22 Sep

National Ice Cream Cone Day | DIY Wrappers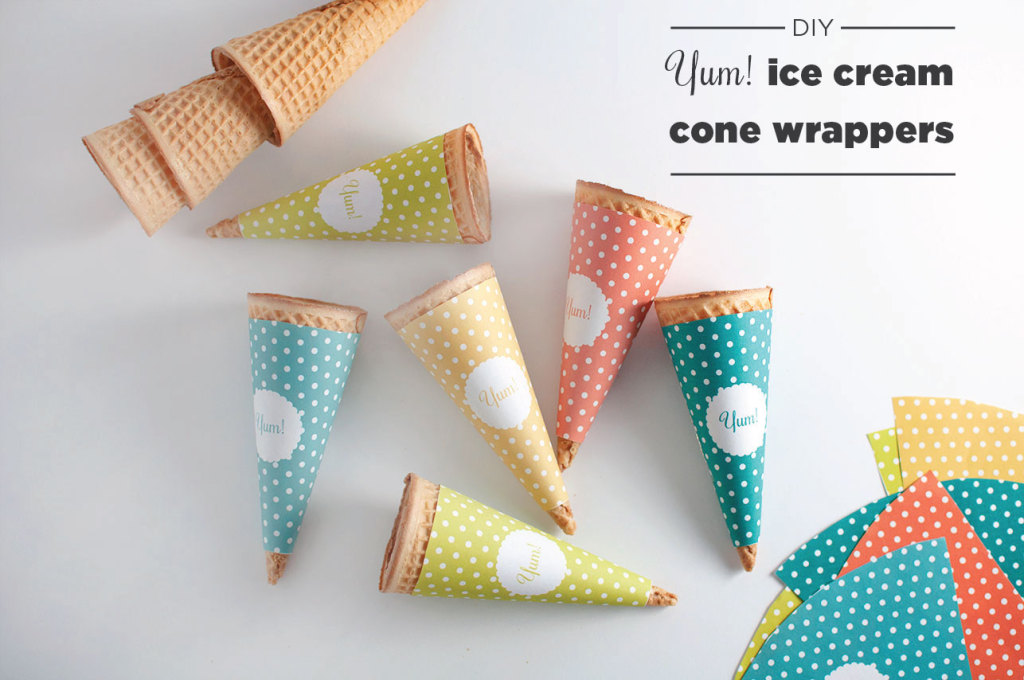 I know ice cream is more of a summer treat and summer may be over but I'm trying to hold onto it for as long as I can! Today is National Ice Cream Cone Day and to celebrate I'm providing you guys with a free downloadable template to create your own polka dot ice cream cone wrappers. The download comes in five fun colors and is a simple way to dress up a plain old ice cream cone for a special celebration or just because!
These wrappers were made to fit Keebler Sugar Cones
. To create them, follow these steps:
1. Download template from links at the bottom of this post
2. Print out the colors you wish to use
3. Cut out each wrapper
4. Wrap around cone until the two edges of the paper meet
5. Secure with a small piece of scotch tape
6. Fill cone with mounds of yummy ice cream and enjoy!
If you try these out let me know how you like them by leaving a note in the comments below :).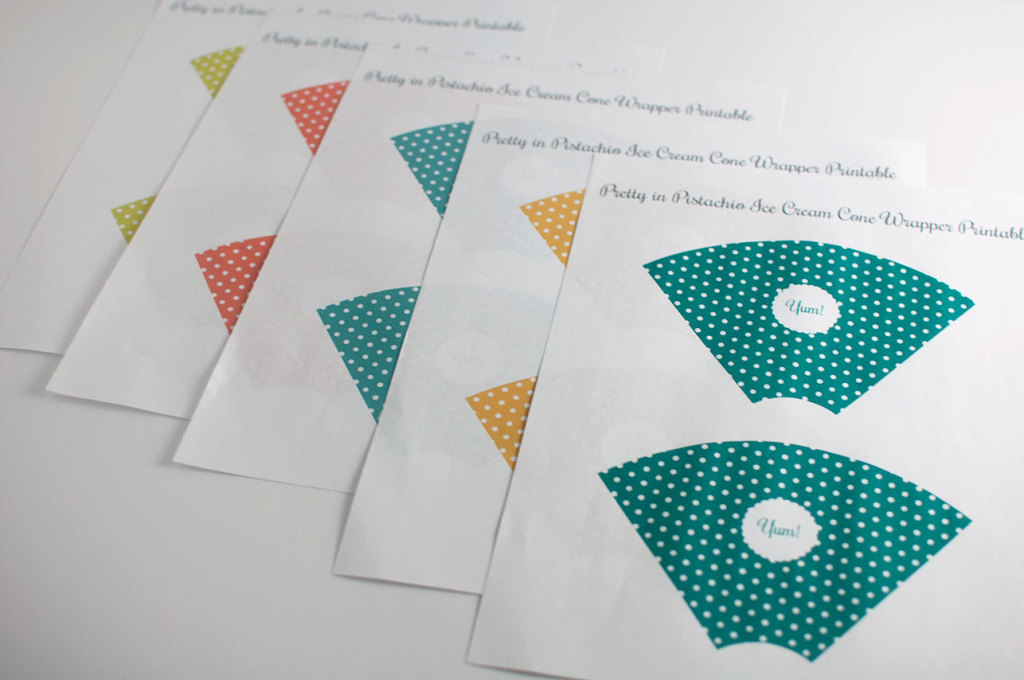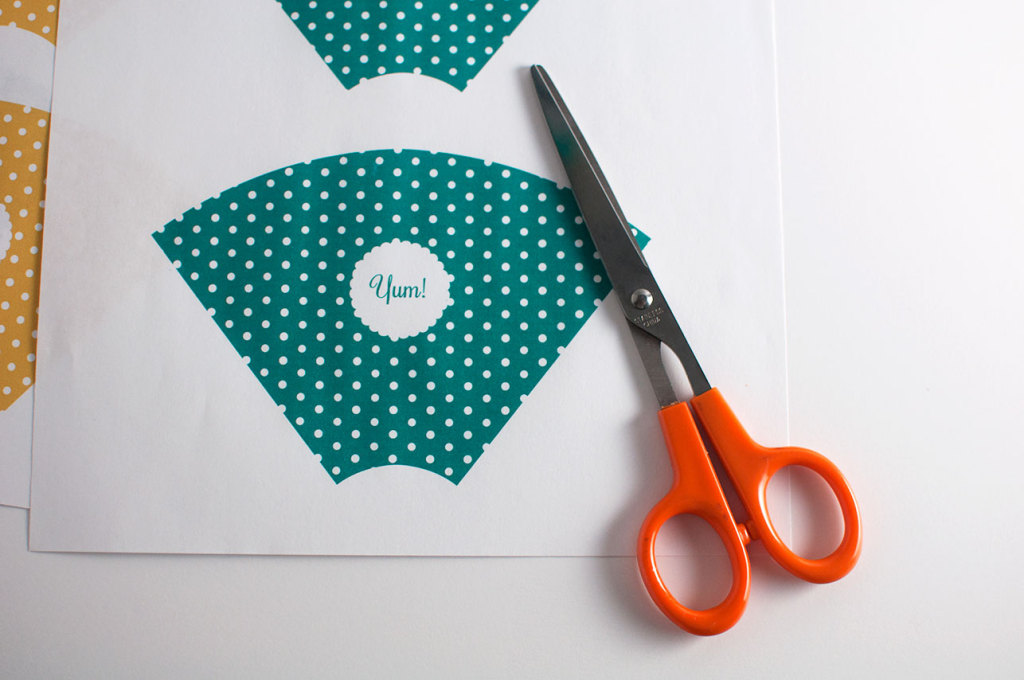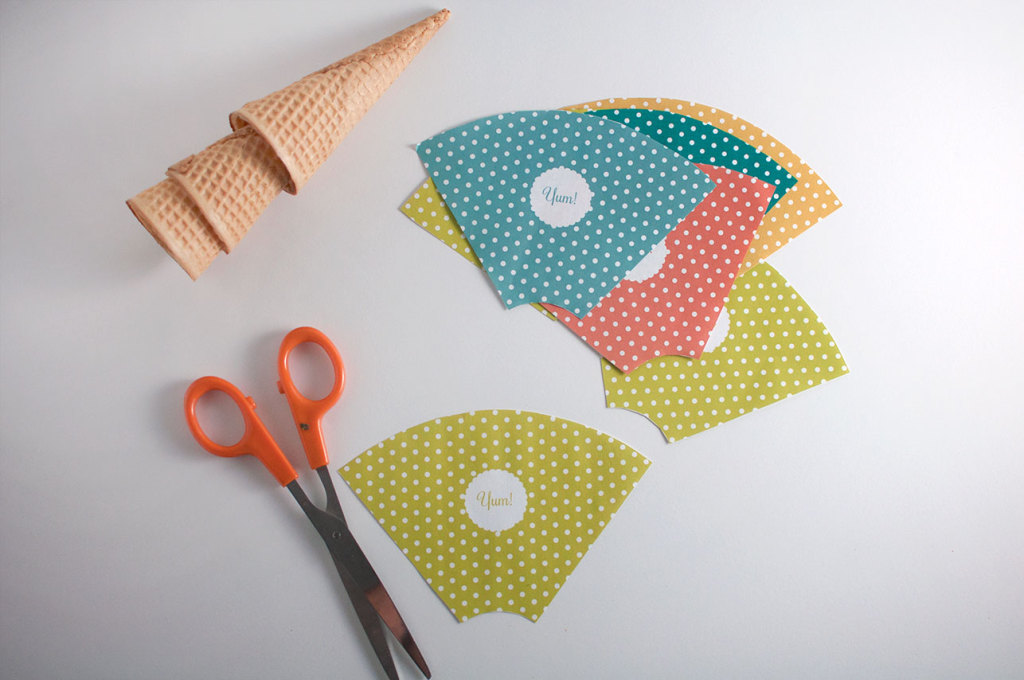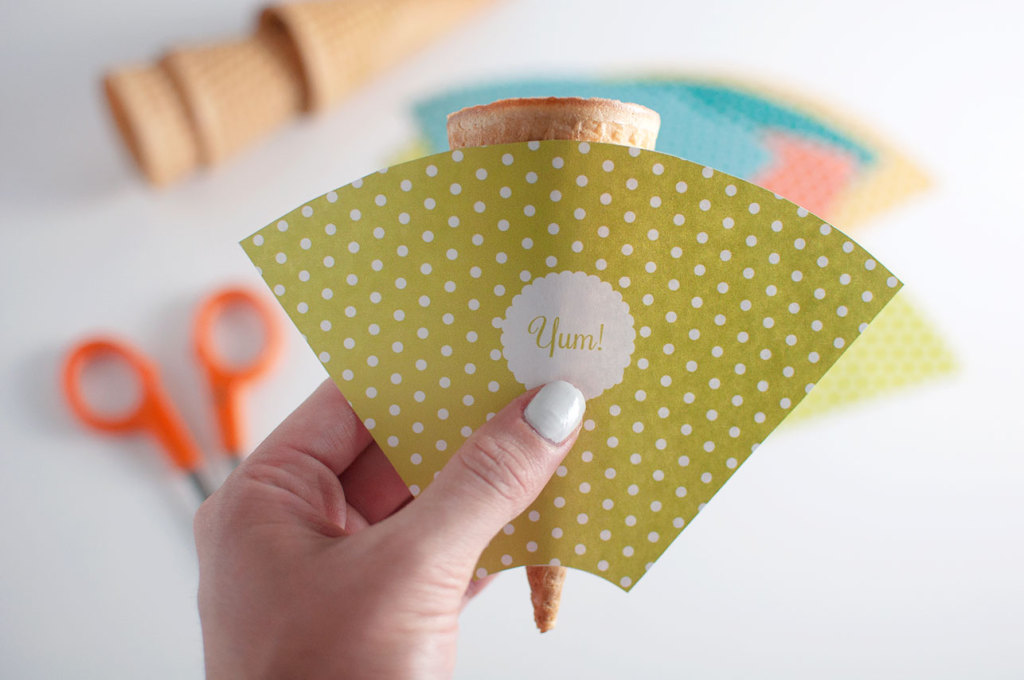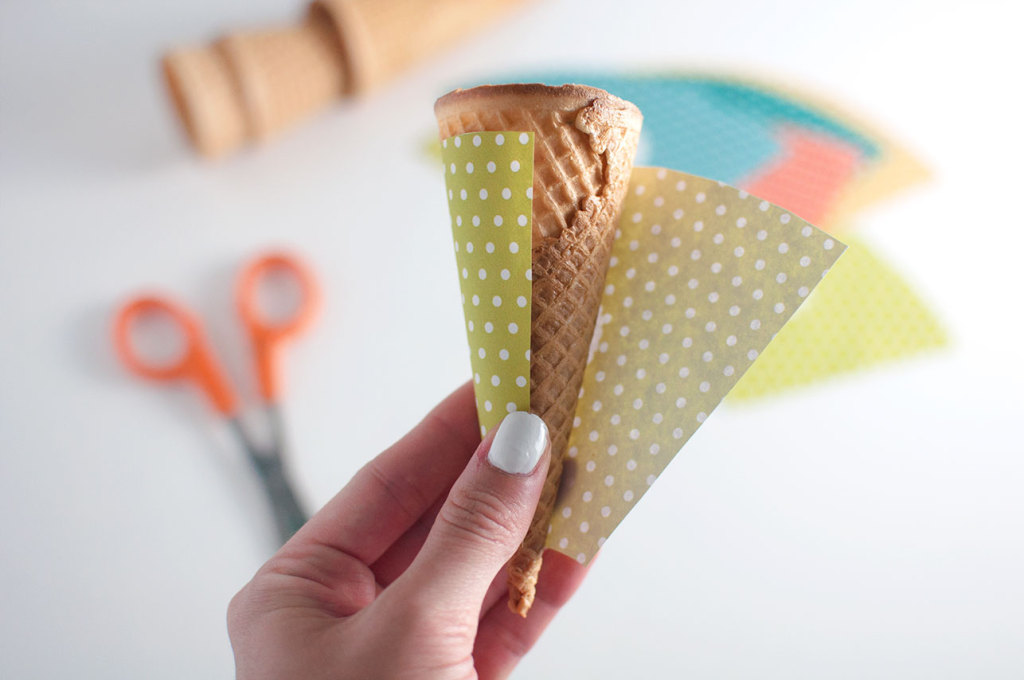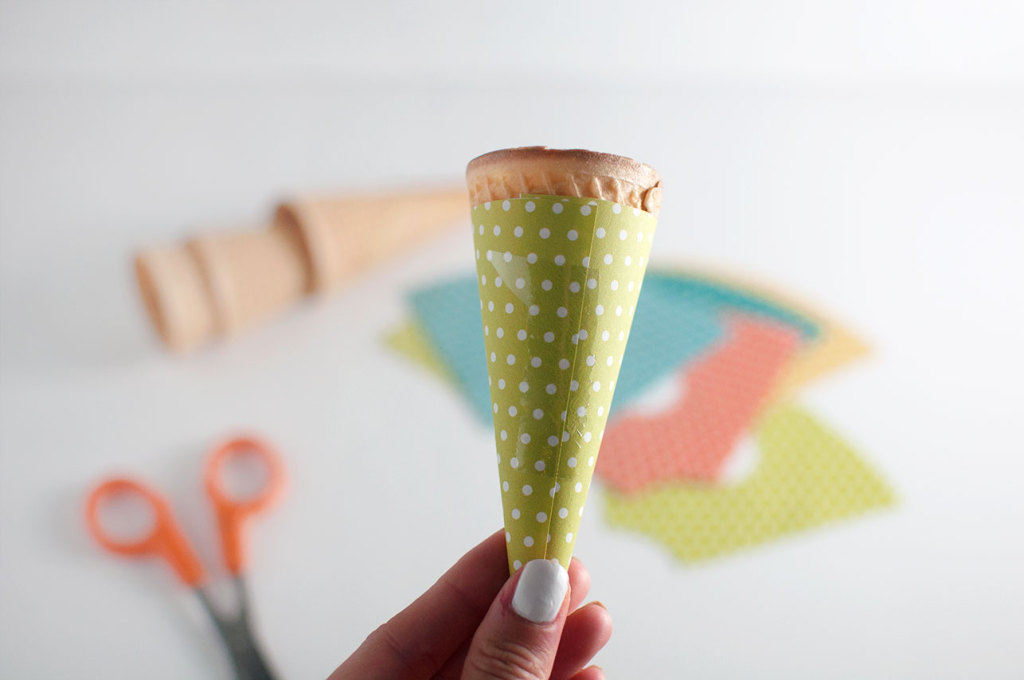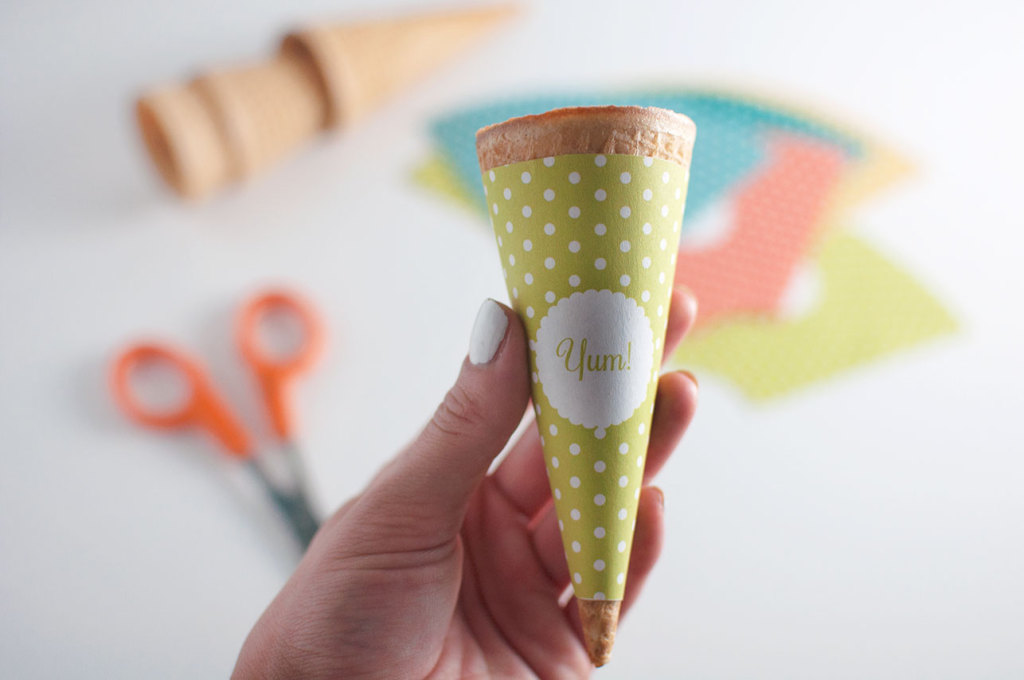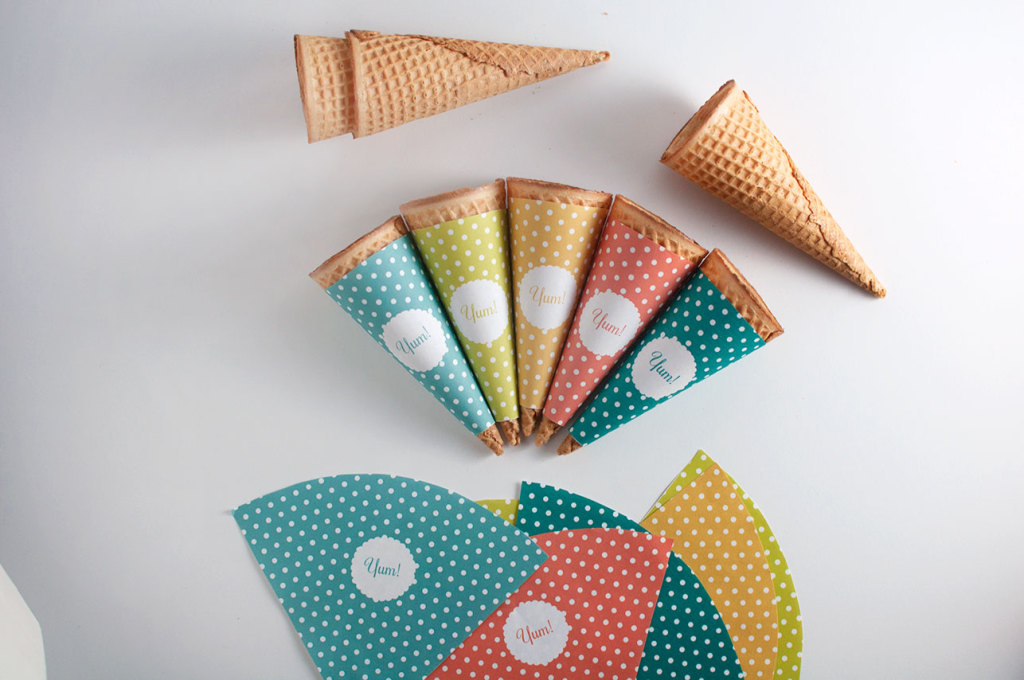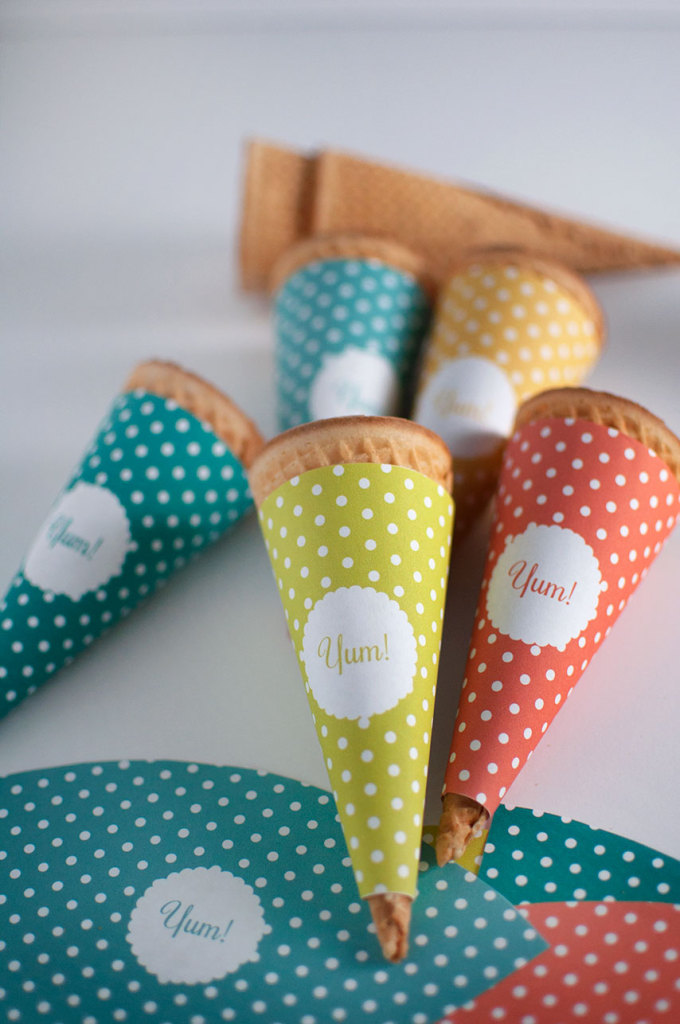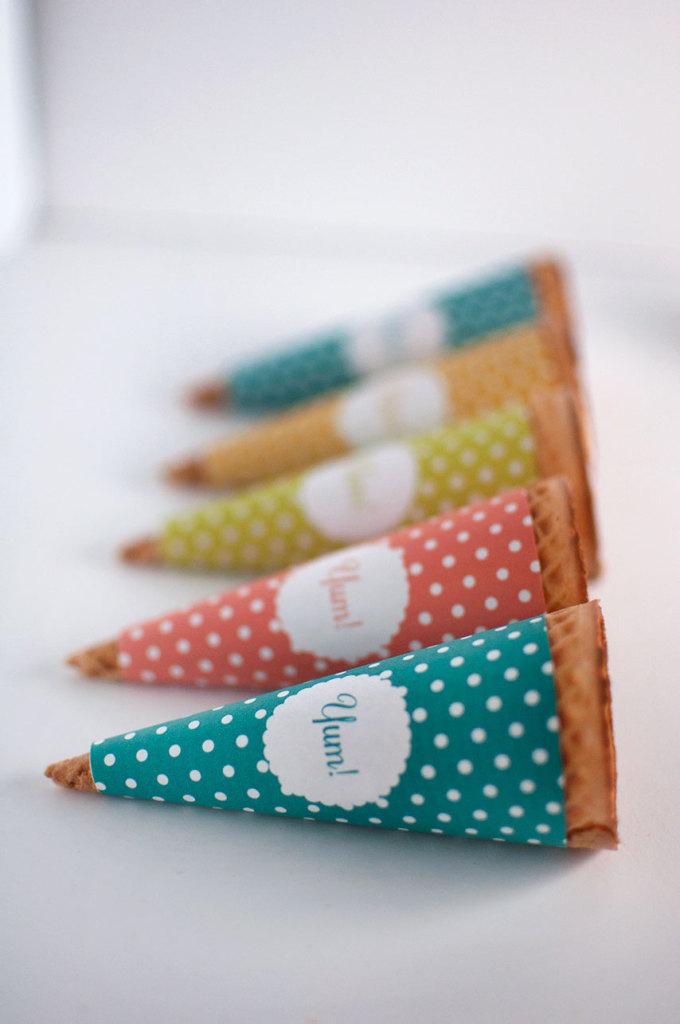 Click on the links to download each color wrapper:
Polka Dot Yum Cone Wrapper_Pistachio
Polka Dot Yum Cone Wrapper_Mustard
Polka Dot Yum Cone Wrapper_Orange
Polka Dot Yum Cone Wrapper_Seafoam