07 Jun

Waffles + Ice Cream at Neuhaus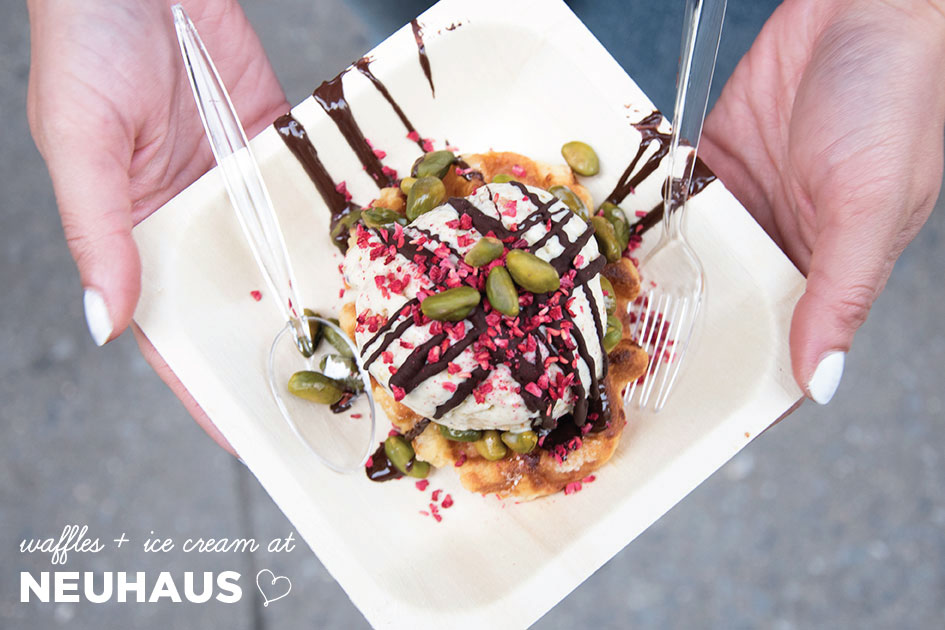 There are so many great things to love about New York City. I've lived here for about 7 years now and am still continuing to discover something new each and every day. This past week I ventured up to Neuhaus, a chocolatier on Madison Avenue. As I entered the store, I was immediately greeted with the delicious scent of rich chocolate.
The summer heat was going strong so I headed straight for the ice cream station to cool off. All of the flavors on their menu were tempting and made it hard to choose! They had 8 staple flavors including mexican vanilla, gianduja, pistachio, chocolate, salted caramel, mocha, garden strawberry, and cookies & cream.
The ice cream can be served in a cup, cone, or waffle cone. If you want to get extra fancy, you can opt for a Belgian waffle base and create the ultimate sundae! I started out with cookies & cream served in a chocolate dipped cone and topped it off with a drizzle of their Ecuador dark chocolate. Since I couldn't leave without trying the pistachio flavor, I also ended up getting the pistachio ice cream on top of the crispy Belgian waffle and topped it off with dried raspberries, whole pistachios, and a drizzle of the java milk chocolate. Between my friend and I, we devoured both within seconds!
I will definitely be making a trip back to test out all of the other flavors soon ;).
xo Jus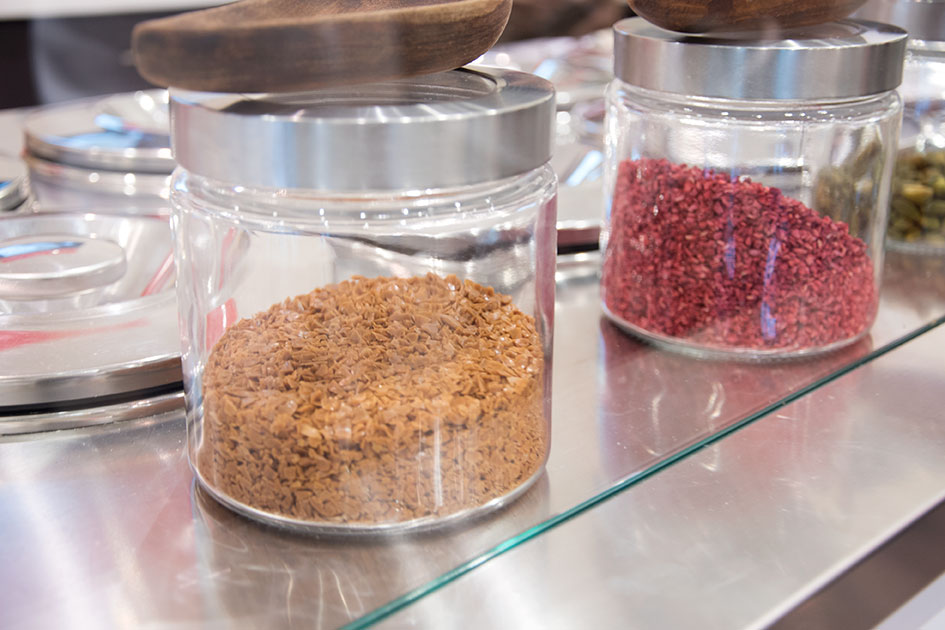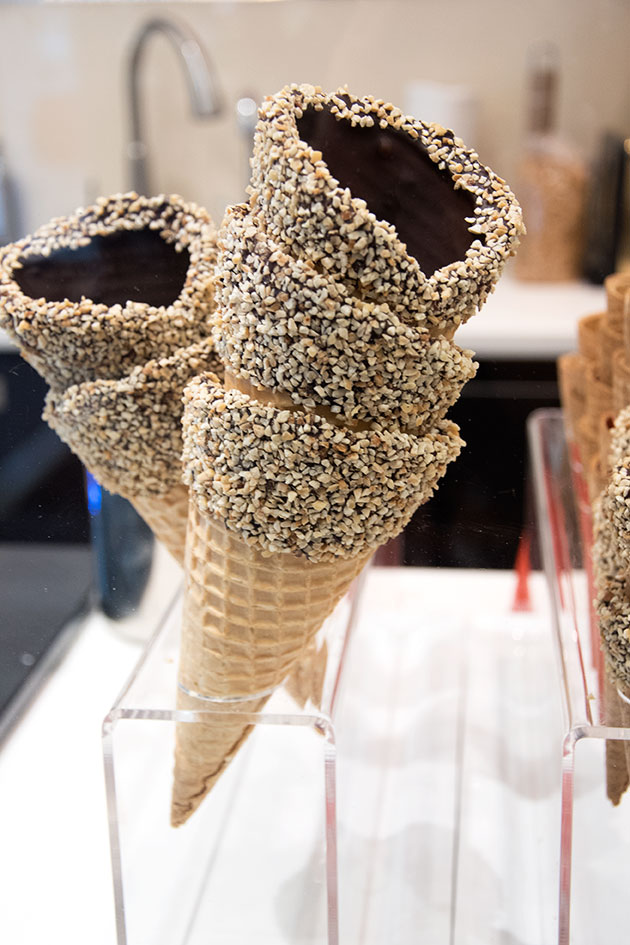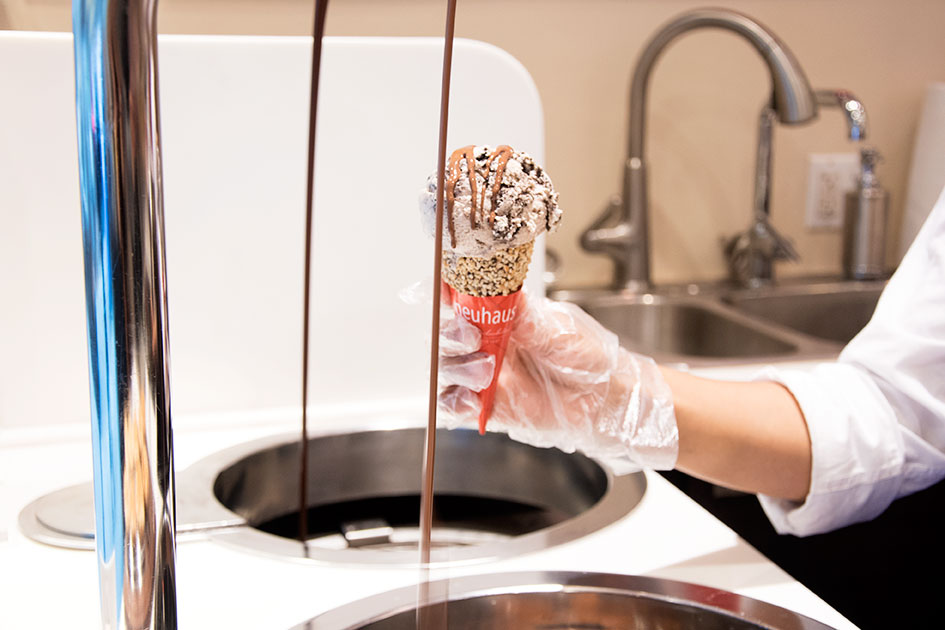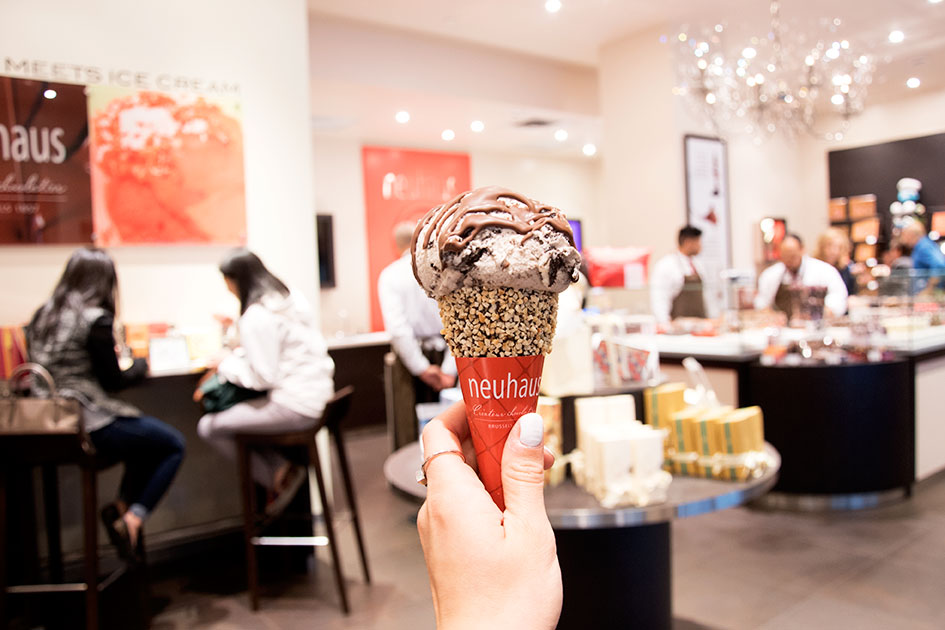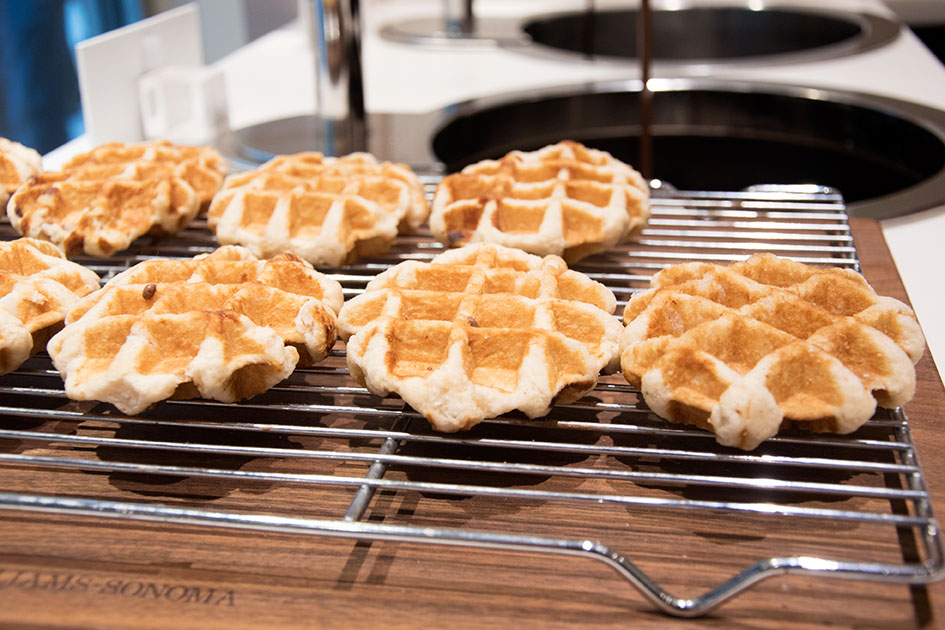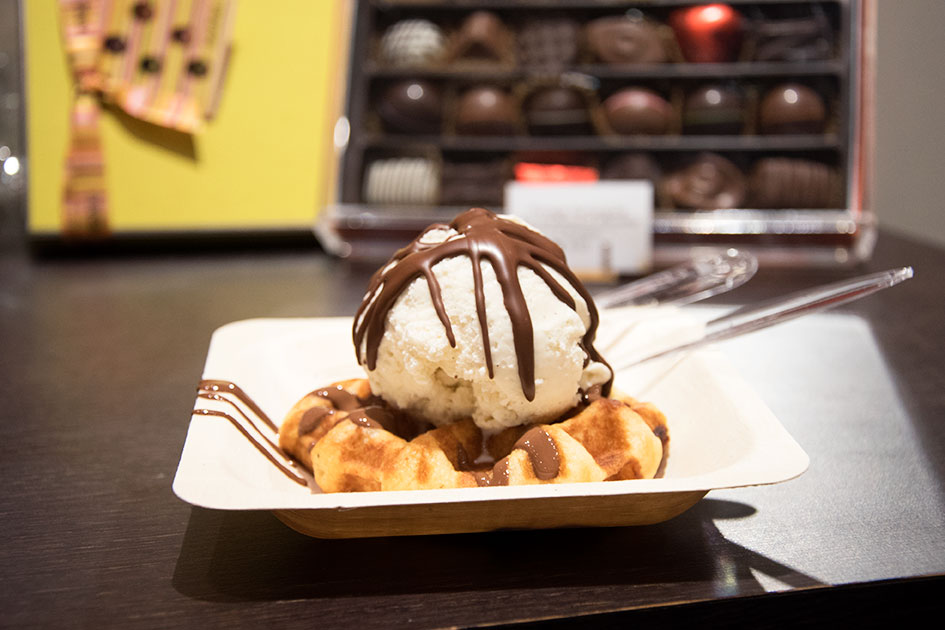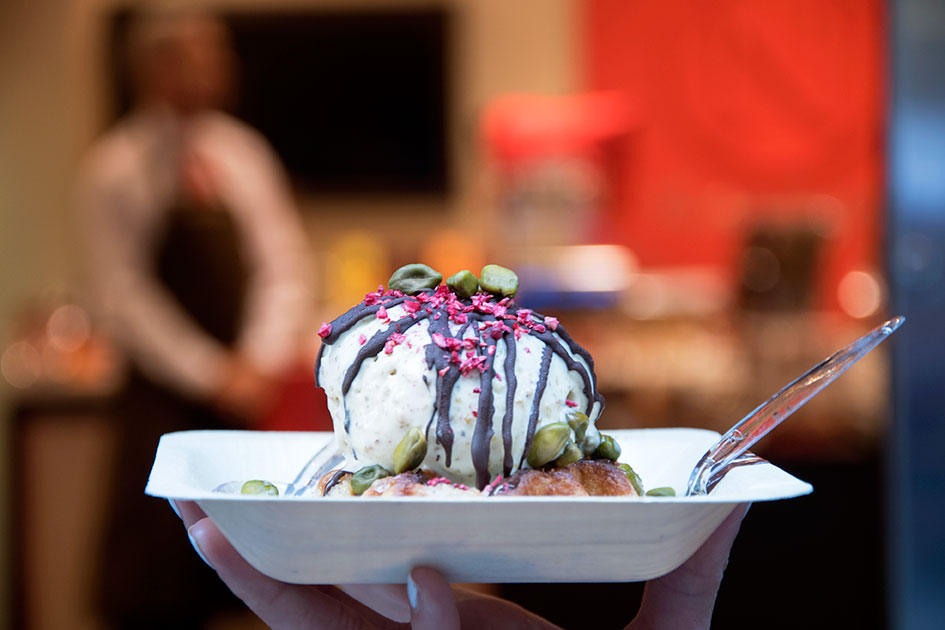 *Ice Cream provided compliments of Neuhaus. All opinions are my own.