03 Sep

NYC: Brunch at Cookshop NY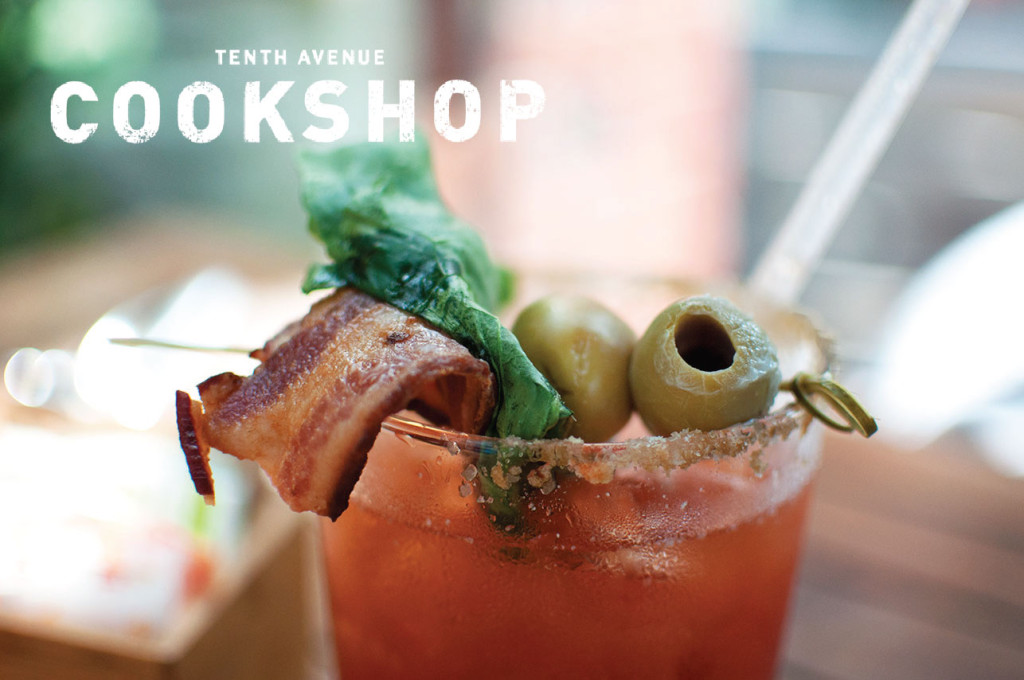 Now that my family has the cute Pogi Yogi (Boston terrier pup), whenever they come to the city we're on a mission to find a cute brunch spot that has outdoor seating and allows dogs. I'm a little nervous for when the winter rolls around and the outdoor seating disappears but we will cross that bridge when we get there. In the meantime, the outdoor brunch excursions continue.
One weekend when they were here, we decided to try Cookshop NY near the highline in Chelsea. There was plenty of outdoor seating, not only were they dog friendly and gave Yogi a little treat but Yogi also made friends with another adorable little boston terrier!
There were tons of options to choose from on the brunch menu including a plethora of cocktails and mocktails. I had to shoot for a restaurant later that evening and wanted to stay away from alcohol so I decided to try out one of the mocktails. It was quite warm out that day and I needed something that would be refreshing so I opted for the cantaloupe cooler. My mom went for a mimosa and my dad went for a bloody mary. However, instead of being your classic bloody mary, this one had a twist! It was called the BLT Mary and came with bacon. I'm not a huge bloody mary fan but I did enjoy this one.
As for the food, the decision was really hard and I'm definitely going to have to go back and try the remainder of the menu but this time I went for the fried egg sandwich. The deciding factor that reeled me in was that it came with a jalapeño slaw and I LOVE spicy food. I love spice so much that on top of my dish I even ordered the spiced french fries which came out perfectly crispy and had just the right amount of kick. As I already mentioned, I will definitely be making a second trip here soon!