05 Jan

Bourbon Latte with Cinnamon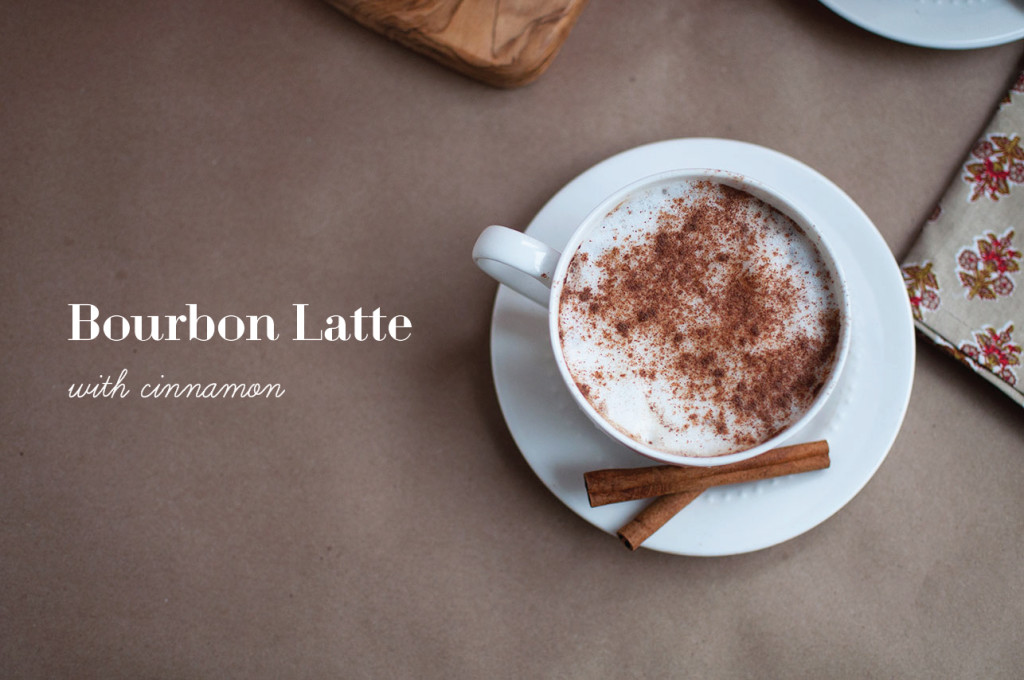 I never was a coffee or espresso lover until I moved to NY and became addicted to cafe hopping. It was when I chanced upon the cute lower east side Berkli Parc cafe that I discovered the deliciousness of slipping some bourbon into a latte. If you live in the NY area I'm sure you're very well aware of the frigid temperatures outside (on average it's been 2-9 degrees F for the past few days). Entirely too cold to venture off to the LES, I decided to try making a similar latte at home. Since I do not have an espresso machine, I used instant espresso powder. I prefer the Medaglia d'Oro brand. Making frothed milk is also simpler than it sounds. I purchased the bodum milk frother for $15 and found that it works great! If you're not quite ready to make that investment, The Kitchn also offers some directions on how to froth milk by simply using a mason jar (here).
Makes 2 lattes.
Ingredients:
2 tsps instant espresso powder
2 cups milk
2 tbls bourbon
ground cinnamon to sprinkle on top
Directions:
Drop 1 tsp of instant espresso powder into two separate mugs. Heat milk in a small saucepan on medium heat until it comes to a boil. Remove from heat. Place milk frother into milk and stir until the milk has doubled in size and produces foam. Evenly pour the hot milk into the two mugs. Use a large spoon to withhold the foam from going into the mugs (you will want to save this and top the drinks with it when finished). Drop 1 tbls of bourbon into each of the mugs. Stir until espresso powder has dissolved. Spoon frothed milk on top of the lattes and sprinkle with cinnamon.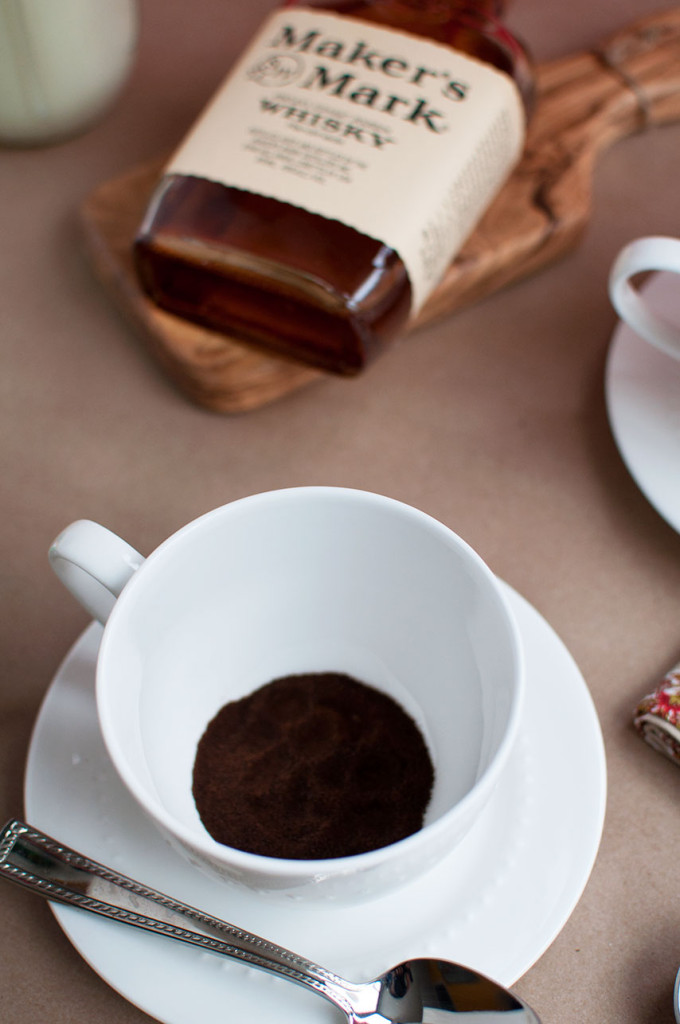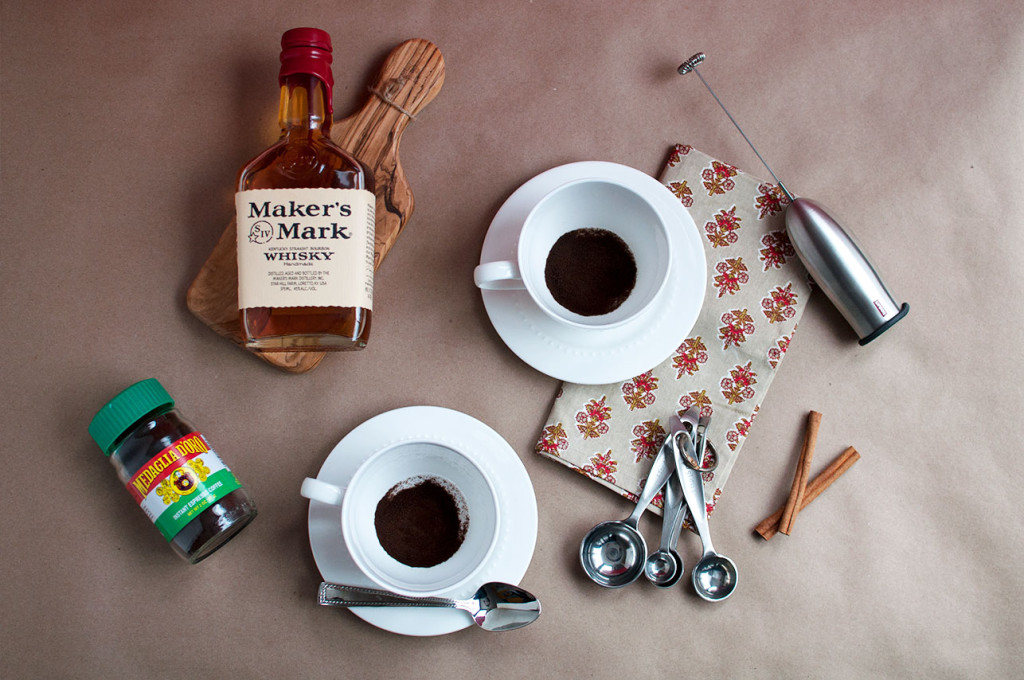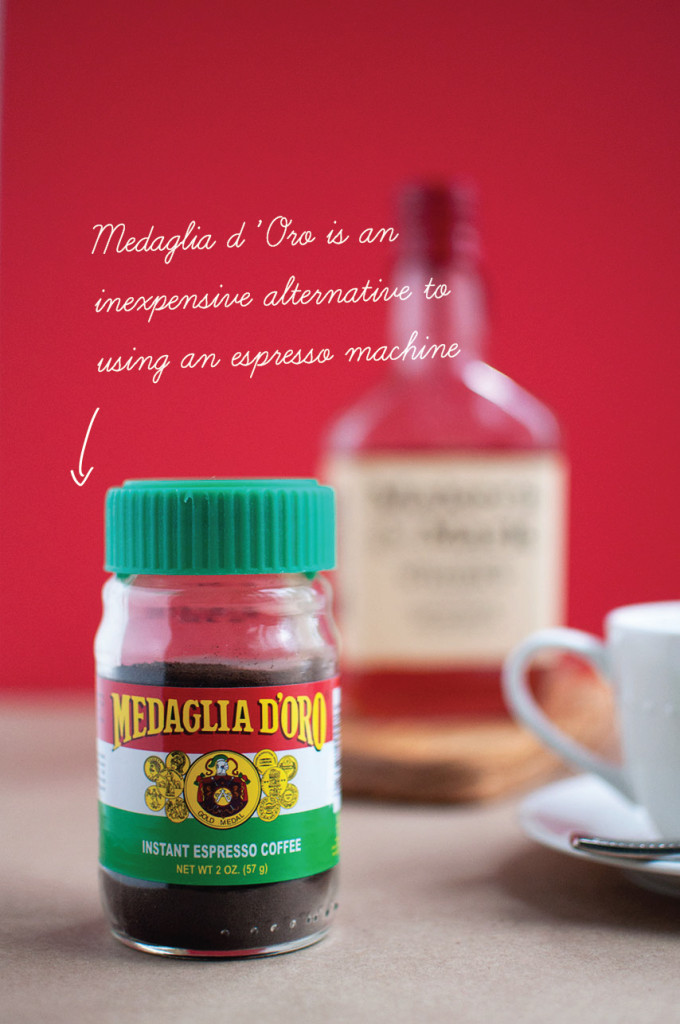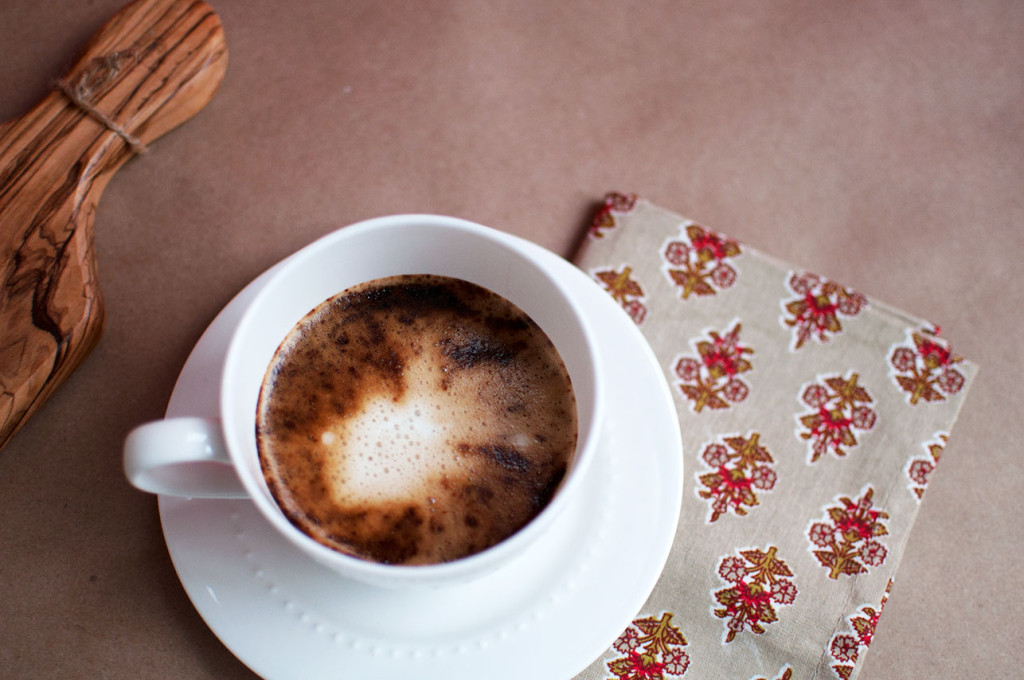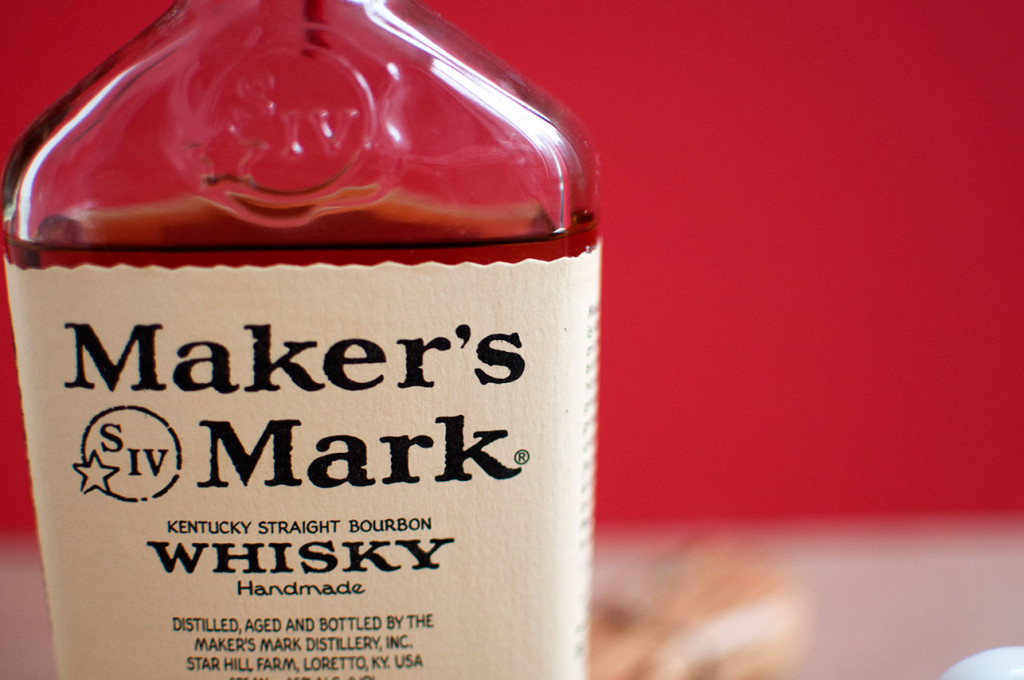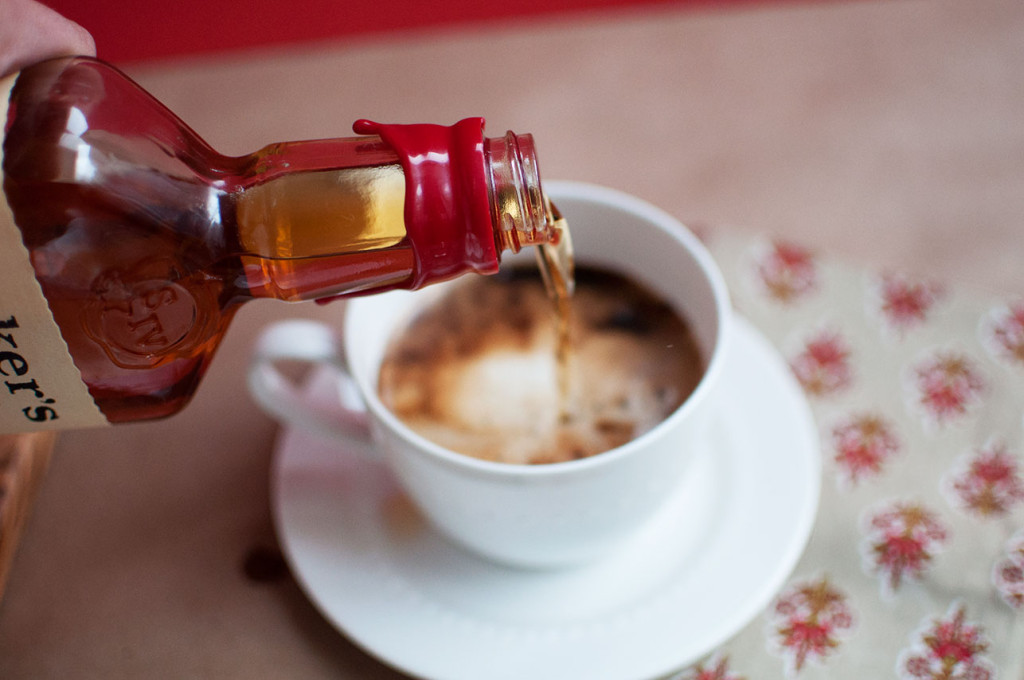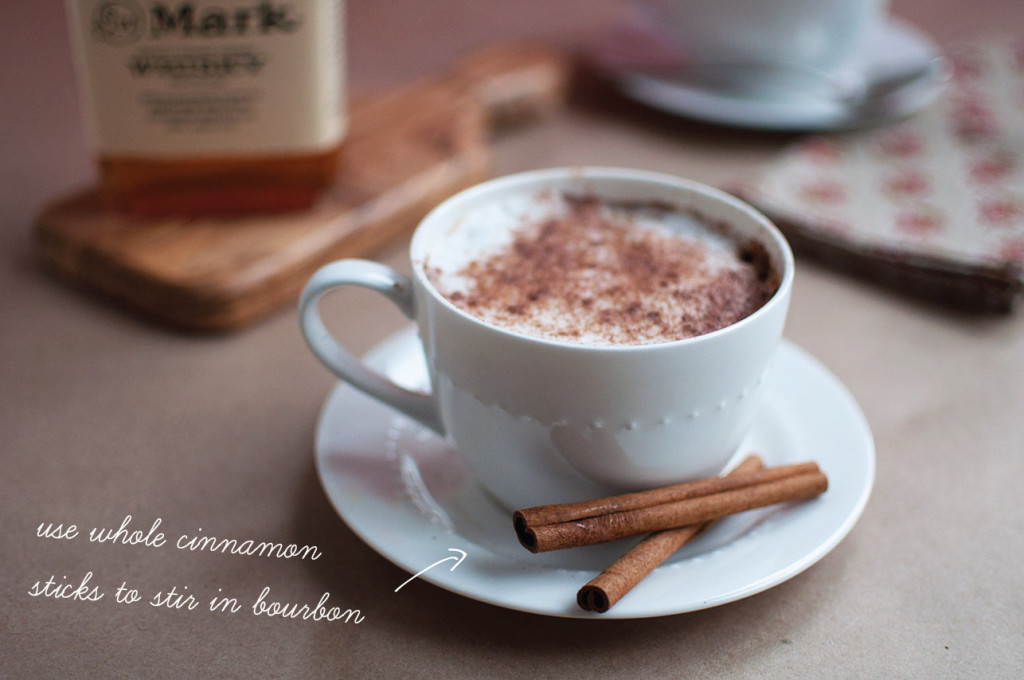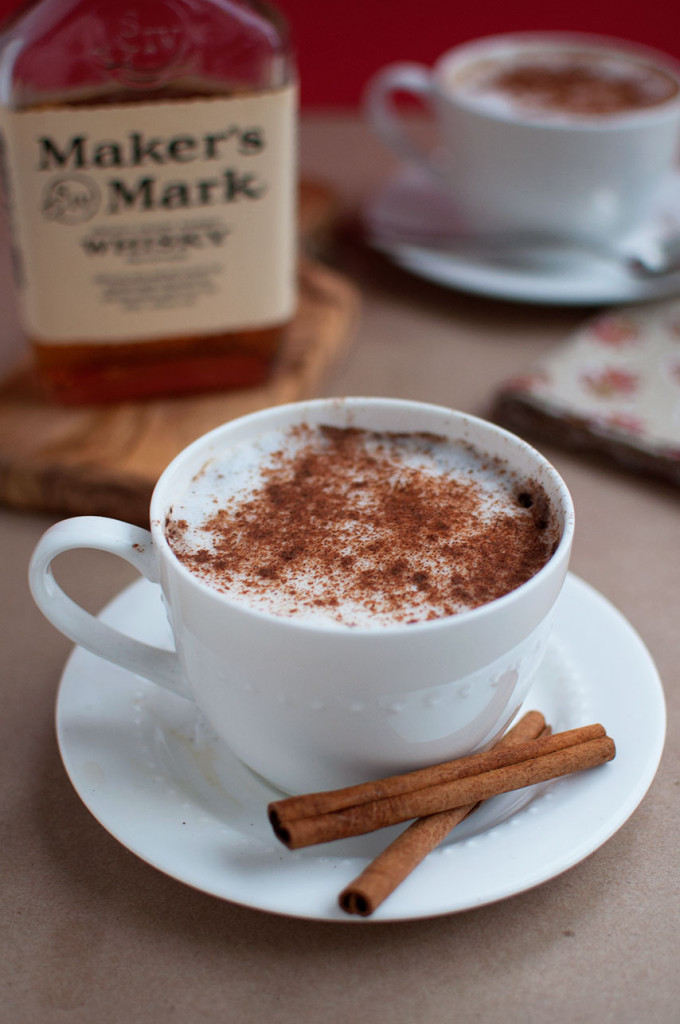 Enjoy!