27 Oct

Smorgasburg + Cider Week NY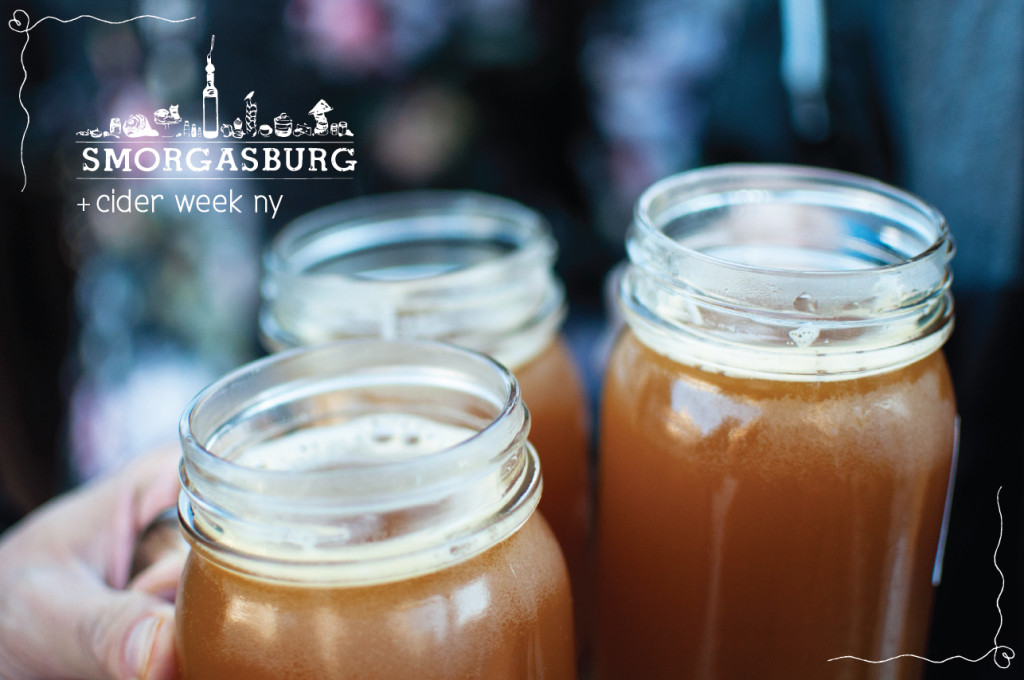 Fall brings on a ton of great things, including Cider Week in NY. Over the past week there have been events everyday involving Cider. Yesterday I decided to check out the Cider Week take over at Smorgasburg. If you have not heard of Smorgasburg, it is an outdoor gathering of purveyors from New York City and across the region ready to serve up delicious and interesting food and beverage items. You can find everything from pastrami dumplings to chicken and waffles. For Cider Week, they had a separate section for tasting various ciders on tap. We opted for the warm ciders in mason jars that day as the weather was getting chilly. The bonus part .. we got to keep the mason jars, woohoo!
Below you can find photos from Smorgasburg along with a short description of some of the vendors and links to their websites.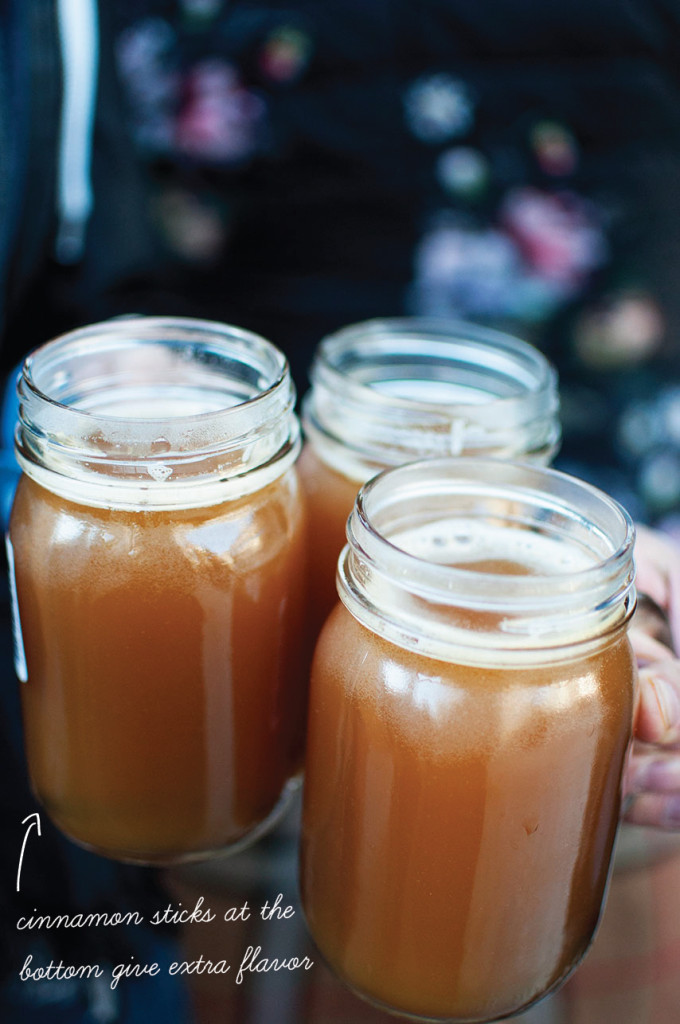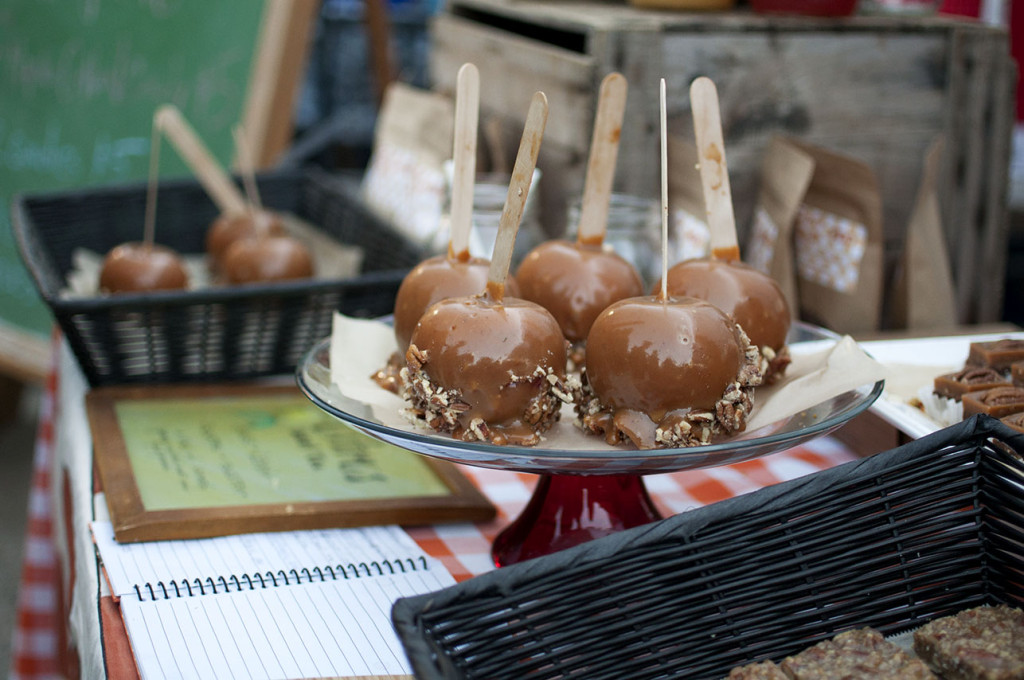 Wok Shop at Smorgasburg features unique flavored dumplings and wontons. Fillings include roast pork, cauliflower & eggplant, and crab.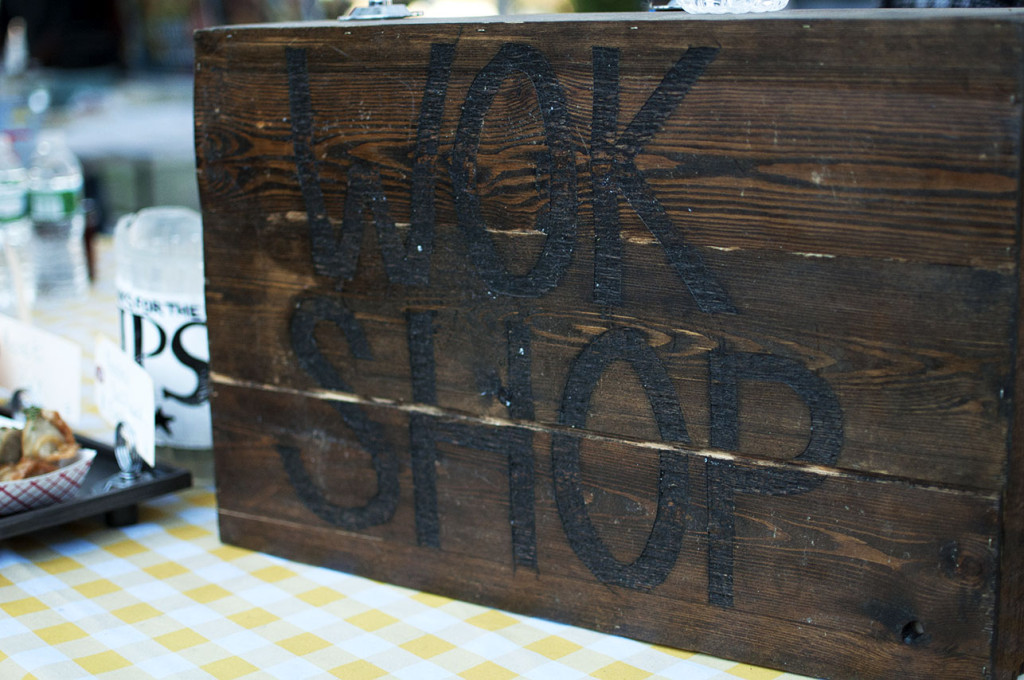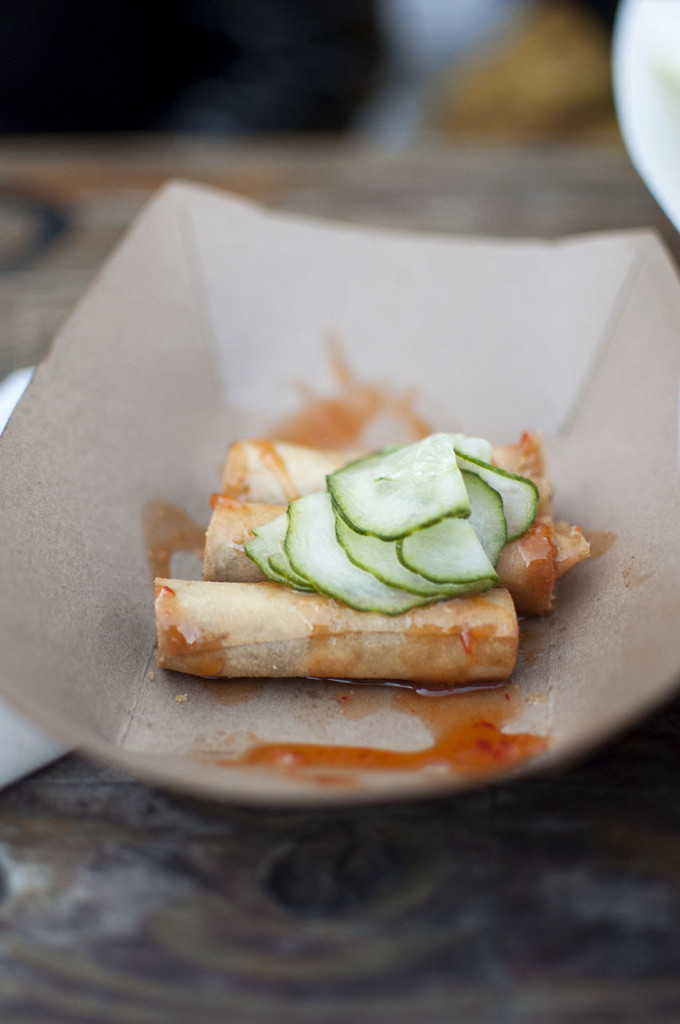 BFC serves up the ever so delicious fried chicken and waffles combo. Like most vendors at Smorgasburg, BFC has a restaurant as well and it is worth checking out. If you're not a fried chicken kinda person go for brunch and check out the pecan pie french toast!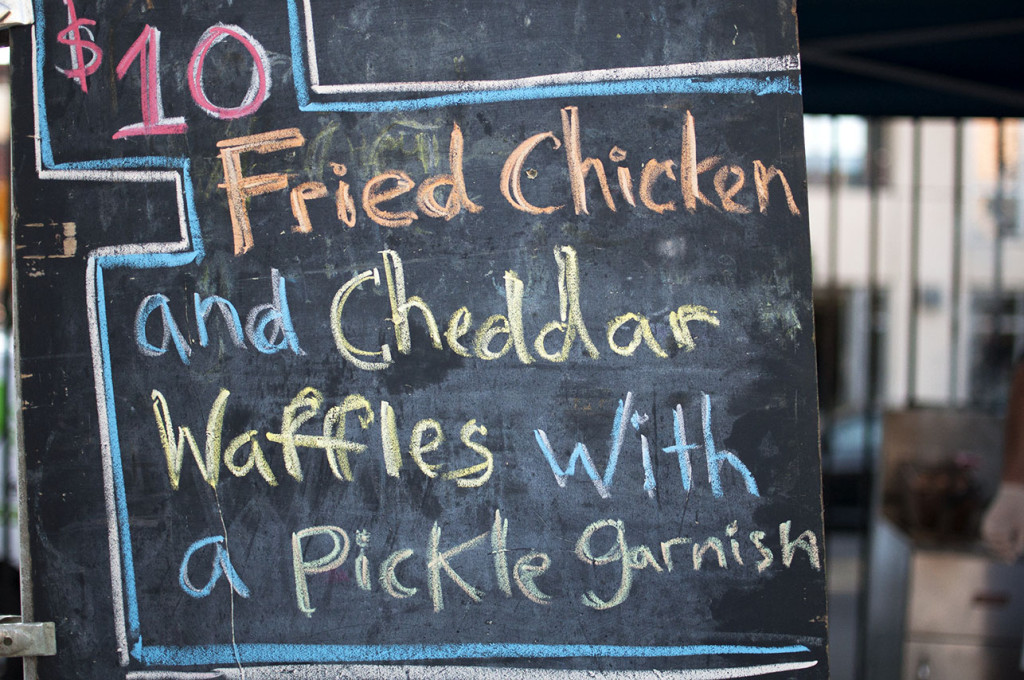 Blue Bottle Coffee Co.  serves drip coffee and has locations beyond NYC.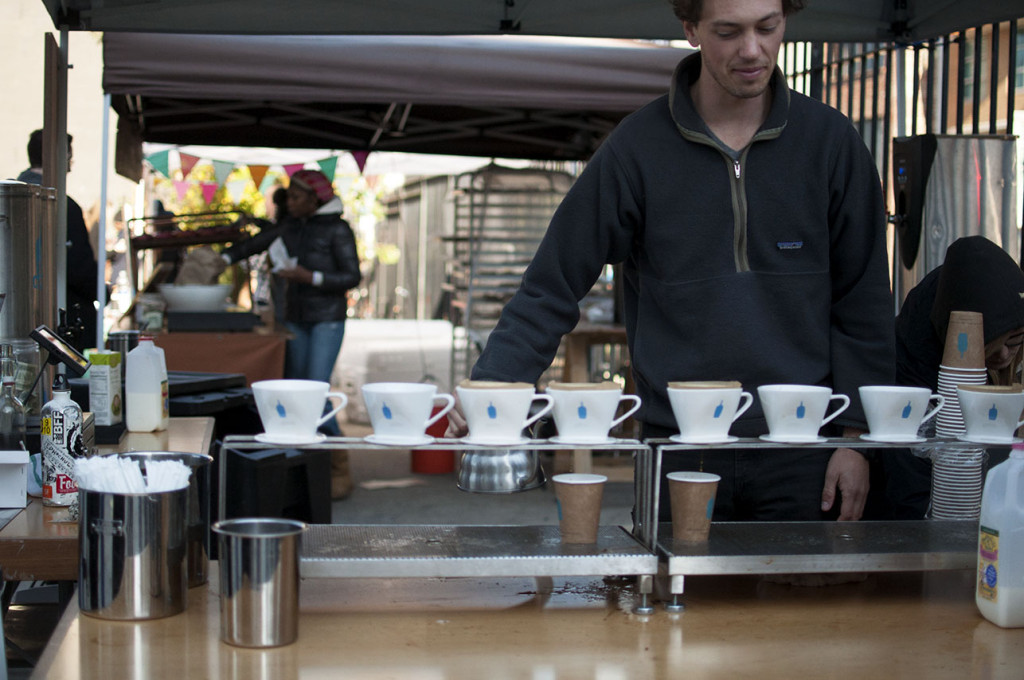 Danny Macaroons has over 45 different flavors of gourmet, handmade, macaroons.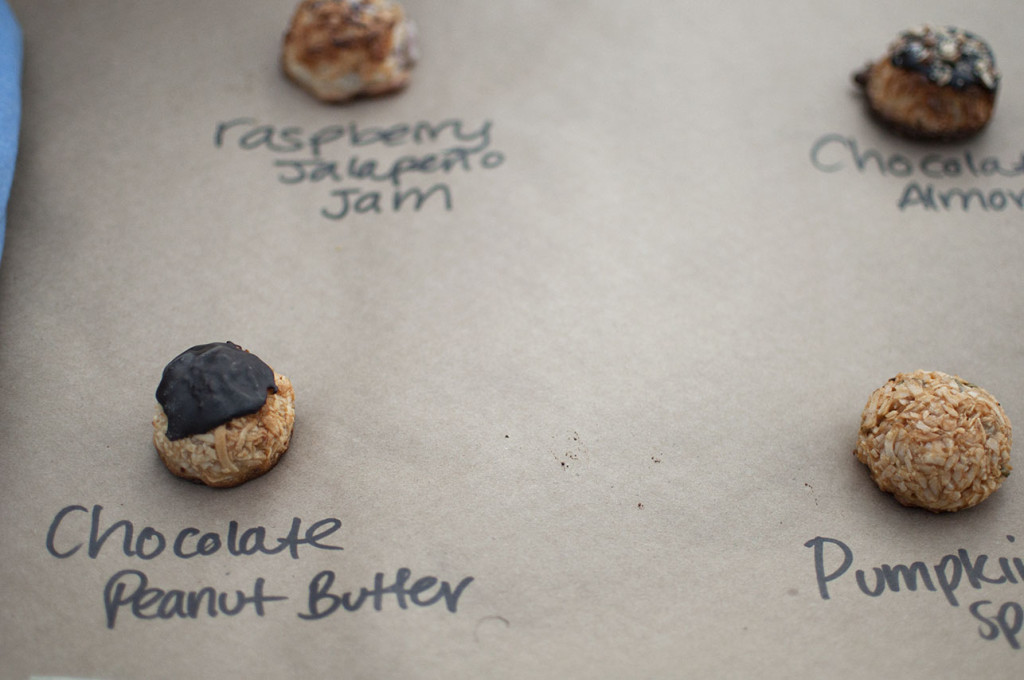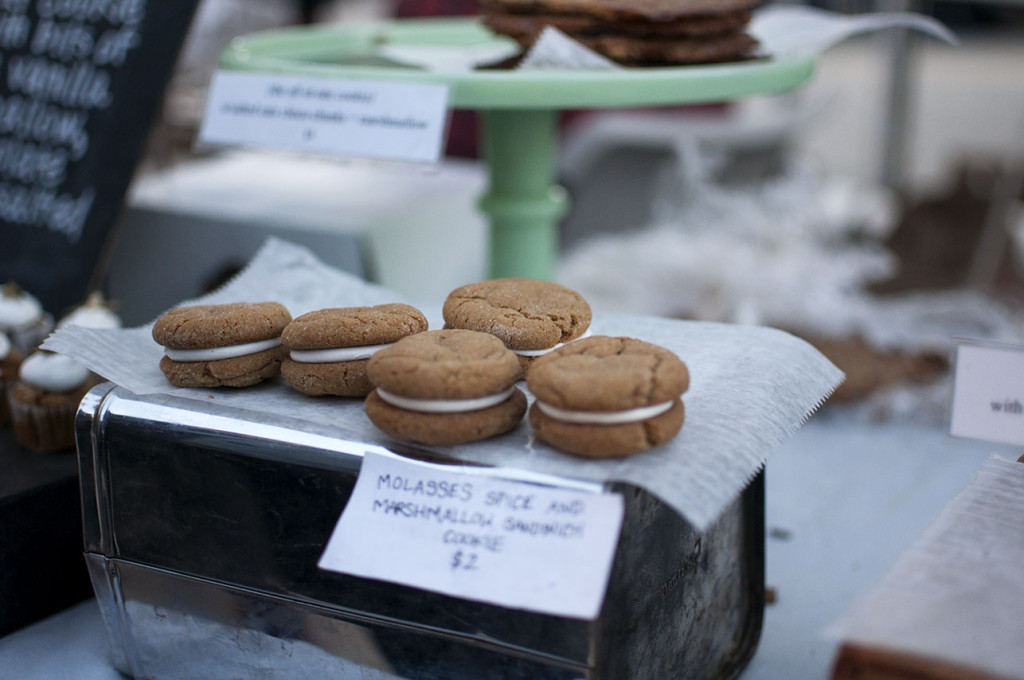 S'more bakery has mini s'mores and other sweet confections. The best part, a man individually blow torches your homemade marshmallows.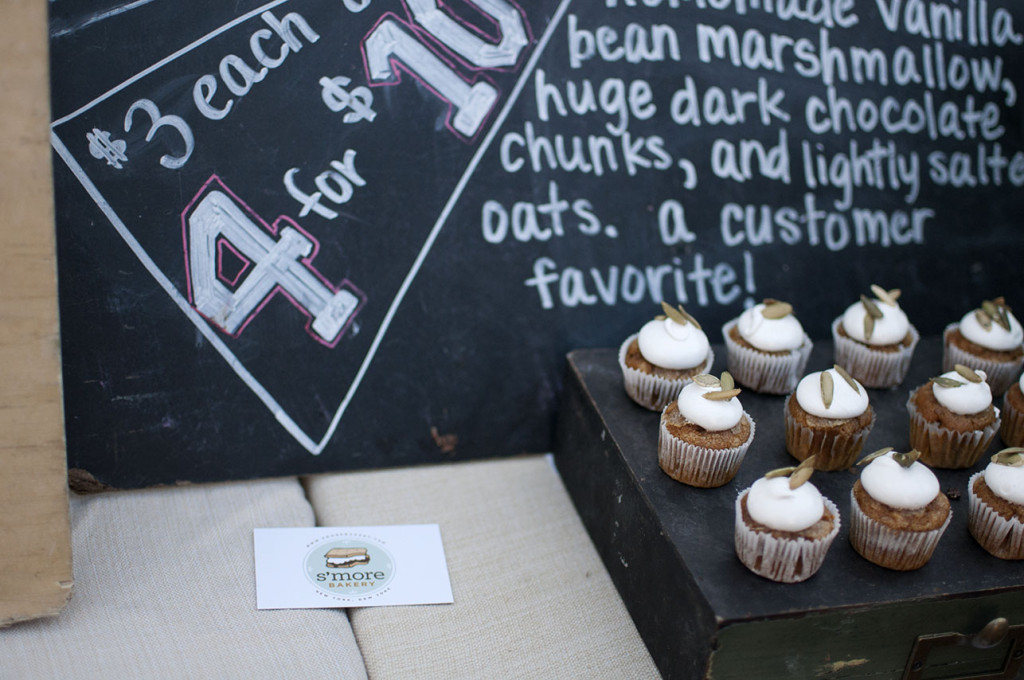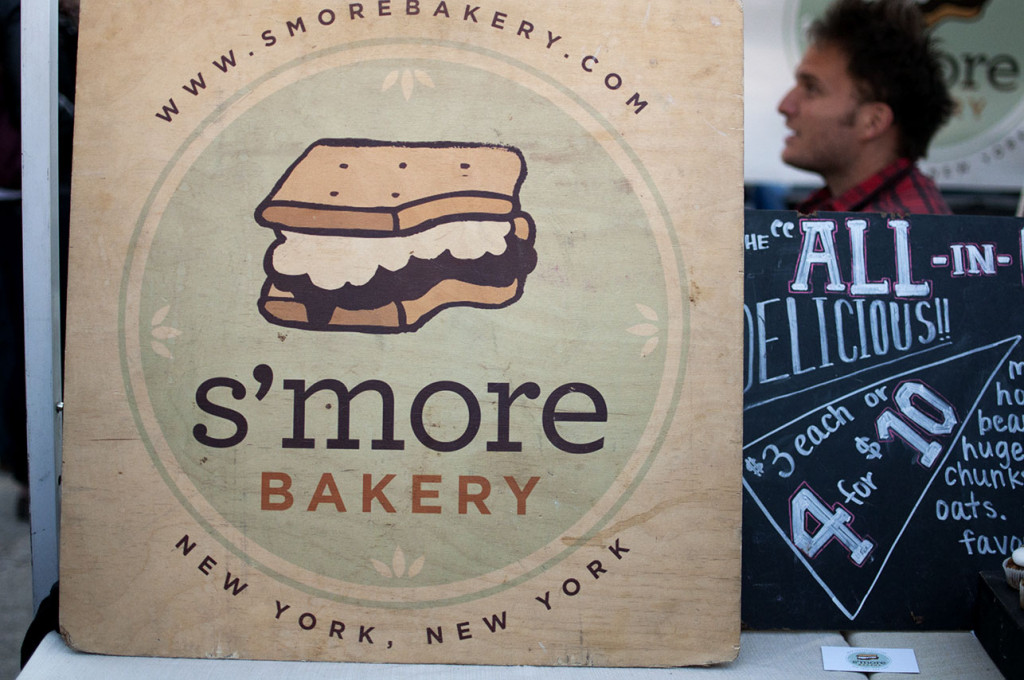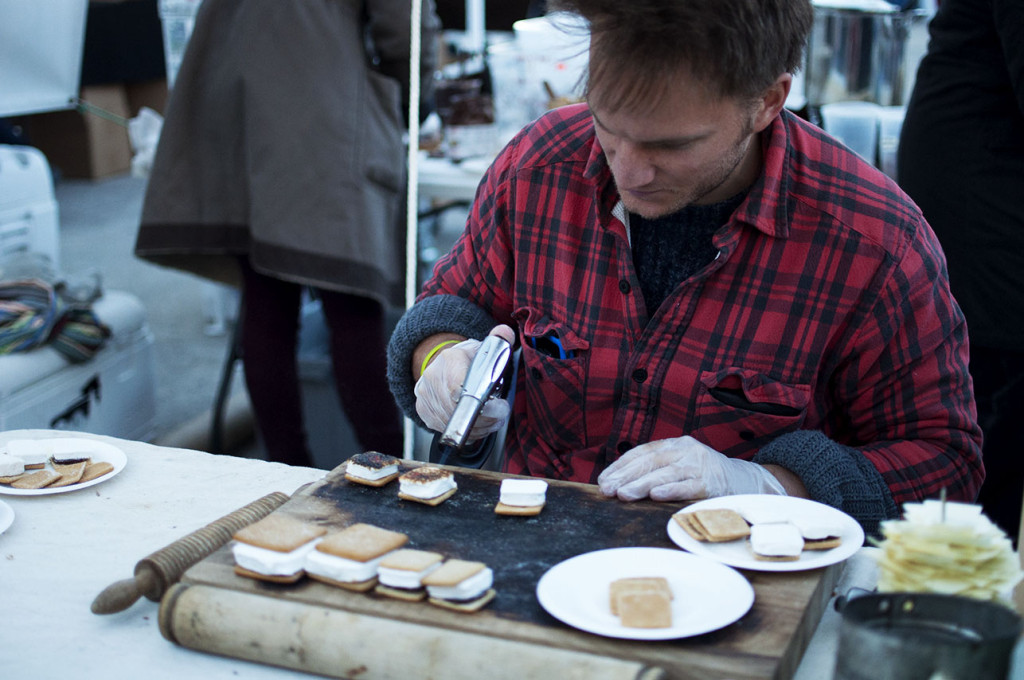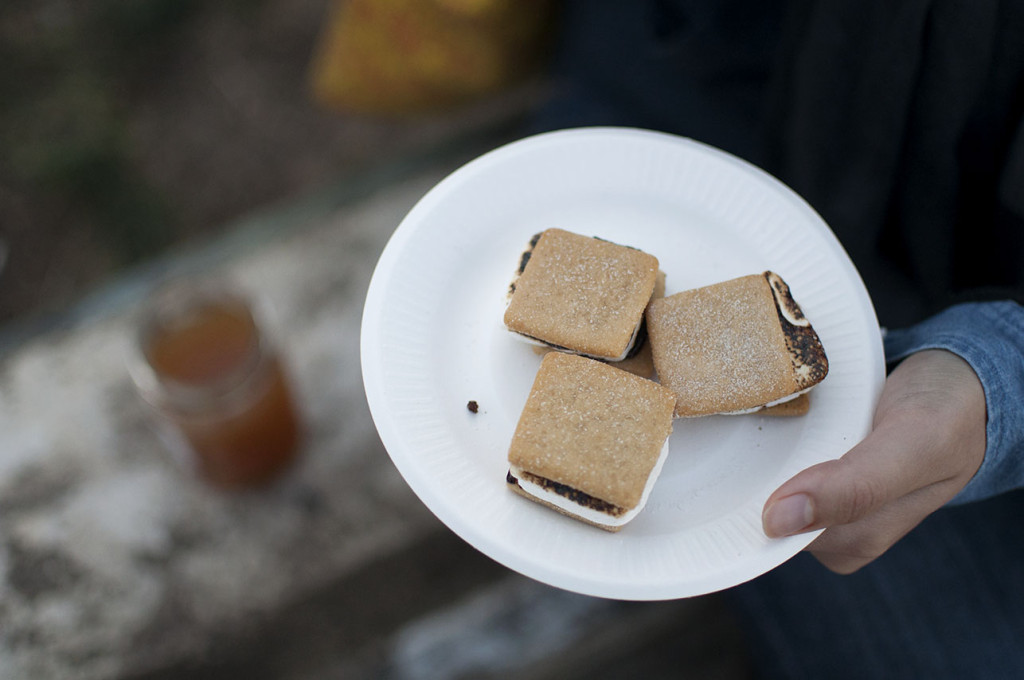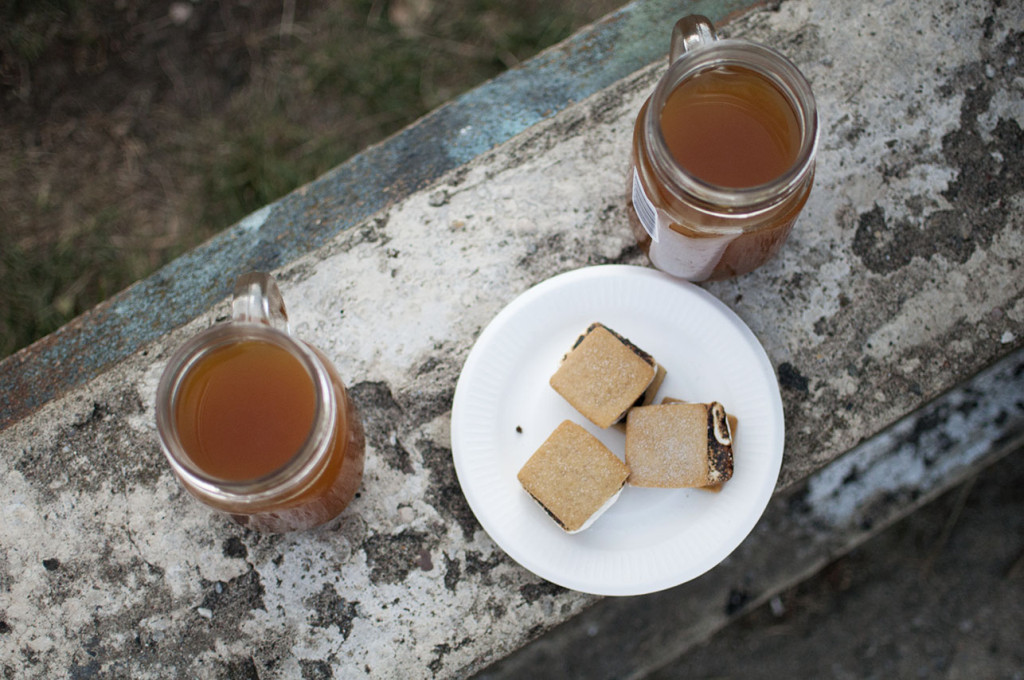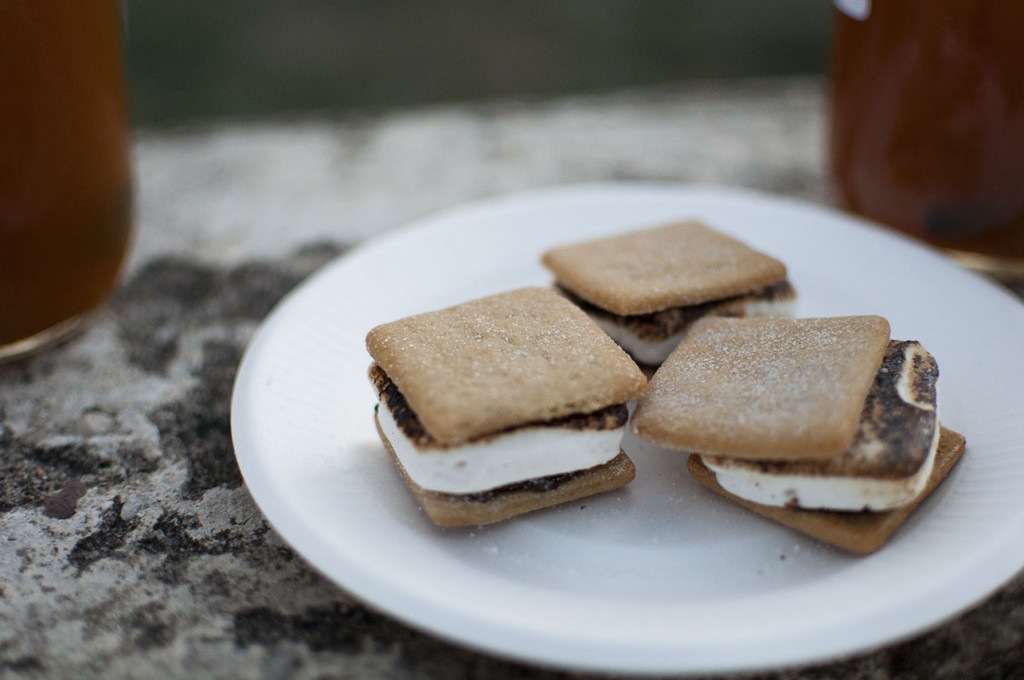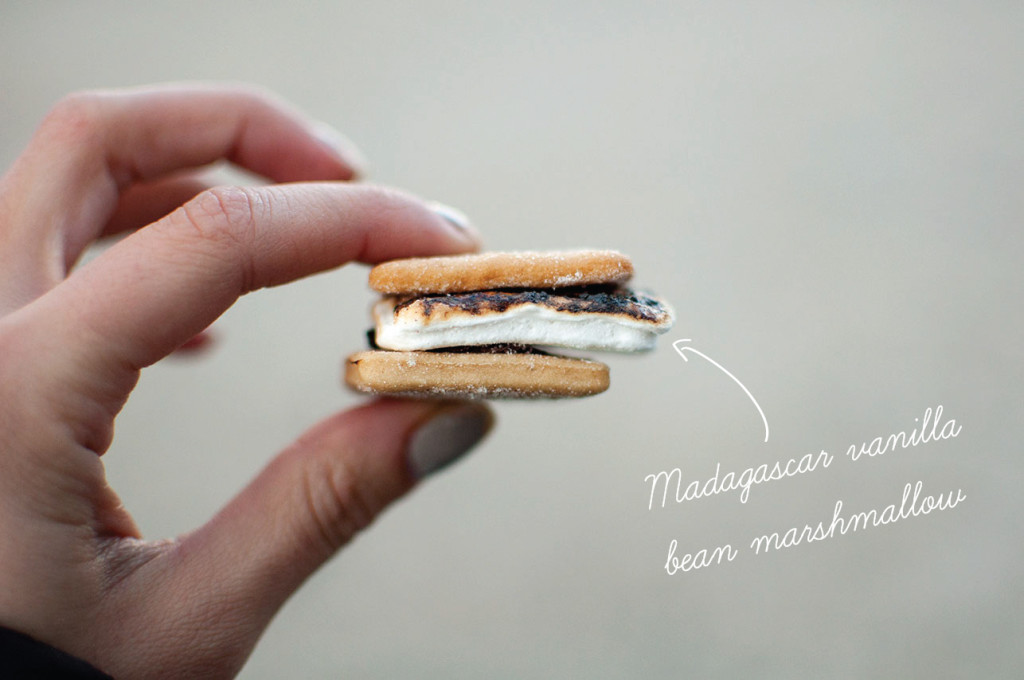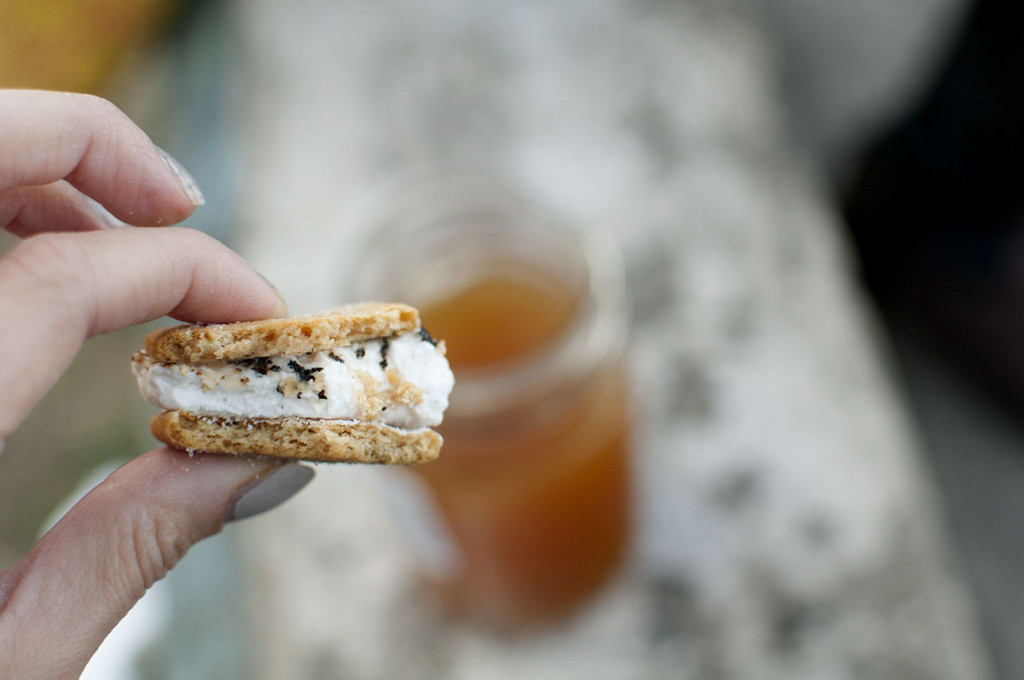 There is still one day left to Cider Week and if you want to join in on the fun check out their events page here! If you wanted to just check out Smorgasburg and its delicious food, they will be operating every weekend through November 23rd.