13 Feb

Wonderful Pistachios Get Crackin' Contest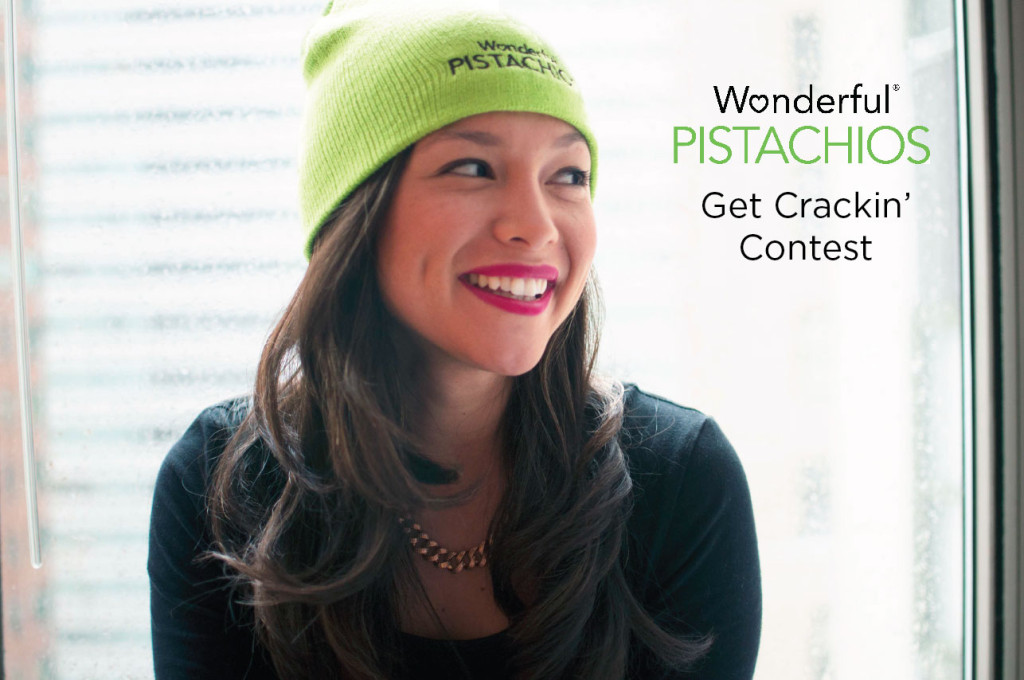 If you watched the super bowl this year then I'm sure you can recall the Wonderful Pistachios commercial where Stephen Colbert is surrounded by dozens and dozens of pistachios. Wonderful Pistachios has decided to run a contest following that commercial and there is still time to enter! They are asking for everyone to guess how many pistachios are in Stephen's library for a chance to win $100,000! They are also giving away daily prizes including cute pistachio colored beanies like the one you see me wearing above!
If you haven't already, then head on over to www.countournuts.com and submit your guess!