10 Oct

Hashbrowns & Hashtags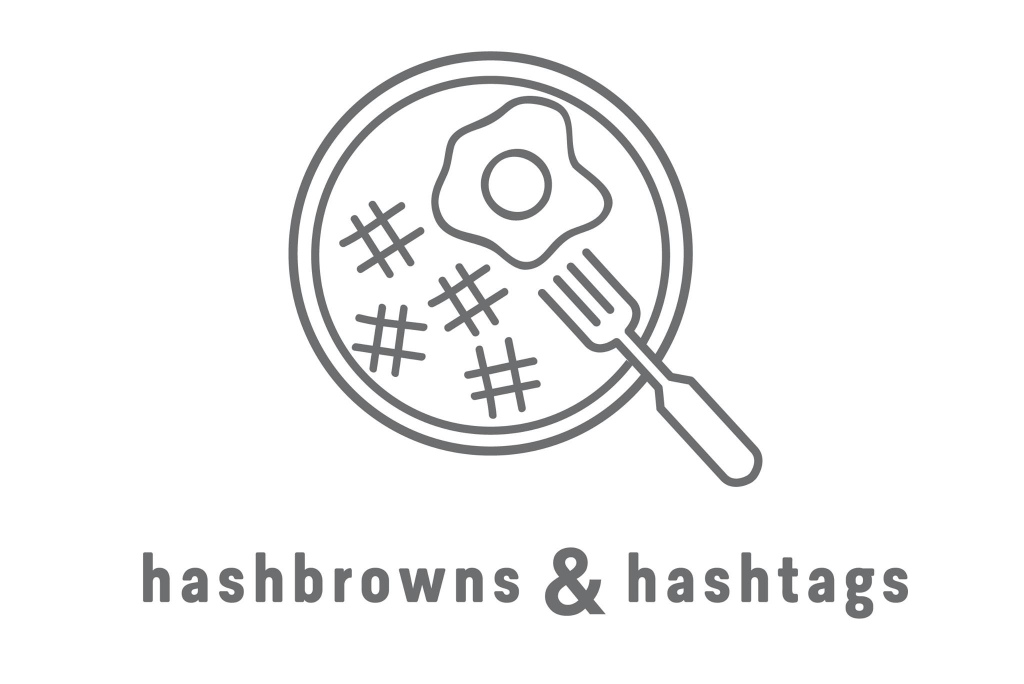 Brunch is absolutely my favorite meal so when I was recently asked if I would like to attend the Hashbrowns & Hashtags event at Chalkpoint Kitchen this Saturday my answer was absolutely a YES! My answer was yes the minute I heard the word brunch but when I found out what would actually be going on at this event I grew even more excited.
They will be having an incredible panel including Marlo Scott of Sweet Revenge, Cyndi Ramirez of Taste the Style, Stef Skinner of Socially Acclaimed, and Bevy Smith of BRAVO's Fashion Queens. This talented group of entrepreneurs will be dishing out knowledge you won't want to miss. Tickets are only $15 so make sure you head on over to Eventbrite and grab one before they're gone!
If you're not yet convinced that this is where you need to be Saturday then just take a look at the menu below ;). If you're not able to attend then make sure you check the blog next week as I will be posting photos and details from the event!