17 Nov

#KiplingHolidayTour + Event RSVP!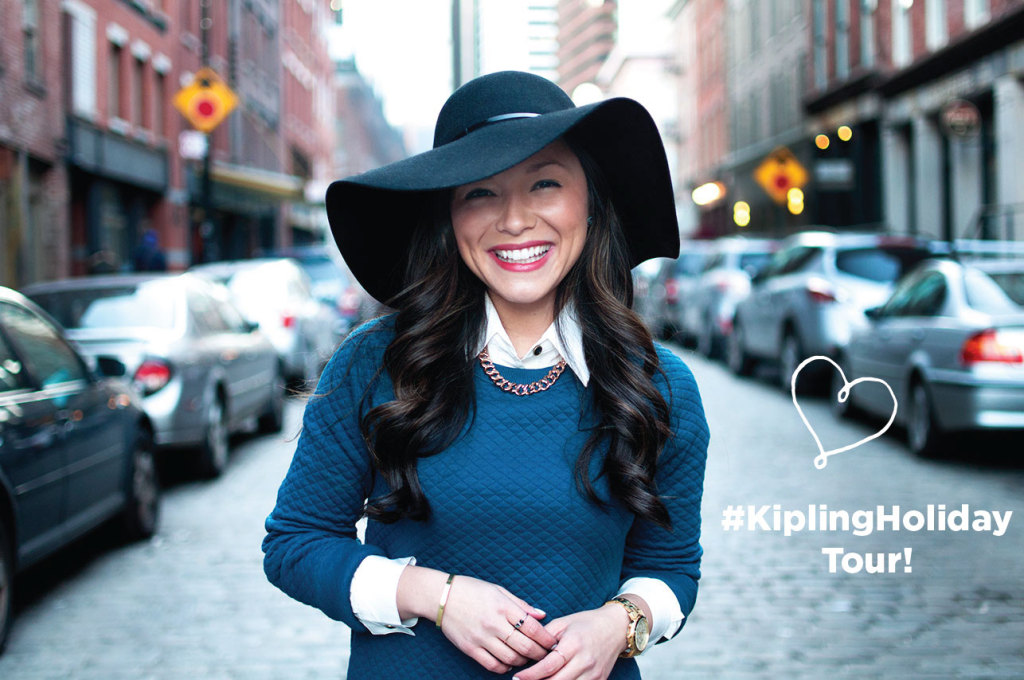 The temperature here in New York has definitely dropped down a bit in recent weeks which means all my light weight clothing is now tucked away in storage. Once the air starts to turn crisp, I'm all about the comfort. I love layering up comfortable sweaters and sweatshirts. I've known Kipling for their bags and accessories but I didn't know they also carried clothing. I only made this awesome discovery when I checked out their new arrivals for the season and saw the adorable quilted blue sweatshirt featured in this post!
I thought this would be the perfect sweatshirt to wear when going for a casual drink or bite to eat with friends during the day. Here, I met up with my friend Christina from Minnie in Manhattan for a few glasses of hot apple cider. I dressed up the sweatshirt by layering it on top of a crisp white button down and adding gold accessories. With the colder weather, I also tend to wear more hats and thought my big floppy black hat would be a cute finishing touch to the outfit!
Kipling is currently hosting a holiday tour with events in various cities. They are kicking things off with the grand opening of their store in Soho this upcoming weekend. The event is free, family friendly, and open to the public! I'm most excited for the personalized sweets and photobooth but they will also have on-site monogramming, gift wrapping, and giveaways! If you're in NYC, the event will be held on 11/20, 11/21, and 11/22. I will be heading on over there on 11/22 so if you are in the area I would love for you to stop by and say hi! Make sure you RSVP prior to the event!
There will be events in Orlando and LA as well so if you're in either of those cities make sure to check out the details on the Kipling site!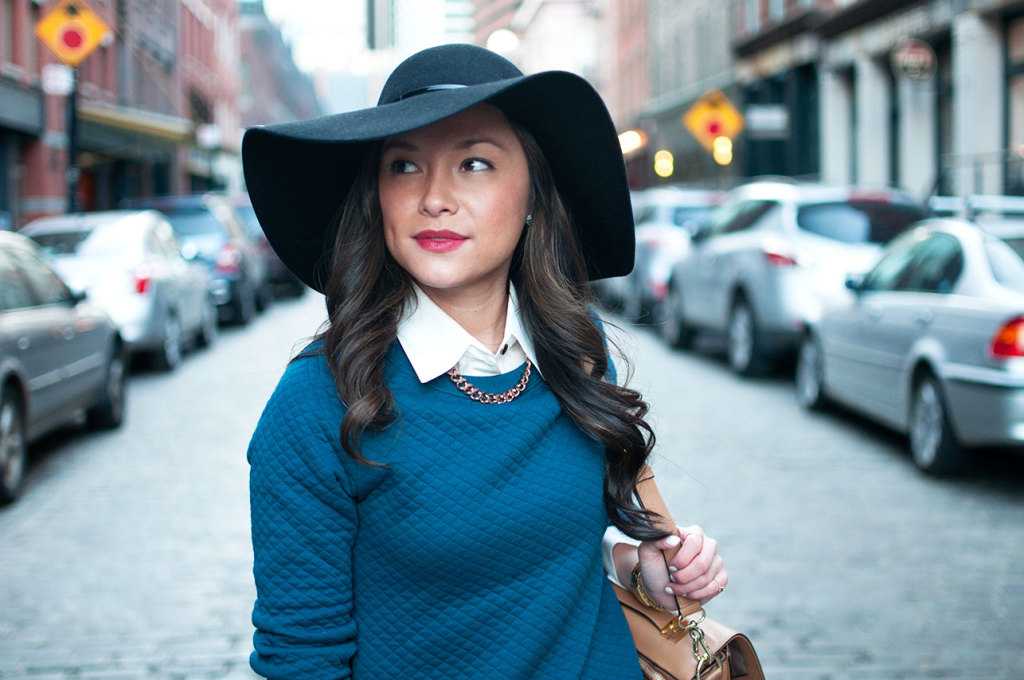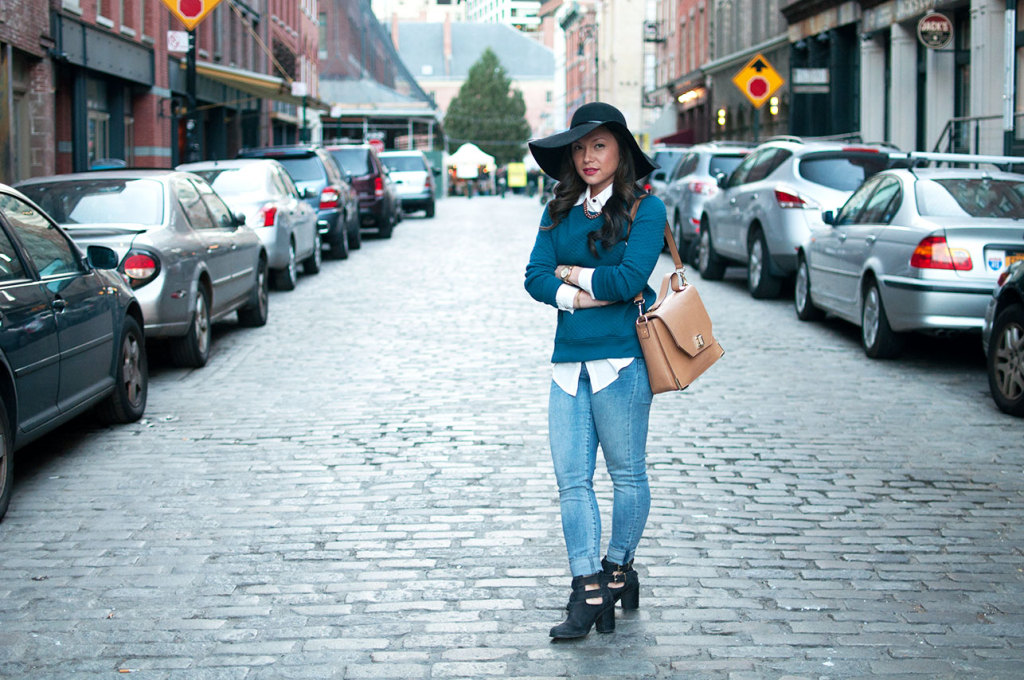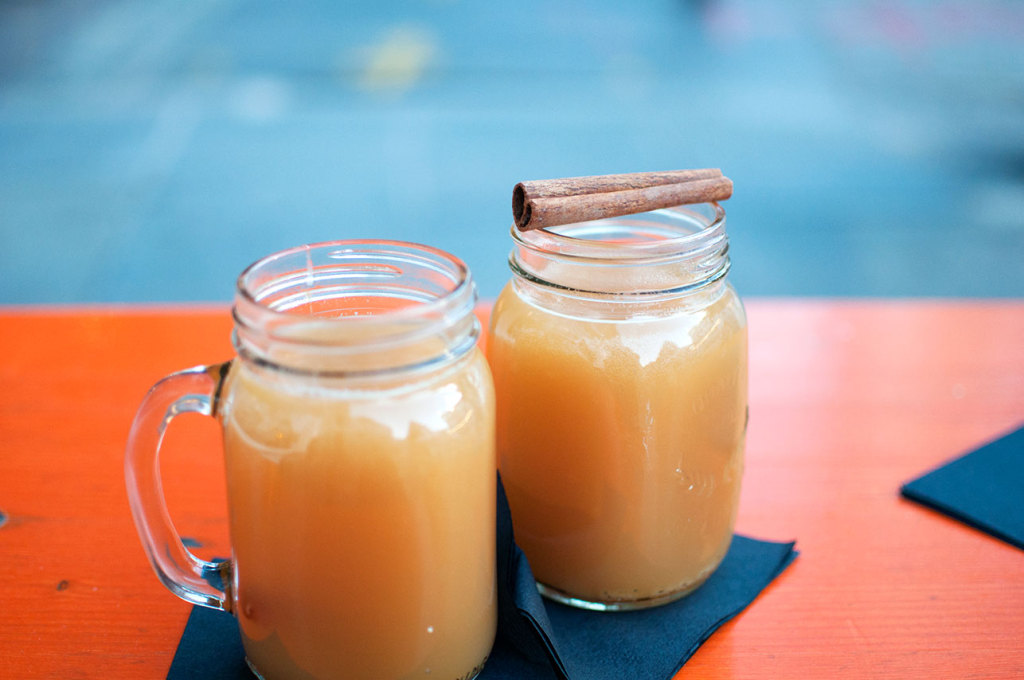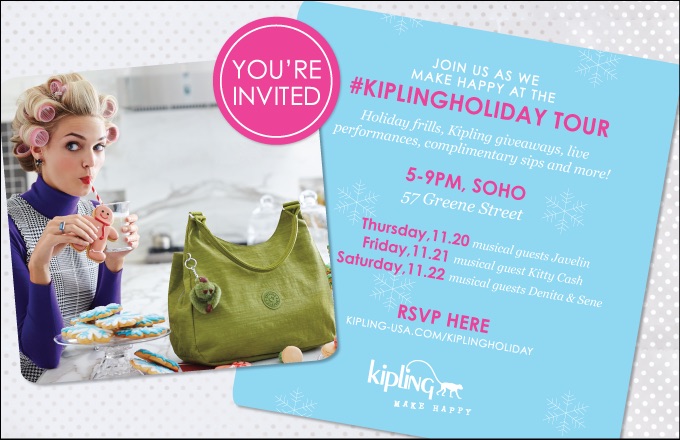 *Disclosure: This article is supported by Kipling-USA