07 Apr

Lovely Happenings Event + Treat Demonstration!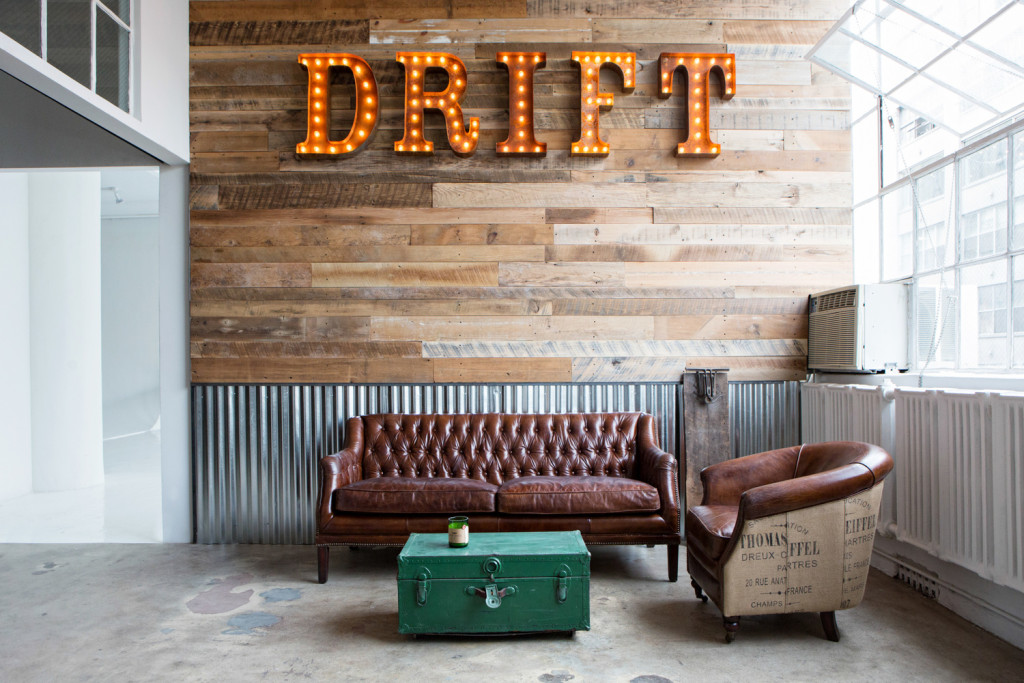 Photo courtesy of Driftstudionyc.com
I am so excited to announce that this upcoming May I will be participating in the first ever Lovely Happenings lifestyle workshop! The workshop will be held May 2nd at Drift Studio in NYC. Throughout the day you will hear and learn from a handful of talented fashion, fitness, and foodie gurus.
I will be hosting a treat demonstration during the morning half of the event (11am-1:30pm). Come hungry, the demonstration involves chocolate ;).
Head on over to Lovely Happenings' events page to find out more on who will be there and how to get tickets. Looking forward to meeting everyone!
xo Jus