06 Nov

Olio e Piú
This past weekend, NYC was able to enjoy a beautiful 70 degree Saturday (yes, in the middle of October). The streets were bustling with people dressed in shorts and tees. Although it felt a bit odd wearing a sleeveless shirt and no coat in the middle of fall, I was not complaining. With the sun shining so bright, how could I not indulge in a sidewalk brunch? Olio e Piú is a quaint, open kitchen restaurant smack dab in the middle of the West Village. It's bright green exterior and corner location on Greenwich Ave and Christopher Street make it hard to miss.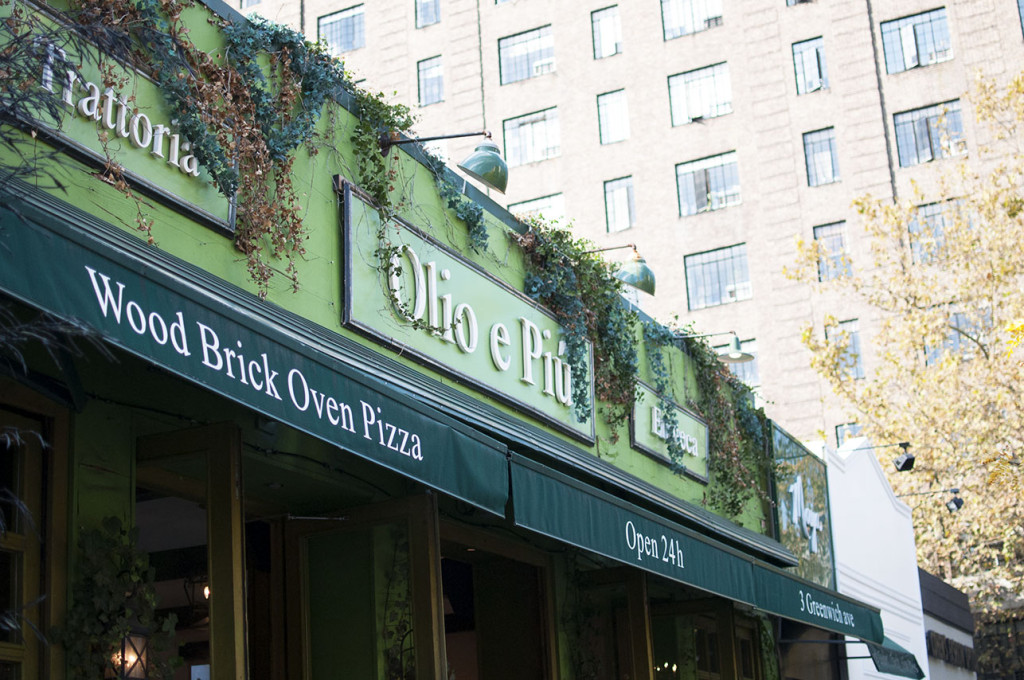 I decided to start off with a light and refreshing cocktail called the "Go-To". The combination of mint and cucumber was quite revitalizing and really made it feel like a breezy summer day. If you have ever been to the speakeasy Employees Only, then you may be familiar with Dusan Zaric. Dusan Zaric has helped create the interesting and delicious cocktail menu here at Olio e Piú.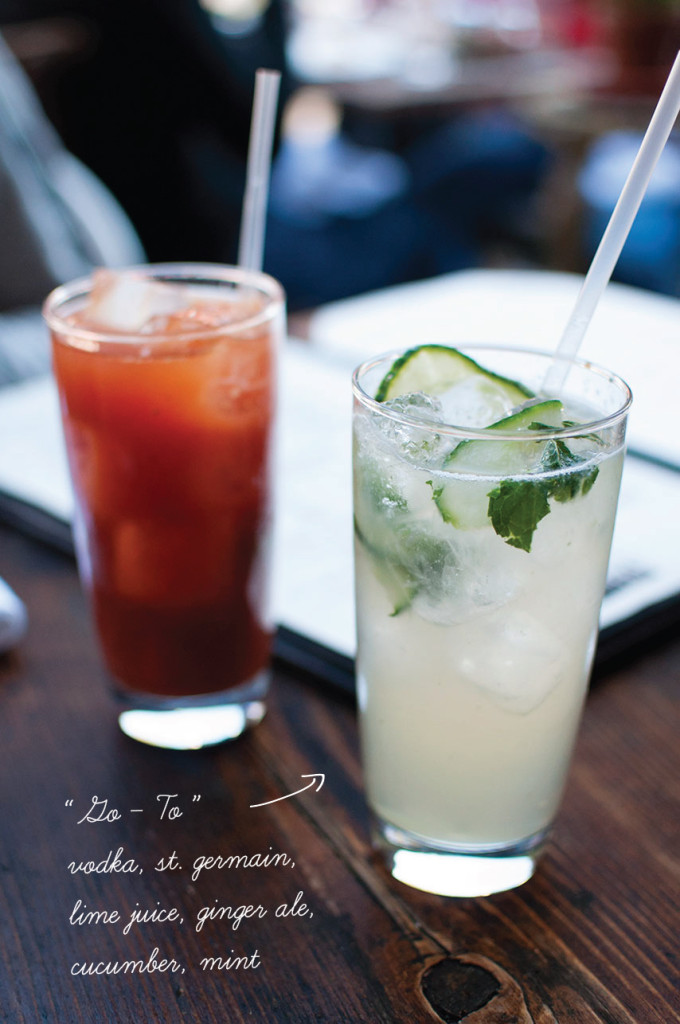 Moving on to the actual food, I highly recommend trying the Insalata Caprese. They use a burrata cheese which is extra creamy and melts in your mouth. After being placed in front of my friend and I, the dish was devoured within minutes. My frittata al funghi was topped with fresh greens and goat cheese. Inside the frittata were chunks of hearty potatoes that helped sob up the melting goat cheese.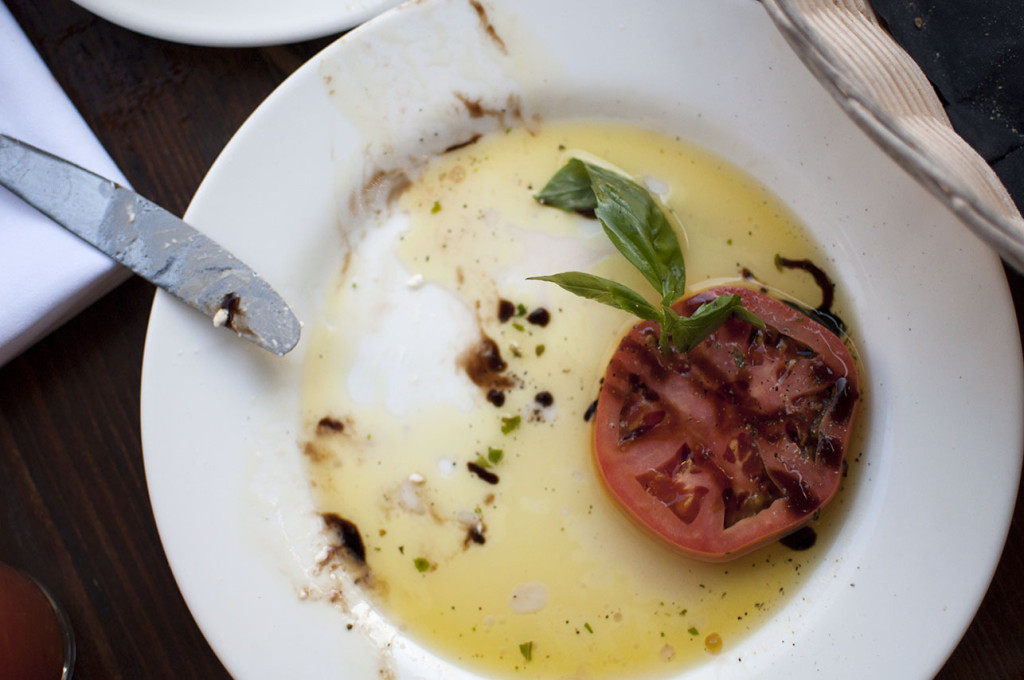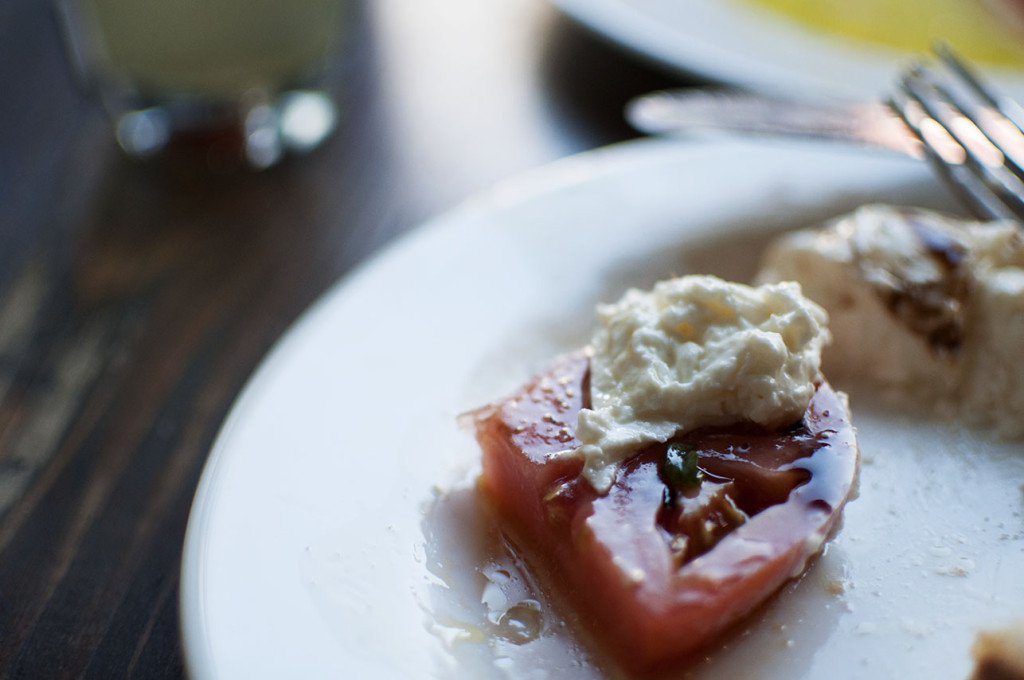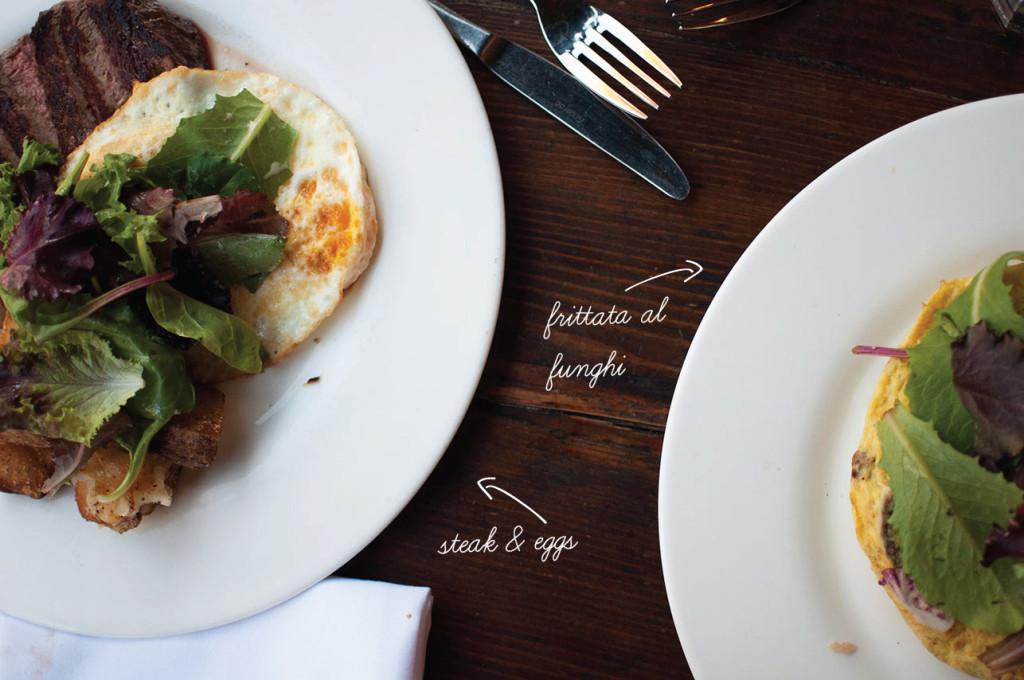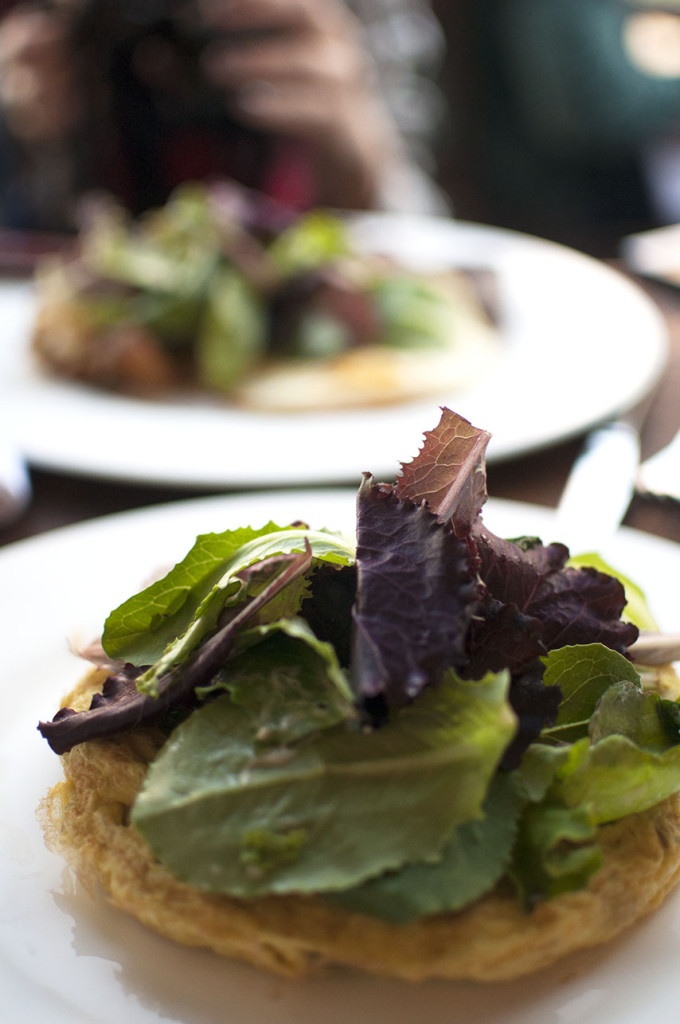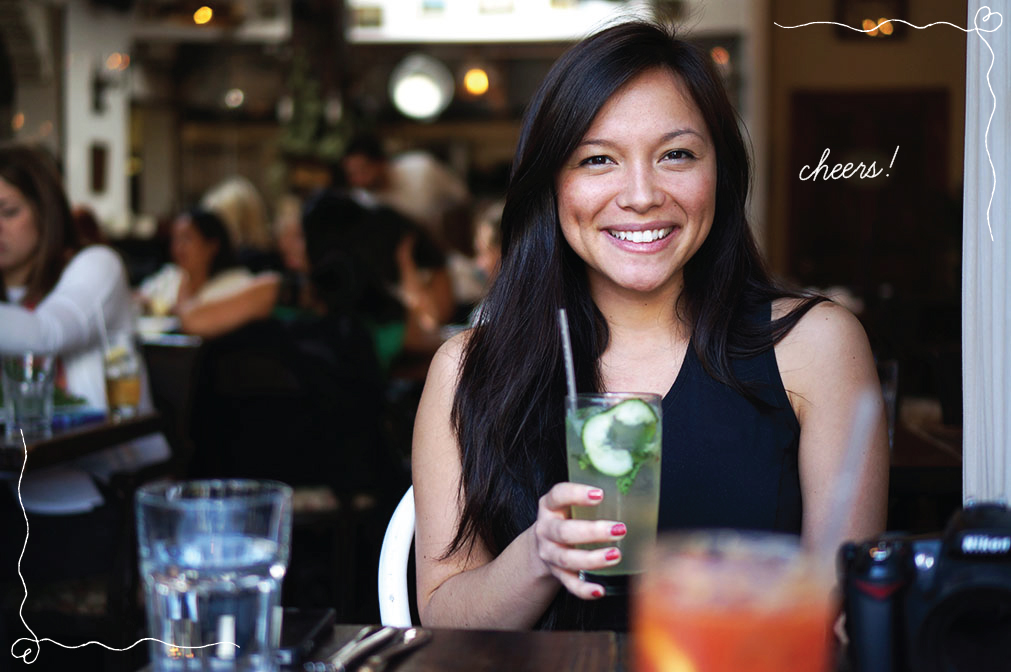 Overall, between the great outside atmosphere and character of the West Village mixed with the warm and cozy interior, Olio e Piu is a great brunch spot that I will definitely be revisiting again!