18 Jun

Start Your Day with a Cold Brew at Home!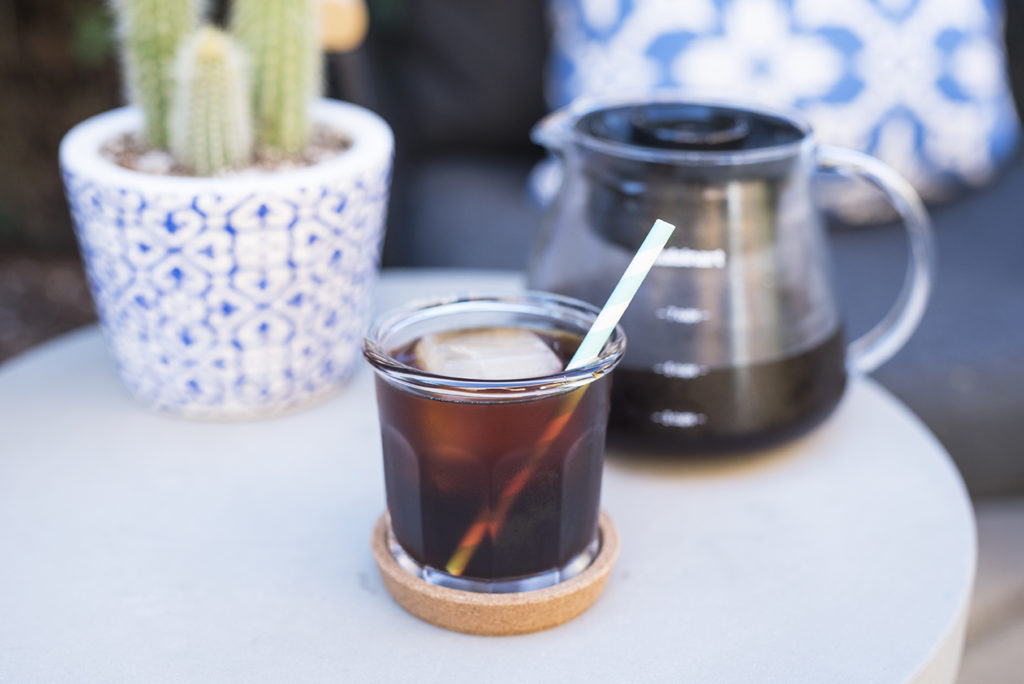 Even though I live on the west coast, I am still working east coast hours. That means that I need to be up and ready to start the day before 6 am! Being a morning person is something I've learned from my dad. He used to wake up the family around 4:30 am sometimes to hit the road and go camping or head down to the docks to go crabbing. Because of that habit that was started early on, it isn't impossible for me to get out of bed and get ready but I honestly couldn't do it without the help of a cup of coffee (or 2 or 3 or 4)!
During the colder months, I can get by on a steaming hot cup but here in California the heat has really been picking up. Neighbors have even told me that it can get as high 110° F in the summer. When the weather is hot, there is nothing I love more then a chilled cold brew.
I love my new Cuisinart Cold Brew machine. Normally, making a cold brew can take up to 24 hours. With this machine, it is ready in less than a half hour! When I wake up in the morning, the first thing I do is scoop freshly ground coffee into the machine, then add water and turn it on to brew. While it's working its magic I can hop in the shower and start getting ready for my day. By the time I'm ready to get to work my cold brew coffee is ready too!
The machine is flexible with the number of cups you can make. I usually go straight for the maximum amount (7 cups) and store the rest in my refrigerator to enjoy later. On the weekends, I love taking the pot of cold brew out to my patio where I can enjoy the beautiful California weather.
How do you like your coffee, hot or cold? Would love to hear in the comments below!
Xo Jus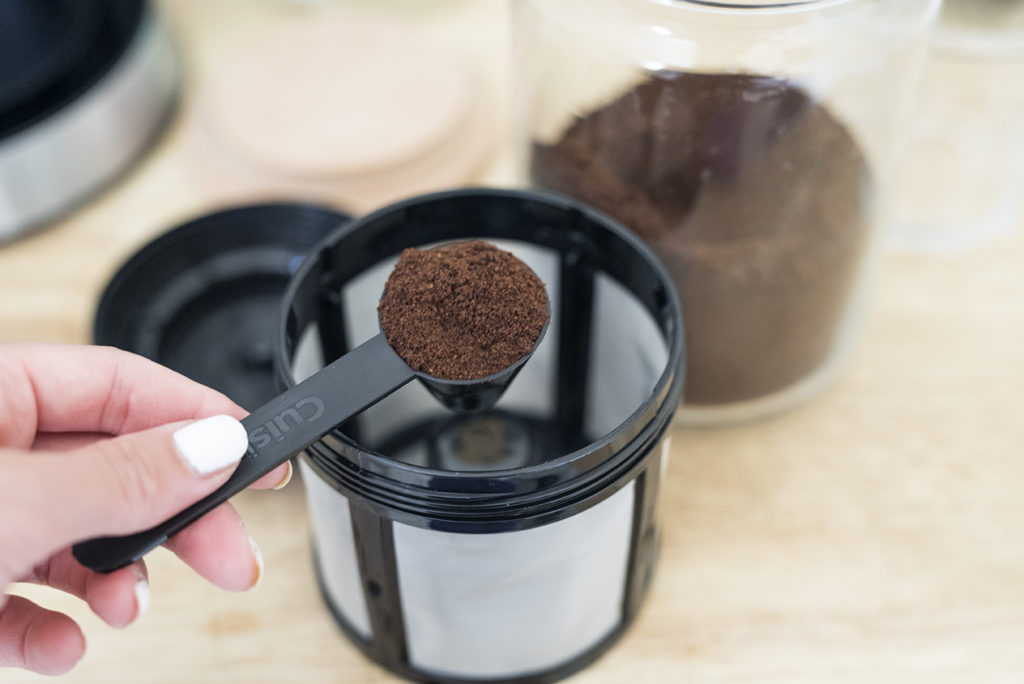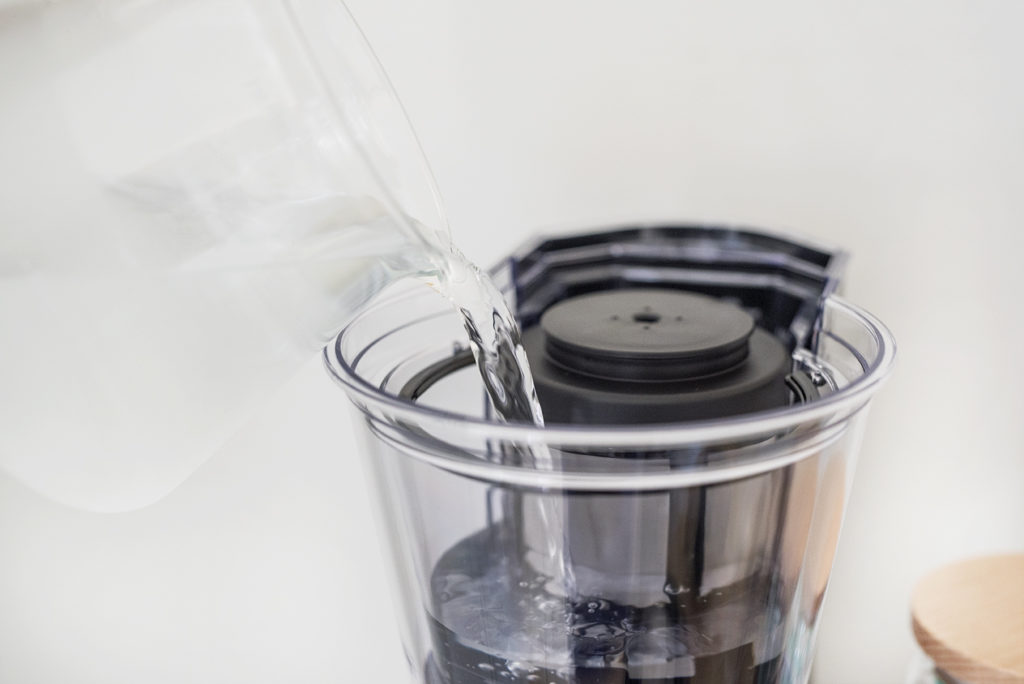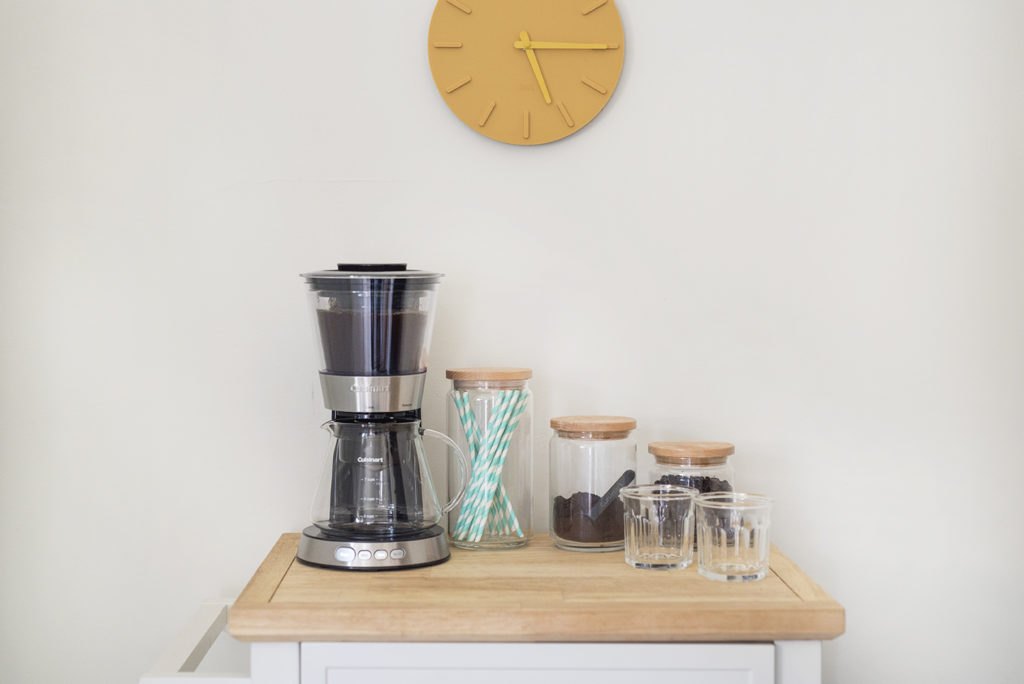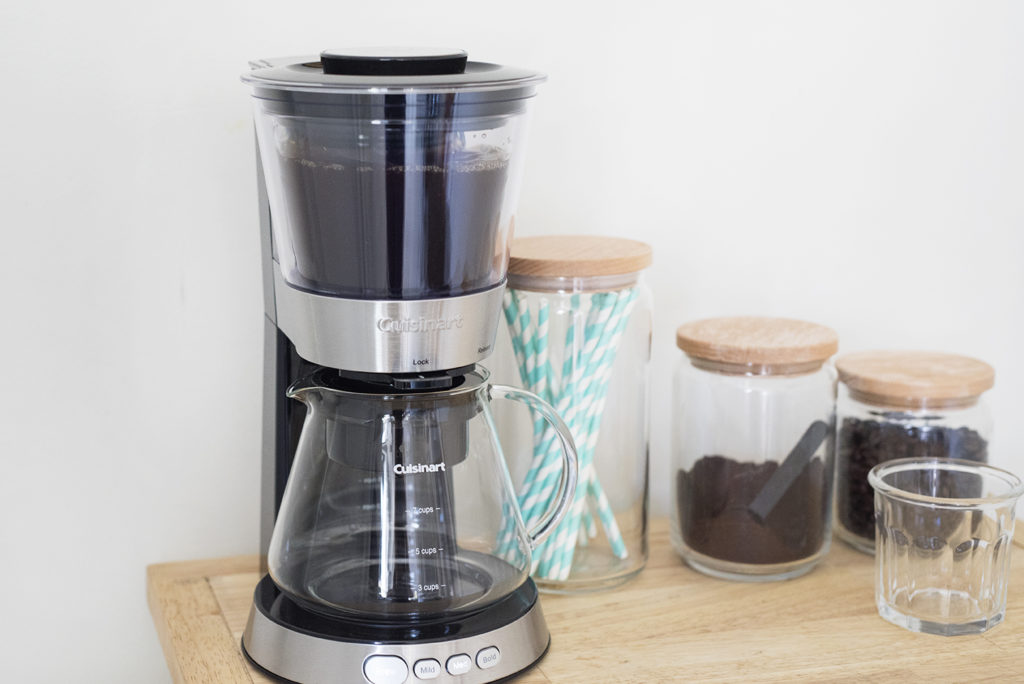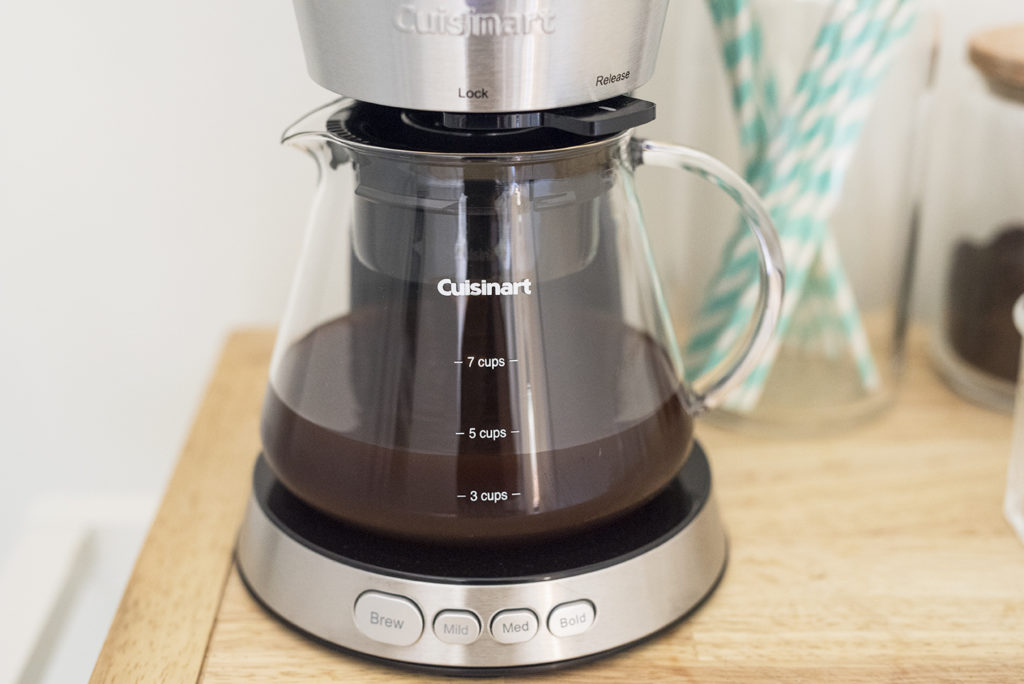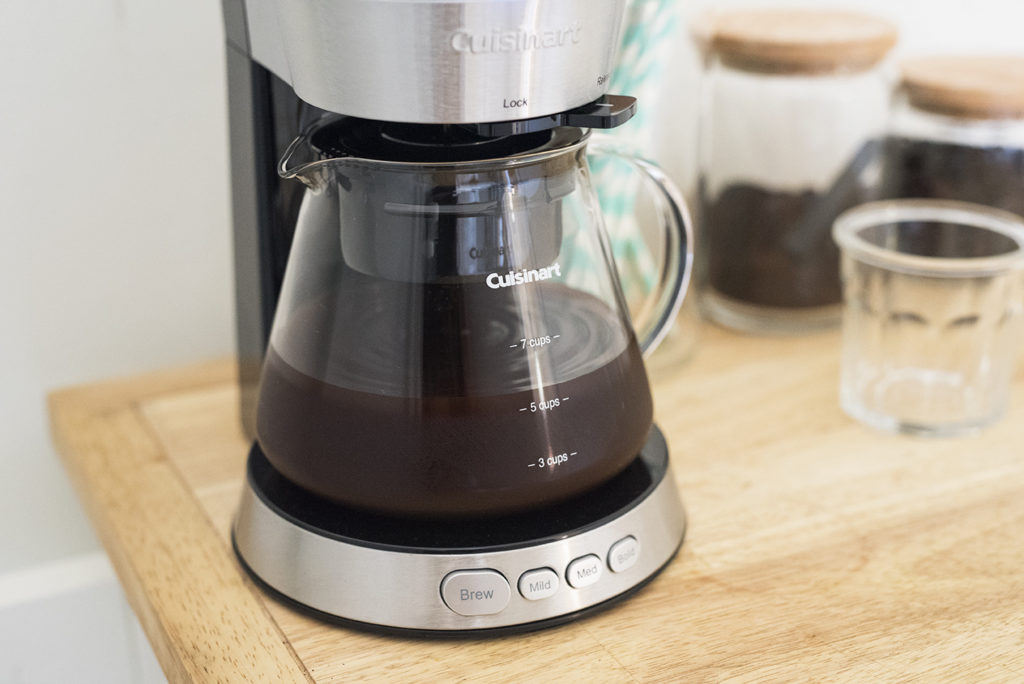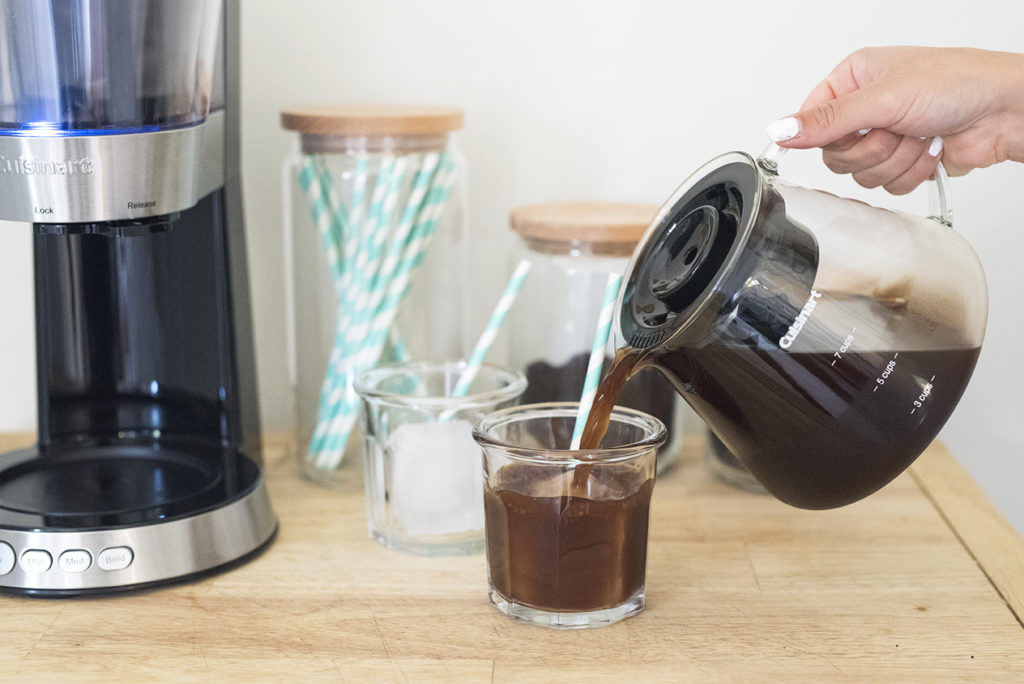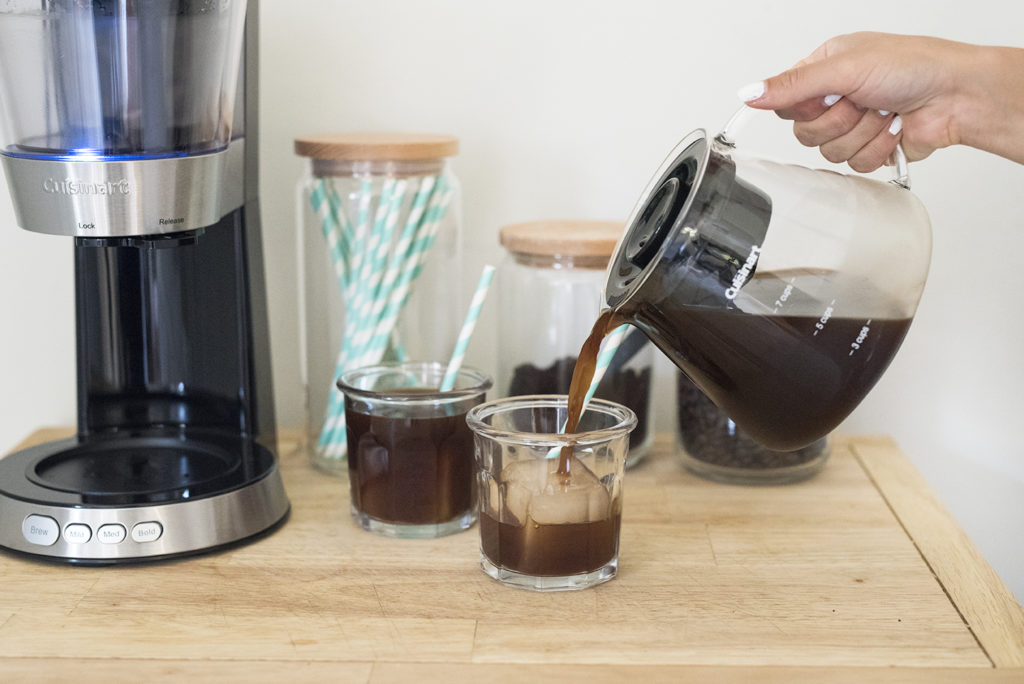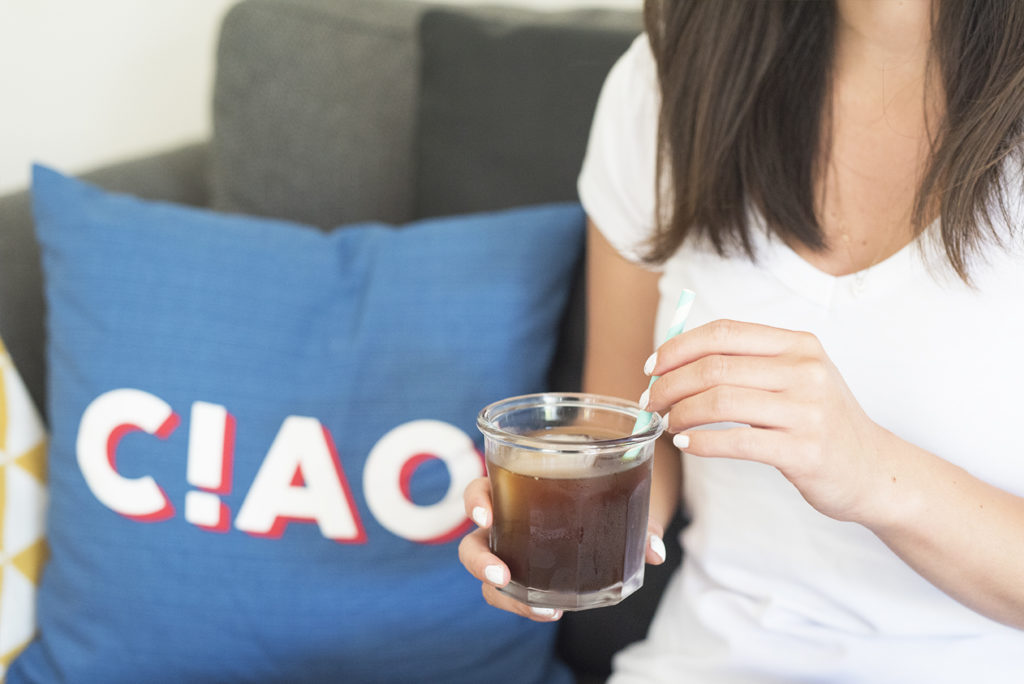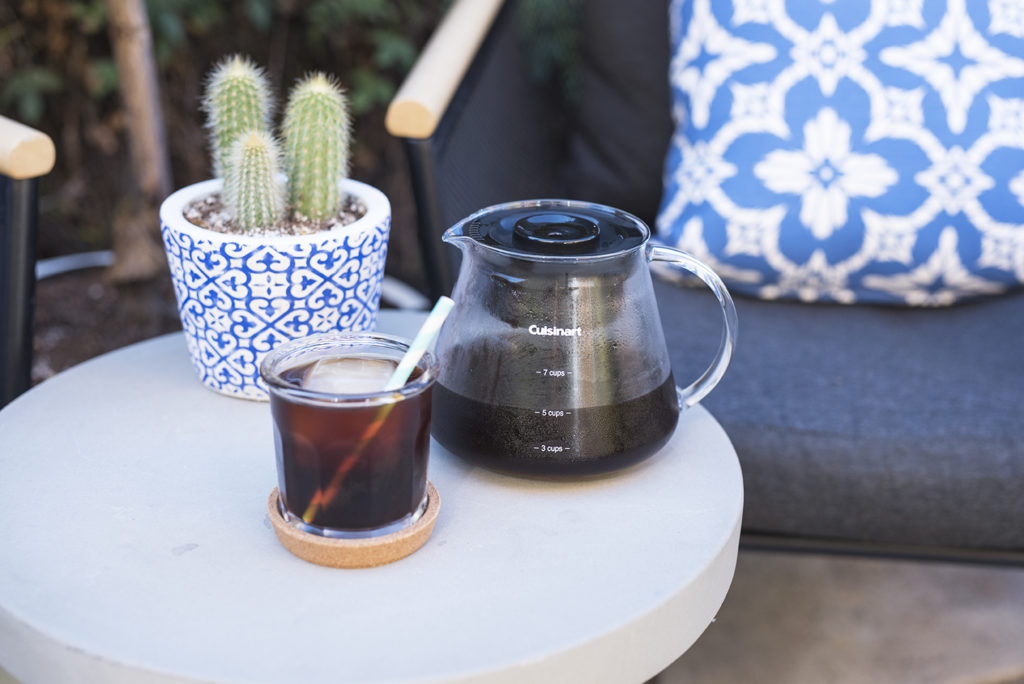 *Post sponsored by Cuisinart. All opinions are my own 🙂