10 Feb

Fresh Start with Del Monte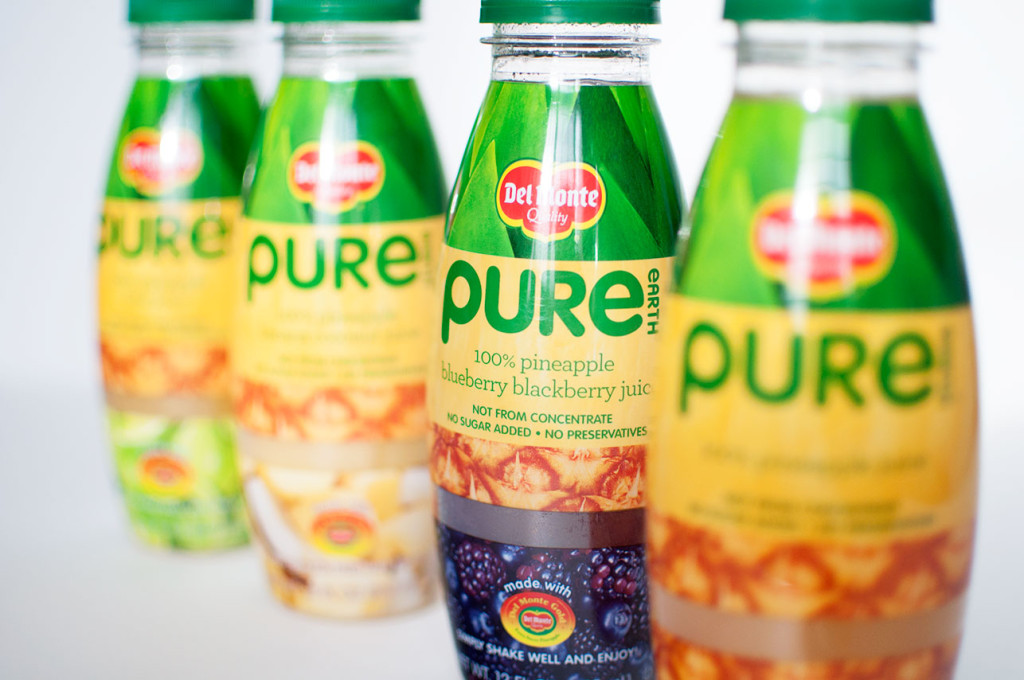 During the winter months I always find it hard to get out of bed. The cold just makes me want to hide underneath my warm covers all day. In order to combat those winter blues, I try to make sure my breakfast choices are healthy so I can boost my morning energy. I typically like starting the day with either avocado on toast or a selection of juicy, healthy fruit.
Some mornings I'm in a complete rush and don't always have time to prep a fruit salad or elaborate breakfast. For those hectic mornings, I'll grab one of Del Monte's Pure Earth juices! The juice comes in four refreshing flavors (all of which start with a pineapple base). Sipping on it is like taking a mini trip to the tropics ;).
How do you all kickstart your mornings during these dreary cold months?
xo Jus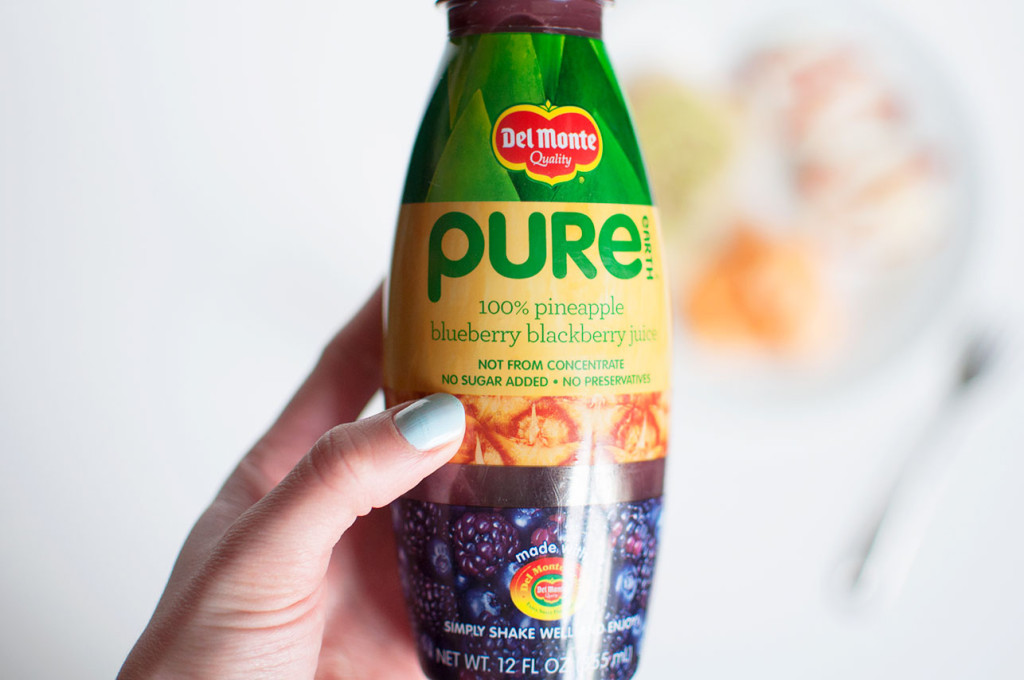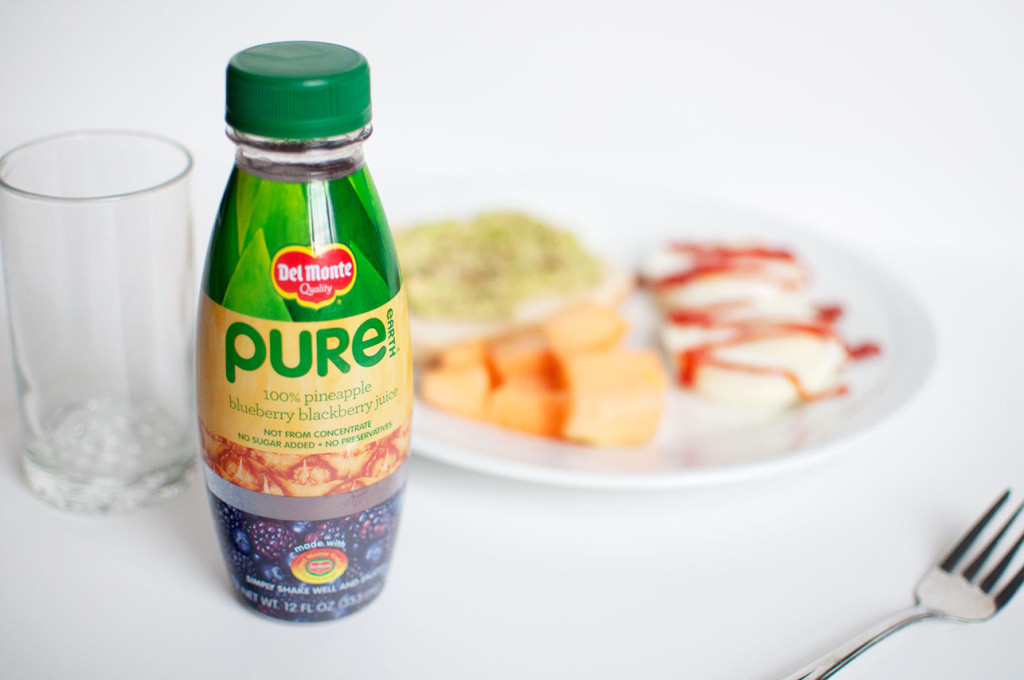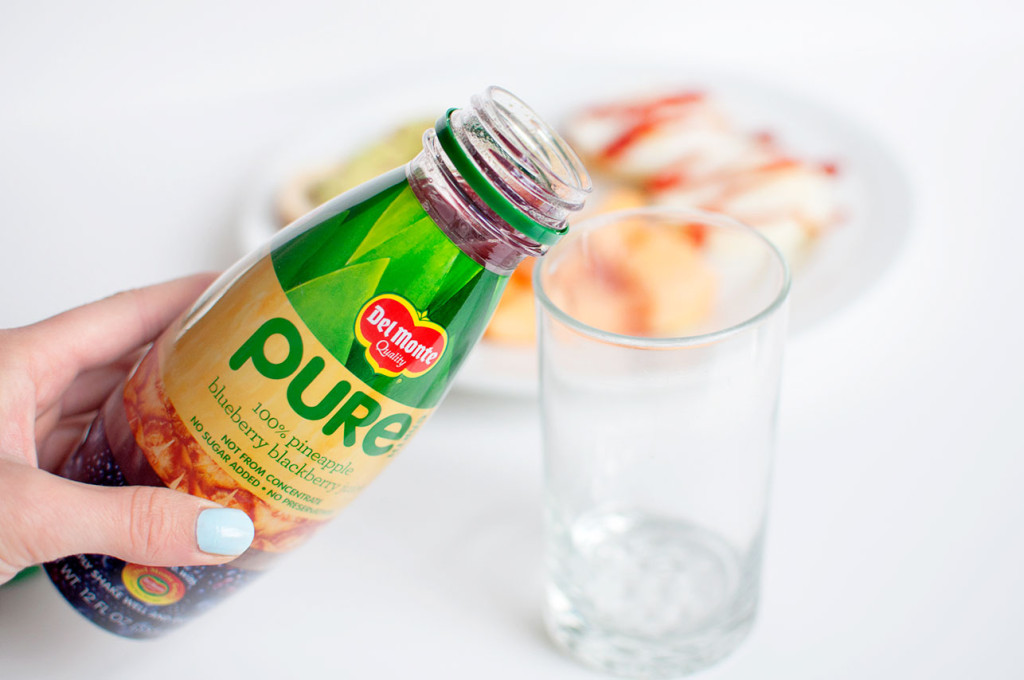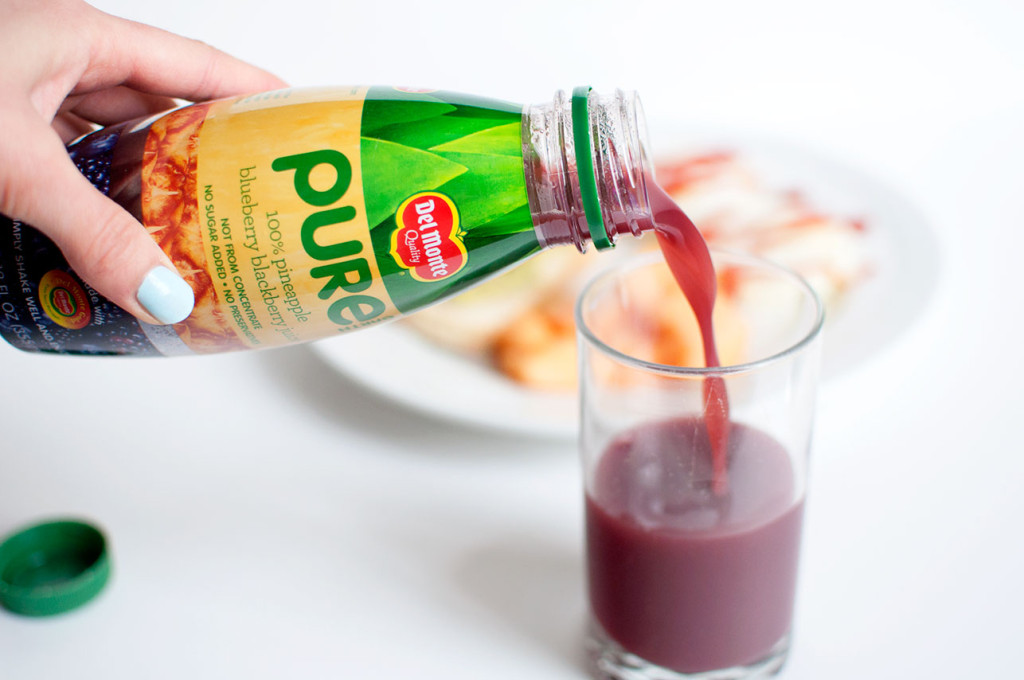 P.S. Del Monte is currently offering a $1 off coupon, snag it while you can 😉 (click image below)

*This post was sponsored by Del Monte, all opinions are my own