28 Oct

Stylight Launches in the US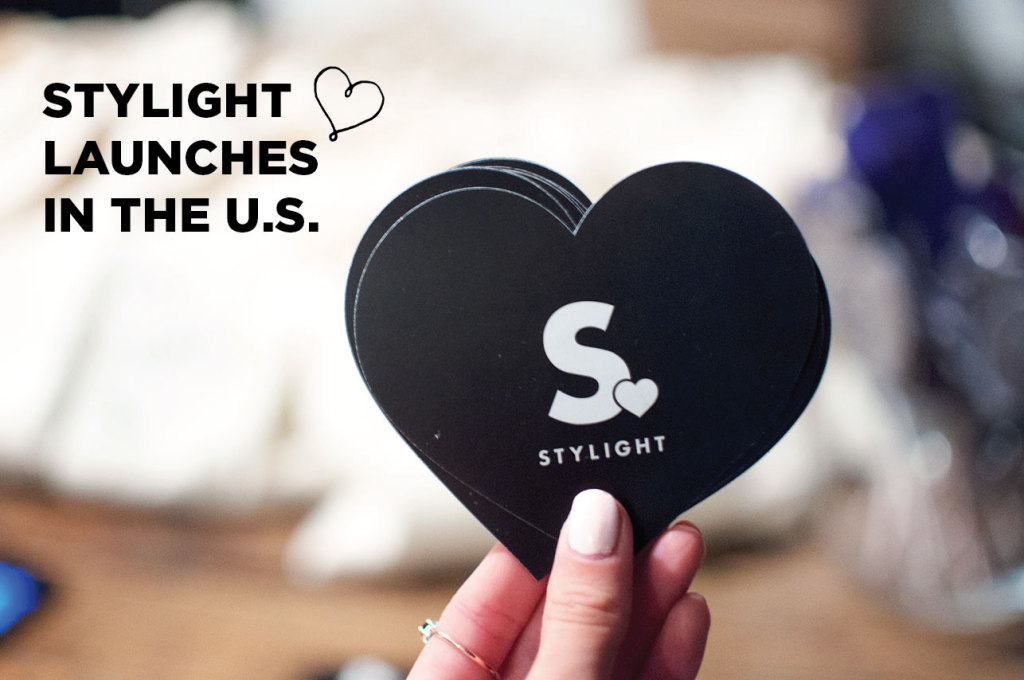 Recently, I heard news that the amazing online fashion company, Stylight, was launching in the US! My friend Brittany from No Fear of Missing Out and I were lucky enough to secure two spots to their launch party. The party was absolutely amazing and filled with all types of goodies such as sweet heart shaped lollipops and rum filled cocktails. The event was held at the spacious Roots Studio and they brought in the talented Alexandra Richards to DJ and keep the party alive!
One of the sweetest surprises however, were the goodie bags we scored at the end of the night. The amazing eco friendly tote bags were filled with great products including a few items from Rituals! The cherry blossom & rice milk whipped body cream was my absolute favorite, the scent was light and refreshing and left my skin silky soft. All in all, the party was a success.
If you're not yet familiar with Stylight, they are an online fashion company based in Europe that curates pieces from over 100 online shops. The platform is an amazing place to discover the newest trends in fashion and allows you to shop right from their site! The reason I am in love with this is because I am always trying to piece together outfits whenever I'm going out for a foodie party or even just brunch with my girlfriends. Now, whenever I blog for my "What, Wear, When" series, I'll be able to put together an outfit using Stylight! Be on the look out as I'll be following up with a post linking to my newly created Stylight profile shortly ;).