16 Nov

The Meatball Shop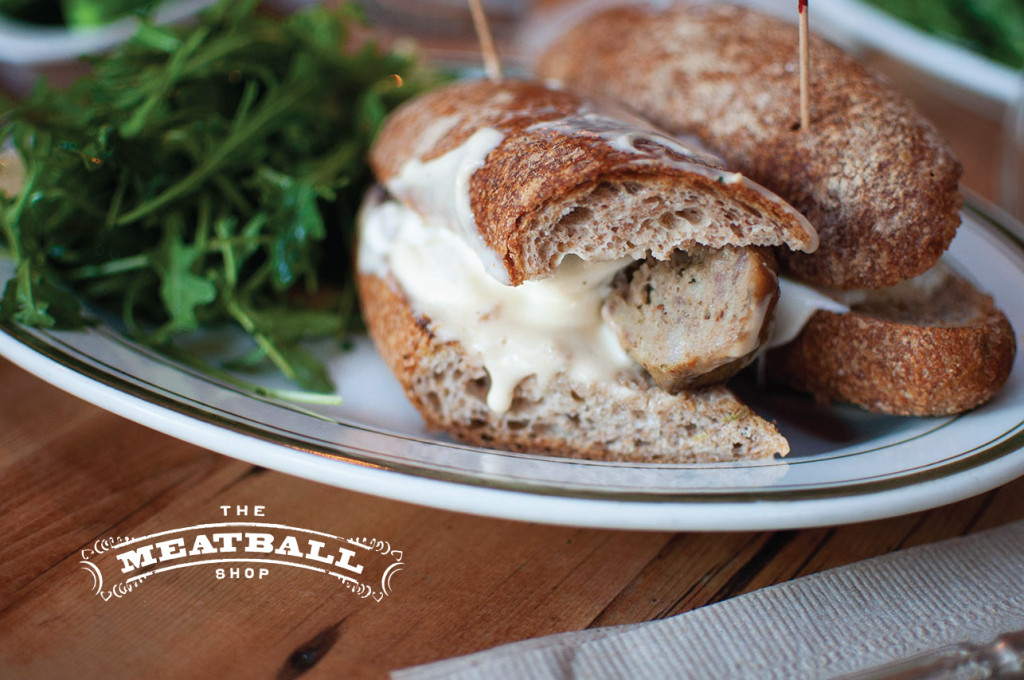 The Meatball Shop is one of those staple restaurants you go to when you have no time to mess around and experiment with new places. When you just want good food and a good atmosphere you're almost never disappointed at TMS. Co-Owners Daniel Holzman and Michael Chernow are the masterminds behind the meatball mix-n-match restaurant. The two have backgrounds working at places such as LeBernardin, Paladin, and Punch & Judy. Both have formal foodie educations from the Culinary Institute of America and the French Culinary Institute respectively.
The concept they created was genius. You're handed a laminated menu, a marker,and soon you find yourself with endless choices.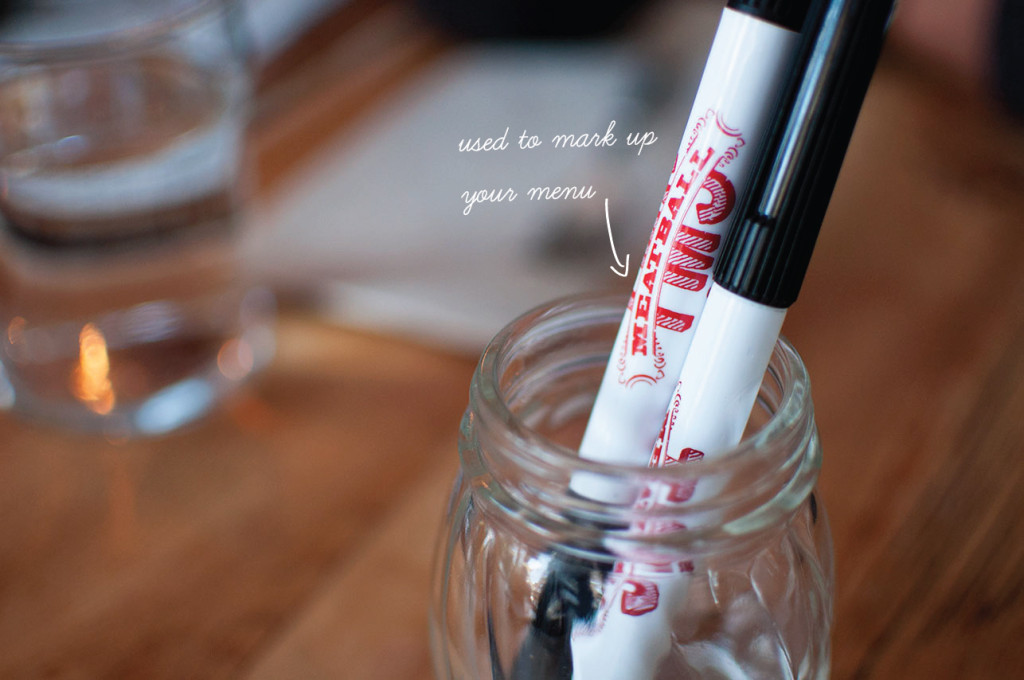 First you pick the type of dish you want. They offer everything from the small bite one meatball slider to the bowl full of meatballs dosed in sauce. Then you pick the type of meatball you want. Typically, when I'm sitting down to eat meatballs I want them to be hearty and filling. It's hard to find a good vegetarian version, but the guys at TMS do it well. It's safe to say the vegetable meatballs are just as savory and filling as the rest. My go to however, is the spicy pork with a parmesan cream sauce. For more details on the options they offer check out their menu here. Don't forget your sides! The sautéed broccoli and the risotto are my two favorites.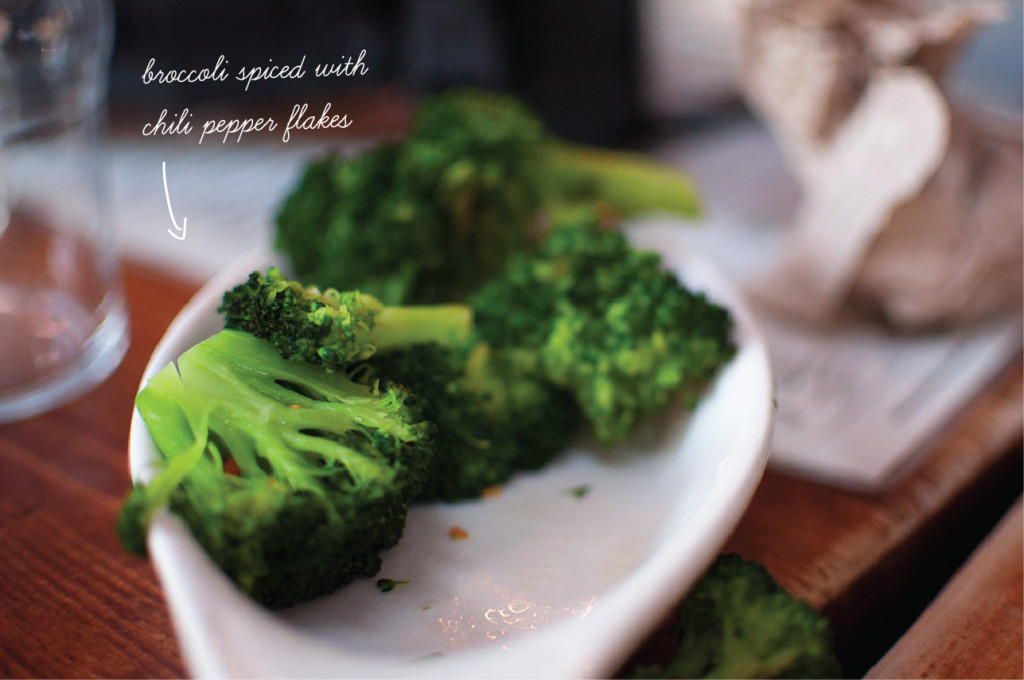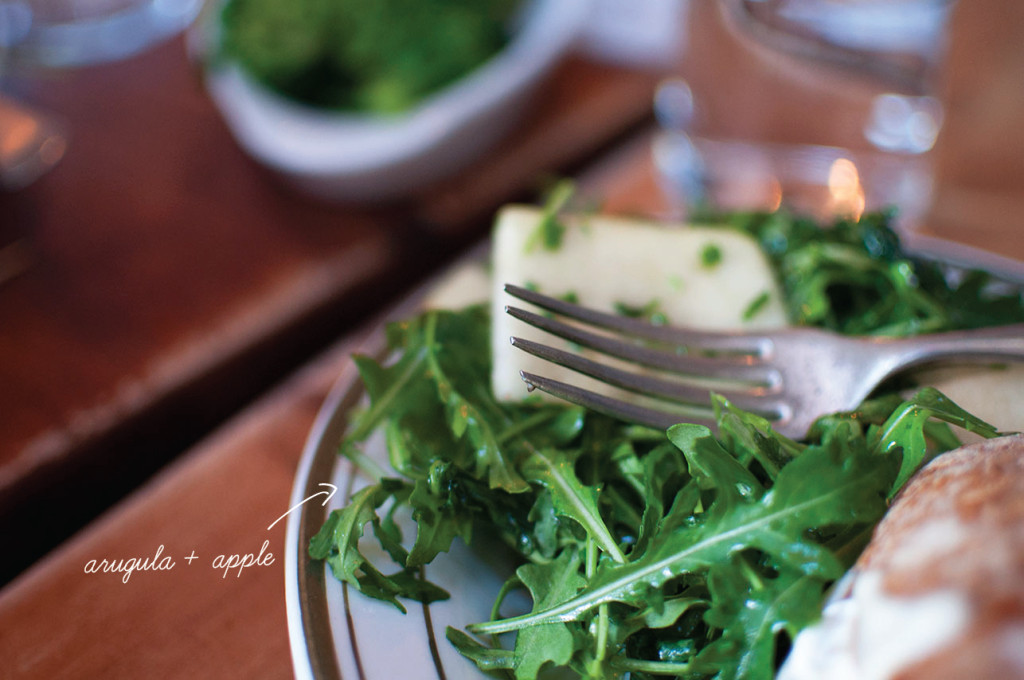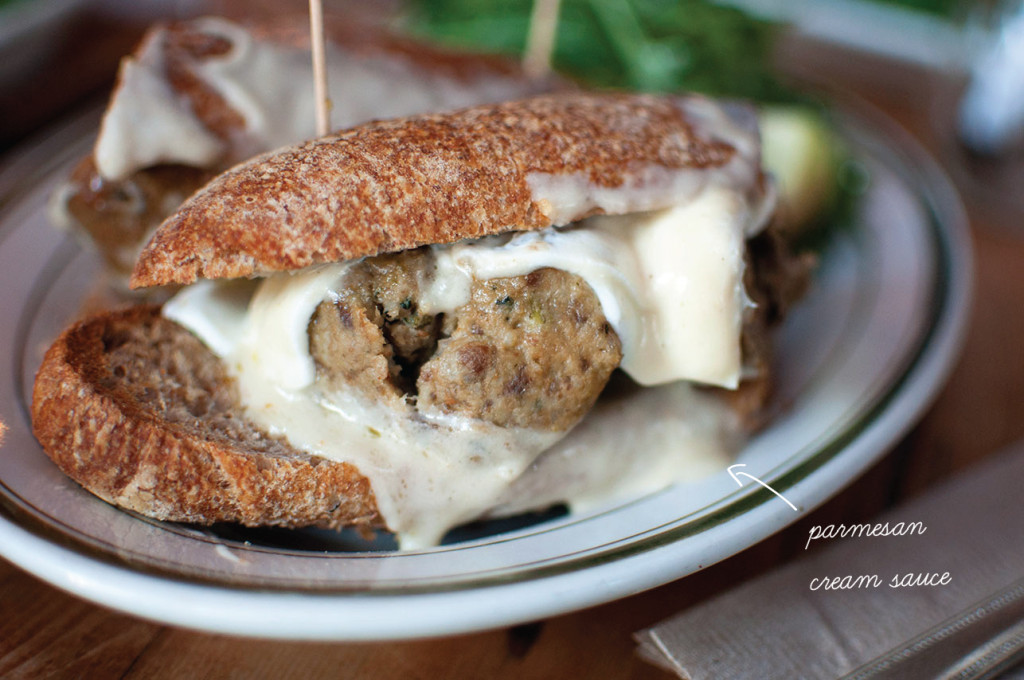 If you want an in-and-out quick experience, get there early. If you have time to waste however, going in the middle of the night is the prime hour to get the height of the ambiance. Or, if you're craving a bite after hitting the bars, they have late hours too. Those of you that don't live near a location might be drooling right now wishing that you lived closer. There is still hope. TMS has a cookbook that does not disappoint. I've made both the classic beef meatball and vegetarian meatball, both in the pesto sauce, and the recipe helped me come pretty darn close to creating what I tasted at the restaurant.