19 Feb

BòCàPhê (SoHo): Vietnamese Eats & the Perfect Banh Mi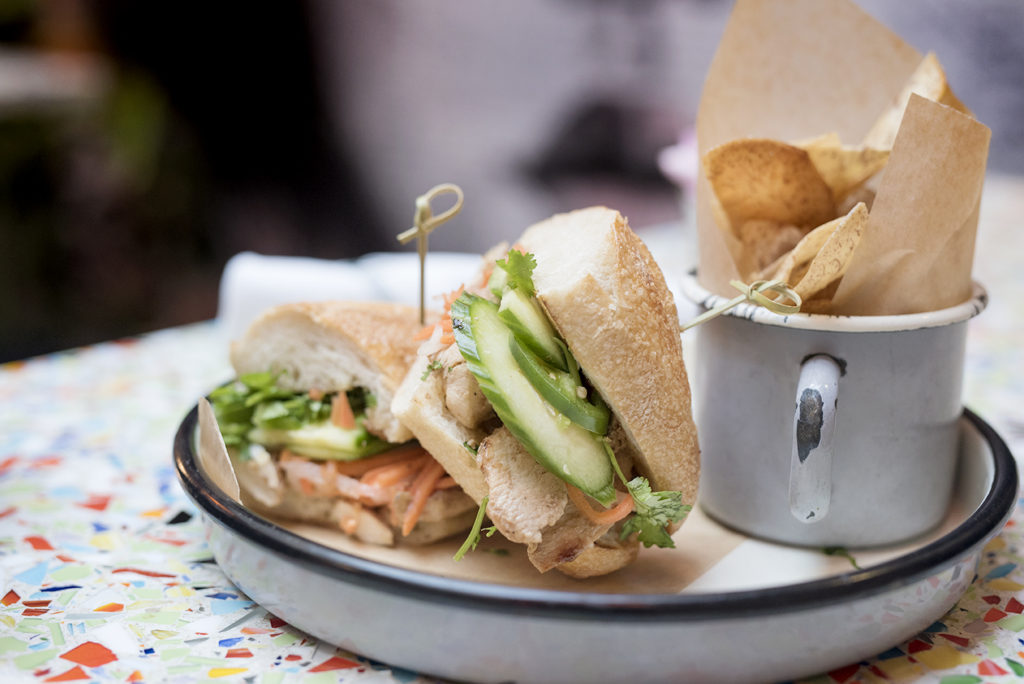 I love New York, I mean really really love New York. This summer I'll be coming up on my 9 year anniversary of living here. Even after 9 years of living downtown and exploring the same blocks over and over again, I find myself stumbling upon something new. I couldn't imagine myself living anywhere else at the moment.
There are some reliable local spots that you know (or hope) will always be there when you need them but the vast majority of NYC is constantly changing. Fresh new restaurants and stores are always popping up. I still have a huge list of places I'm dying to eat at and that list is forever growing. Yesterday I crossed BoCaPhe in SoHo off the list. BoCaPhe is a Vietnamese restaurant that serves up a delicious selection of banh mi and bao sandwiches. They also have a nice sized selection of healthy and hearty egg dishes if you're looking for a solid brunch style dish.
The front of the restaurant is always bustling with patrons sitting elbow to elbow devouring delicious dishes. If you try this place out, make sure to take a peak in the back half of the restaurant and see if any tables are open. There is a huge skylight in the back that brings in pretty rays of sun and the walls are decked out with fancy murals. Also, don't let the crowd fool you, it seemed like a full house to us when we walked in but they were still able to seat us right away. Always a plus when there is no wait!
We tried the chicken banh mi, avocado toast with a poached egg, the acai bowl, watermelon shots with basil, and avocado mousse! It'd be hard to say which was my favorite. I always love a good banh mi and the perfectly crisp baguette on this banh mi was something to obsess over. The acai bowl was also surprisingly awesome. I was expecting it to be a typical bowl filled with fresh fruits and hearty granola but the combination of flavors made this bowl really stand out. They added pecans to the granola which was my favorite part.
I'm already planning my next visit back ;).
xo Jus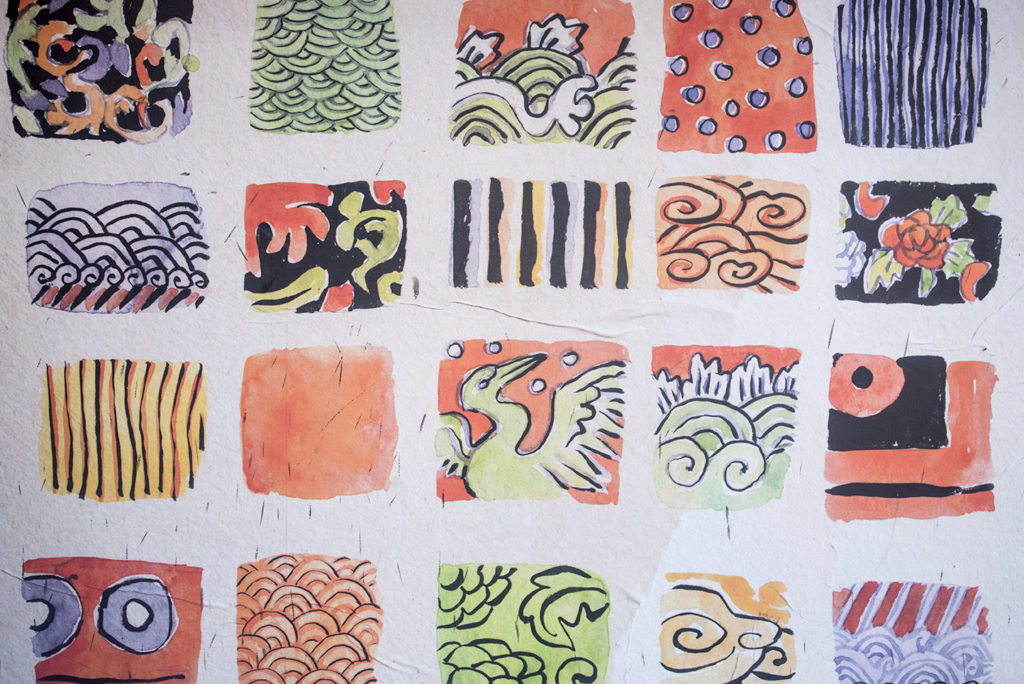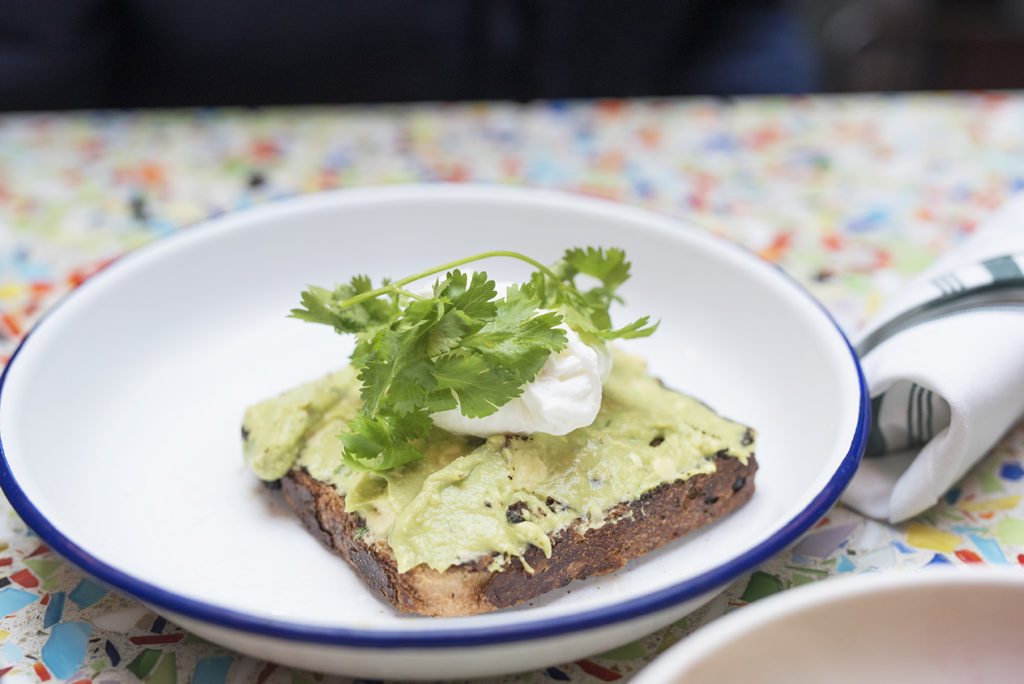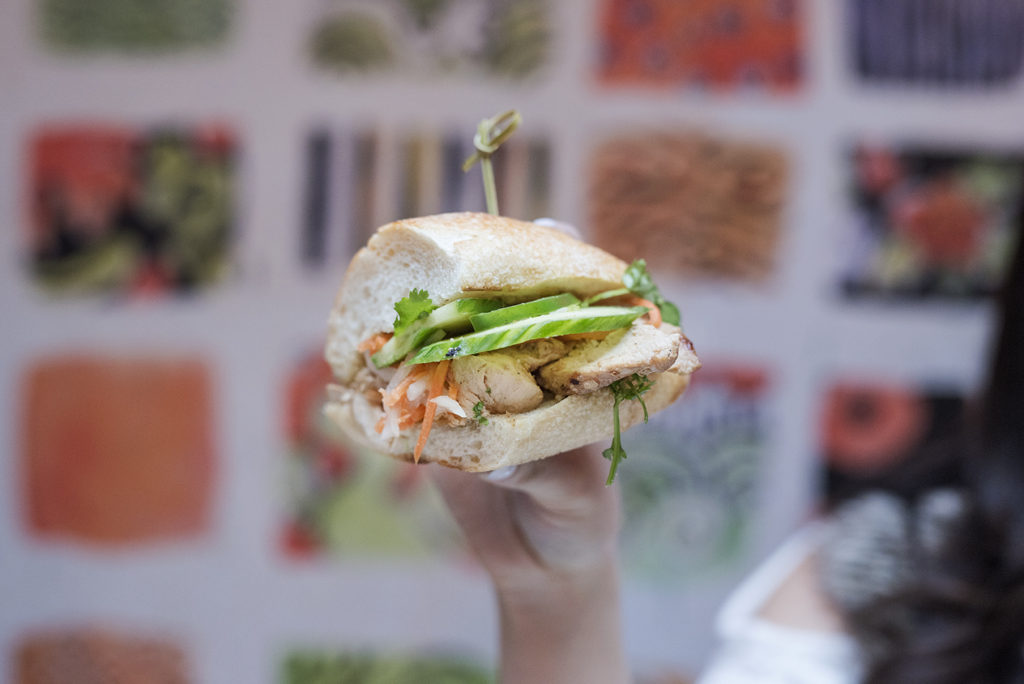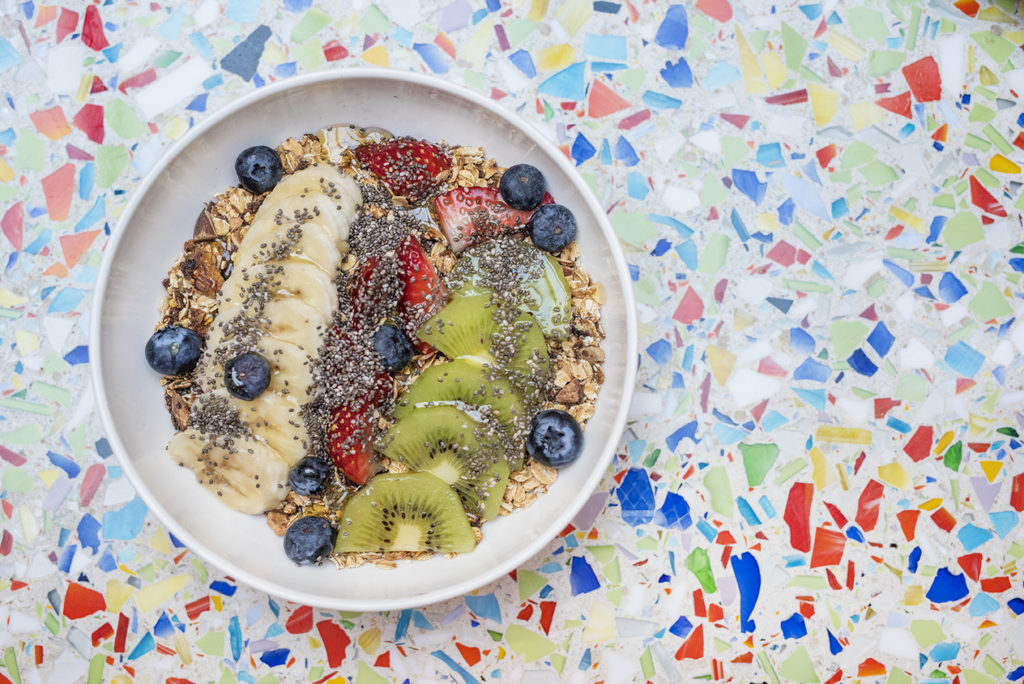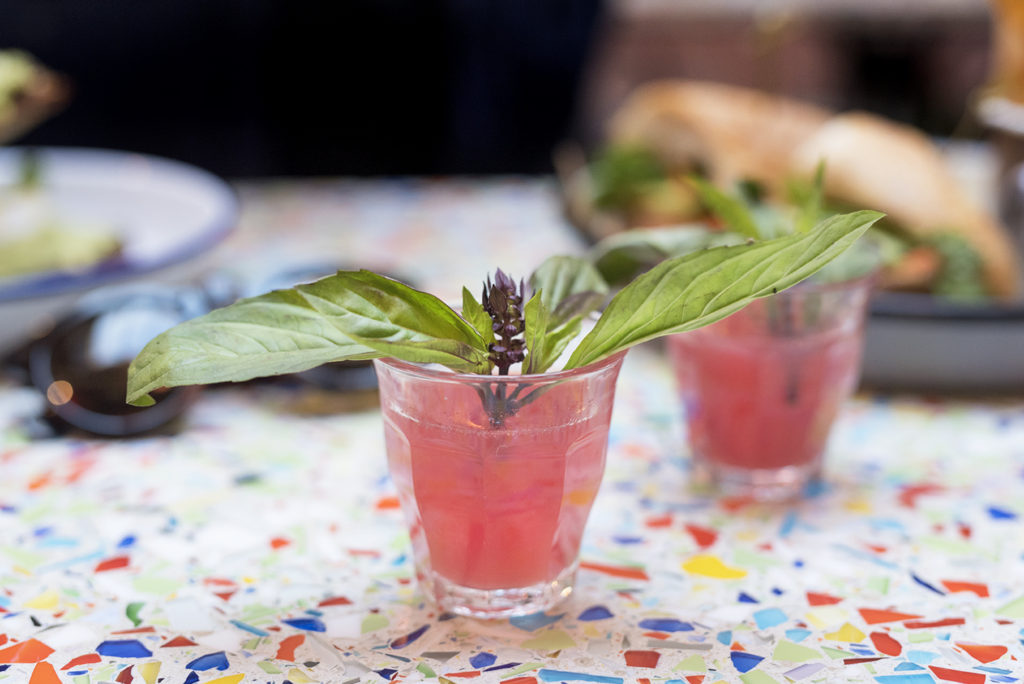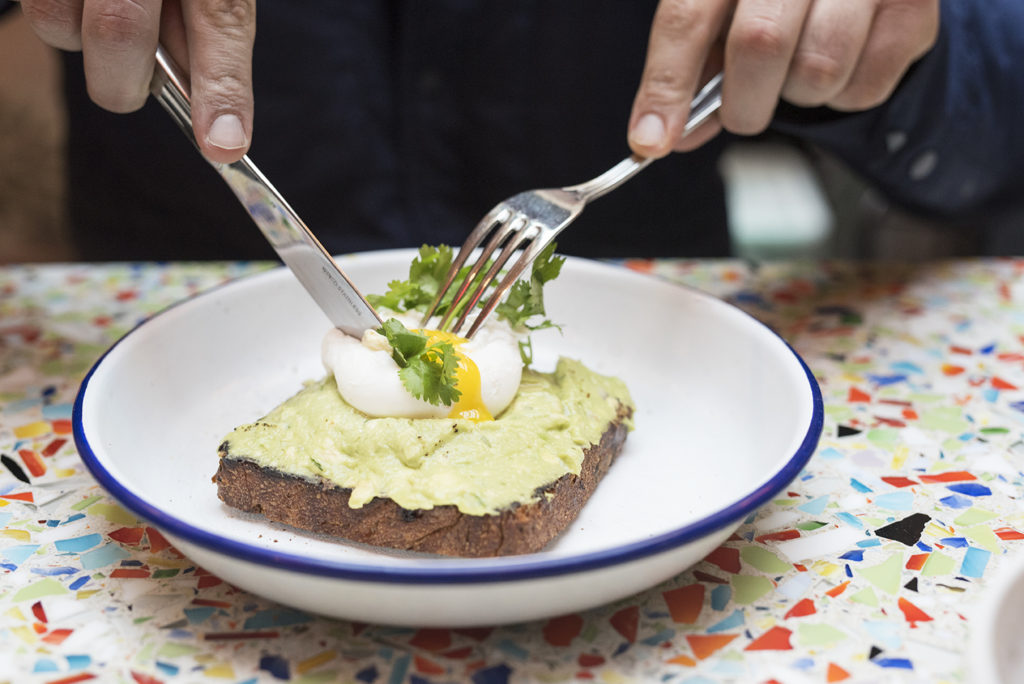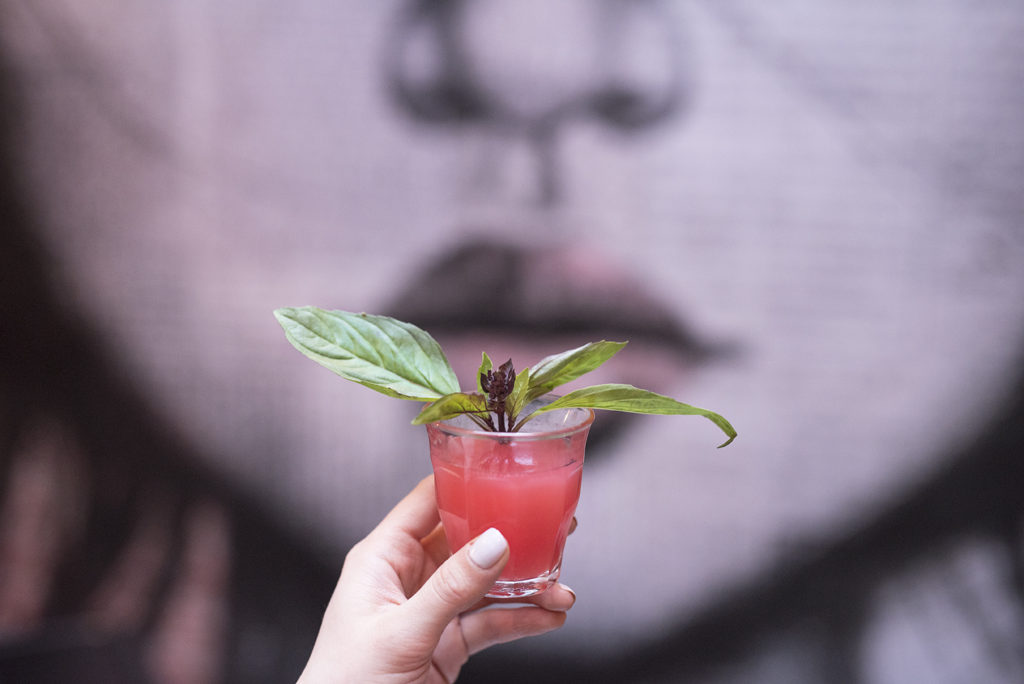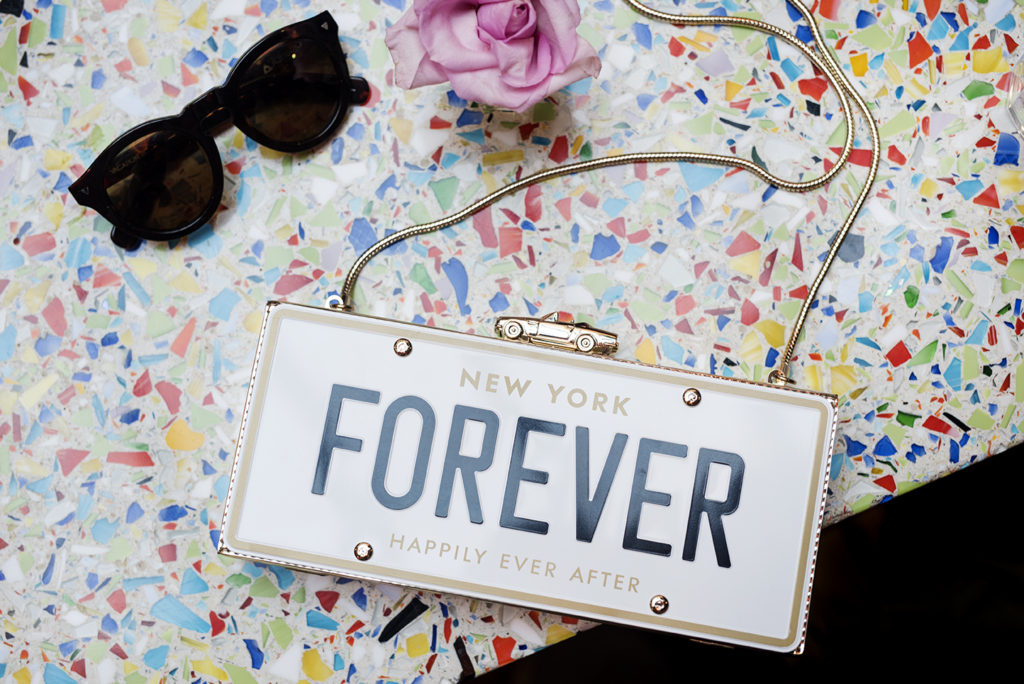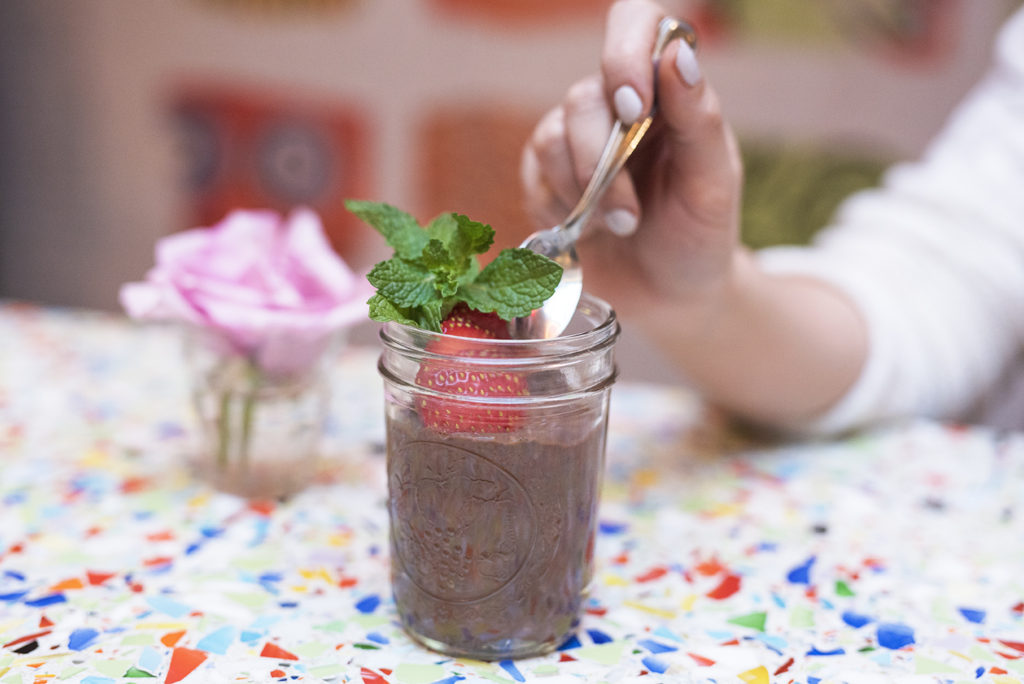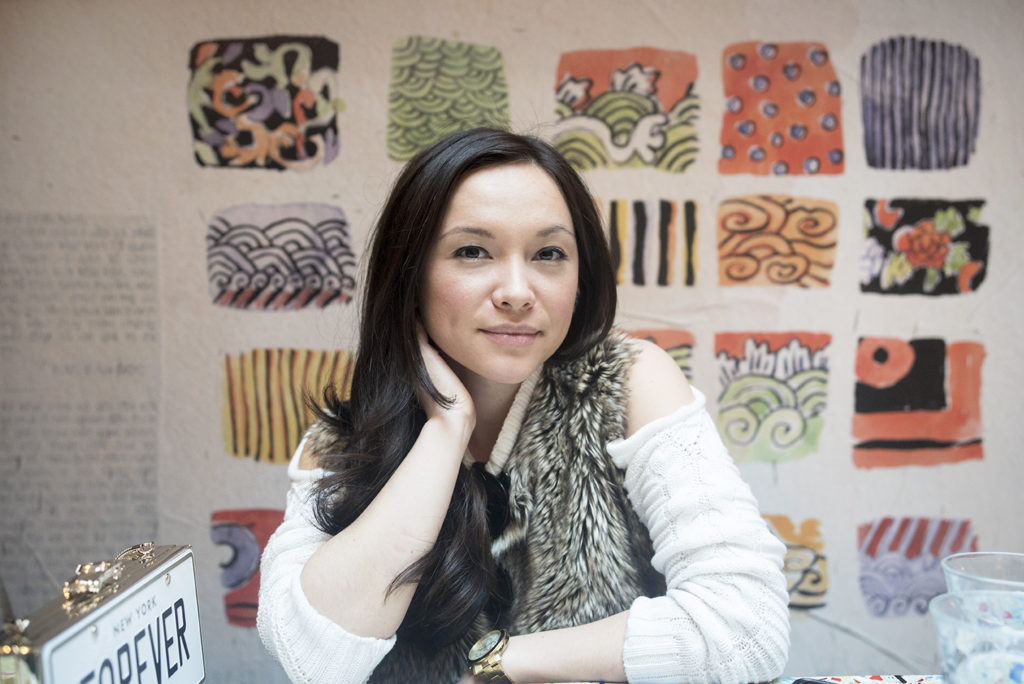 Wearing : Jacket, Joa| Fur, Bailey 44 | Clutch, Kate Spade | Boots, Aldo | Sweater, H&M