06 Nov

Friendsgiving Guest Post for Tiny Prints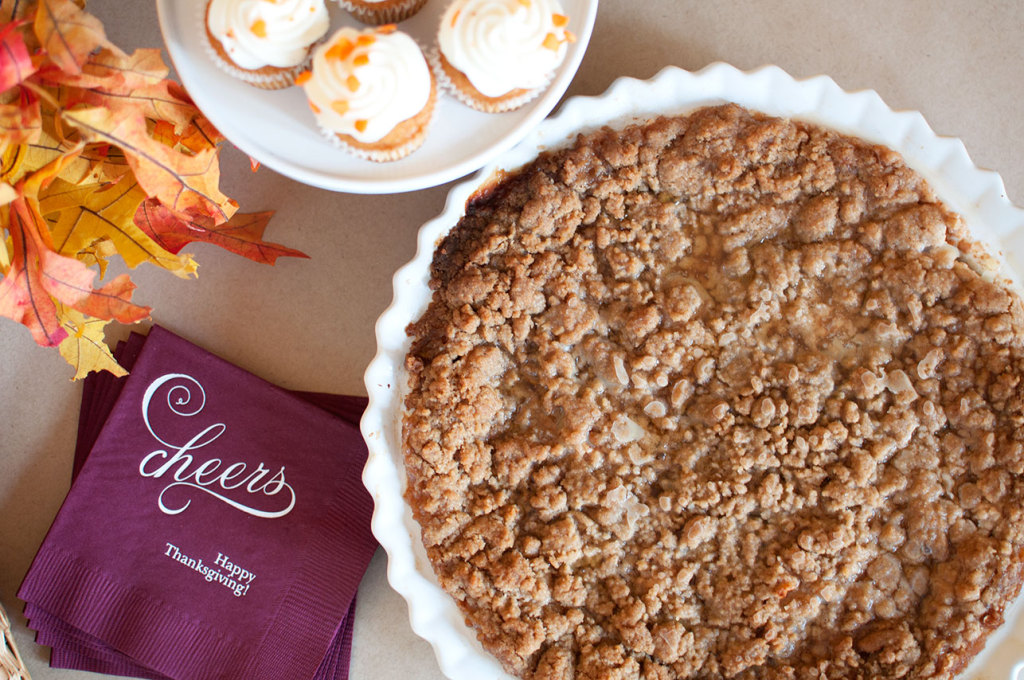 I cannot believe it's already November! It feels like just yesterday it was August and I was celebrating my birthday! This is when it starts to become the busiest time of the year for me with all of the holiday planning. Thanksgiving is one of my favorite holidays but it can take a lot of work and a lot of prep!
To help you all get organized and plan for the upcoming feasts you'll be having later this month, I wrote up a guest post for my friends over at Tiny Prints. The post has some great tips on how to host a  Friendsgiving as well as some photos that I hope will inspire your decor. Be sure to check it out ;).