24 Dec

Happy Holidays!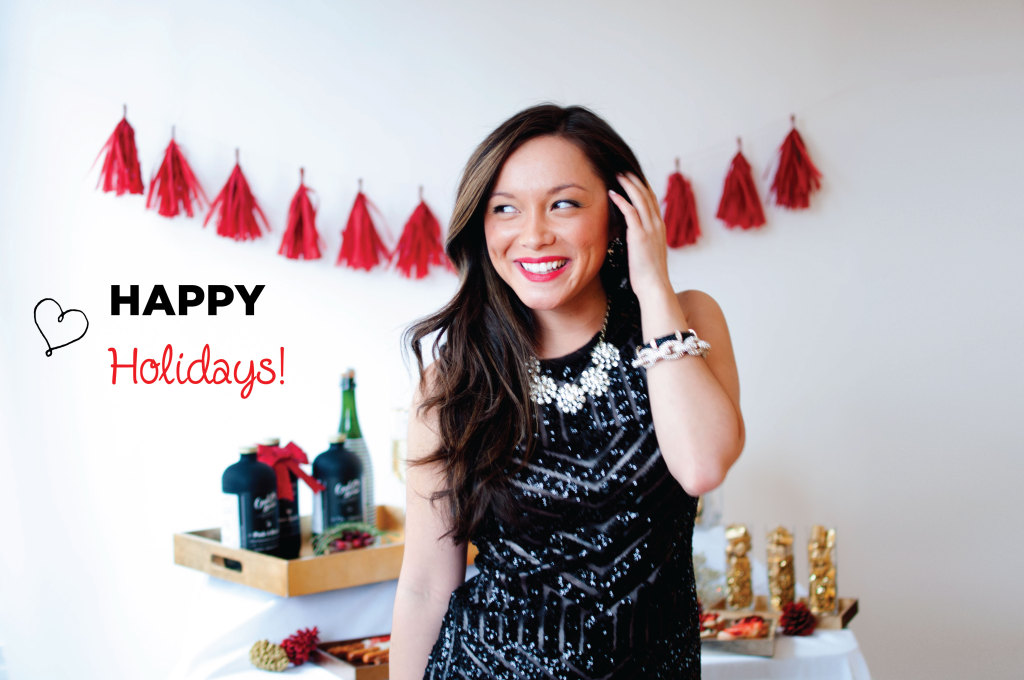 Hope everyone is having an amazing holiday season filled with laughter, family, friends, and FOOD! I am very excited to be back home in NJ for Christmas because being able to spend time with family is super important to me. Our house is already bustling with holiday cheer as we prepare for guests tonight. The Christmas music is playing, Yogi (our Boston Terrier) is running around with his shiny new toys, and the tables are filled with treats and goodies.
Every holiday always gets hectic so if you need some last minute ideas or tips on how to prepare, check out my guest feature on Vince Camuto's The Crest. I've also posted some photos below to help inspire your set up :). If you don't have the time to make any fancy decor or  intricate baking recipes then try sprucing up your bar area with a cool cocktail mixer such as Owl's Brew. For the below cocktail, I added their Pink & Black mix to a glass of prosecco and garnished with rosemary and fresh cranberries.
If you haven't yet thought about what you are going to wear then keep in mind that this is the one time of year where "too much sparkle" doesn't exist! This is your time to shine and dress as fancy as you'd like. I decided on the Sequin Shift dress from Vince Camuto's holiday collection and paired it with chunky statement pieces from Shinymix. I kept it simple with my shoes by sporting a pair of mixed material black pumps from Cole Haan.
How are you all celebrating the holidays? Would love to hear all of your plans in the comment section below!
xo Jus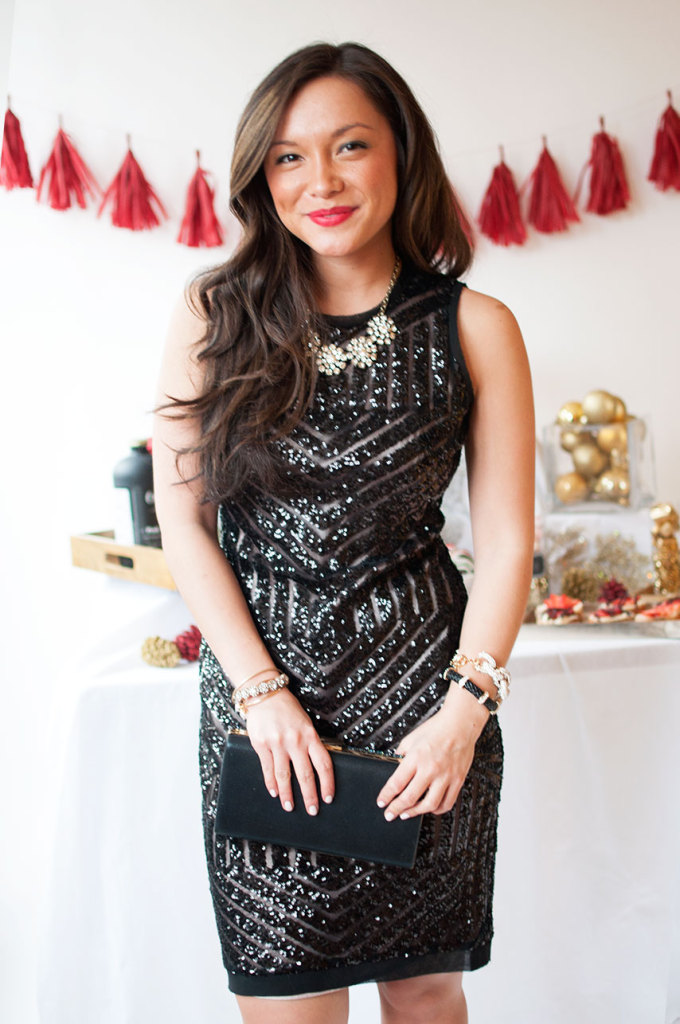 WEARING: Dress, c/o Vince Camuto | Jewelry, c/o Shinymix | Shoes, Cole Haan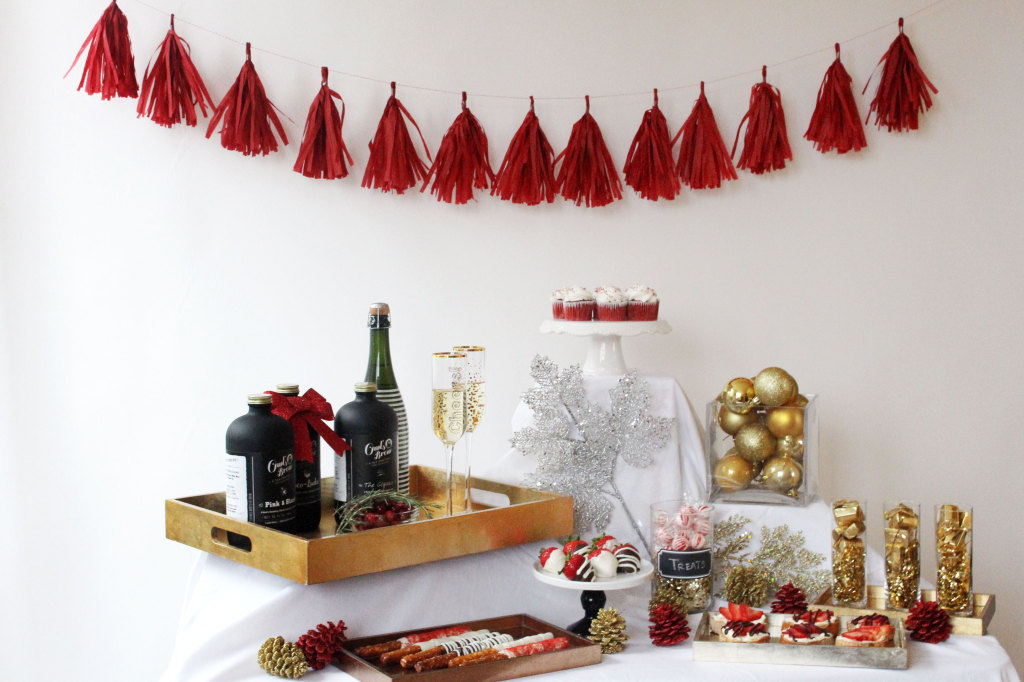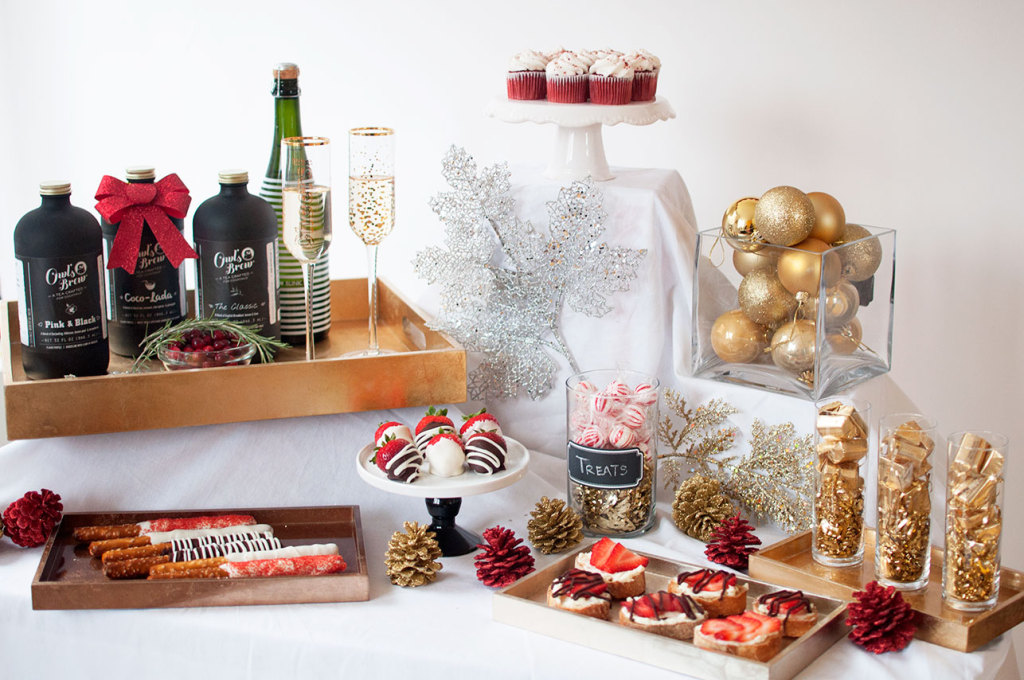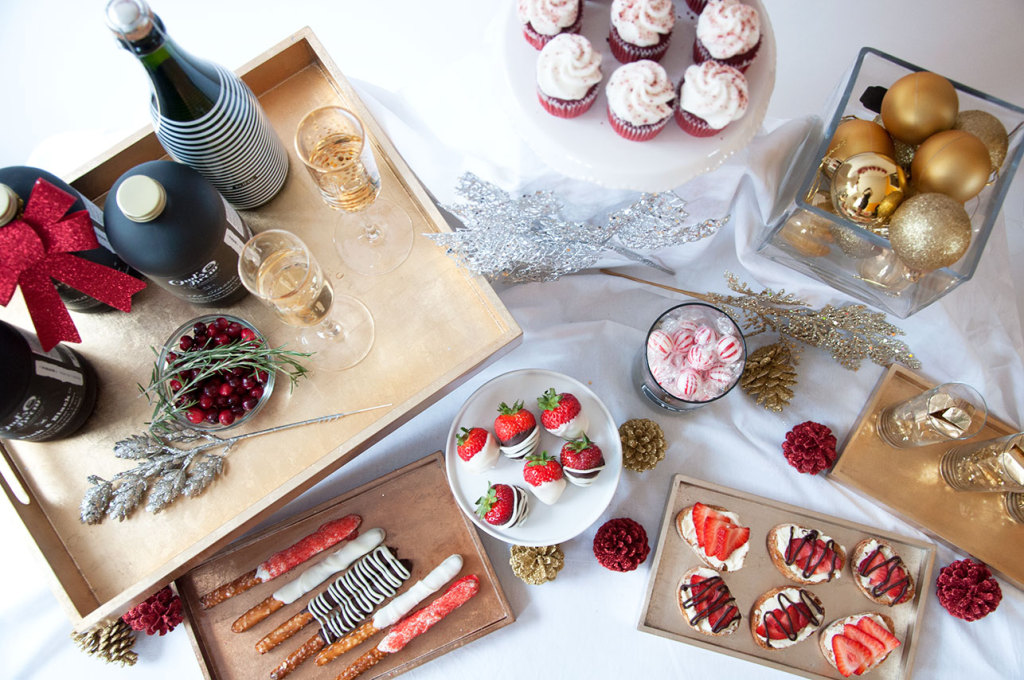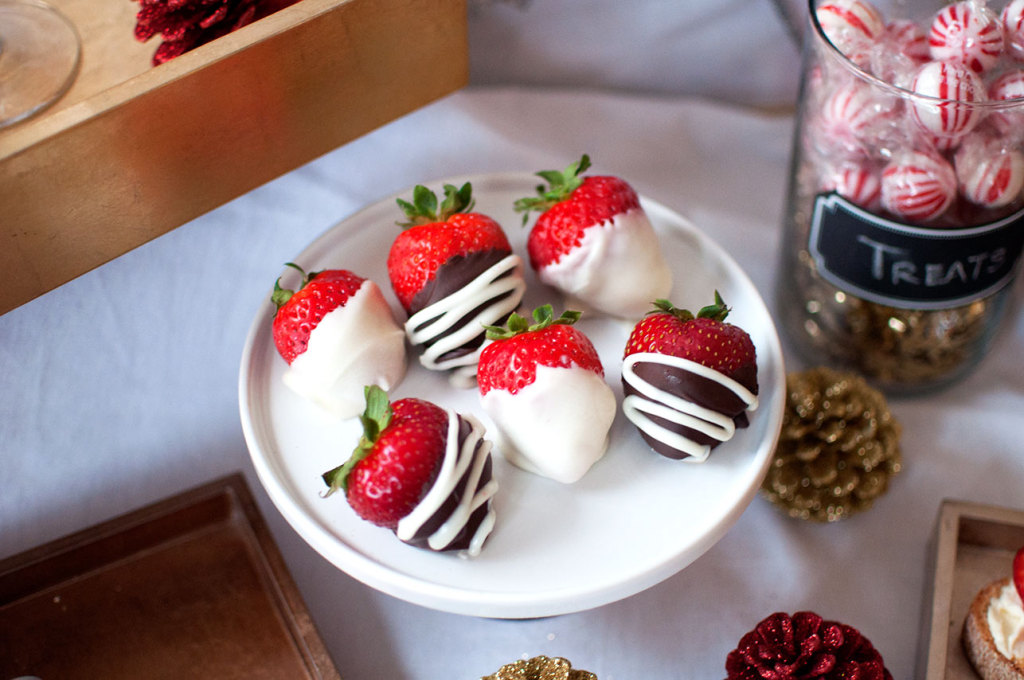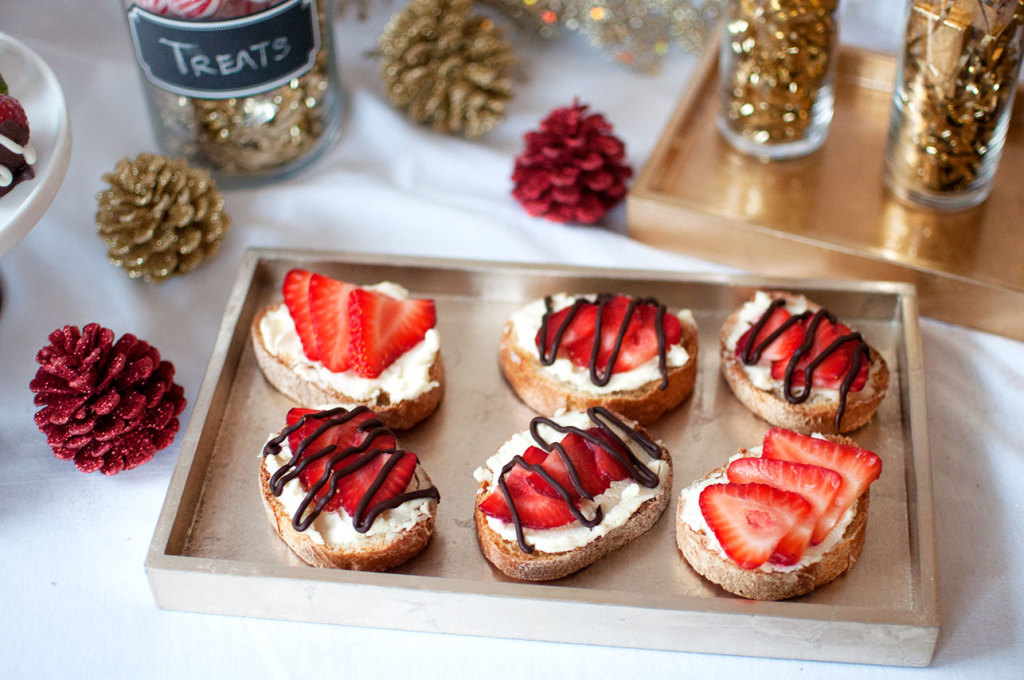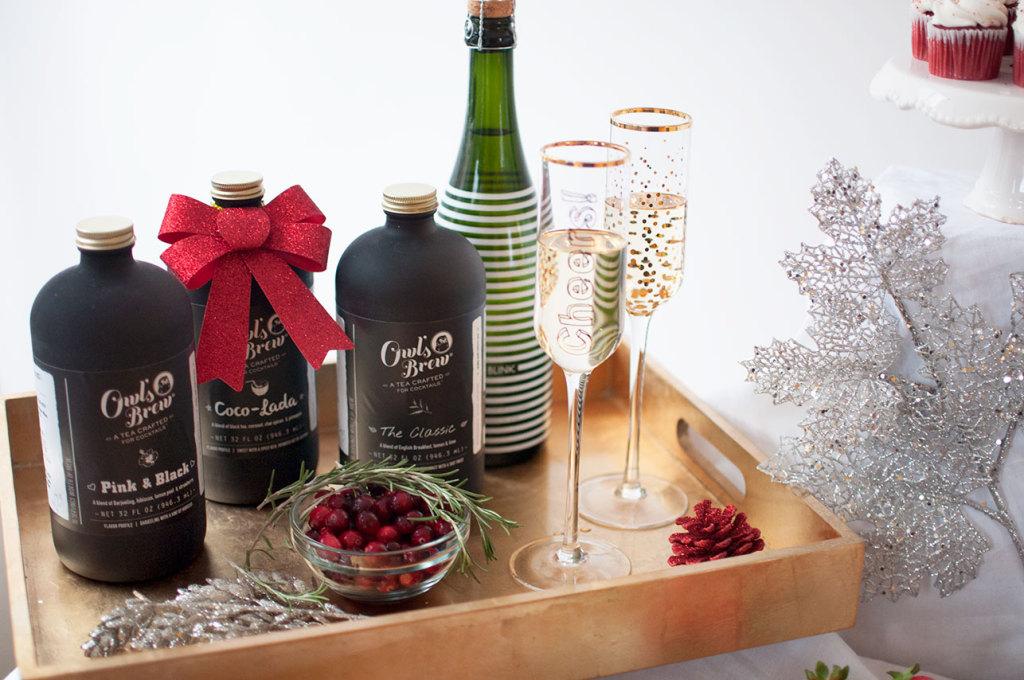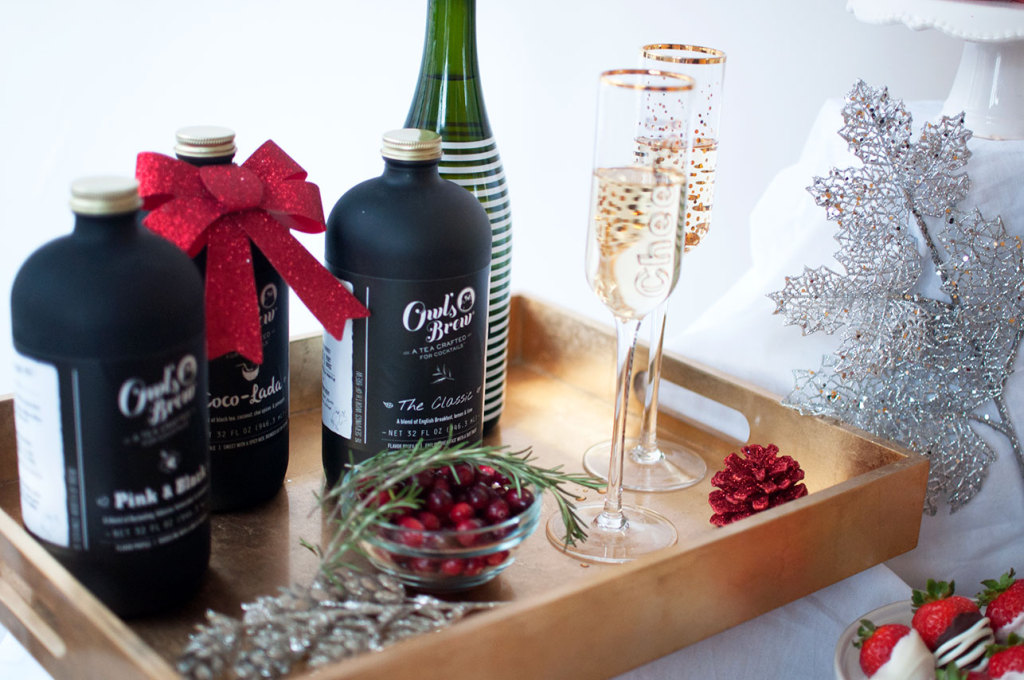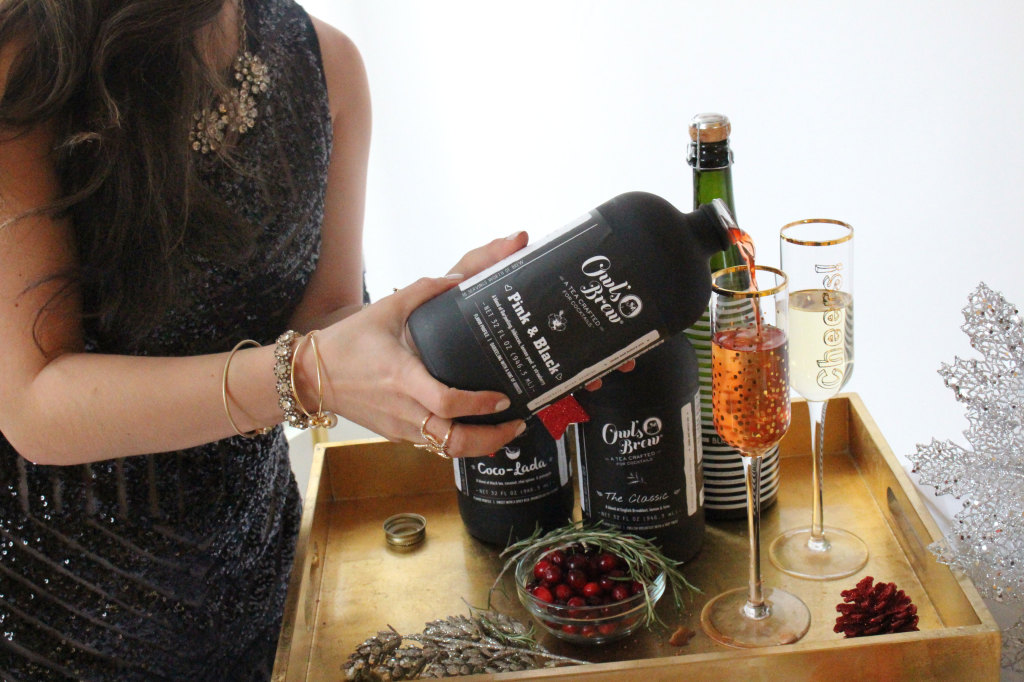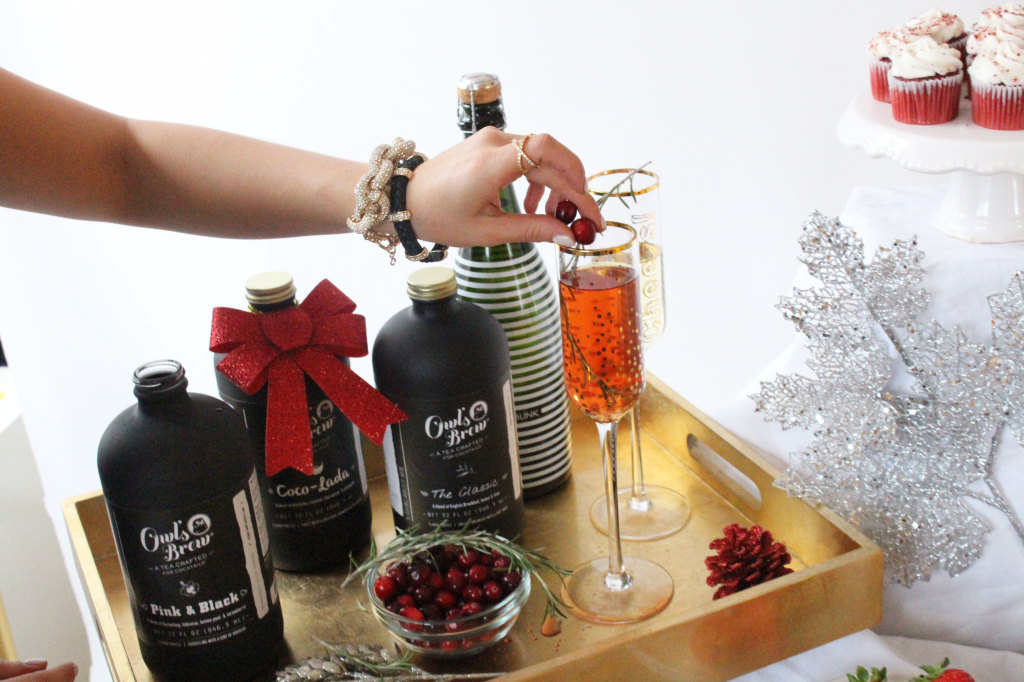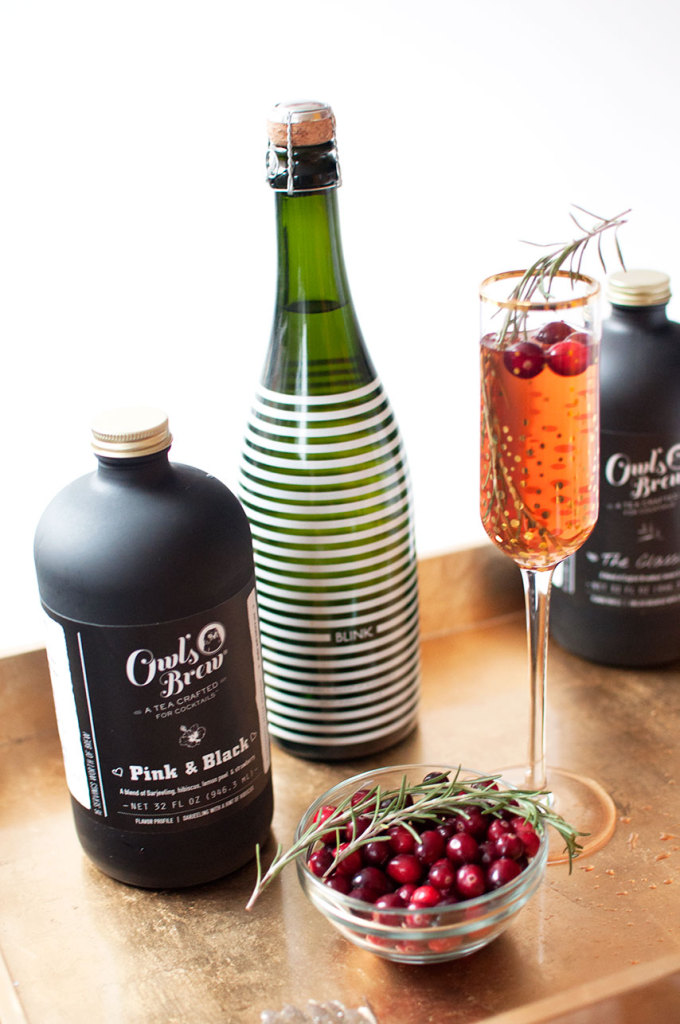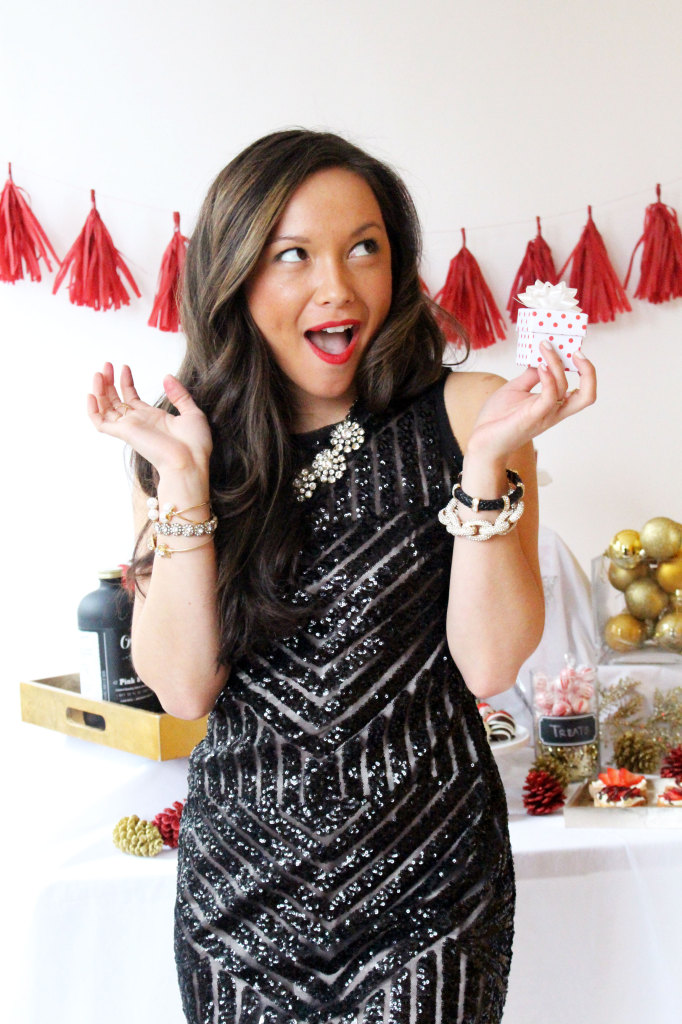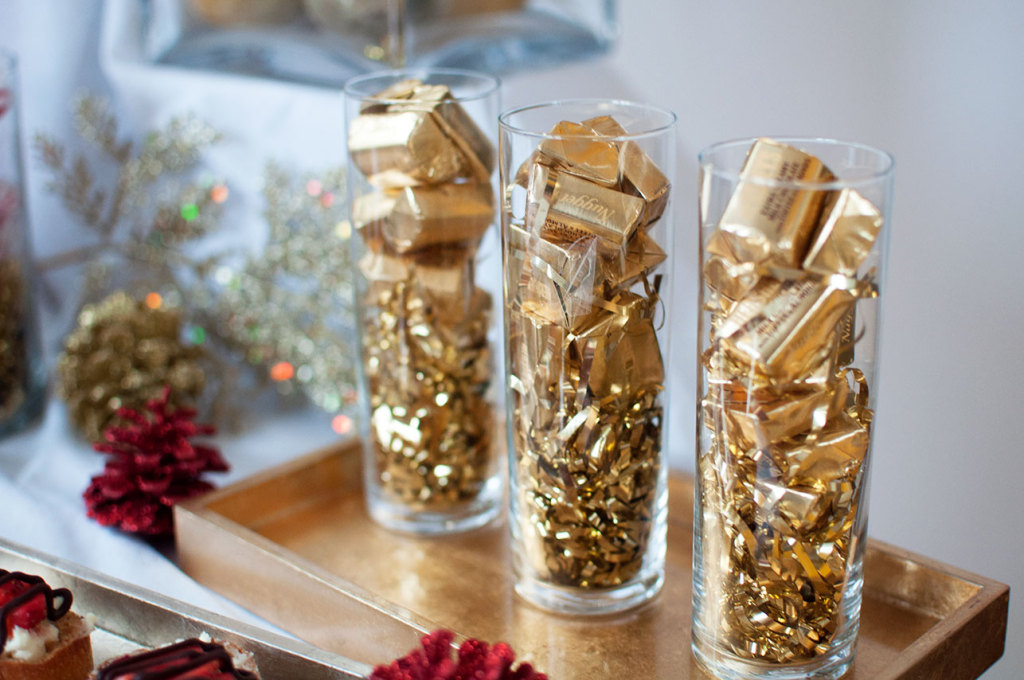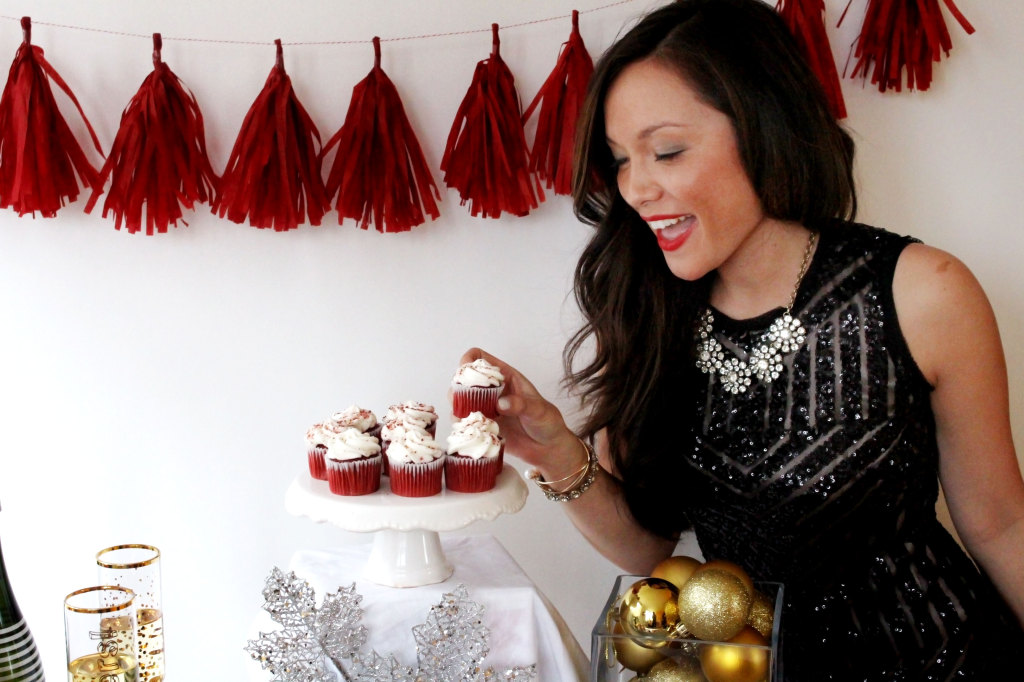 *Disclosure: Items within this post were provided from the respective companies. Opinions are my own.