21 Nov

Nibblr Treats + a Free Snack Box!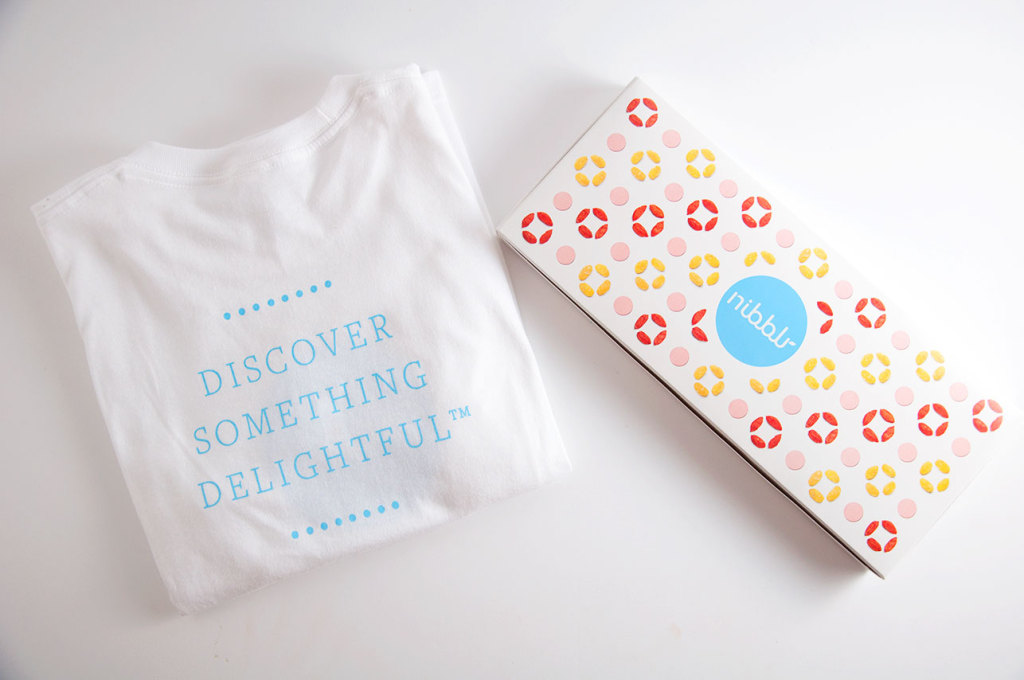 As you may already know, my life is pretty hectic and I'm always on the go. I often find myself running late to shoots and events on an empty stomach. I recently discovered this awesome new snack subscription box called Nibblr where they send you a box full of individually wrapped snack mixes! Each portion is sealed in a small plastic container making it easy to grab on the go.
For my first Nibblr box, I received a sampler mix of coffee shop, punchy fruit, seasa-me & you, and the full monterey. There was a good balance of salty and sweet between the four mixes. My favorite of the bunch was seasa-me & you which had a sweet hint of honey and almond. I love the size of the portion as well, it's just large enough to fill you up without feeling like you've indulged too much.
I usually grab a snack pack from my Nibblr box when I'm on the go or when I'm working and need a little extra fuel. However, Nibblr boxes make great gifts too! The packaging of the box is adorably designed with different snack patterns, all you would need to add is a bow! If you don't want to order a full subscription you can also order boxes individually.
Nibblr was kind enough to give all of you awesome readers your first snack box free! To receive your free box, sign up for a Nibblr account and use the referral code PISTACHIO. Hope you guys enjoy the snacks as much as I do!
Happy Friday and happy snacking!! 🙂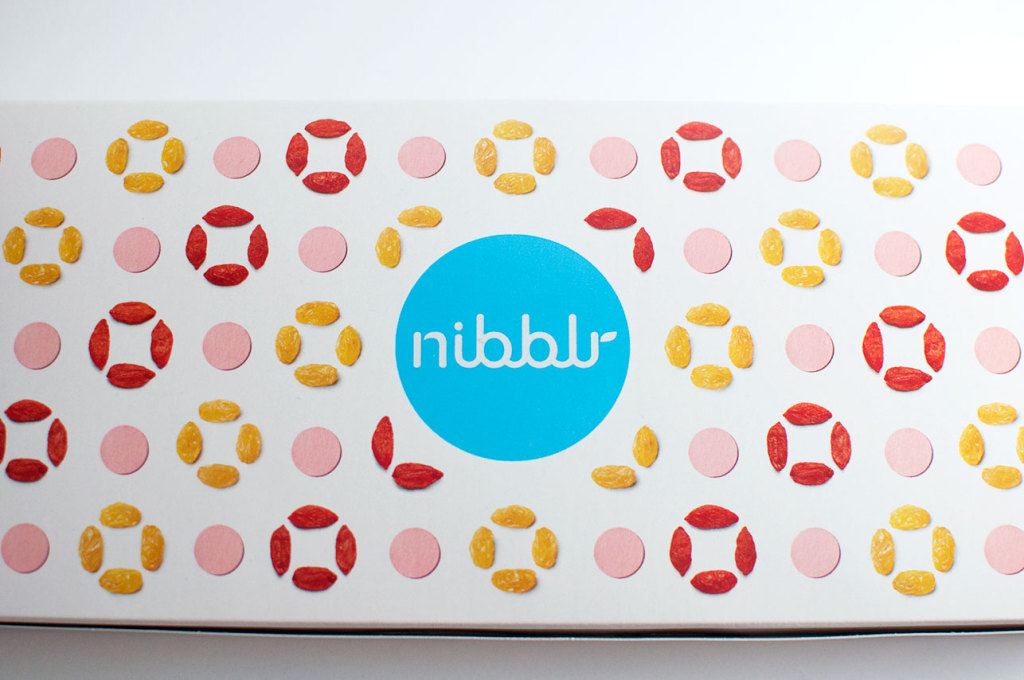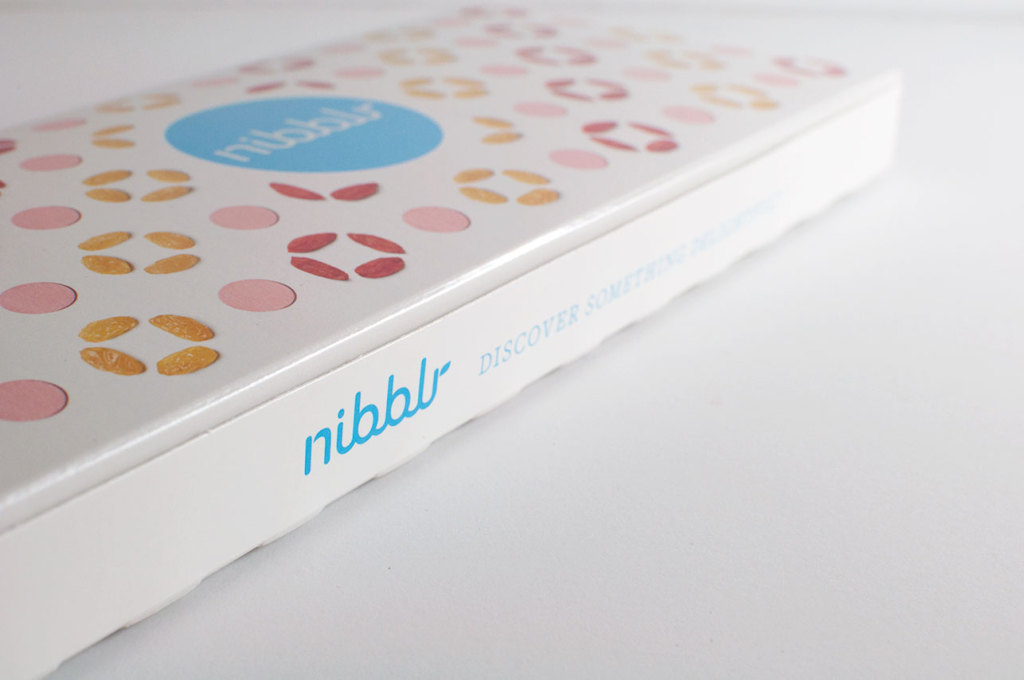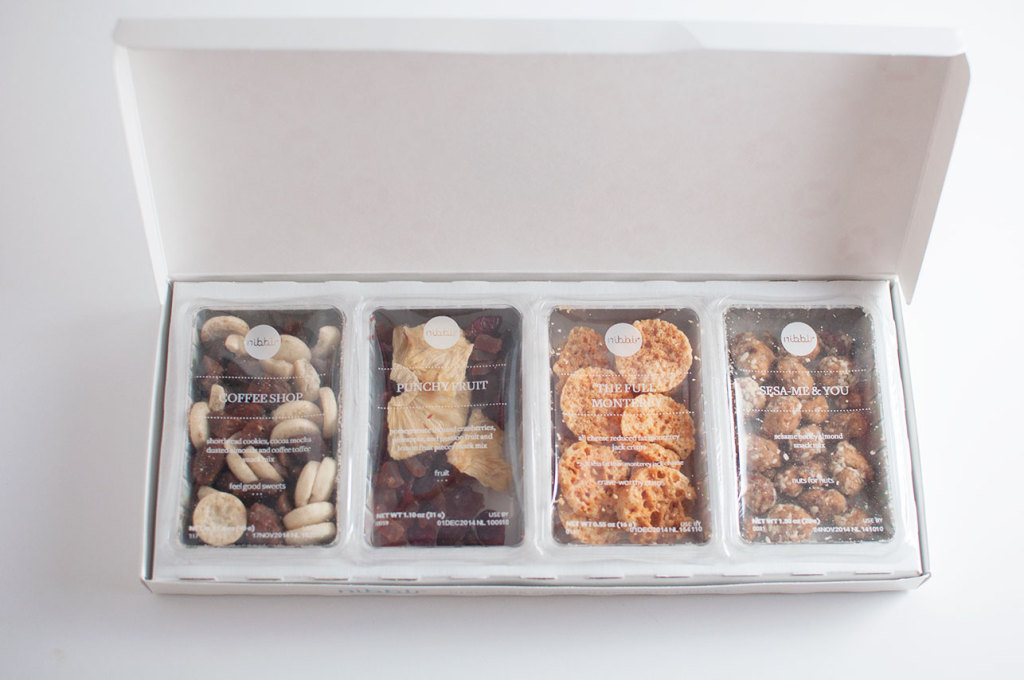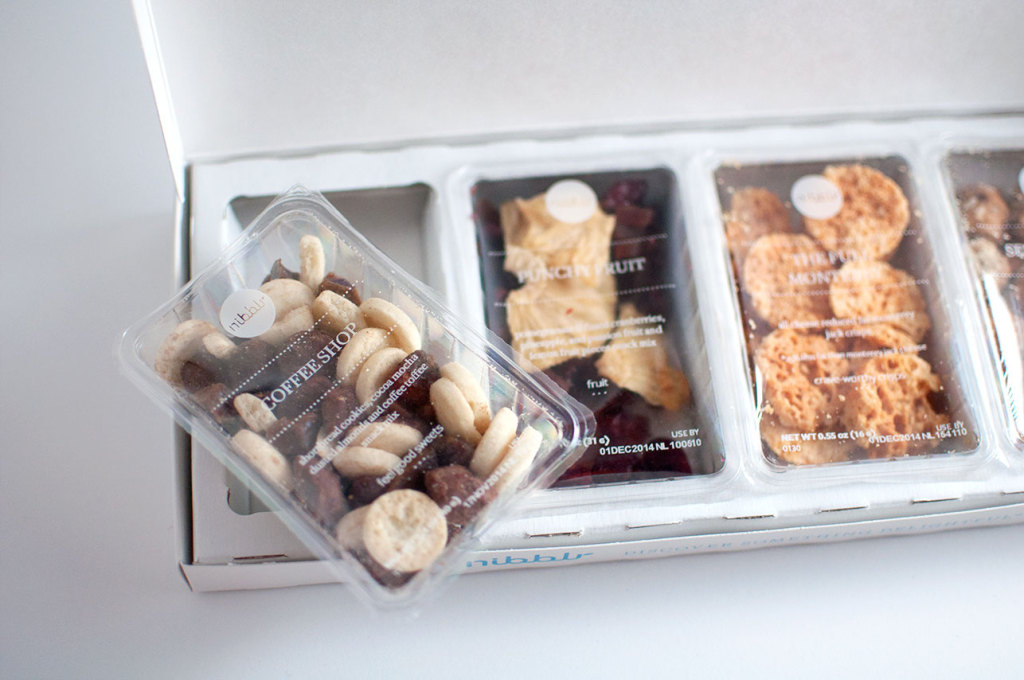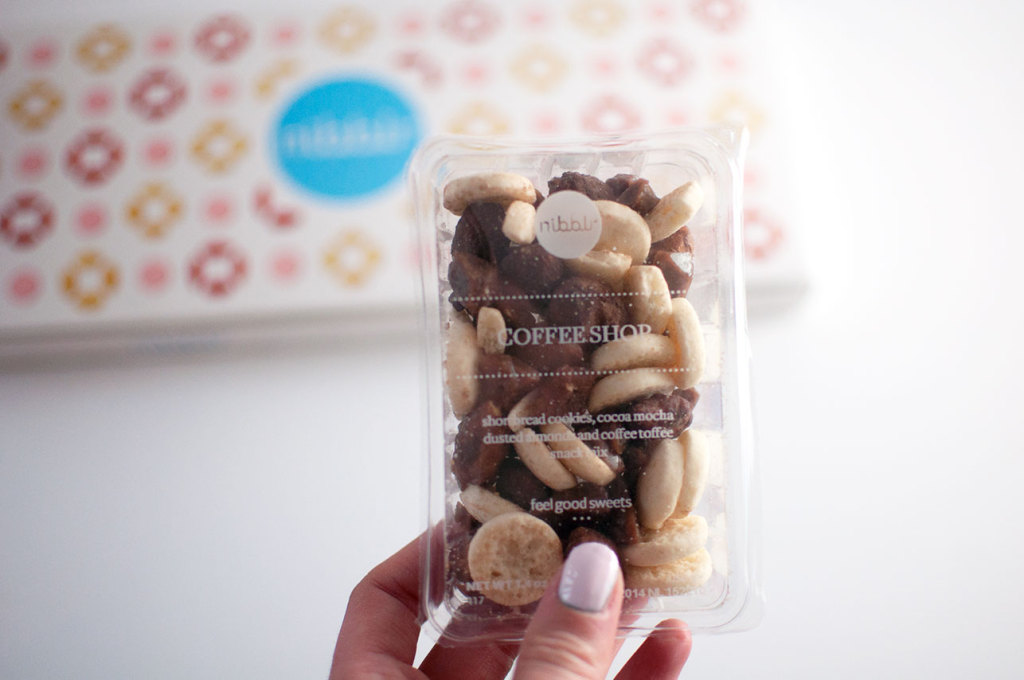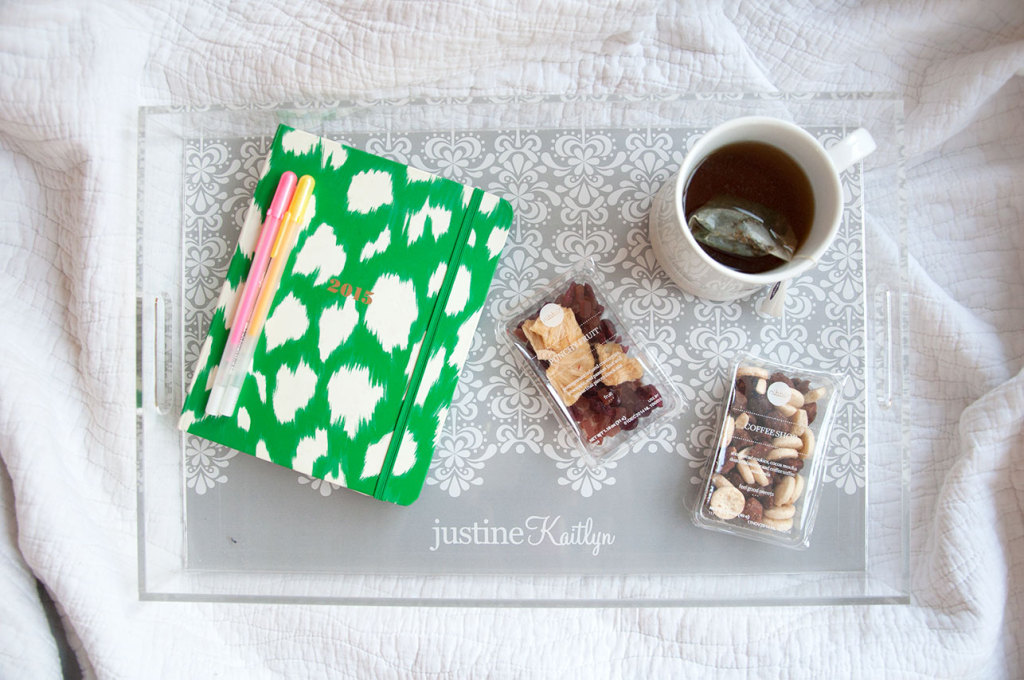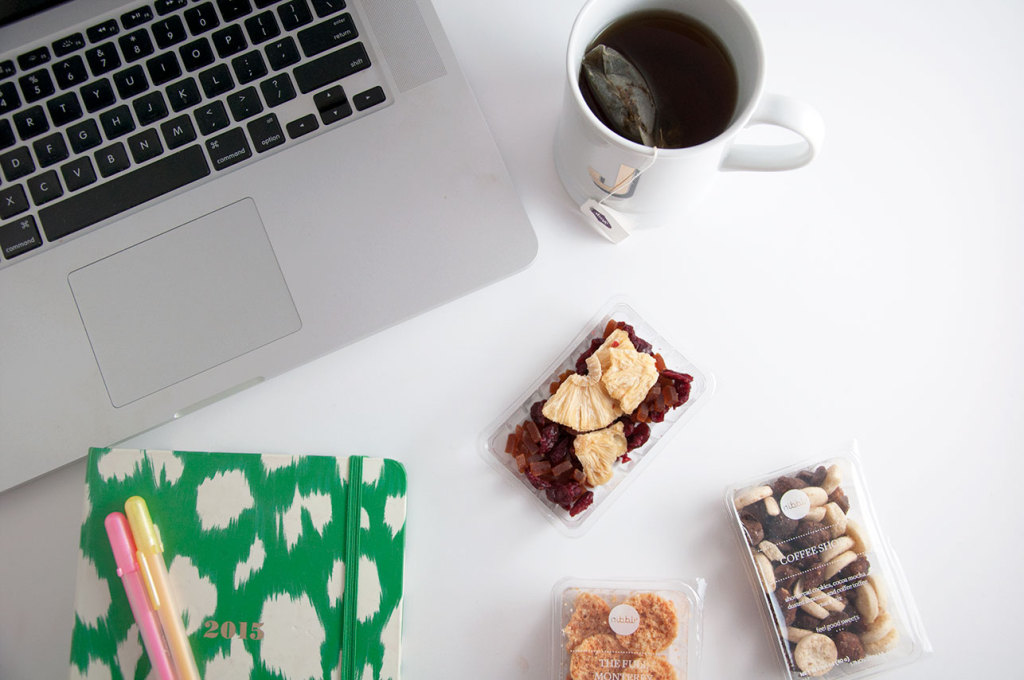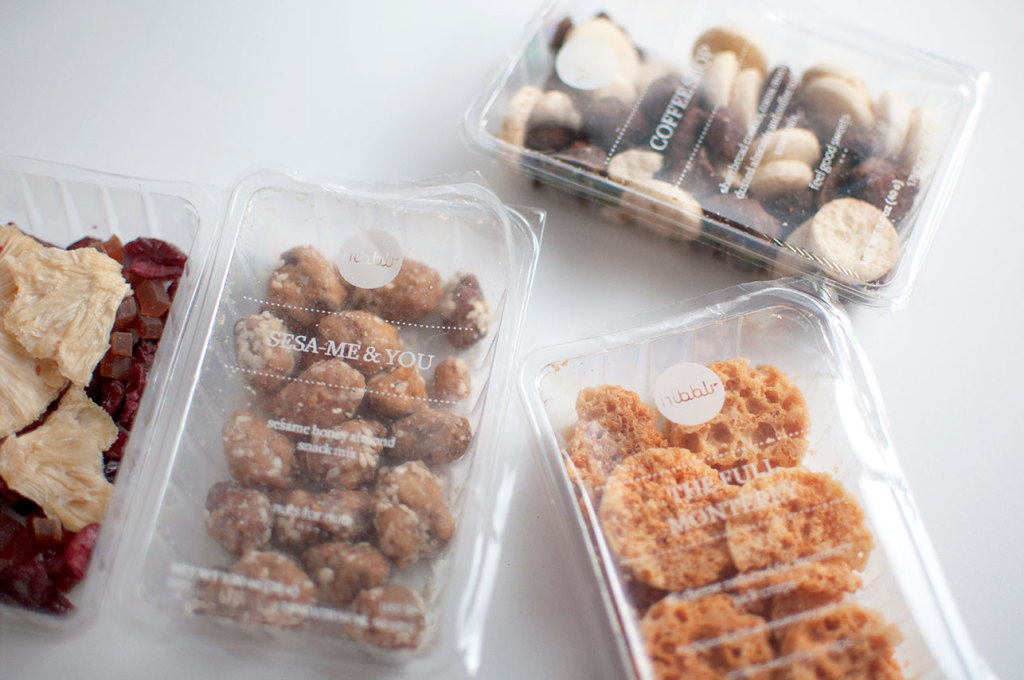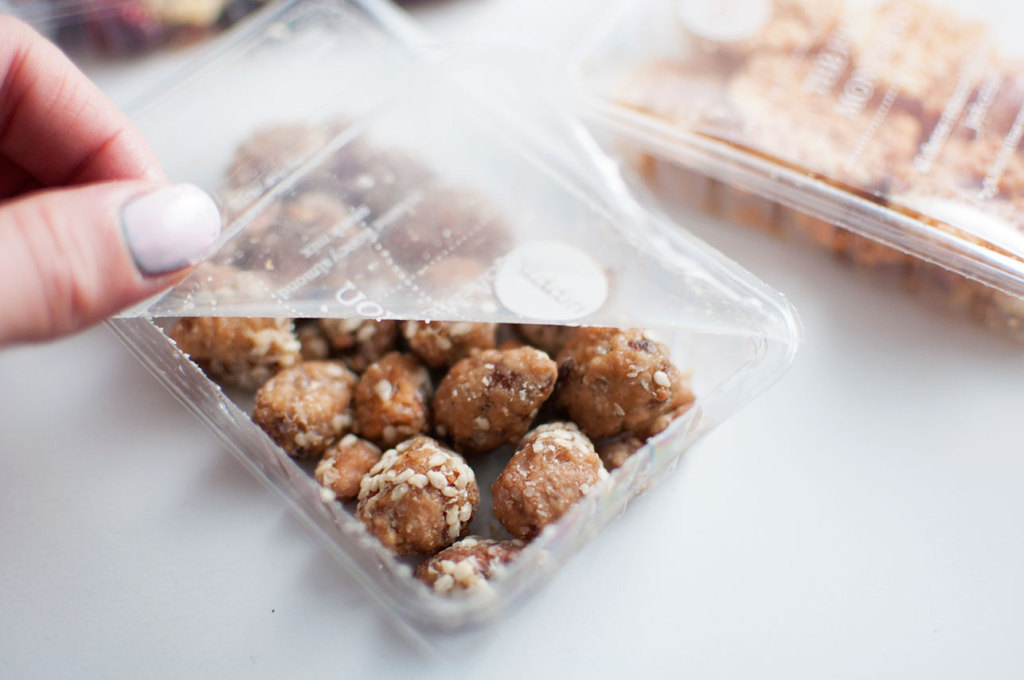 *Disclosure: Snack box and subscription was provided to me compliments of Nibblr.com