02 Aug

DIY: Celebration Cake Flag Tutorial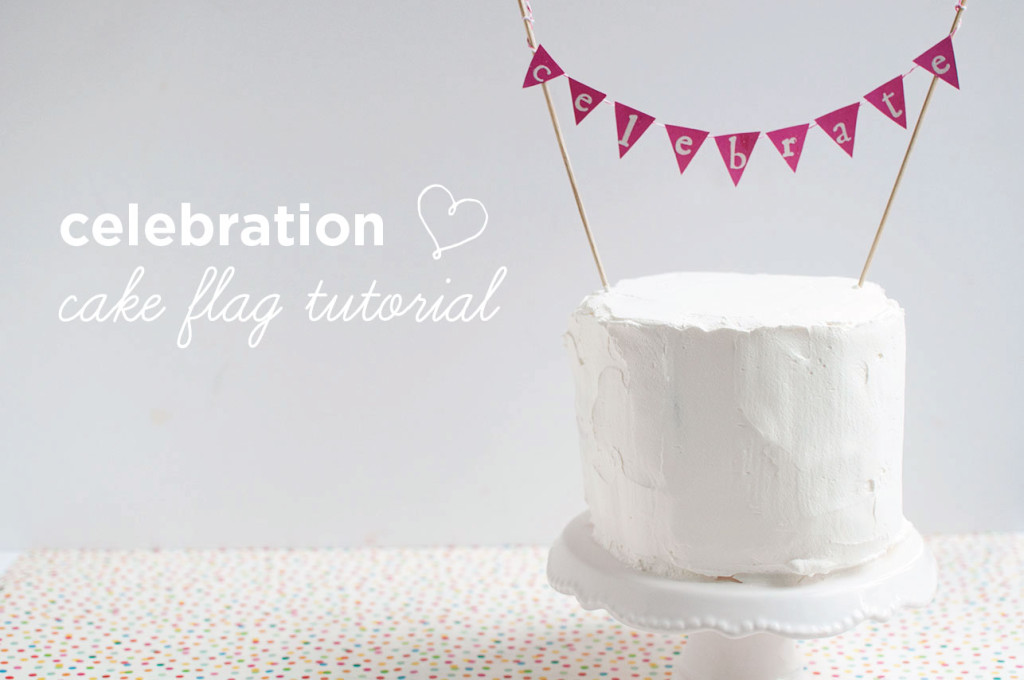 Wow, I cannot believe that it is already August, this summer is really flying by! I do love August however because my birthday happens this month and I always get into such a "crafty" mood. The other day I was browsing through Papersource in Soho and one of the sales associates introduced me to this amazing new tool: the heat embosser. If you love using stamps or like things to have a professional finish then this heat embosser is perfect. Using the heat embosser, you can take any traditional stamp and make it look "embossed" and glossy as opposed to just "inked" on there.
Since I'm already in the birthday mood, I decided to make a "celebrate" cake flag topper and used my new heat embosser to give the lettering a professional look. Below are some step by step photo instructions so that you can create your own cake flag!
The steps are pretty straightforward and do not require any crafting expertise however I do want to point out that when you need to attach the individual flags to the twine (steps 14-16) I use an adhesive called "studio tac". I discovered studio tac when I was taking a fashion illustration class at FIT and we needed to add an adhesive to the backs of our sketches. After discovering it in that class I've become obsessed! You should be able to find it at an art store or could order it online. If you don't feel like you'll be crafting often and don't want to invest in studio tac then glue should work fine as well!
Happy crafting!!
Tools you will need:
Pencil
Cardstock paper (color of your choice)
Stamp letter set
VersaMark ink pad (clear)*
Embossing powder (color of your choice)*
Papersource heat embosser*
Scissors or exacto knife
Twine
Glue or studio tac
Two skewers
*All tools for the heat embossing portion can be found on the Papersource website. If you prefer not to use the heat embosser you could use a traditional stamp and ink set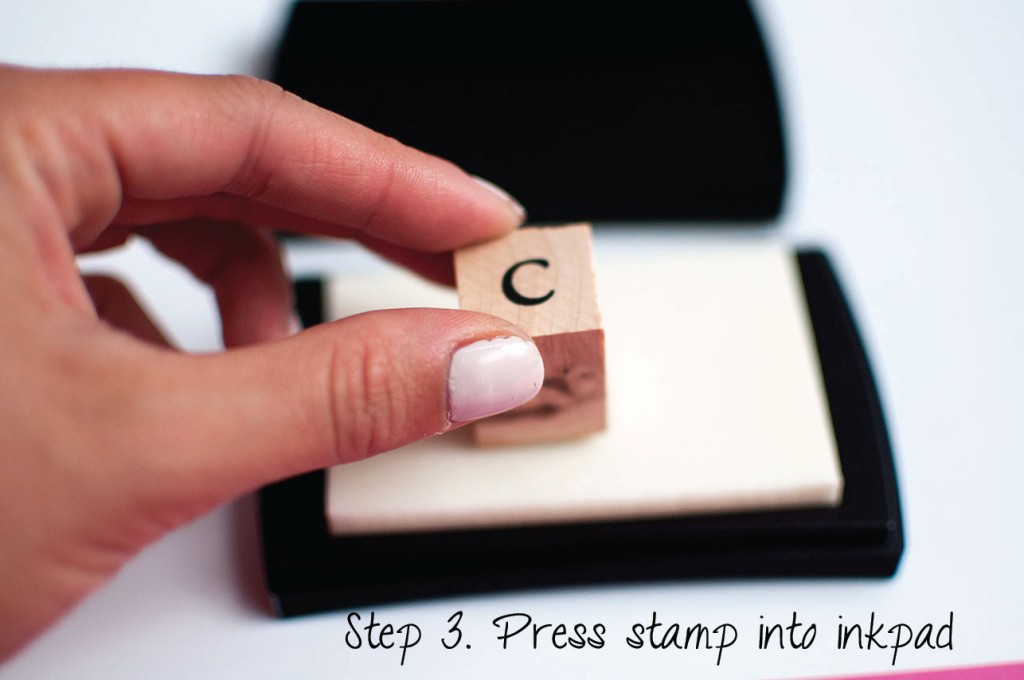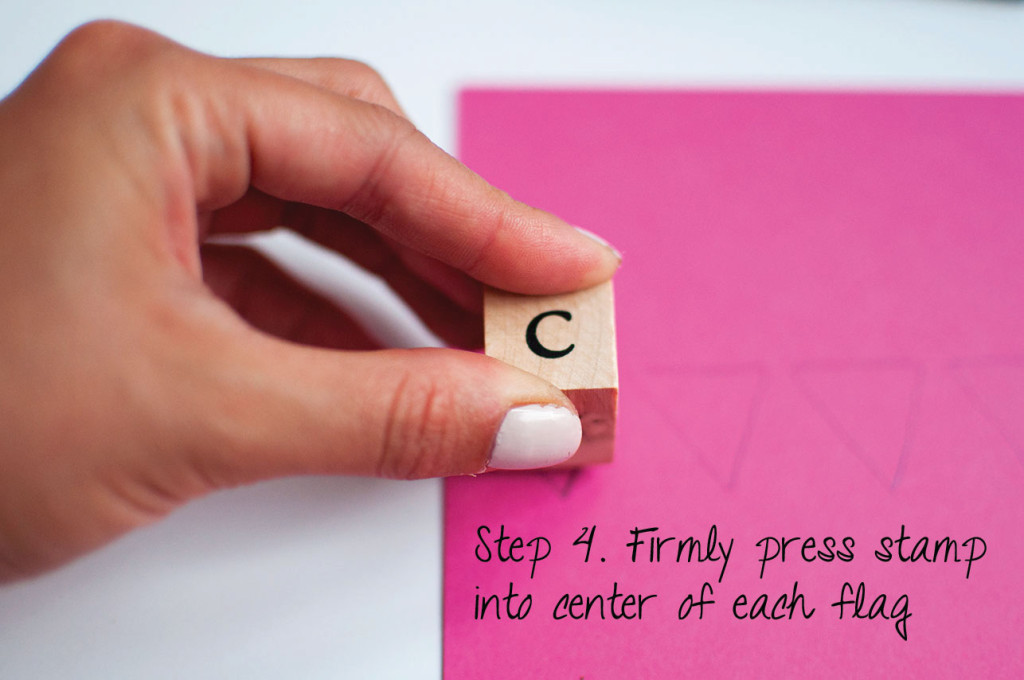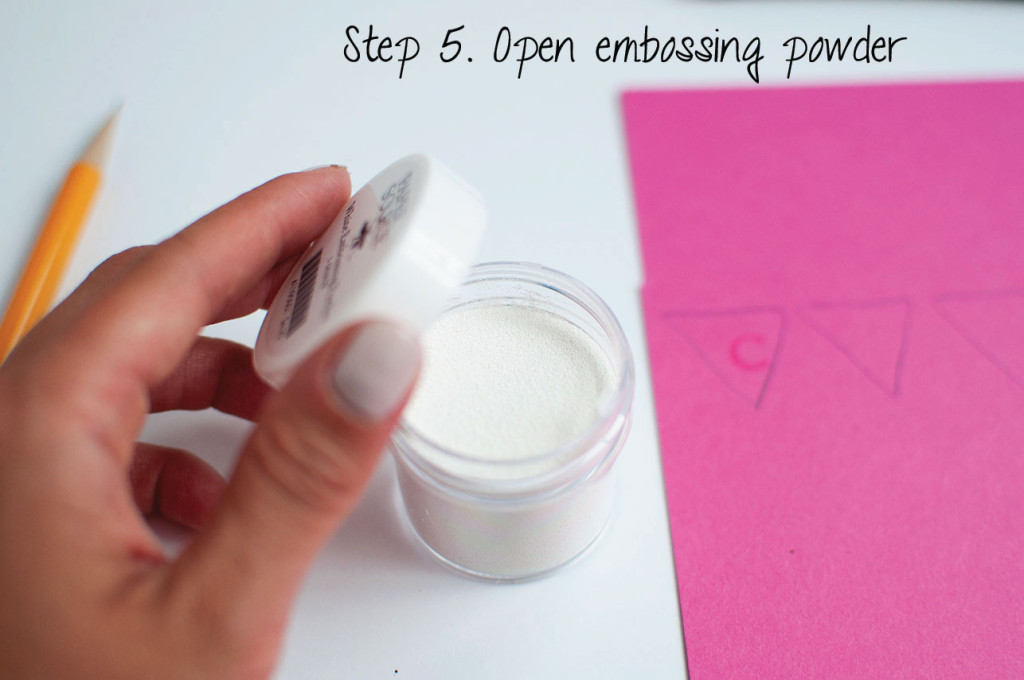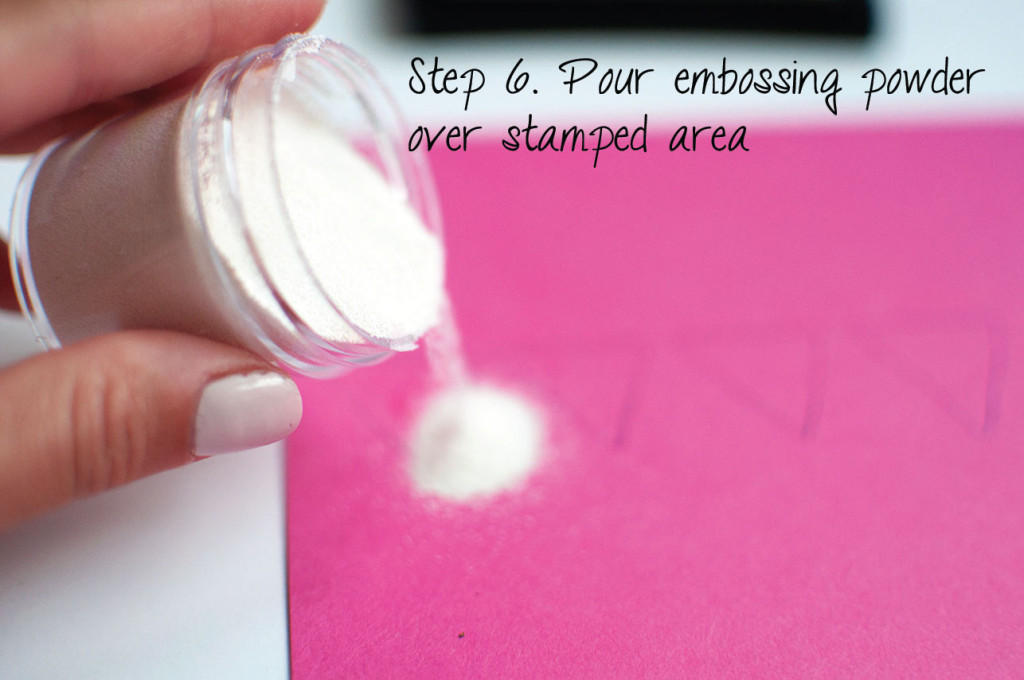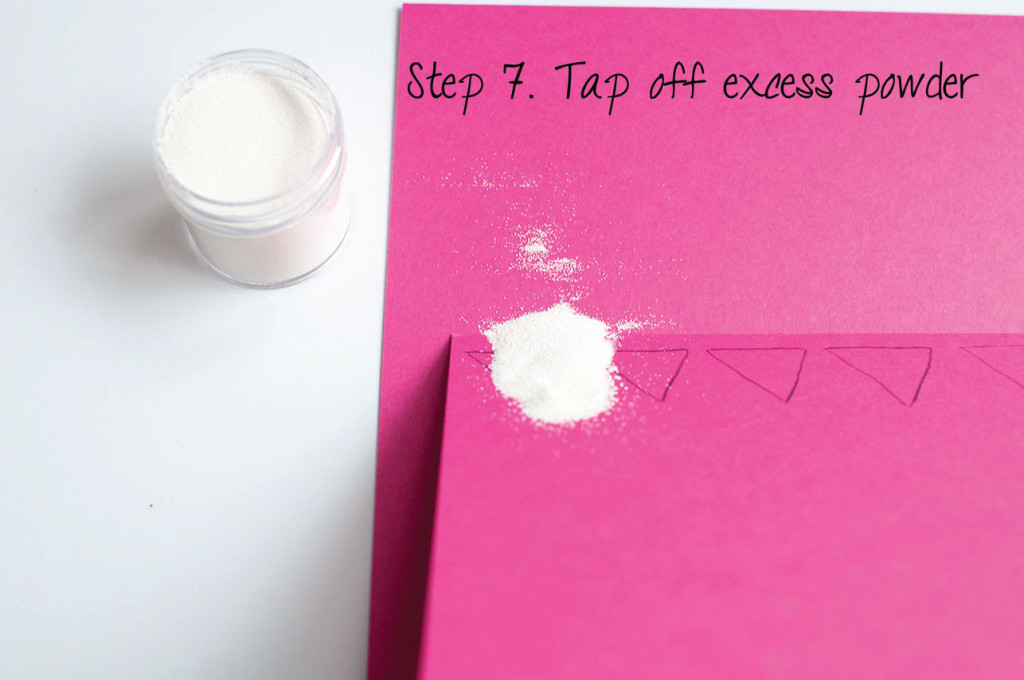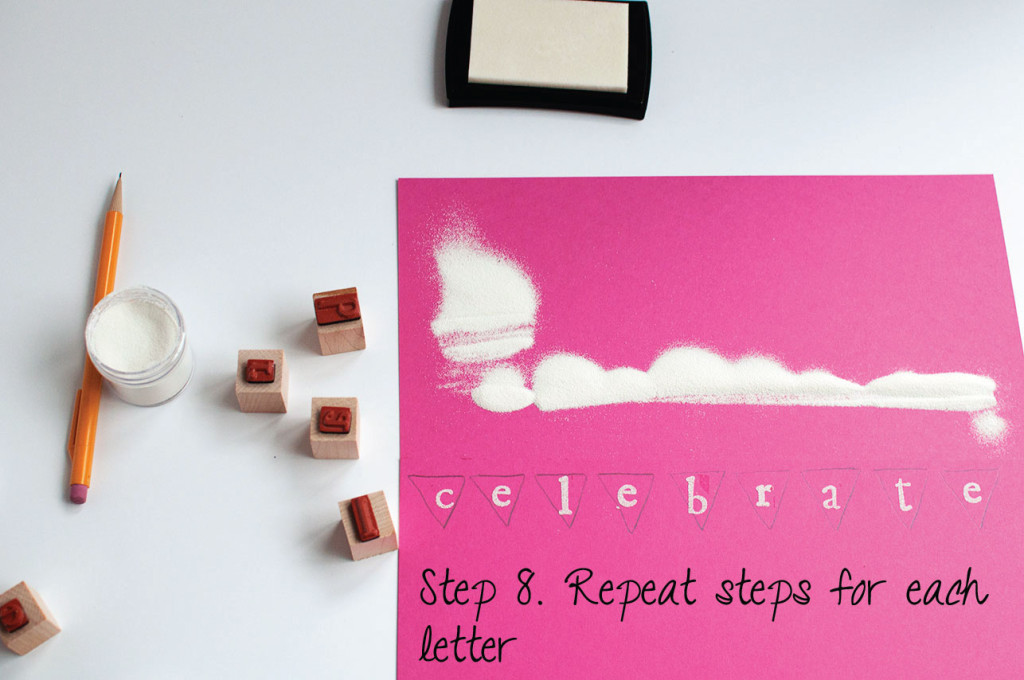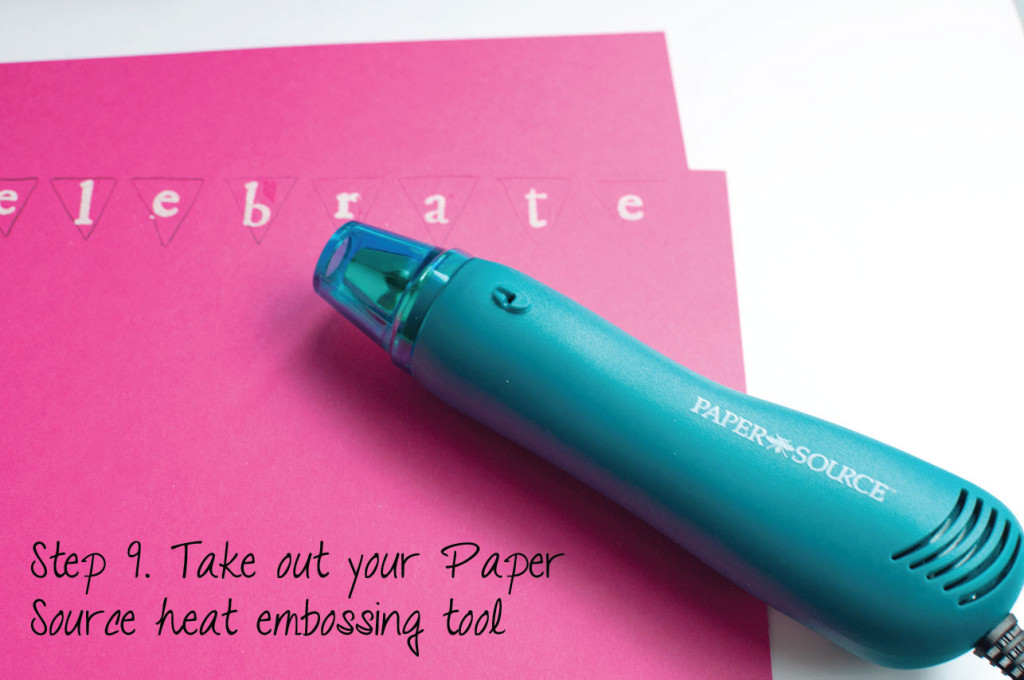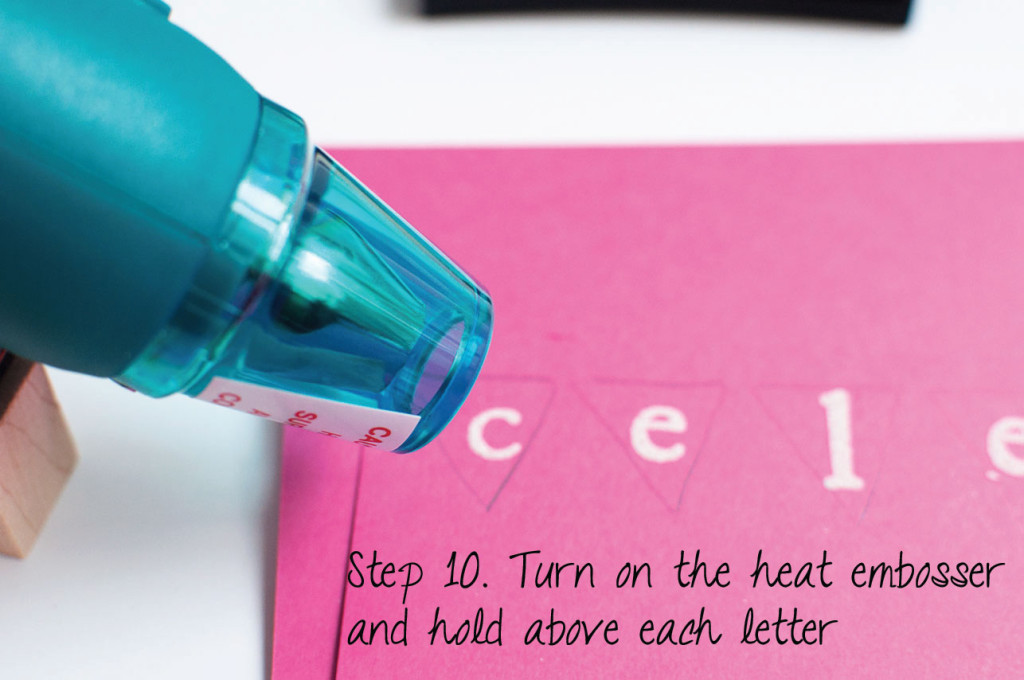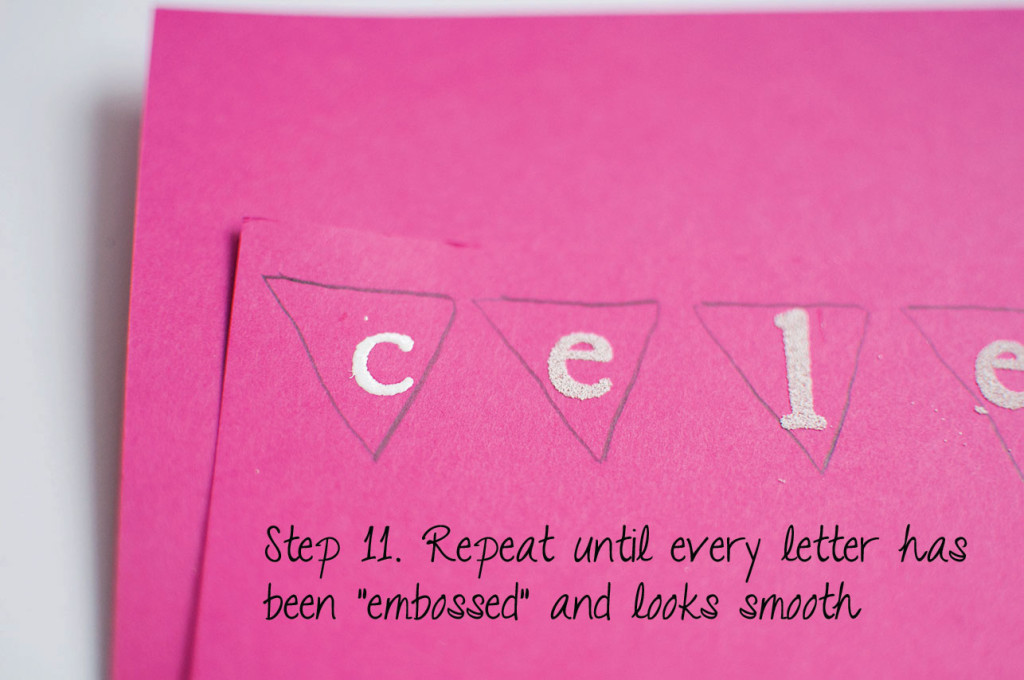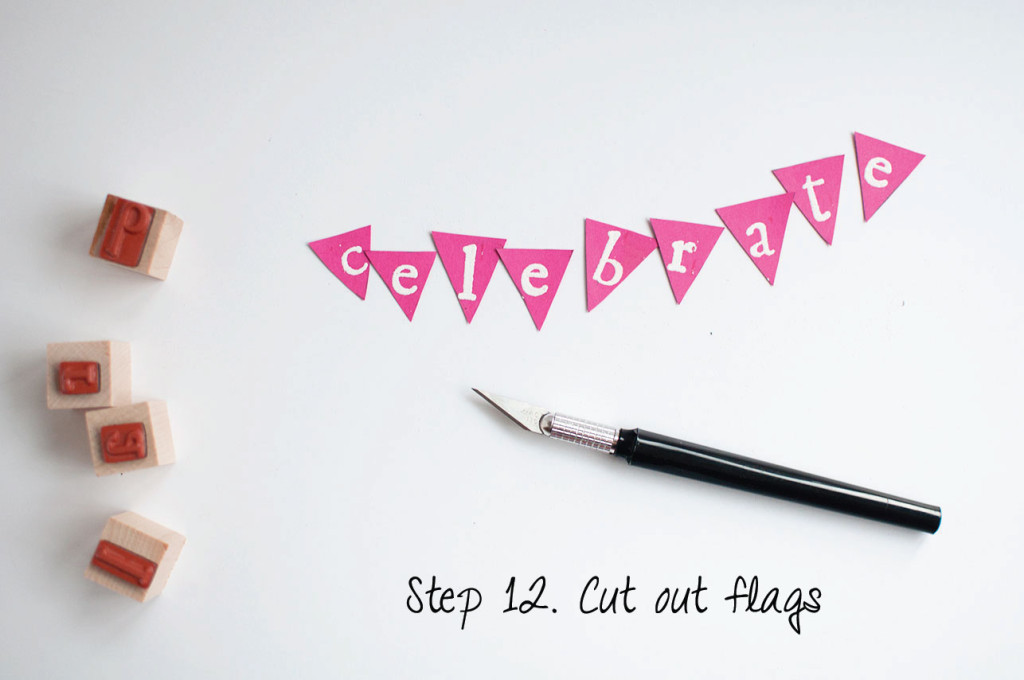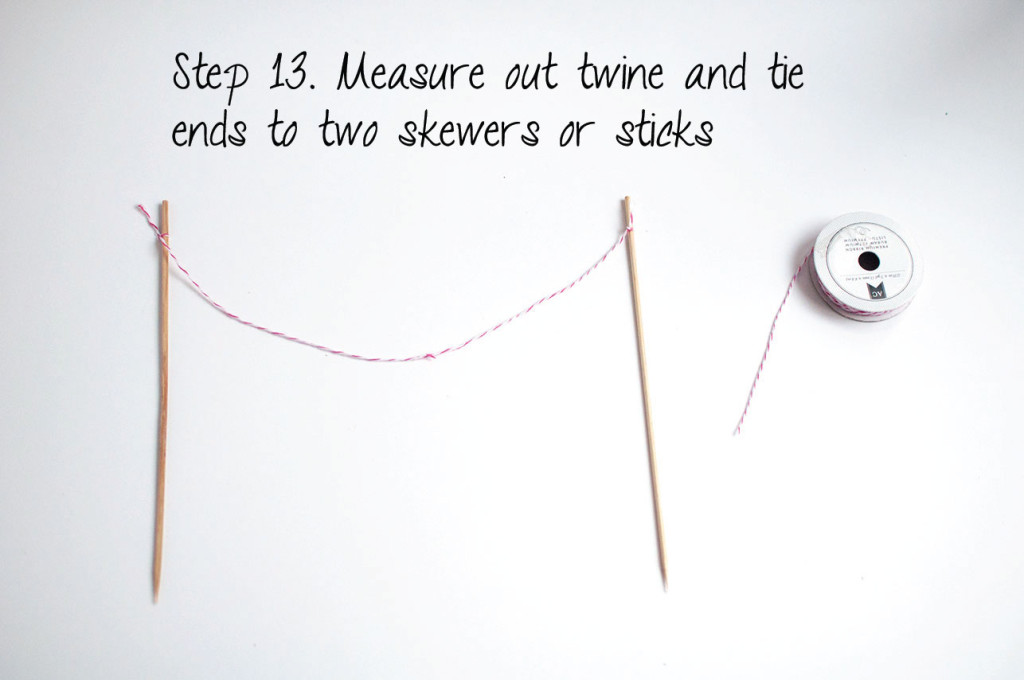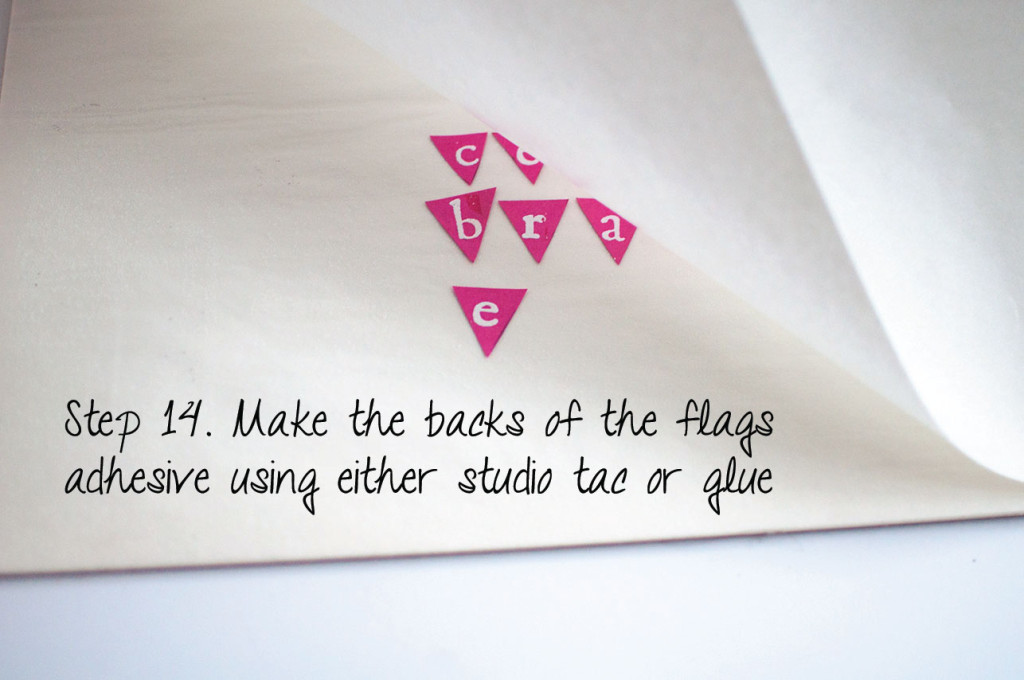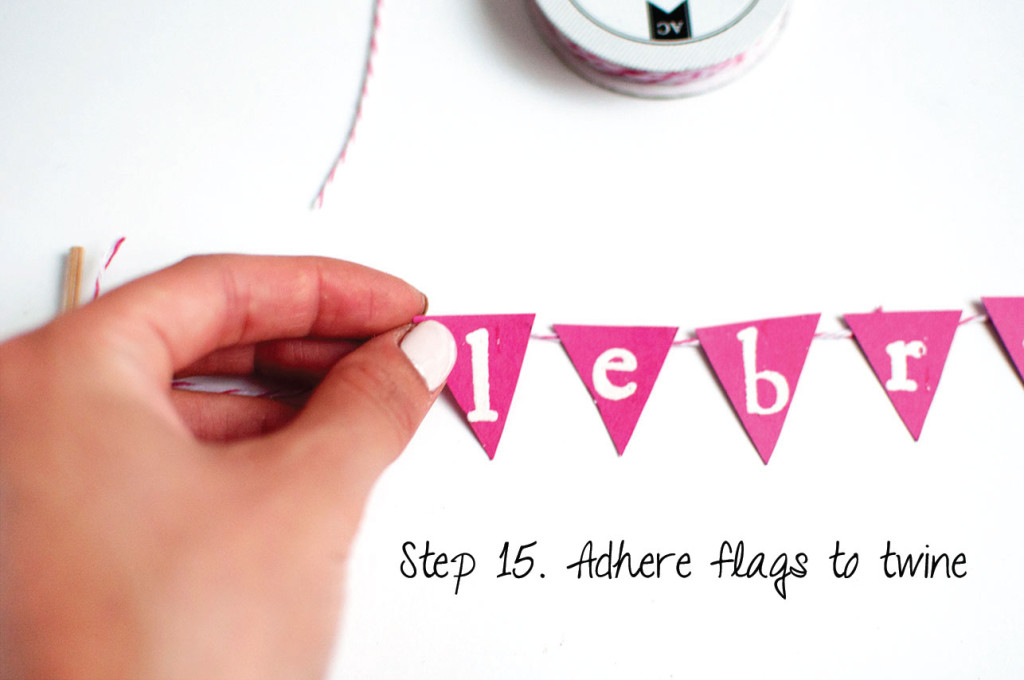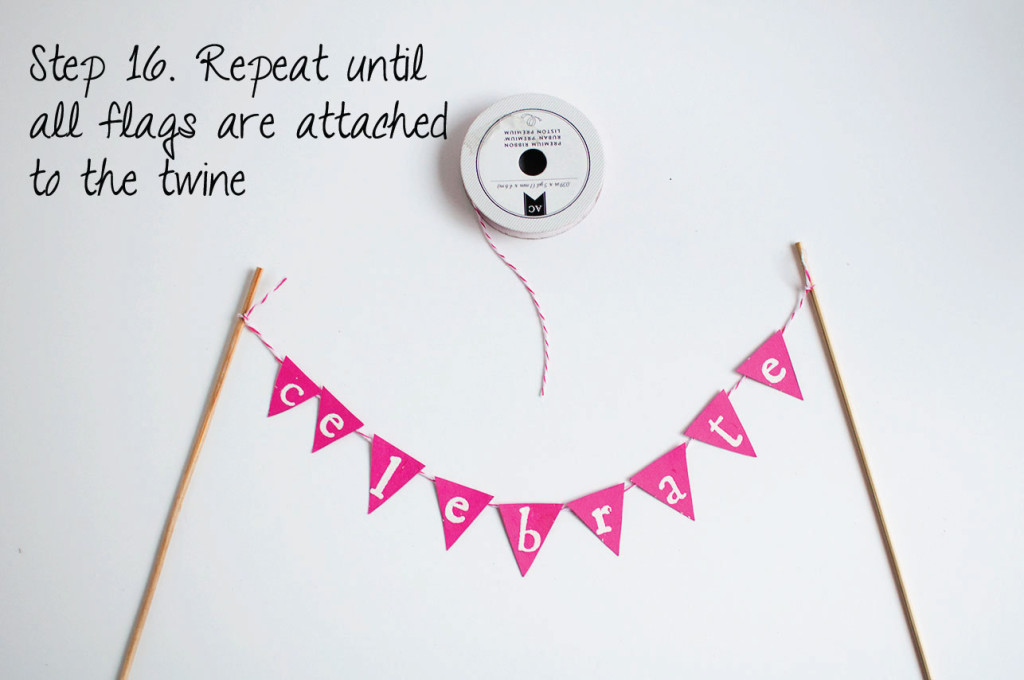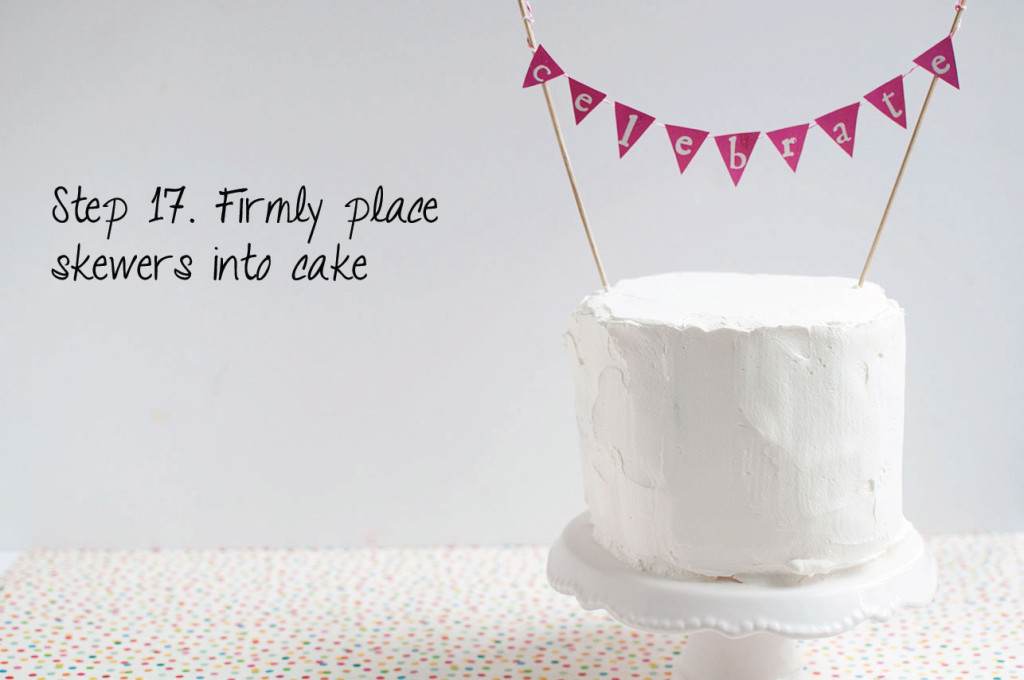 If you have questions on any of the steps or try out the tutorial and want to share your experience please leave a note in the comments section, would love to hear from you!