21 Aug

Birthday Celebration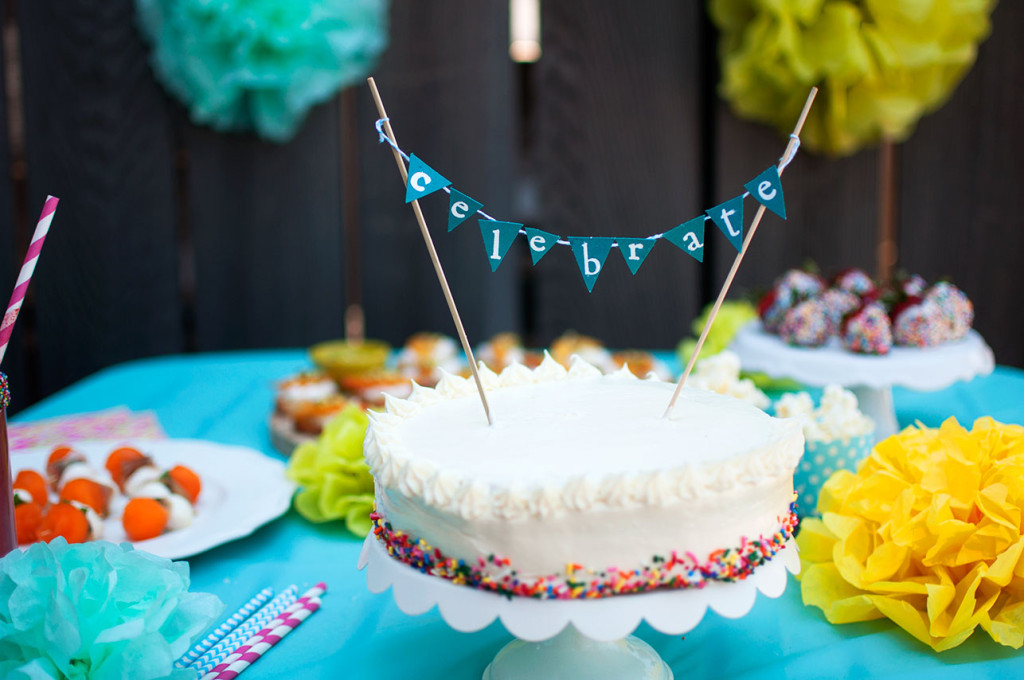 Today I am celebrating my 23rd birthday and I couldn't be more grateful for all of the great things that have happened in my life this past year! I know that this year will be just as special as the last and I am very excited for all that is to come. I also love being able to celebrate my birthday in August. There were definitely some setbacks as a kid such as always being the youngest in the class and last to get my driver's license etc. However, the one thing I love about it is being able to celebrate outside!
I recently partnered up with the team at Vince Camuto to put together a party spread to help you guys get creative with any fun celebrations you plan on having. It has everything from tissue paper pom poms and recipes to tips on the perfect outfit. This post is just to get you guys excited and I will be doing a follow up post later next week! All of the style tips will be posted on Vince Camuto's The Crest soon as well.
Check back next week to see the rest of the photos! Have an amazing sunshiny day! 🙂