24 Oct

Feels like Fall: Pumpkin Picking at the Jones Family Farm & more!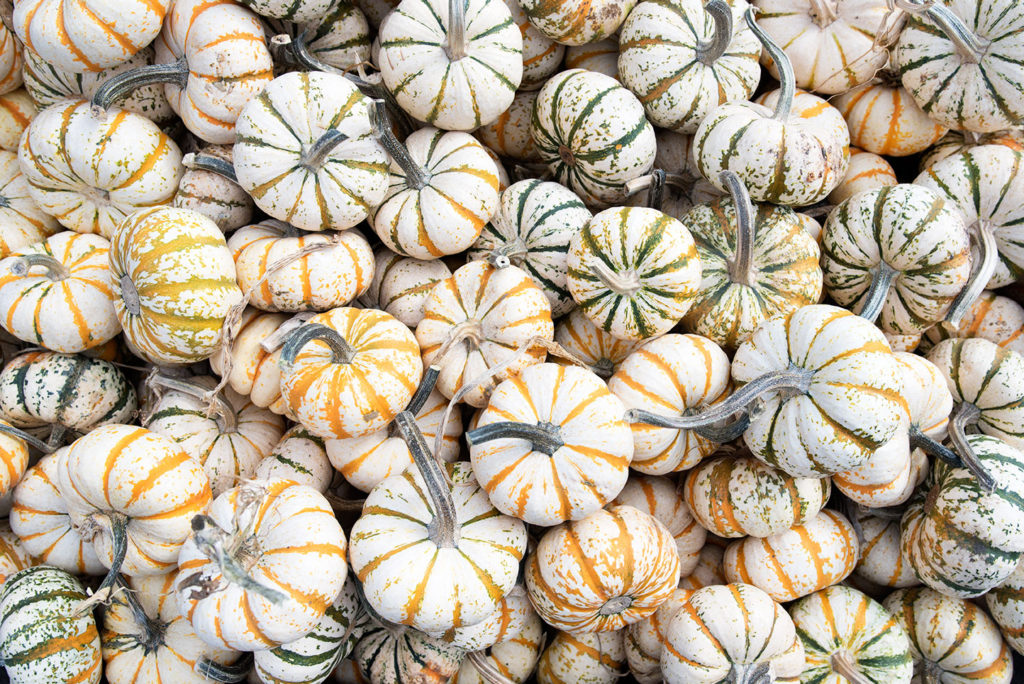 It undeniably feels like fall here in NYC. I was up at Central Park this past weekend – the trees are starting to turn to beautiful shades of red and yellow and the views from the high points are just so darn pretty. I also went pumpkin picking in Connecticut the other weekend and wanted to share some of those photos with you. To be honest however, this isn't going to be a lengthy post about where to go pumpkin picking and it's not going to have the coolest new latte recipe. I haven't written on the blog since May (yikes!) and so I'm easing back into it with a few fun photos and a quick update to let you all know I'm still here!
Earlier this year, I received a promotion at my marketing job which was something I am so absolutely grateful for. I was excited as ever to make the upward movement in my career but what I hadn't realized was the onslaught of work, responsibilities, and (least expected) travel that came with it. I struggled for a couple of months to find balance between hobbies and work and slowly my blog writing, recipe making, and crafting went to the wayside. Over the summer and even currently, I've been traveling for 3 weeks out of the month (give or take) and it has been hard to stay organized.
I will say that the places I traveled to opened my eyes to a whole new realm of great restaurants, shops, and sightseeing! Even though I haven't had the chance to write about all the places (London, Australia, Denver, Atlanta, and more!) I've been trying my best to document as I go .. even if only quick snaps on my iPhone. Over the course of the next few months, I'm slowly going to post about each trip/place with tips and suggestions for each.
Aside from work and travel, I also moved recently! Since moving, I've been spending a little too much of my downtown oogling over pinterest and interior inspiration. I'm currently infatuated with Scandi Design and have been using that as inspiration for decorating my new space. Photos as soon as I have everything in its place and settled!
Anyway, below are a few photos from my trip to the Jones Family Farm. Stay tuned and I promise more content will be coming soon :).
xo Jus