10 Apr

Hosting a Beautifully Delicious Easter Brunch with ALDI!

There is nothing I love more than a good brunch party! With Easter right around the corner, it is a perfect excuse to plan a get together with your favorite friends and family. I recently had the opportunity to attend a beautiful spring brunch hosted by ALDI. I was very excited that ALDI approached me regarding this partnership, I absolutely love the quality of what they offer and appreciate how affordable it can be! Although this is a sponsored post, all opinions are my own :).

They held the event at the Little Owl Townhouse and I was absolutely floored when I walked in and gazed upon the walls and ceiling lined with fresh florals. The party kicked off with a DIY mimosa bar with an assortment of fresh fruit, garnishes, and Belletti Prosecco. One thing I loved about the set was that ALDI set up multiple mix-in options including orange juice, pomegranate and antioxidant super fruit juice! This is a great way to offer guests different options to help suit their preferred tastes.

They put out their pre-mixed mimosas too! The orange mimosa is only $8.99 and a great way to simplify hosting.

For the main brunch items, they served brioche French toast, avocado with soft-boiled eggs on sourdough, a delicious frittata filled to the brim with greens, and a sweet glazed, spiral ham. After the event, I was really inspired to see if I could recreate it at home!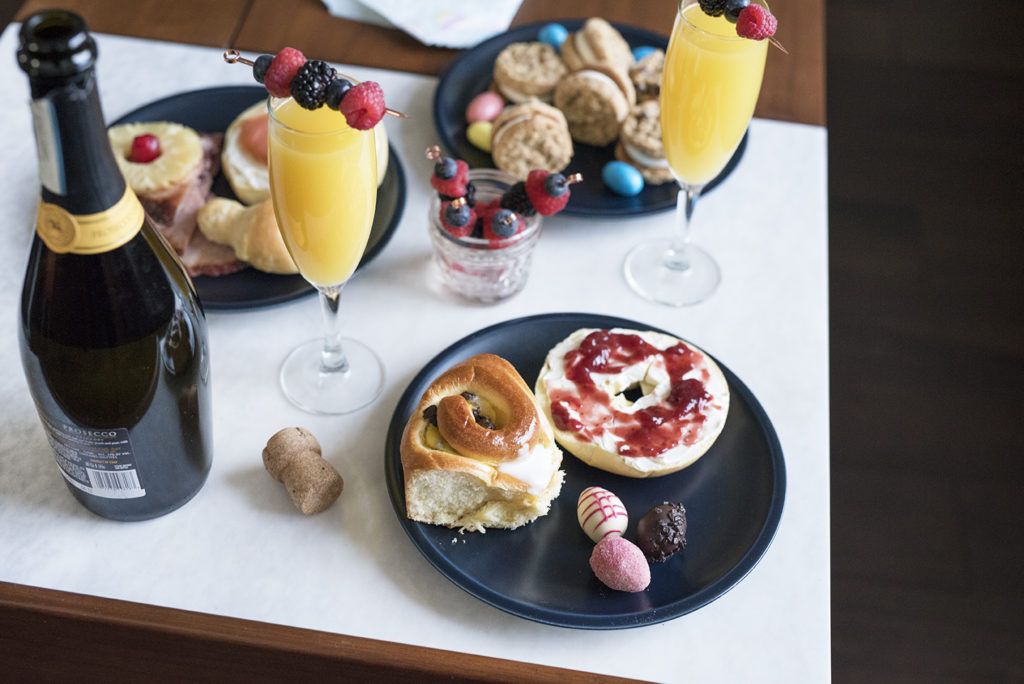 Check out my recommendations for the best food items to order if you're hosting a brunch at home:
Spring Brunch Favorites
Cheeseboard Essentials:
Appleton Farms Prosciutto
Happy Farms Monterey Jack/Pepper Jack
Happy Farms Mozzarella Block
Happy Farms Mild Cheddar
Happy Farms Preferred Goat Cheese Logs (my favorite it the honey one!)
Simply Nature Organic Wildflower Honey
Southern Grove Chopped Pecans and Walnuts
Southern Grove Dried Fruit (I like to go for the figs, blueberries and apricots!)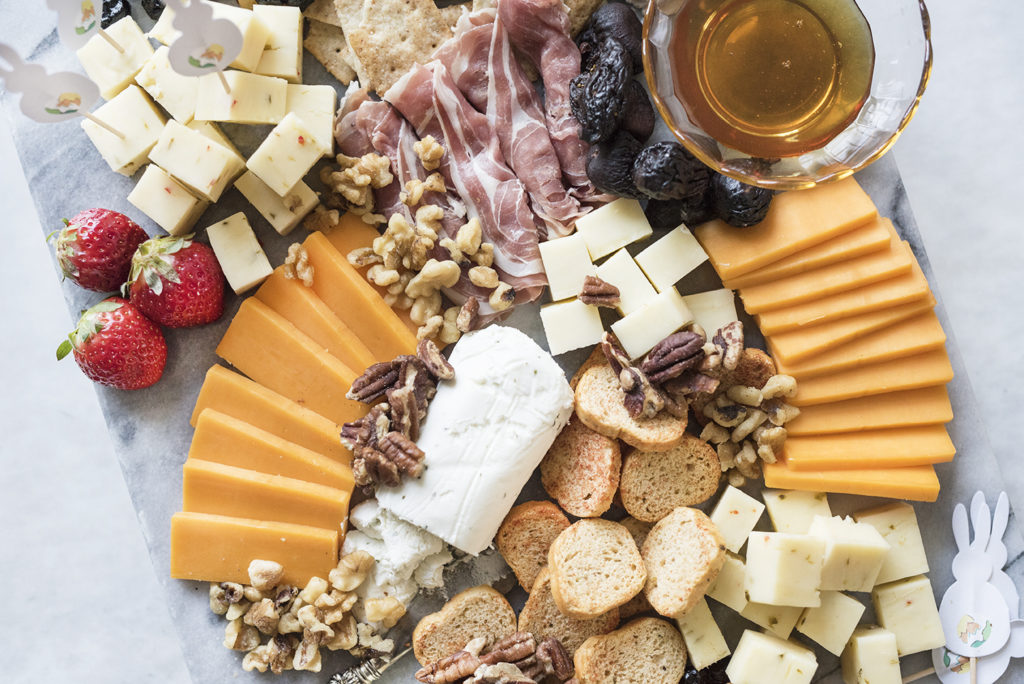 Classic Brunch Items:
Appleton Farms Spiral Cut Double Glazed Brown Sugar Ham
Happy Farms Cream Cheese
Specialty Selected French Toast and Brioche Bagels
Specially Selected Cold Smoked Salmon
Specially Selected Strawberry Fruit Spread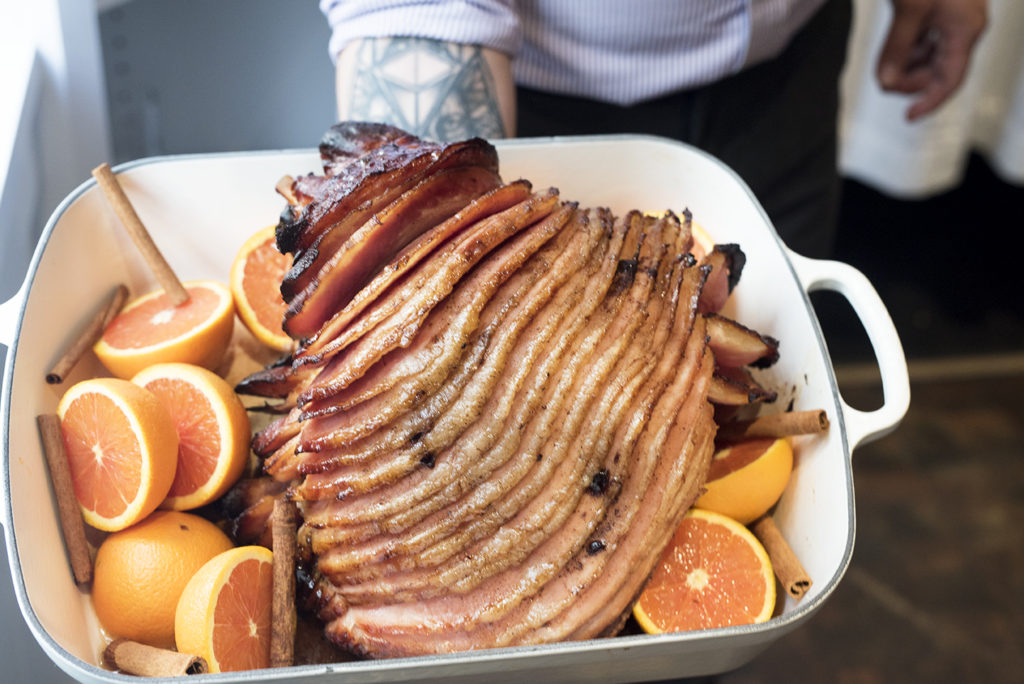 Sweet Treats like these, available for a limited time:
Specially Selected Vanilla/Chocolate Chip Brioche Ring
Village Bakery Carrot Cake Sandwich Cookies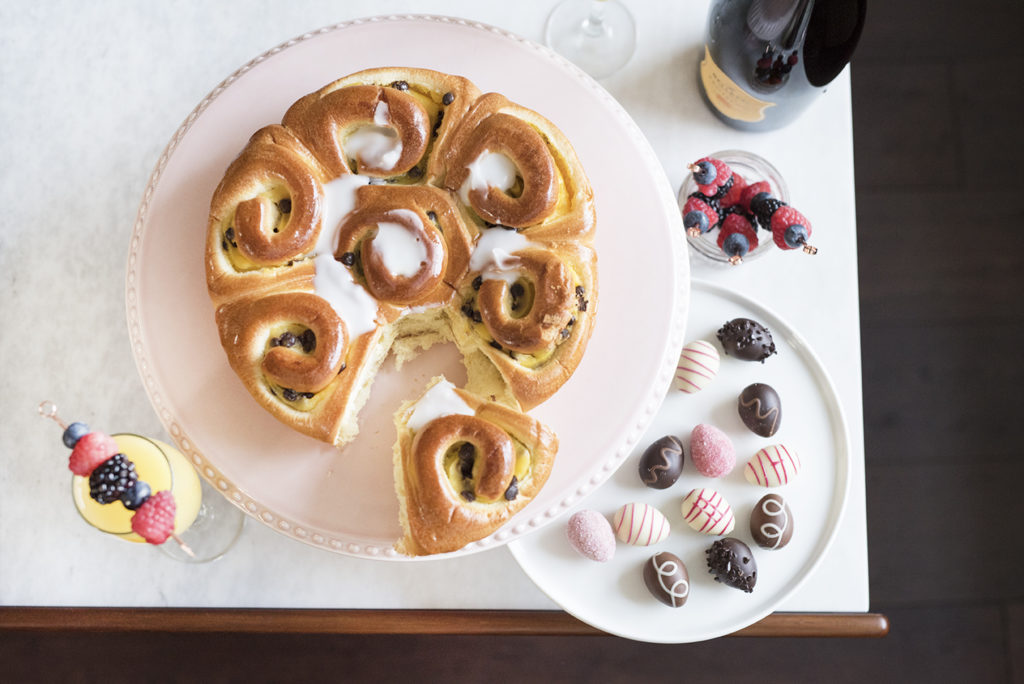 DIY Mimosas:
Pineapple and Orange Mimosa
Nature Nectar Orange Juice
Fresh Berries (I go for blueberries, raspberries, and strawberries)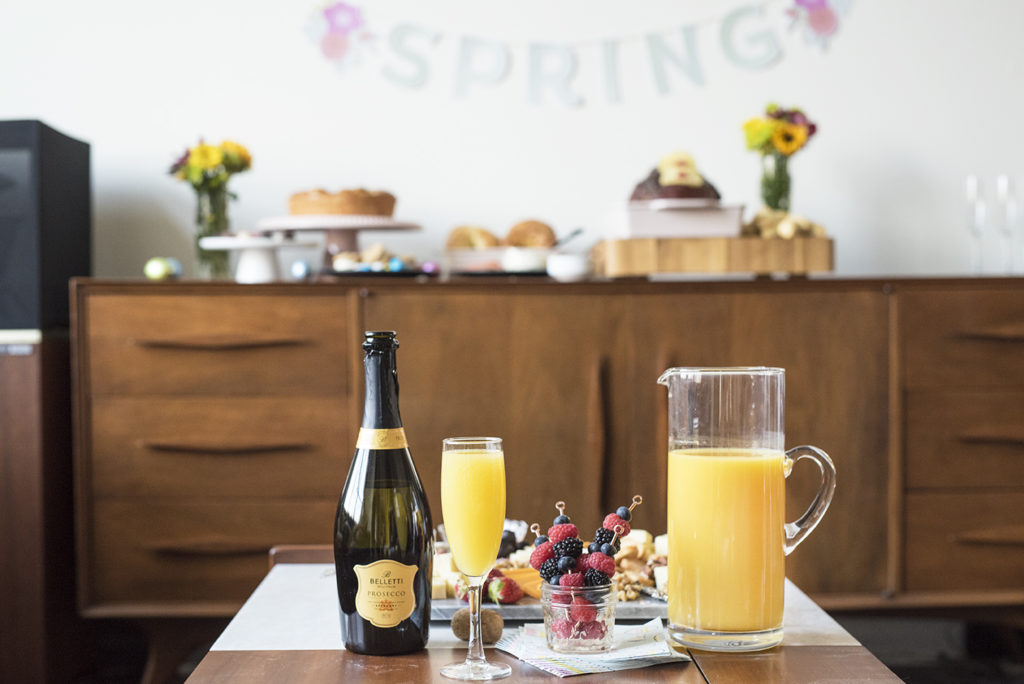 One of the reasons I turn to ALDI for my food shopping when hosting a crowd is because of how affordable all of the products are without skimping on quality. They also have a ton of seasonal items that are great for putting together Easter baskets for your guests!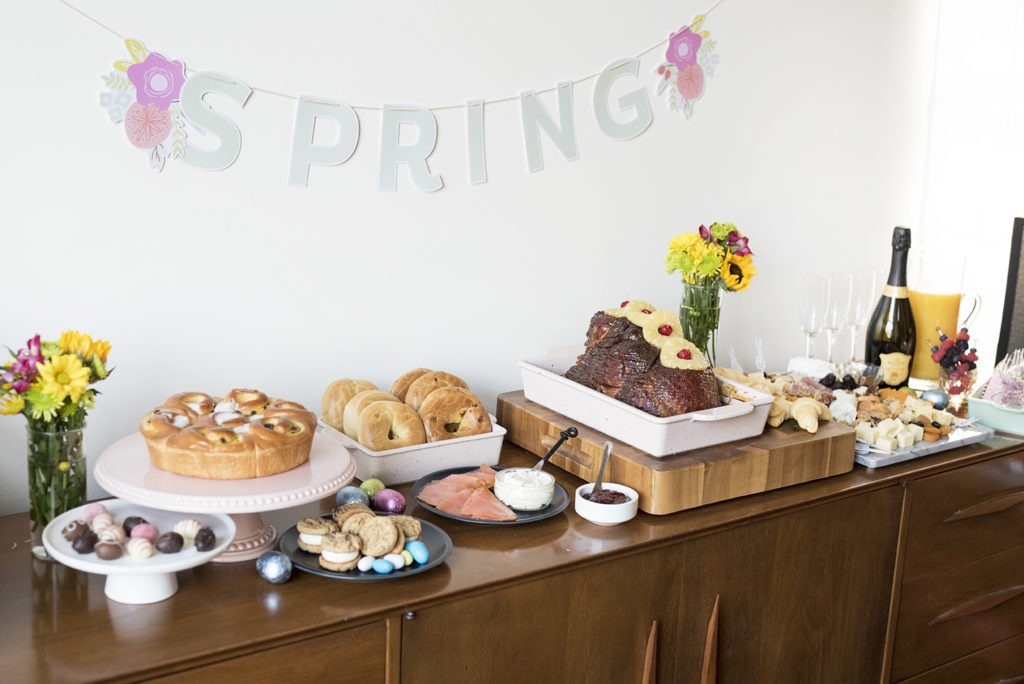 My favorite items at the moment would have to be the Specially Selected French Toast Bagels and the carrot cake sandwich cookies! The cookies were also served at the event and I was immediately addicted, I knew I had to include this in my brunch menu too!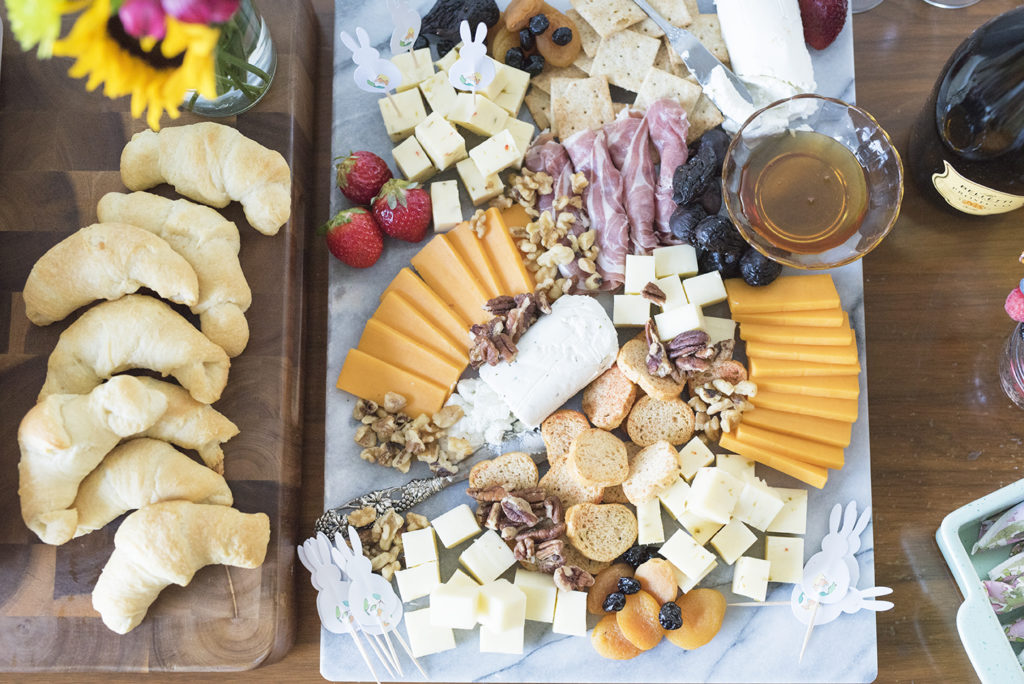 Have you shopped at ALDI before? Would love to hear about your experience and see what you are ordering for Easter if you are hosting! Drop a comment below to tell me what your favorite dishes are for Easter.
Xo Jus