08 Jul

Morning Treats: Doughnuts from Jack's Stir Brew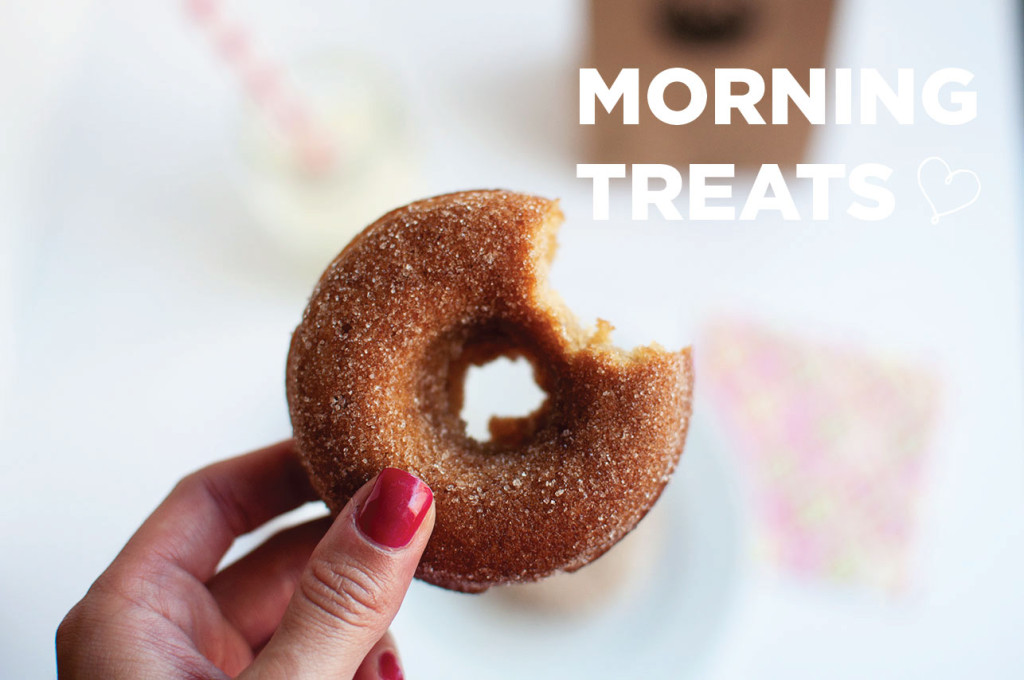 You'll never see me passing up on treats, I have a huge sweet tooth. When most people go to Jack's Stir Brew, they usually go to pick up their morning cup of joe. For me, I went down to pick up some morning treats. I love the size of Jack's doughnuts. They're not massive where you feel sick after eating them and not so tiny that you feel you need to eat 10.
The location by me has an apple cider doughnut and a coconut doughnut. Naturally I bought both. They are light, airy, and cakey in texture with a enough density to just melt in your mouth. Both were absolutely delicious, I enjoyed them with a glass of ice cold milk, the perfect companion for dunking!