17 Nov

National Take a Hike Day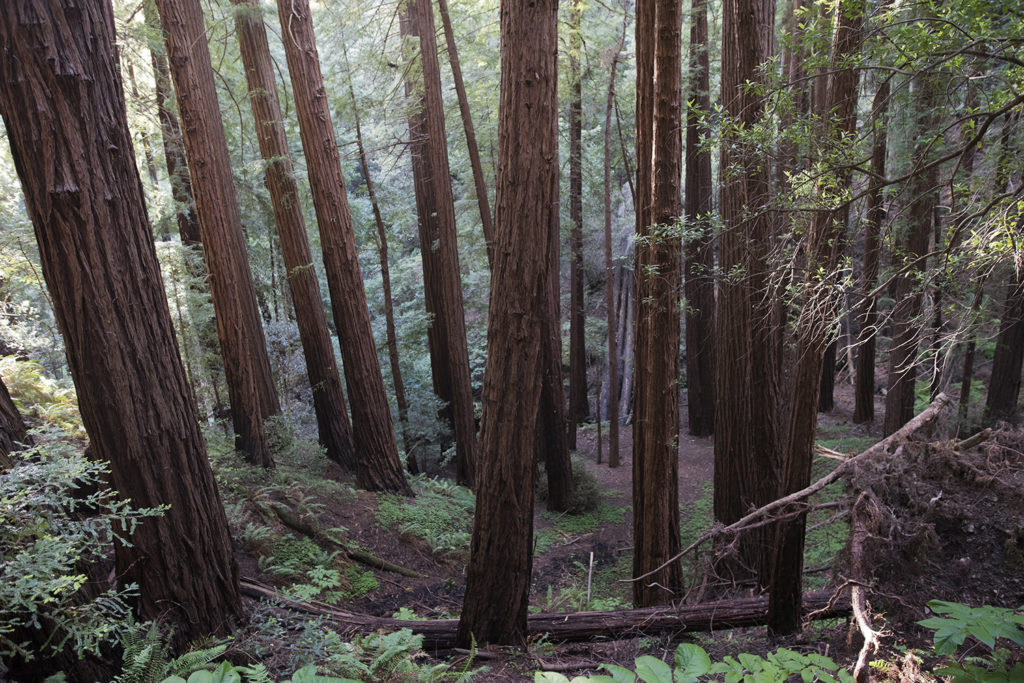 Photo by Sami Yags
Today is National Take a Hike Day! I really just learned that now after following along on Delta's IG stories, haha. Nonetheless, I didn't want to miss the opportunity to share a few photos from a recent hike I did in the bay area.
If there is one thing that is in abundance in California, it would be beautiful places to go hiking. Each time I'm out west it feels like I'm exploring a new trail. Although I didn't go on the hike with the intention of photographing it (really just wanted to get some exercise in that day) I did manage to snap a few on my iPhone and Sami captured one as well.
These photos are from the Redwood Regional Park. We parked at the Skyline Gate Staging Area and went on the trails from there. The hike itself was beautiful with sky high skinny trees. I felt like an itty bitty little speck compared to the Redwoods of mother nature. There were a lot of uphills and downhills which gave my legs a good workout. The air also felt so crisp and clean and I really enjoyed being outdoors.
If you have any recommendations for other places to go hiking please let me know, I'd love to do more exploring!
xo Jus