14 Feb

Peter Yealand's Sauvignon Blanc + A Lemon Cake = The Perfect Evening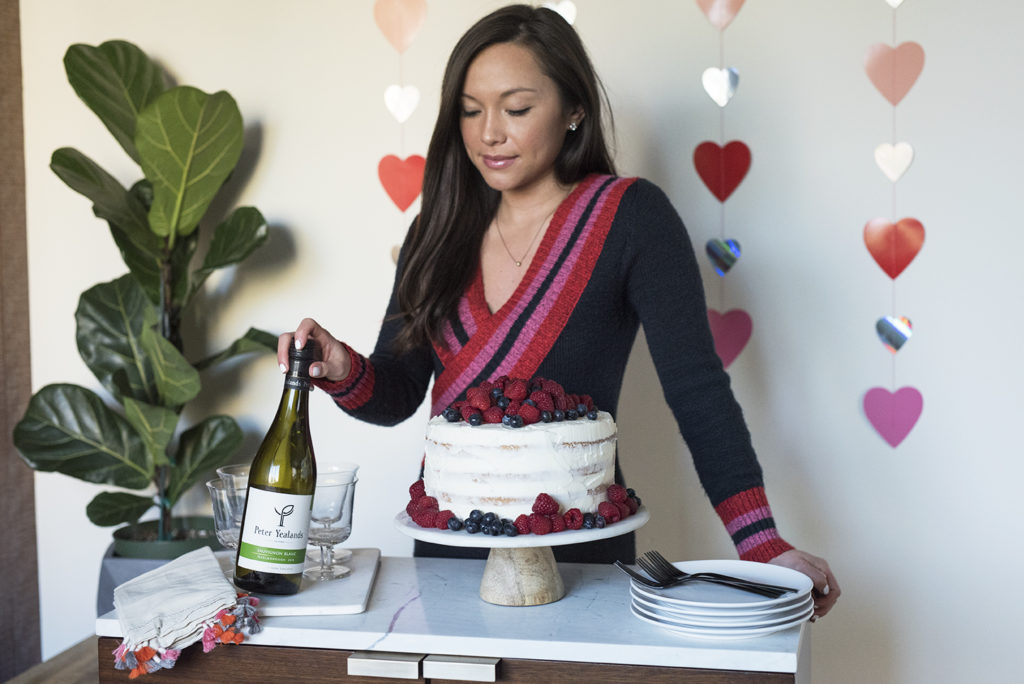 These days, I've learned to appreciate "girls night IN" more than "girls night OUT". After a long work week or hectic day, there's nothing better than having a couple of your closest friends over to enjoy a chilled bottle of wine and some sweet treats.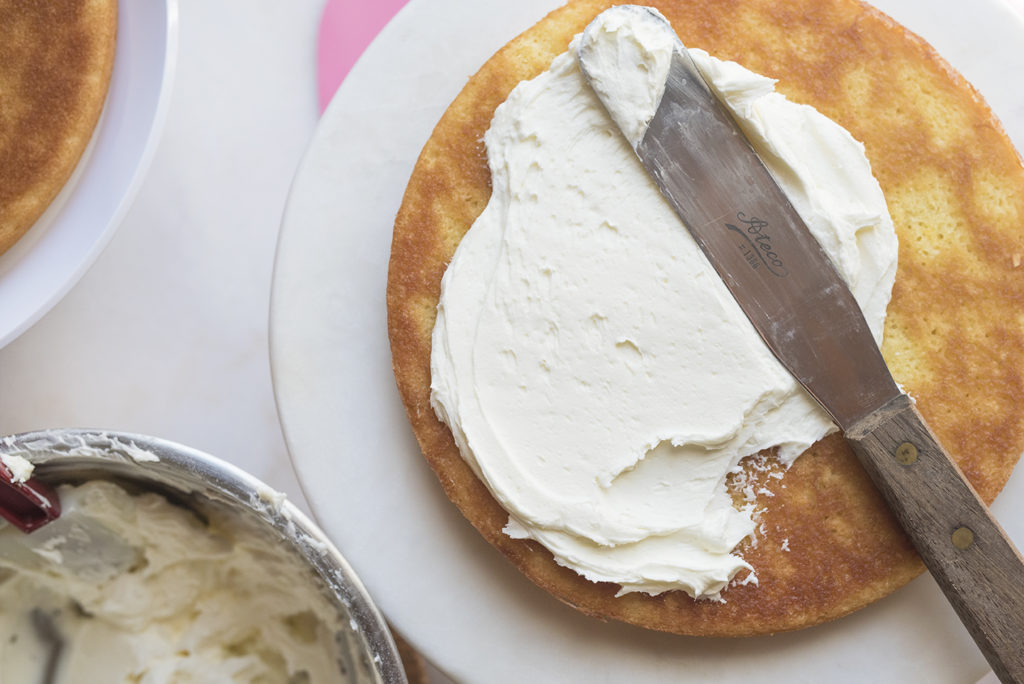 And the other day I did just that! I'm really loving on this eco-focused wine brand I came across called Peter Yealands. My favorite variety of theirs is the Sauvignon Blanc. If I am out and ordering a white wine, it usually is a Sauvignon Blanc so I'm not surprised that I gravitated toward that with this brand as well.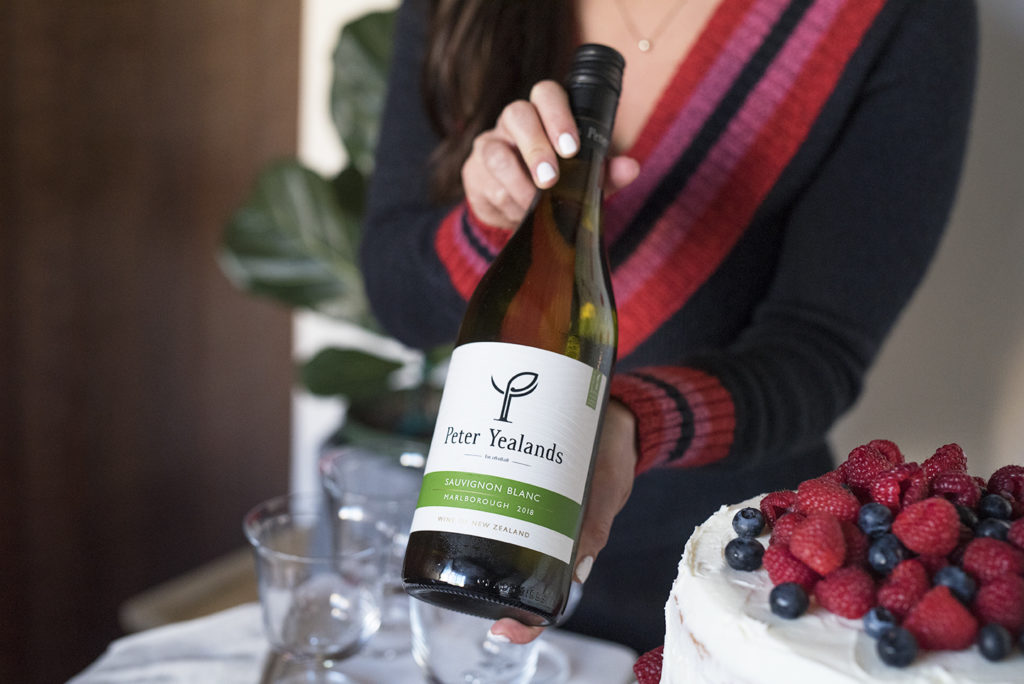 The wine is fresh and crisp with a subtle hint of lime/lemon. I like serving this wine when I'm with groups because it is approachable and light on the palate.
For this get together I decided to serve it with a 4 layer cake! For pairing suggestions, I would recommend going with a light dessert or a fruit based dessert, which is why I went with a lemon flavored cake with a lemon butter cream. I then topped it with fresh fruit for an added texture!
What is your go to white wine and what do you like to serve it with?
Xo Jus
P.S. If you want to find out more about Peter Yealands wine, you can visit them here or follow them on Instagram or Facebook!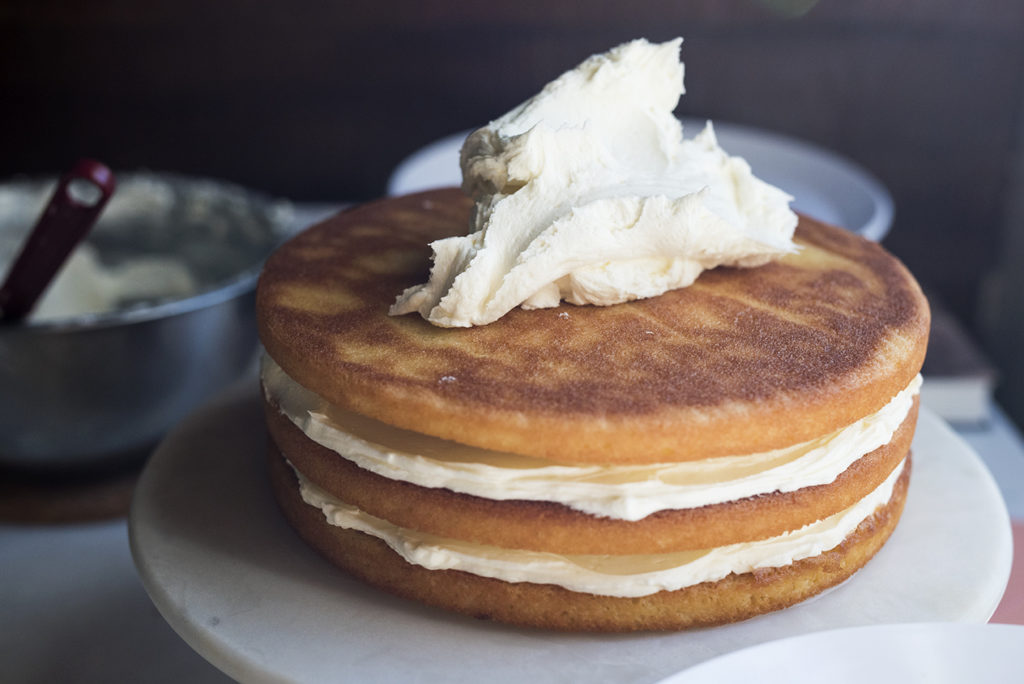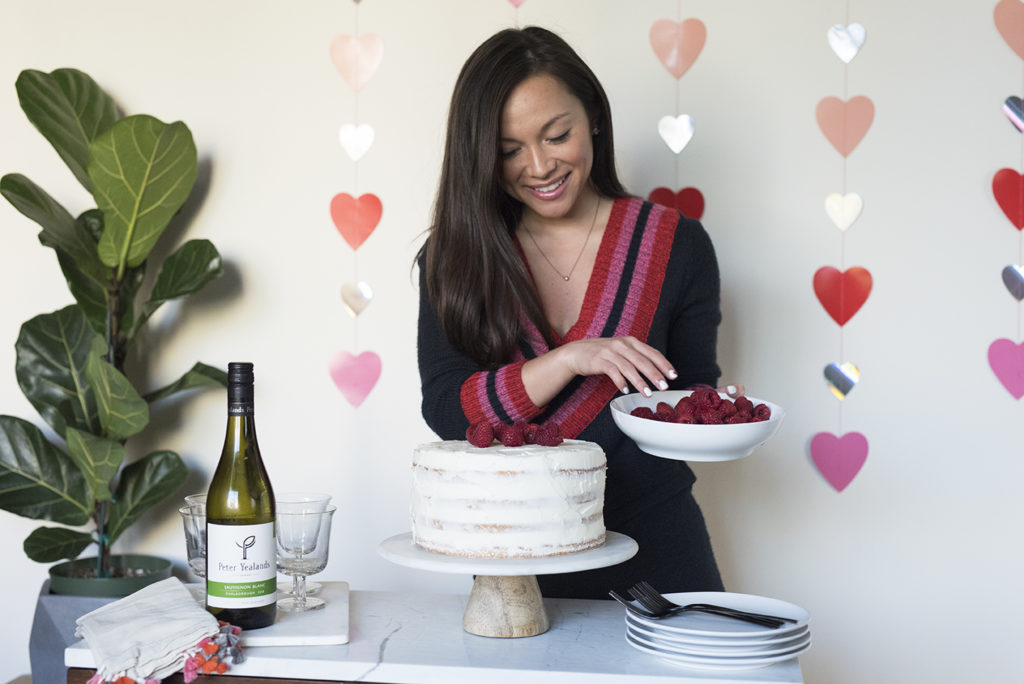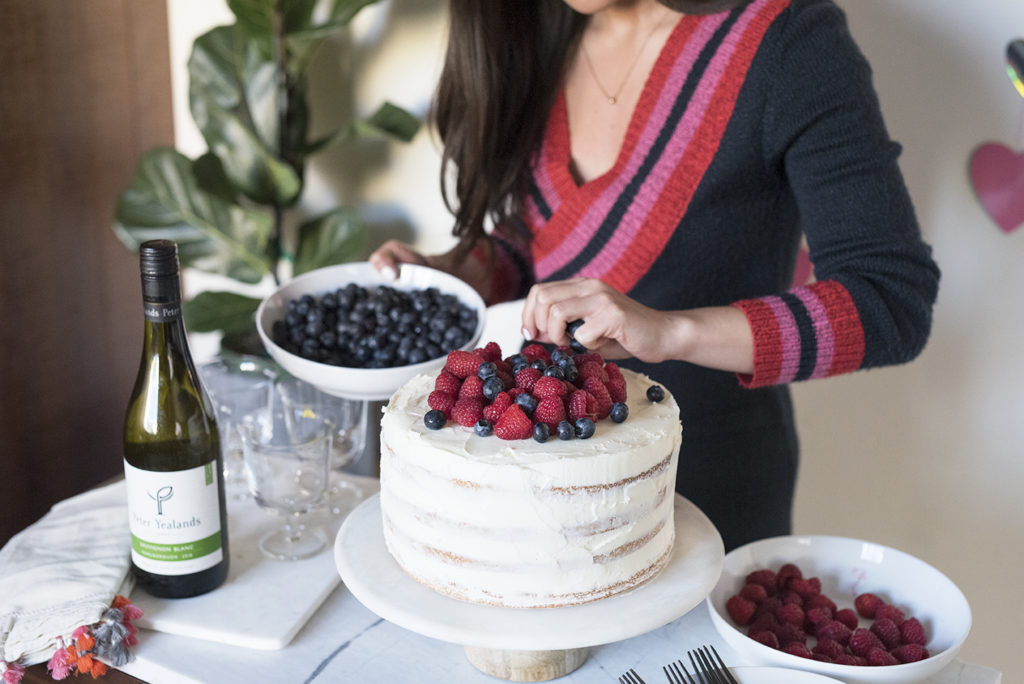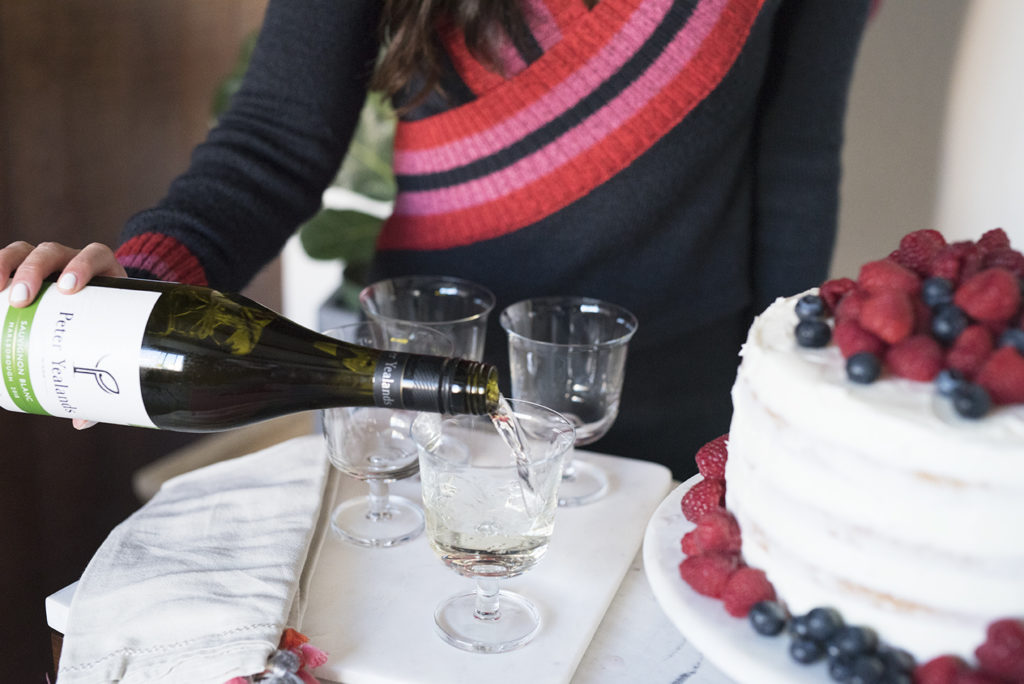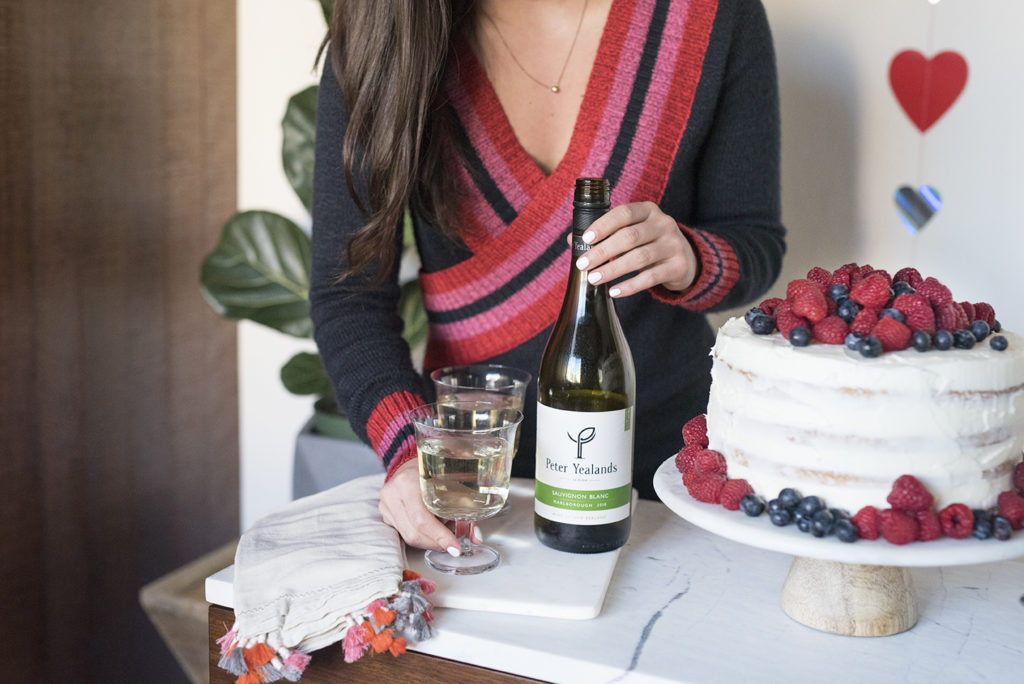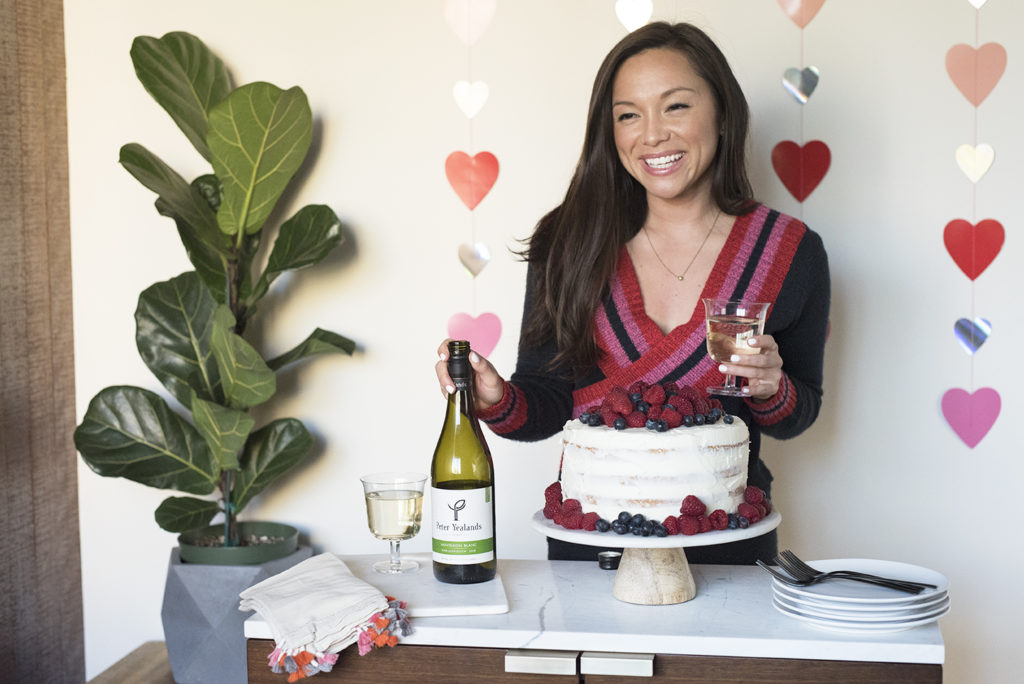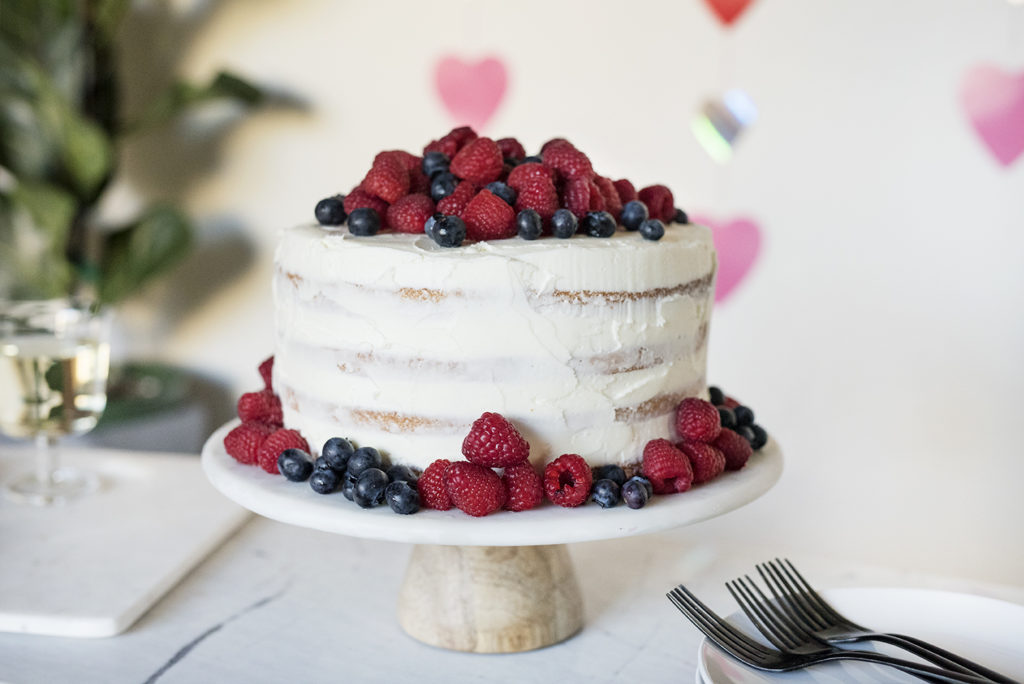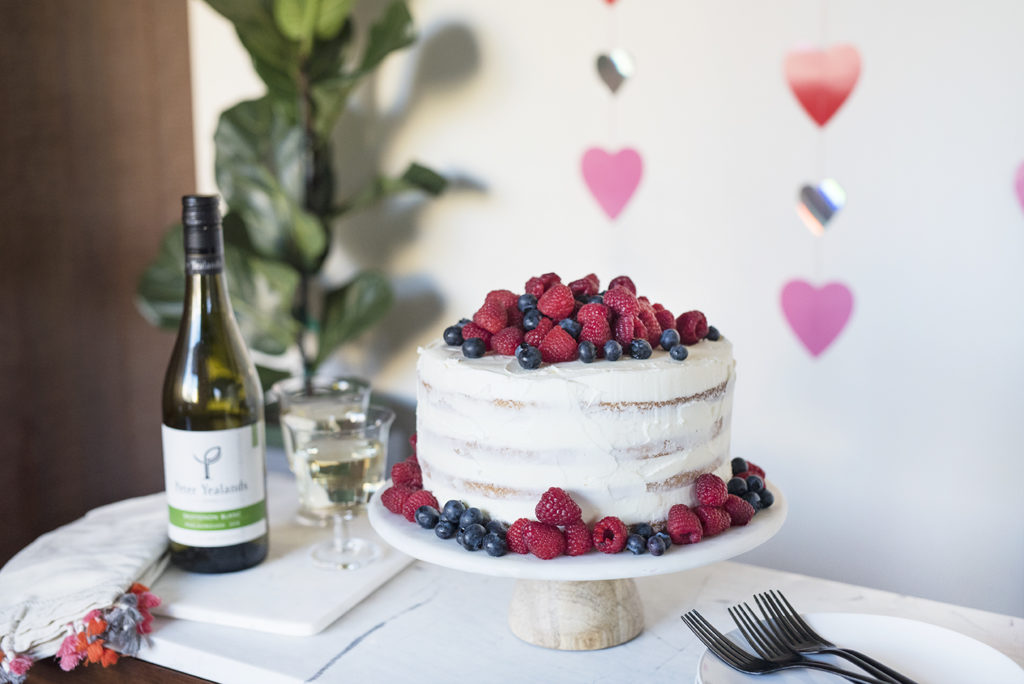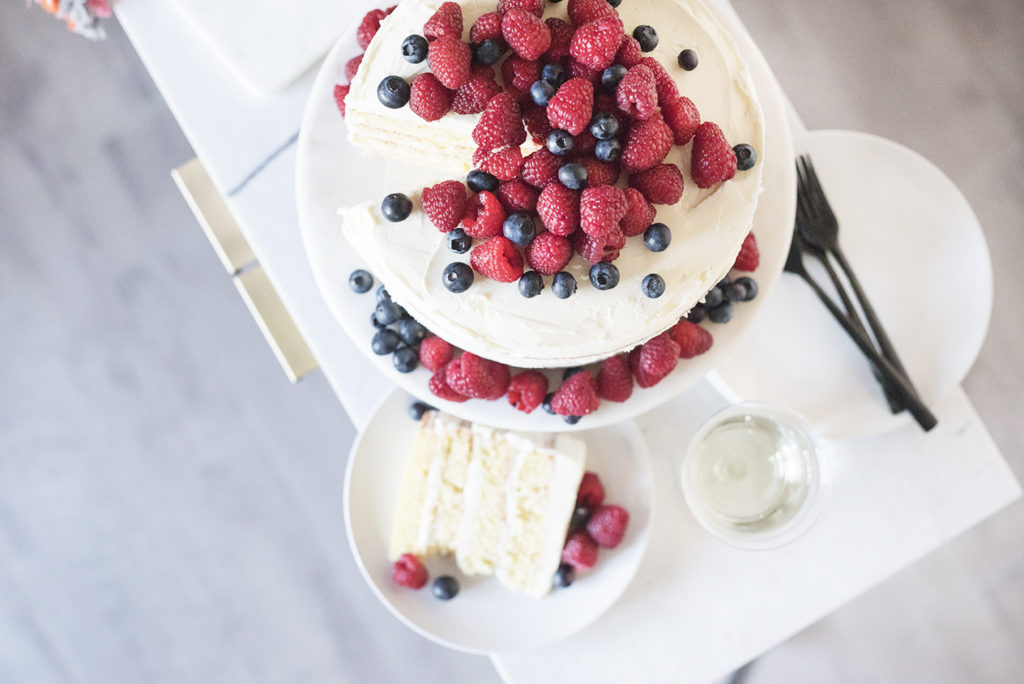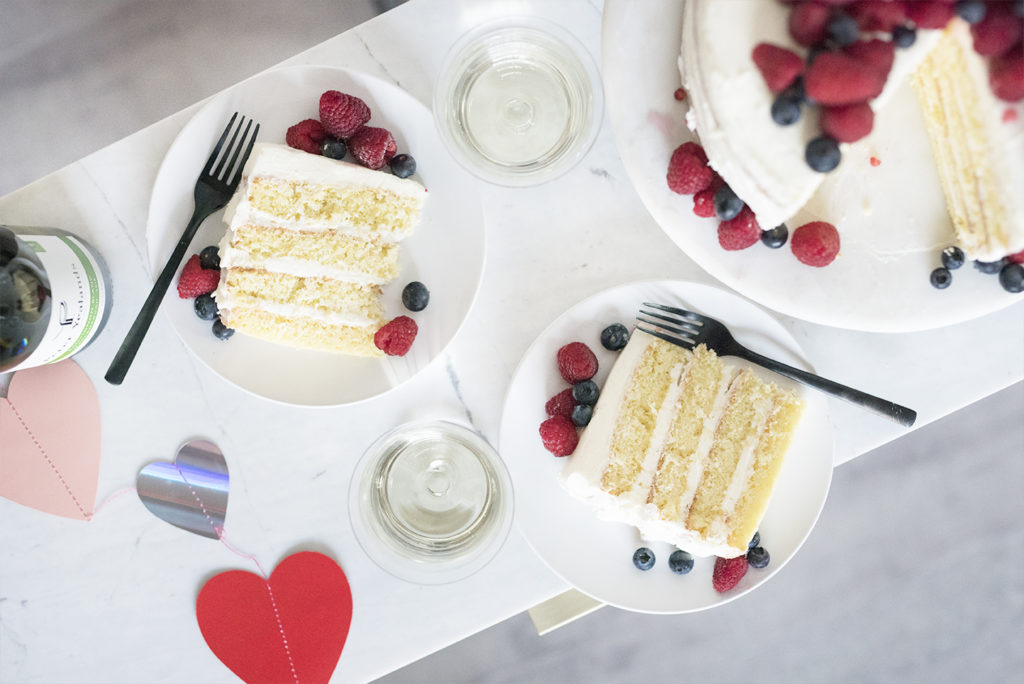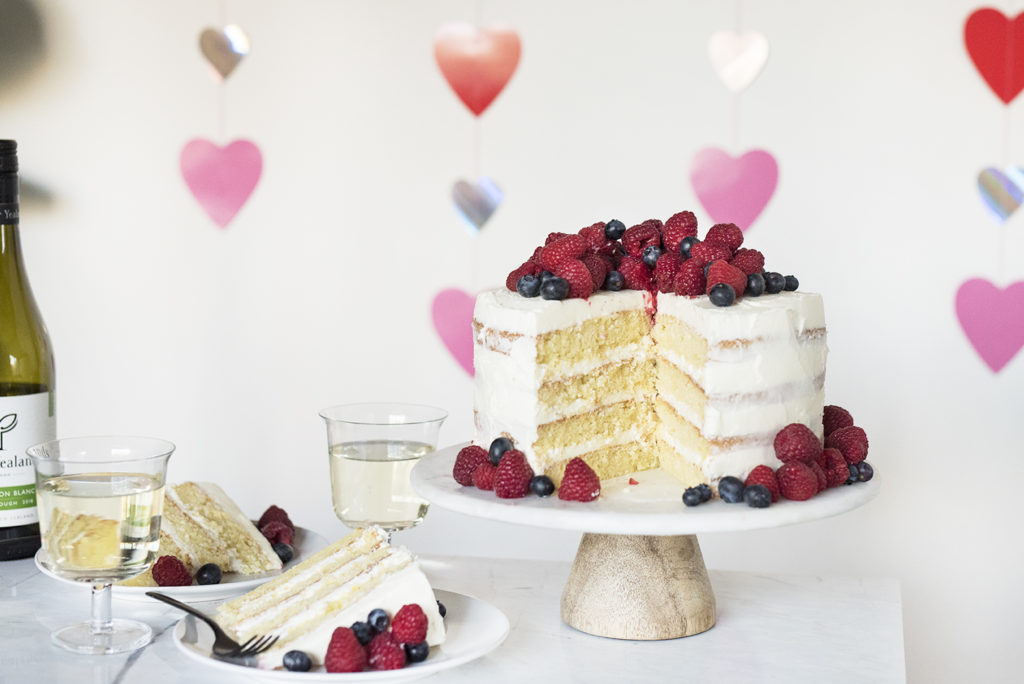 *Content sponsored by Peter Yealands, all opinions are my own J