22 Jul

San Francisco's Tartine Manufactory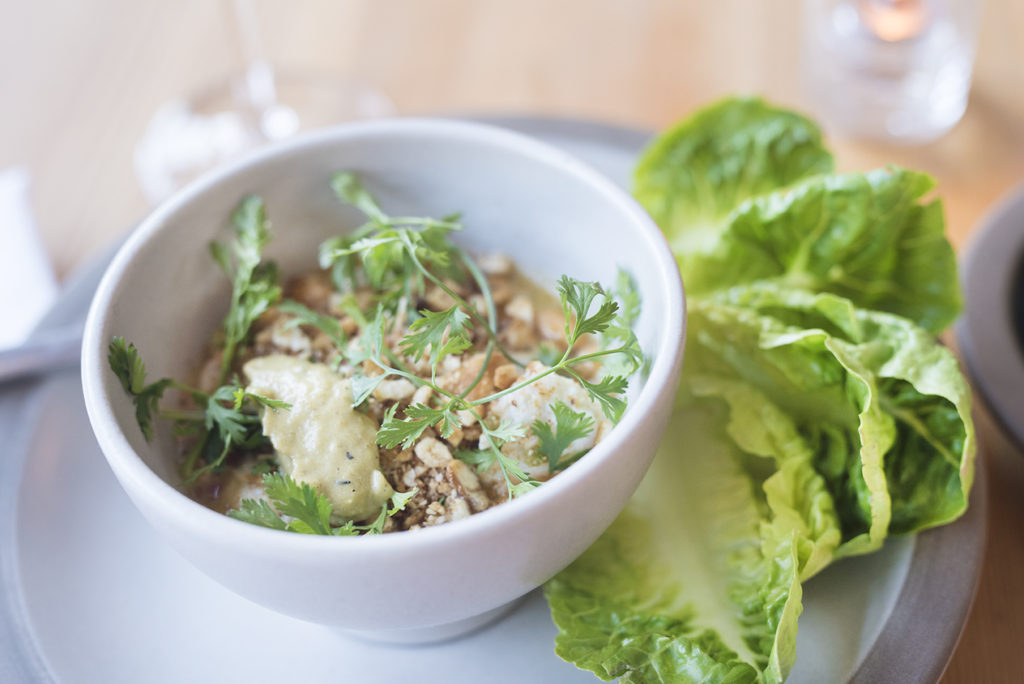 Tartine is a fancy word for toast with either sweet or savory toppings. It's also the name of a long standing bakery famous for it's bread in San Francisco. You can read about one of my trips to the bakery here. When I found out the same people behind the bakery opened up a new spot called Tartine Manufactory I had to check it out. I finally had the chance to do so when I went out to SF in June.
Their new space is massive with high vaulted ceilings and large glass windows that allow light to flood the restaurant. They offer a full menu here as well as a bakery counter and they bake all of their bread right on the premises. I didn't have time to stop in for a full meal but did try two items off the menu and also a glass of chilled pinot noir rosé.
First I tried the avocado toast which sounds basic but somehow they elevated the flavors to something incredible. I also tried the halibut ceviche. The fish was extremely fresh and I love how they added in quicos for a crunch factor to balance out the texture.
All of the food was served on dinnerware created by the ceramics factory next door called Heath Ceramics (more on that in an upcoming post).
The staff was also very kind and accommodating. I didn't have a reservation but they were able to seat me fairly quickly. I wish I had more time to spend there but  I'll definitely be stopping in again the next time I am over there!