18 Aug

The Bayou Summer Cocktail Making Series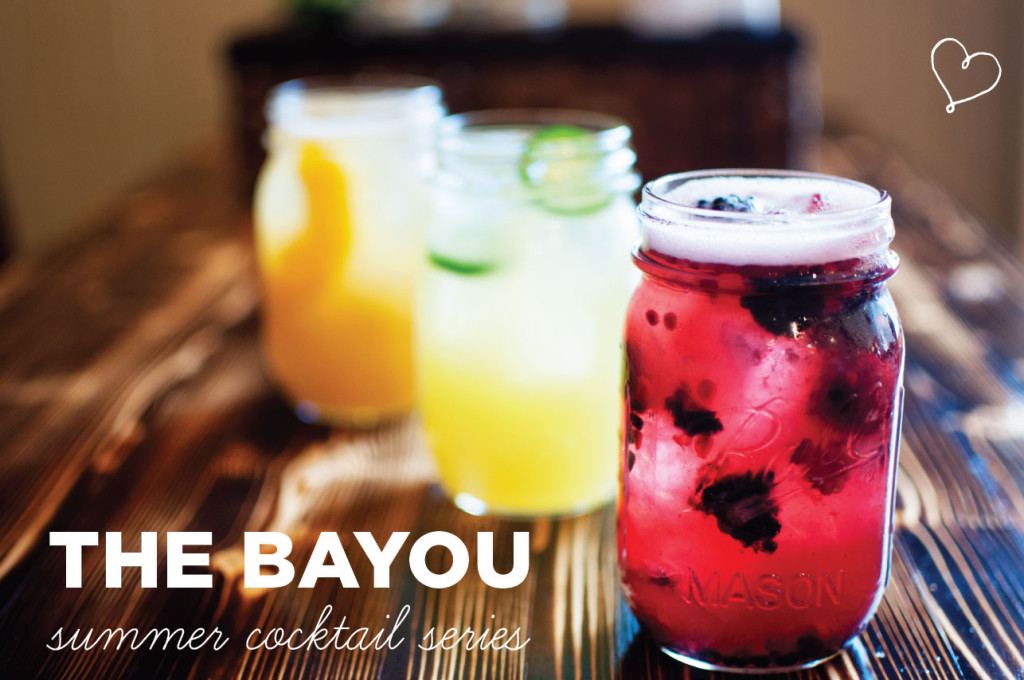 Happy Monday everyone!! I am so excited to share this news with you on this sunny summer morning. Recently, I teamed up with the Bayou restaurant and Green Lit Productions to bring you my first ever video series!!
The Bayou is a southern inspired restaurant with a menu that keeps you coming back. Chef Tyler Baxter apprenticed under Emeril Lagasse in New Orleans before becoming the creative chef behind this restaurant. The detail in every dish is stunning and delicious. The restaurant will be closing down for this week so that the staff can spend some time with their families. They wanted to give their patrons a chance to make all their amazing cocktails at home. In today's video I'm walking you guys through "The Apple Barrel". It's a light and refreshing drink with cinnamon, apple, and a little cider beer. There will be a new cocktail video released daily throughout the week so be sure to check back often. 🙂
I had a ton of fun filming this first video series and cannot wait to continue recording more in the future!