11 Nov

Berkli Parc Cafe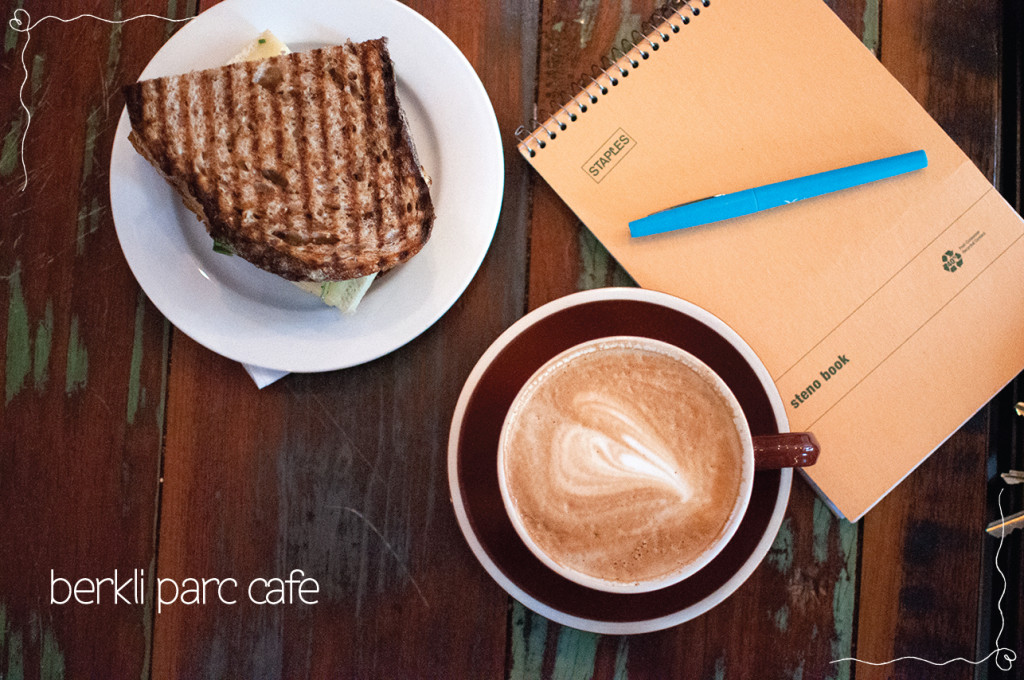 It's pretty easy to find a cute, quaint, coffee shop in NYC as you can probably spot one on every corner. However, I would say it's a skill to be able to find the PERFECT coffee shop. It's typical that a place with amazing coffee might have a time limit on seats so as to let the next guests enjoy it too. One with great food might have lousy coffee or one with great food and coffee might have the most awkward hours or be too noisy. For those of you who like to work from coffee shops or spend hours just catching up with friends probably know exactly what I'm talking about.
Recently, a friend introduced me to Berkli Parc Cafe, a cute cafe just blocks from the J train on Bowery. There is a caveat, they turn the wireless off around 11 but they do open early (8 am) giving you ample time to soak up the wifi in the mornings.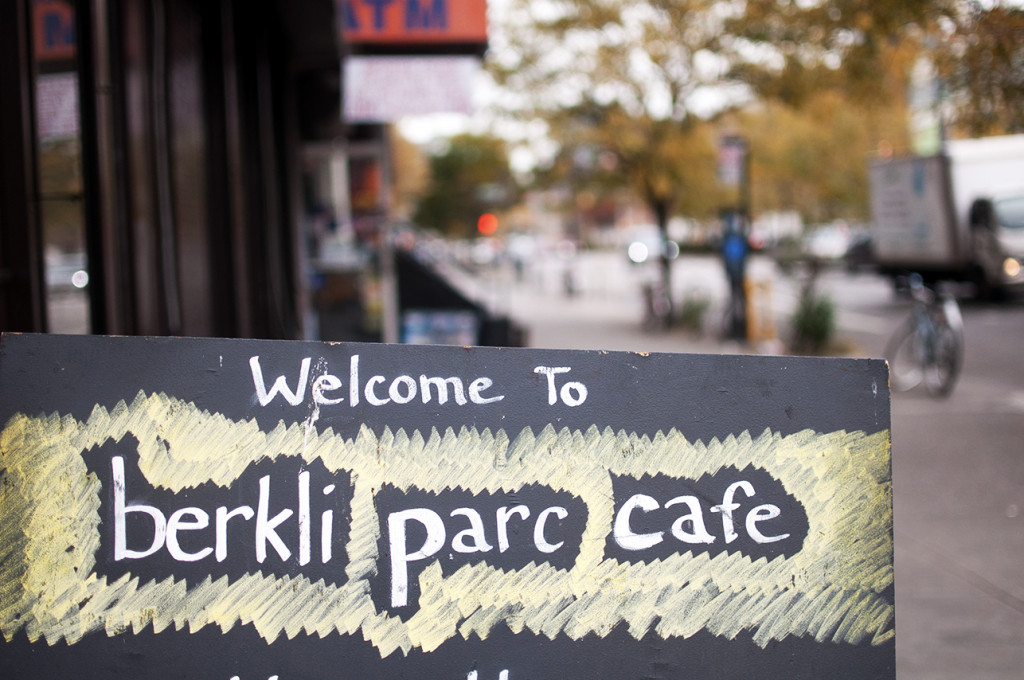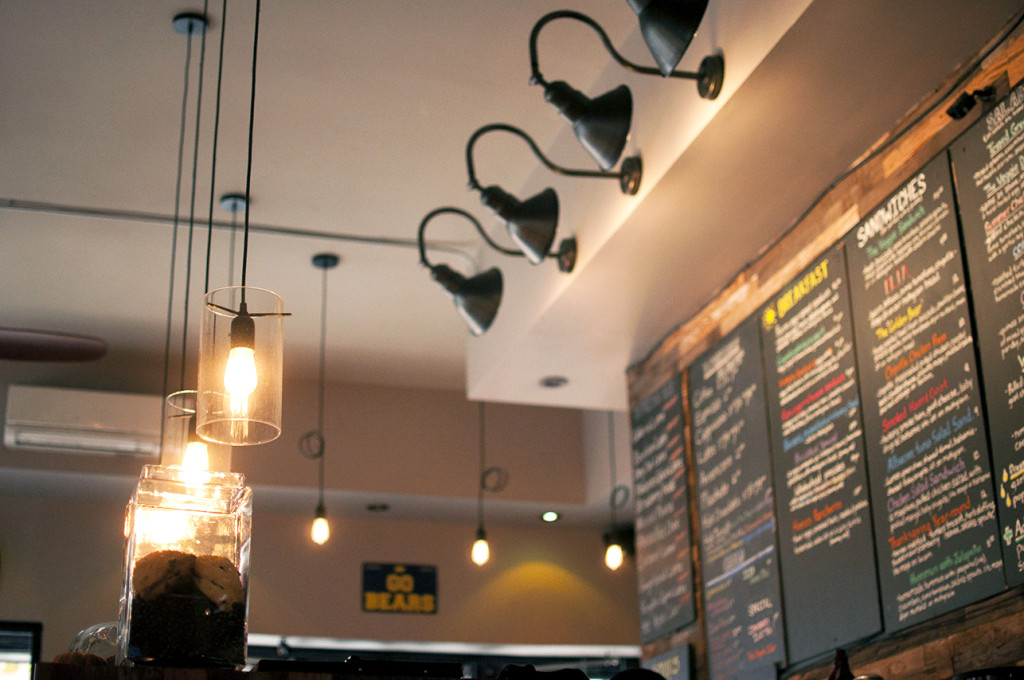 Not to mention they sell the most delicious drinks and bites to eat. Just a few items to mention would be their warm bourbon latte and egg frittata sandwich filled with melty gooey cheese and fresh tomatoes.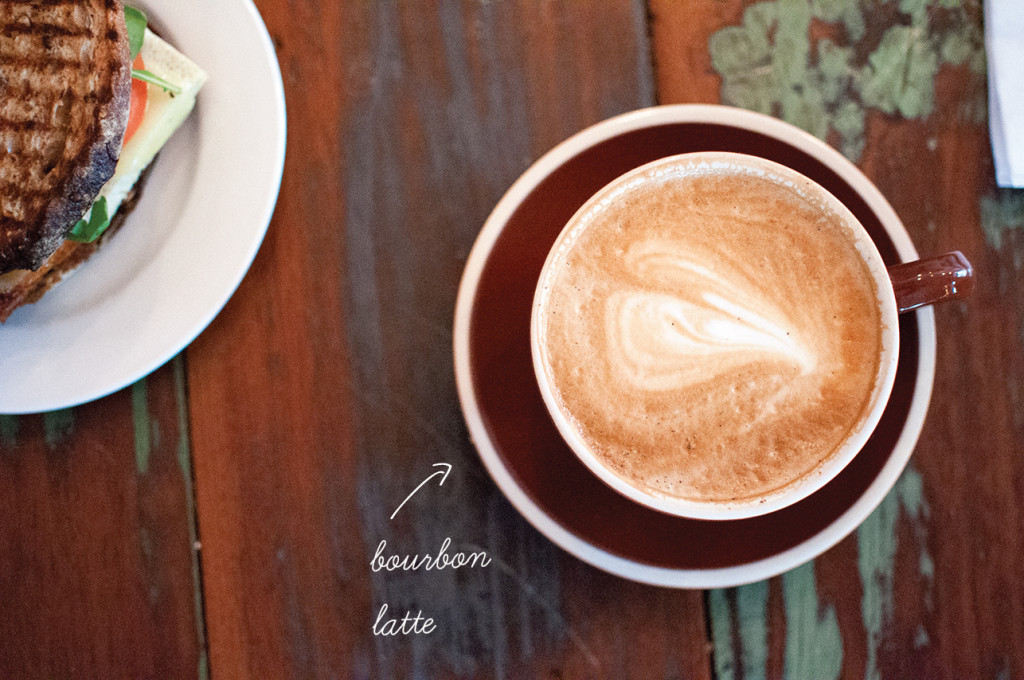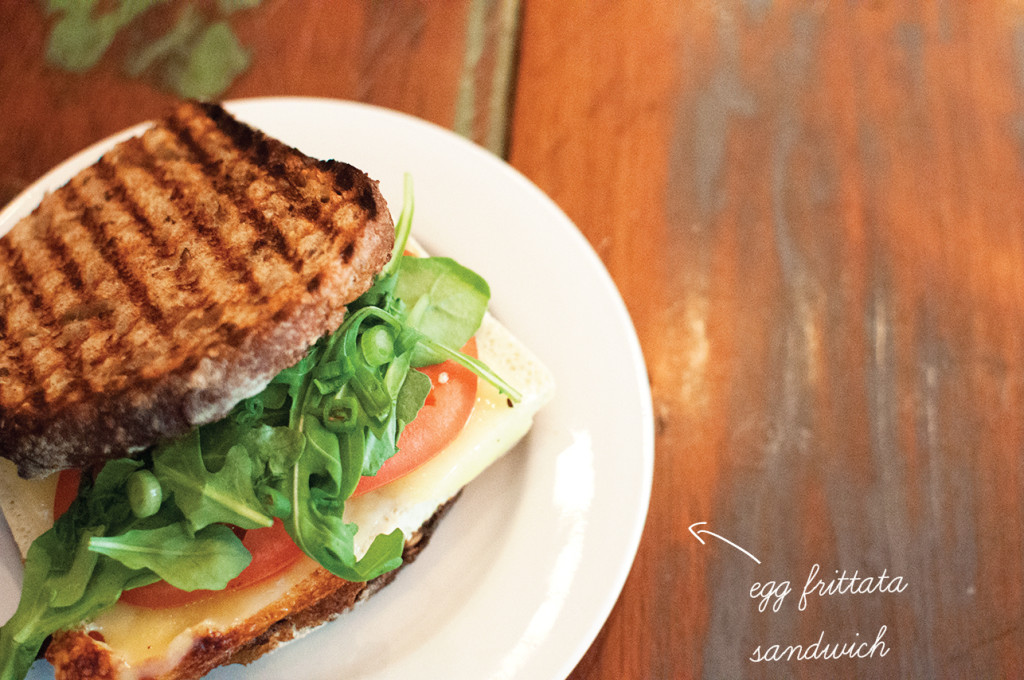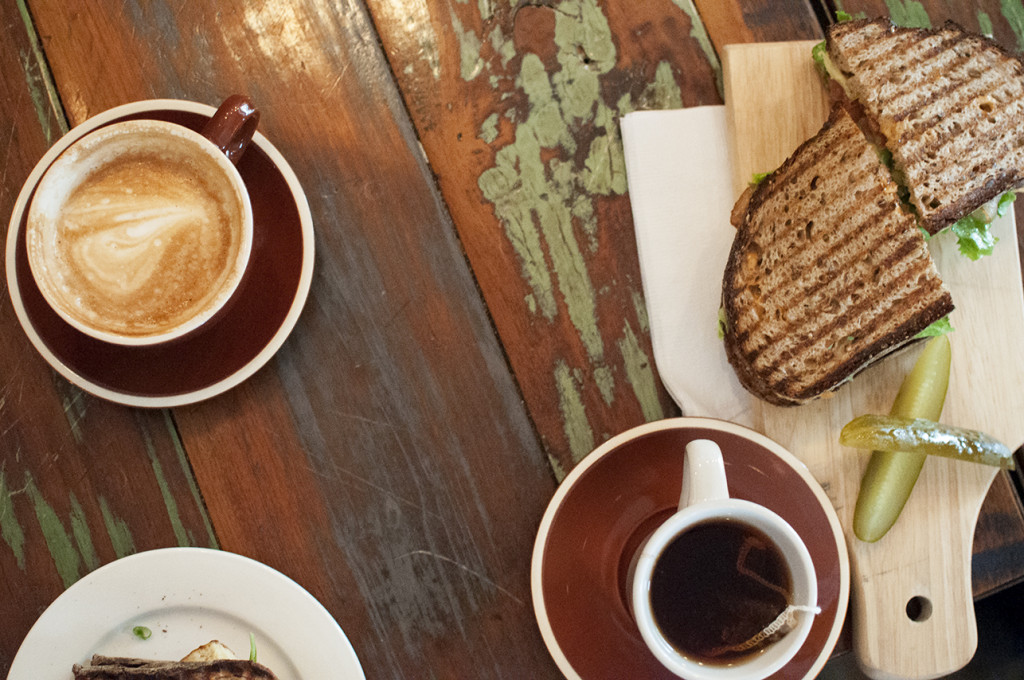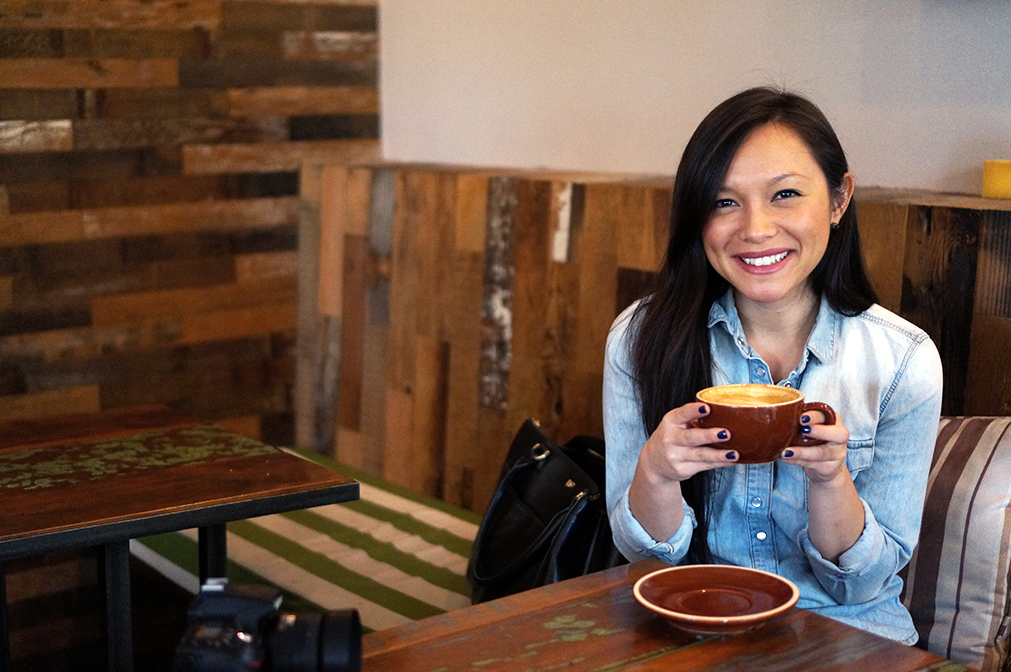 We would love to hear, what are some of your favorite coffee spots?