26 Dec

Winter Solstice Celebration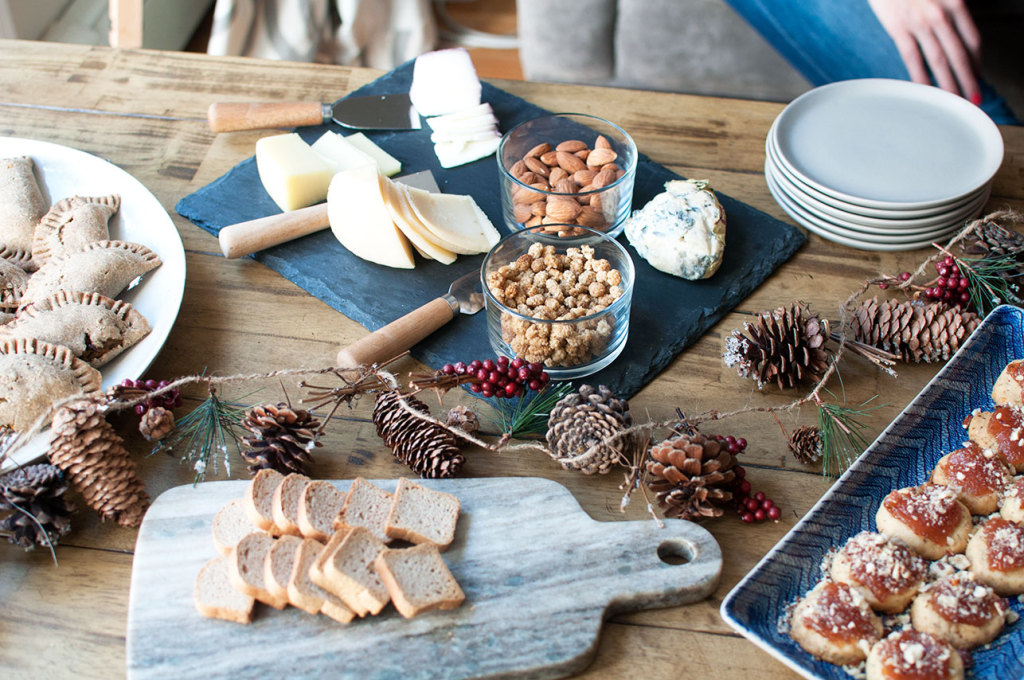 The holiday season is in full swing with all types of celebrations. Recently, I was invited to a fun get together from my fellow blogger friend Alison from Food by Mars. She hosted an amazing party to celebrate Winter Solstice. This holiday marks the first office day of winter and is the shortest day of the year. If you're unfamiliar with the holiday, be sure to check out Alison's post. She also gives tips on how to celebrate the holiday in your own home!
To help contribute to the party, I made some of my favorite crostinis. Alison also put out a spread of delicious bite sized food items and even made mulled wine! My favorite part was the DIY wreath station.
What celebrations are you all having this winter season?
xo Jus