06 Jun

Weekend Wine Series: Wine Tasting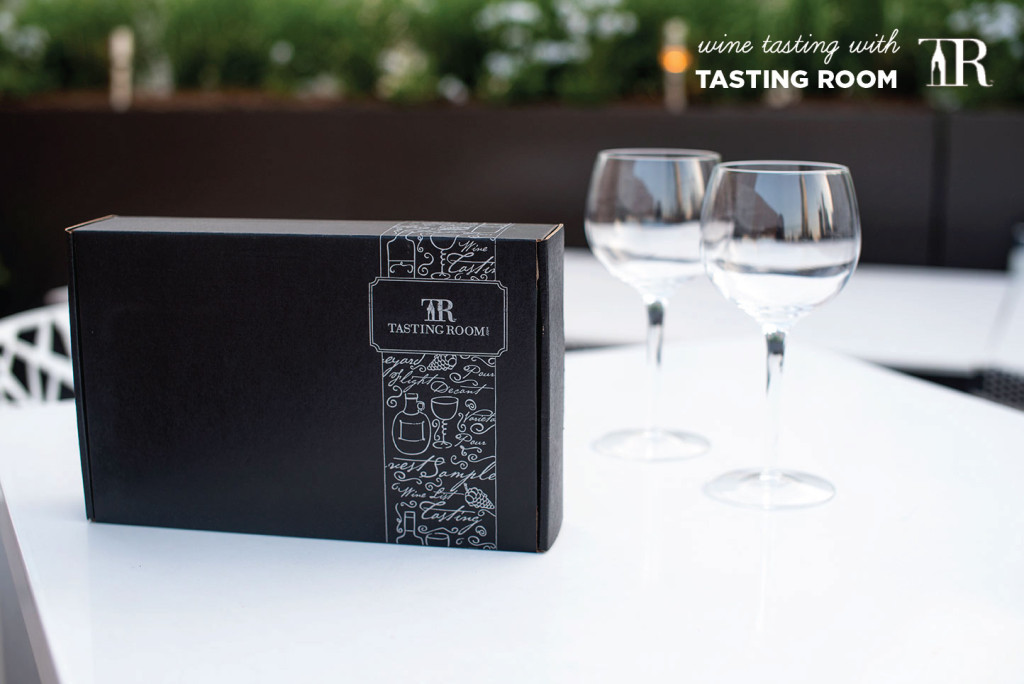 After a long week of work, there's nothing I enjoy more than relaxing at my apartment with a home cooked meal and a nice bottle of wine. Whenever I am at the store however, I am always faced with the challenge of choosing which wine to get. The number of wines out there today can really be overwhelming and I will be the first to admit that I am no wine expert.
Recently, my coworker introduced me to a company called Tasting Room, a wine club that ships you wine based on your preferences. Since I drink wine often, I decided to give it a try.
The first step in the process is developing your wine profile and setting your preferences. It's hard to decide what you like and don't like without actually trying the wine so Tasting Room starts off by mailing you a kit that includes 6 small bottles of wine. Once you receive the tasting kit, you log into your profile and are given step-by-step instructions that move you through the tasting process. You compare each of the wines as you go and decide which you prefer.
After tasting all of the wines, Tasting Room generates your personal "wine profile". For my red wine profile, I discovered that I enjoy "lighter-bodied, fruity wines that have earthy complexity underneath". I was even provided with a list of recommended regions to try as well as dishes to pair my wines with. Once my profile was completed, Tasting Room automatically shipped me a box of full sized bottles.
All this wine tasting has really put me in the mood to discover and share more content around wine. This summer I will be doing a "Weekend Wine Series" where each weekend I will create a new post that pairs a wine with a recommended recipe.
Make sure to check back next weekend for the first recipe and wine pairing post!
xo Jus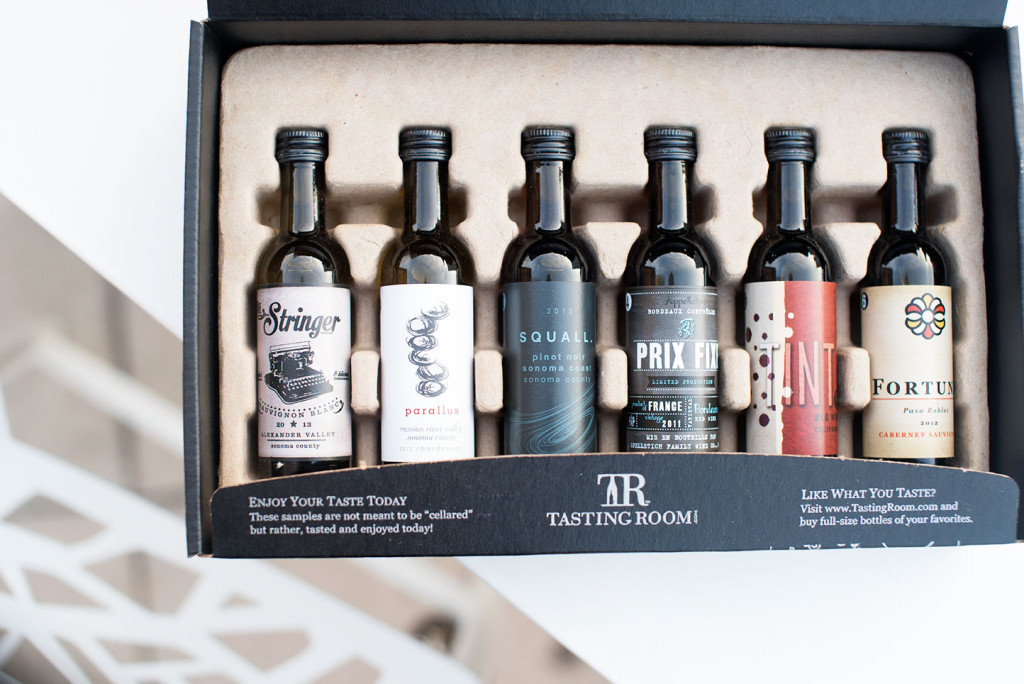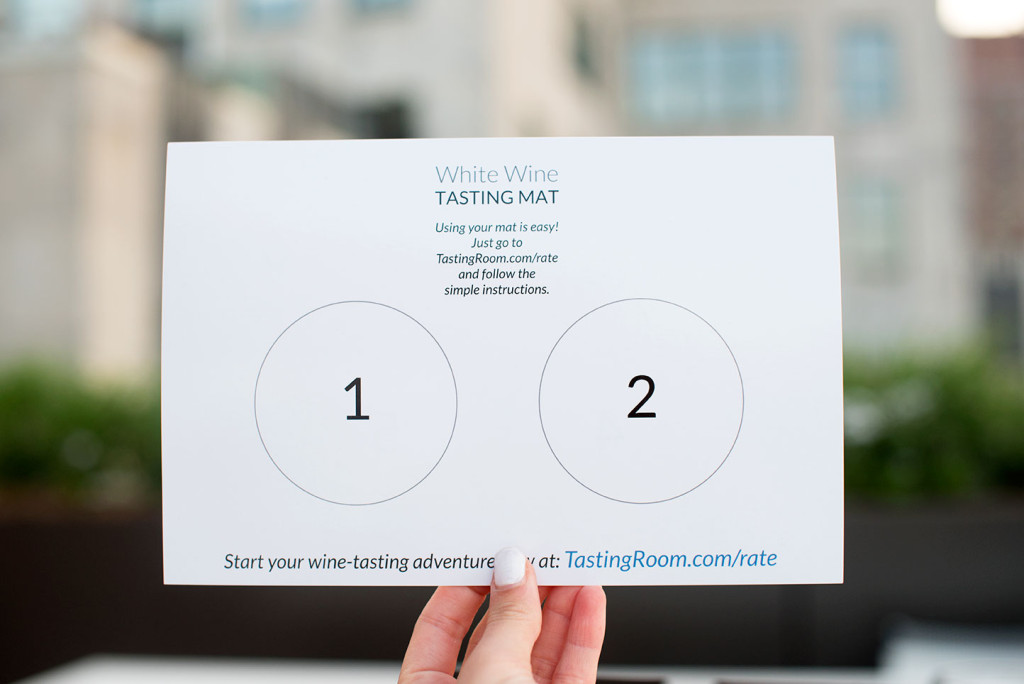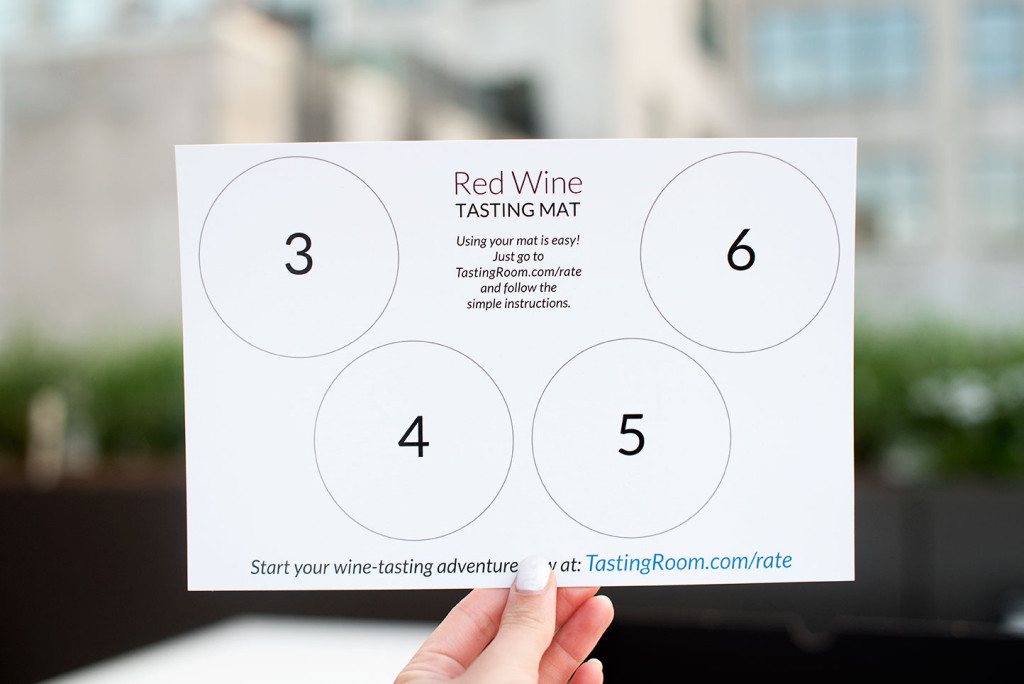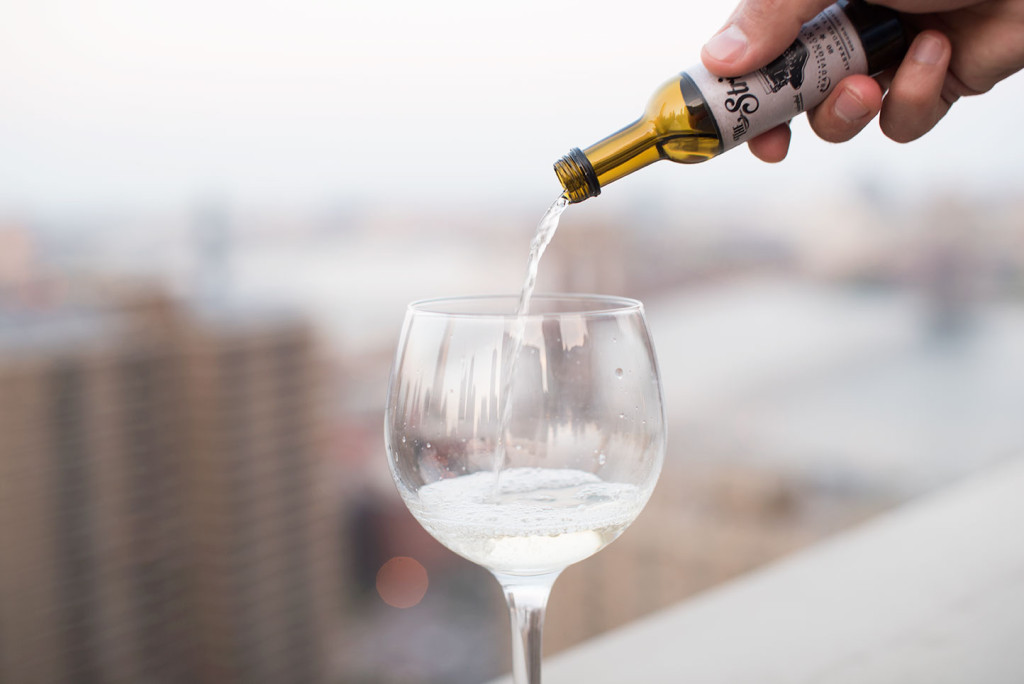 *Tasting kit provided c/o Tasting Room. All opinions are my own.