05 Aug

Cheers to a Fit Life: Color Challenge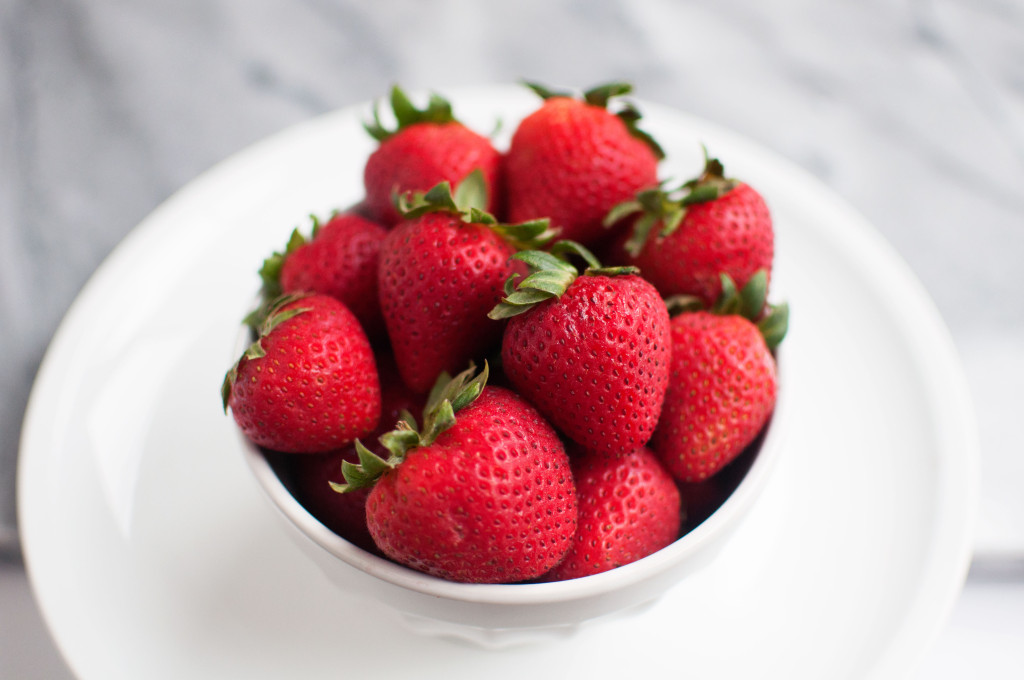 Recently on Instagram, Jillian from Cheers to a Fit Life reached out and asked if I wanted to take part in a challenge she was hosting. The task was to spend a week eating lots of colorful fruits and vegetables, take photos, and share! My answer was undeniably YES! Not only would this help me to eat healthy this week but I also absolutely love incorporating bright colors into my life at every chance I get. To see what colorful fruits and vegetables I'm eating this week be sure to check out my instagram as I will be updating it daily.
I encourage you to get involved as well and spend this week eating colorfully! Visit her instagram or facebook page for fun healthy food facts and to get inspired.
Cheers!