27 Nov

Sweeten Up Your Life with NC Sweet Potatoes!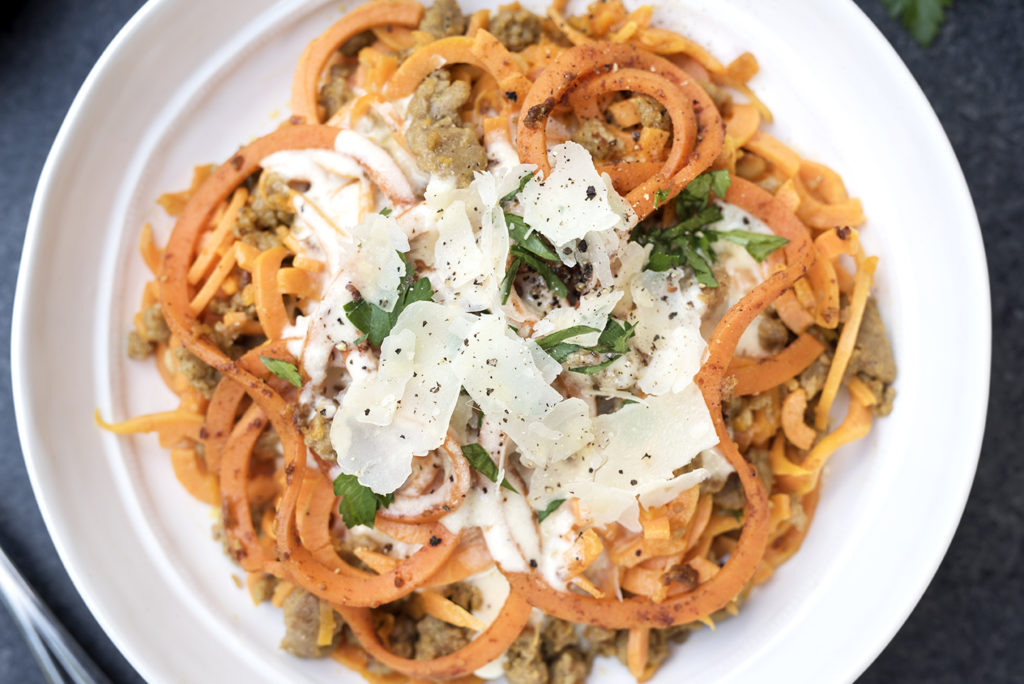 Just a few weeks ago it was World Kindness Day and I partnered up with the team over at NC Sweet Potatoes to spread the message and mantra to "Be Sweet More Often"! This is such a great mantra to live by. I'm sure you've heard it before but you truly never know how big of an impact a small gesture can be. Whether it's something as simple and sweet as smiling at a stranger on the sidewalk or baking up an extra meal for a friend or neighbor. These small acts of kindness sometimes light up others live in ways we might not even know.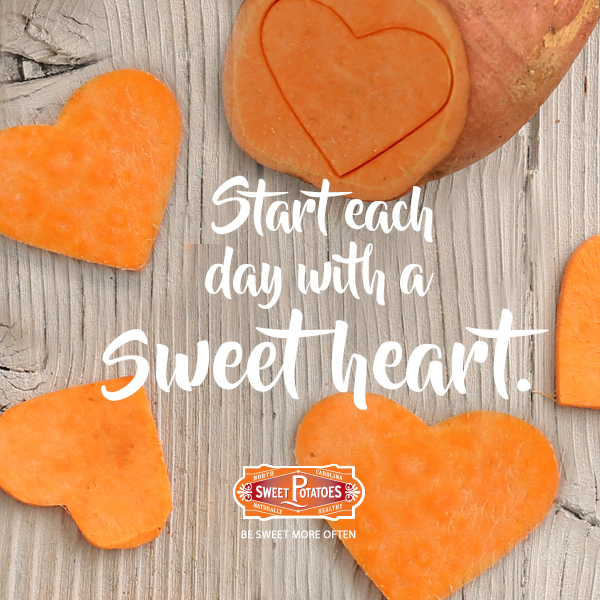 If you are planning on whipping up a dish to share with a friend, NC Sweet Potatoes put together a great collection of recipes to get your wheels turning! I also contributed to the recipe list and put together an easy sweet potato "noodle" dish.
Sweet potatoes are packed with nutrients and have a ton of benefits for your health. I find that some of my friends stray away from them because they find them difficult to cut and are unsure how best to prepare them. For this recipe, I wanted to keep things simple. All you have to do is spiralize the sweet potatoes and toss it with cooked sausage and a deliciously creamy sauce! You can find the full ingredient list and step by step instructions here. I promise, if you make this dish as a surprise dinner for a friend, you'll surely see a smile on their face :).
How will you be sweet more often?
xo Jus
P.S. NC Sweet Potatoes is also running a pretty sweet giveaway by raffling off a Vitamix for you AND a friend! Details below on how to enter 🙂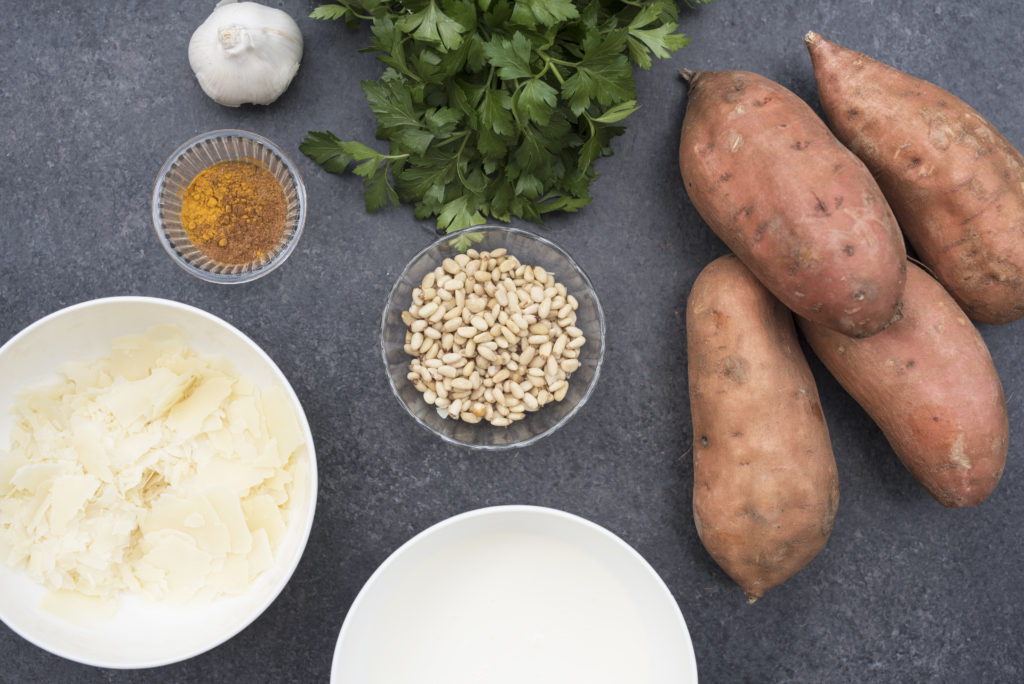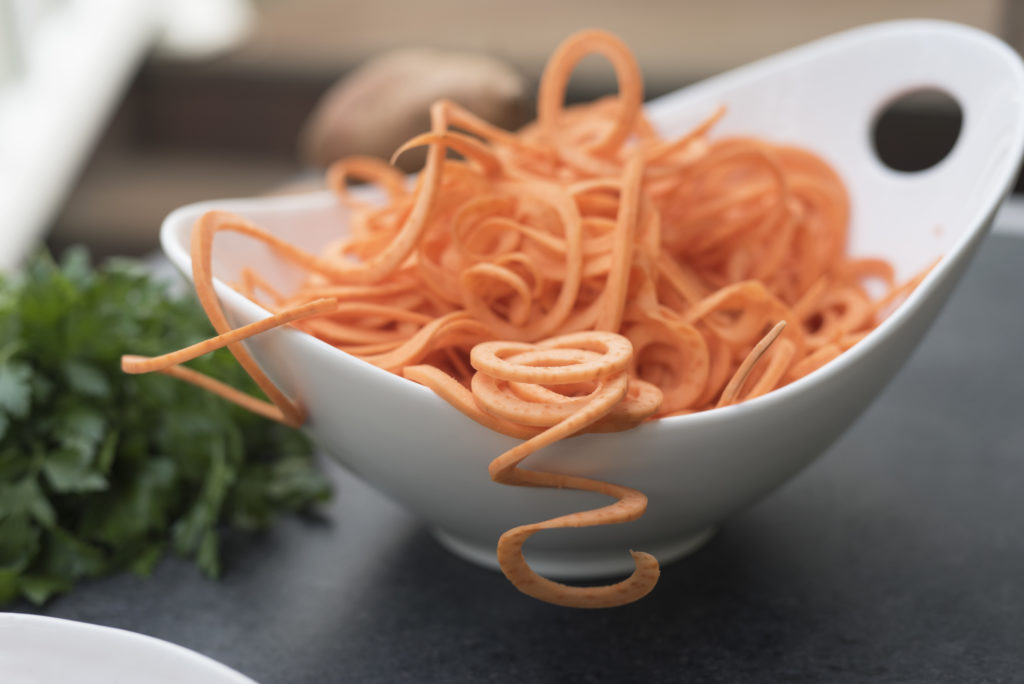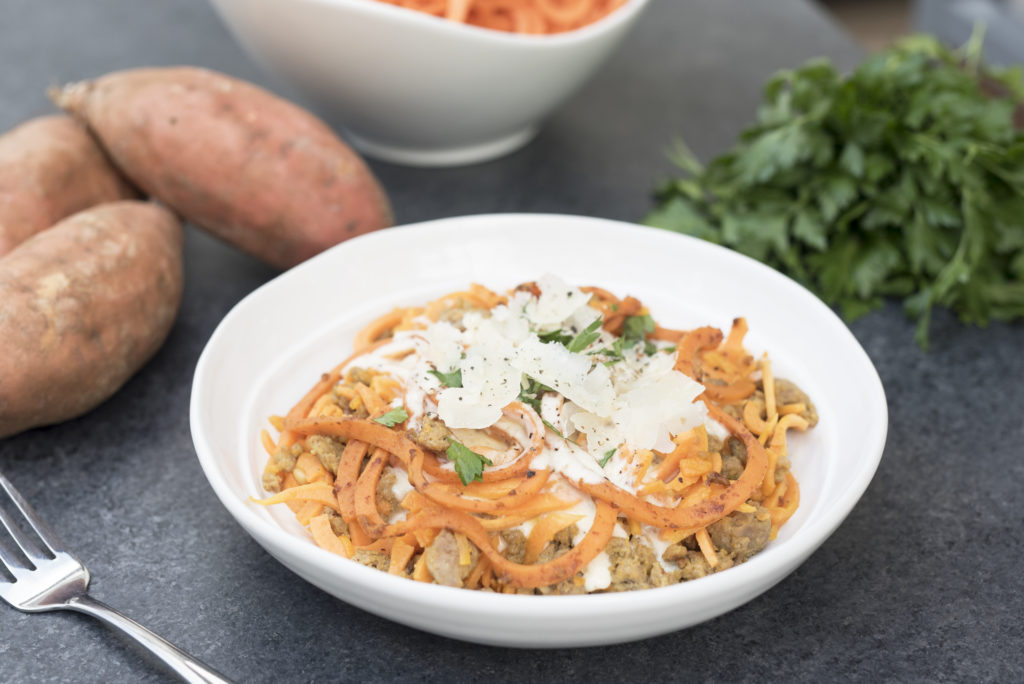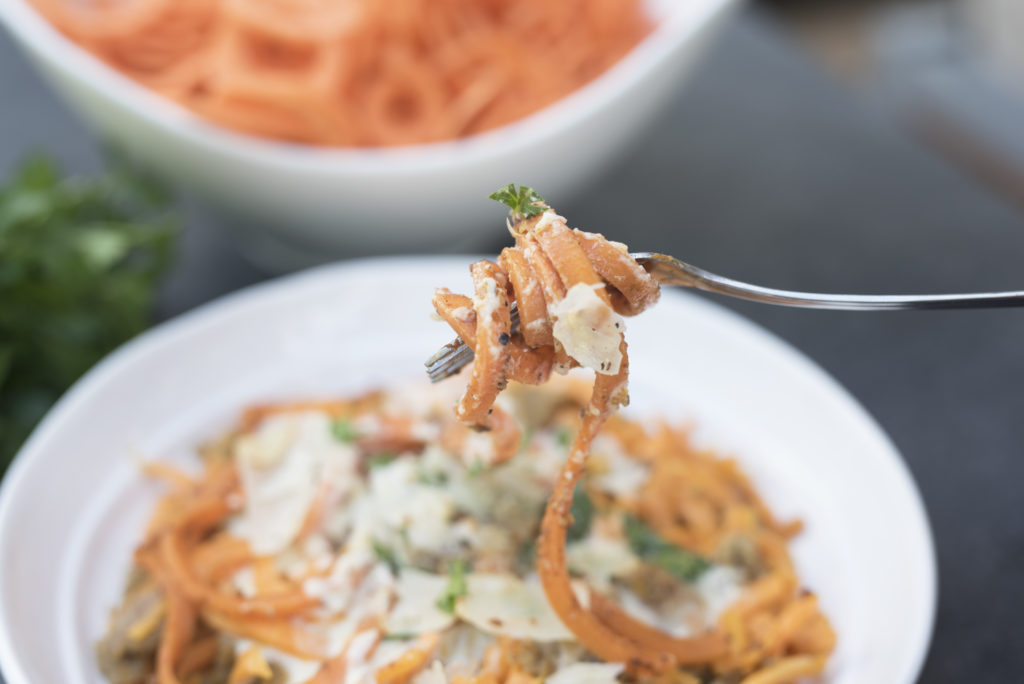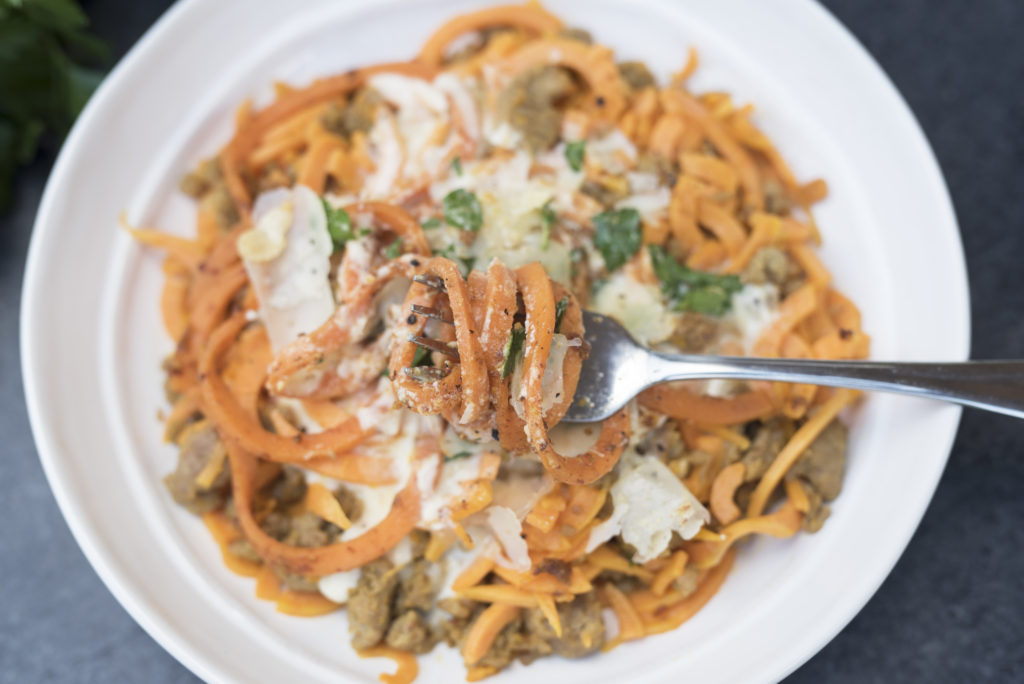 *Post sponsored by NC Sweet Potatoes. All opinions are my own 🙂