01 Oct

Day Trip to Long Beach Aquarium & The Social List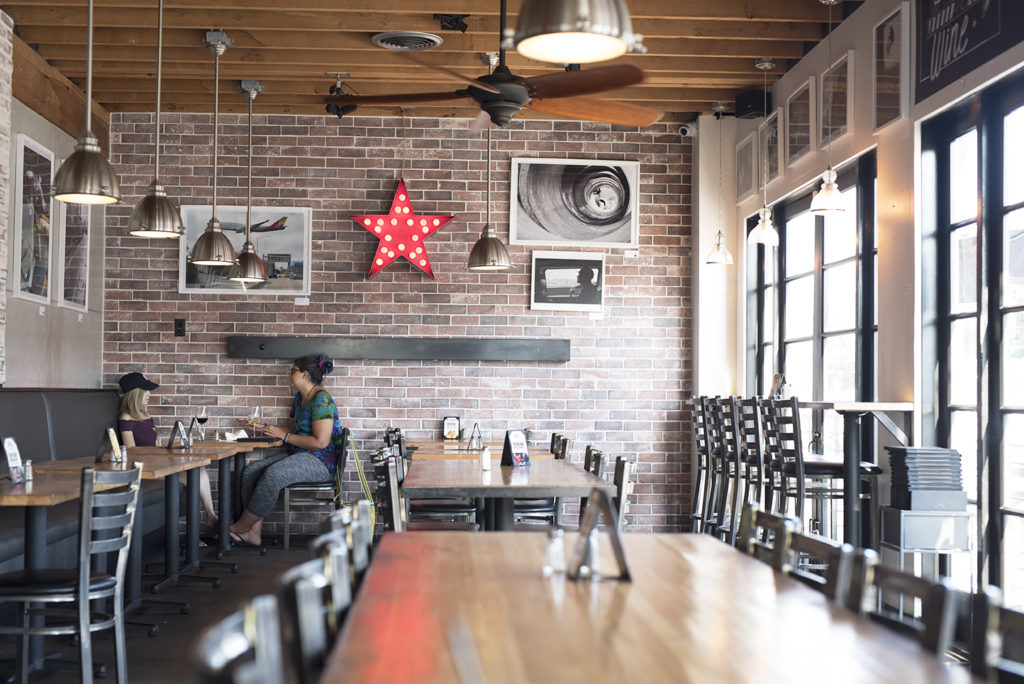 When I was in California this summer, we ended up visiting a lot more than just LA. We drove down to Laguna to see my cousin, up to the hills of Malibu, and we even took a day trip to the Long Beach aquarium! I haven't been to the aquarium since I was a kid so it was a nice change of pace. Plus the weather was so hot when I was there, we wanted to do a family day indoors with cool air conditioning.
There were a ton of cute animals, my favorite was this sea lion that put on a show for us. He wouldn't leave the area we were by and just kept swimming back and forth doing flips and twirls. It was really cute. I also loved how pretty and peaceful the jellyfish were.
Afterward, we drove around Long Beach to find something to eat because we were starving and at the aquarium the only thing we had to snack on were soft baked pretzels. I mean I do love soft pretzels but they're not enough to fill me up!
We decided on a place called the Social List mainly because it had good yelp and google reviews. Honestly, we really lucked out! Since it was during the week and everyone was still working we pretty much had the whole place to ourselves. Plus we got there just in time for happy hour which included drink specials and amazing deals on appetizers. Everything was really well priced!
We ended up just ordering a bunch of dishes and sharing. I highly recommend the "Green on Green" which is roasted brussels sprouts, cream avocado, and cashews! I was also obsessed with the roasted cauliflower. It was cauliflower drenched in buffalo sauce with a side of blue cheese. We also tried the crab cakes, chicken lettuce wraps, meatballs, and butternut squash toast.
The service was great and the food came out quickly. Sometimes it can be hard to find a good restaurant in a town you are unfamiliar with but we definitely scored on this place!
xo Jus