13 Mar

Trading a High Rise for a Beach Bungalow: My transition from New York to California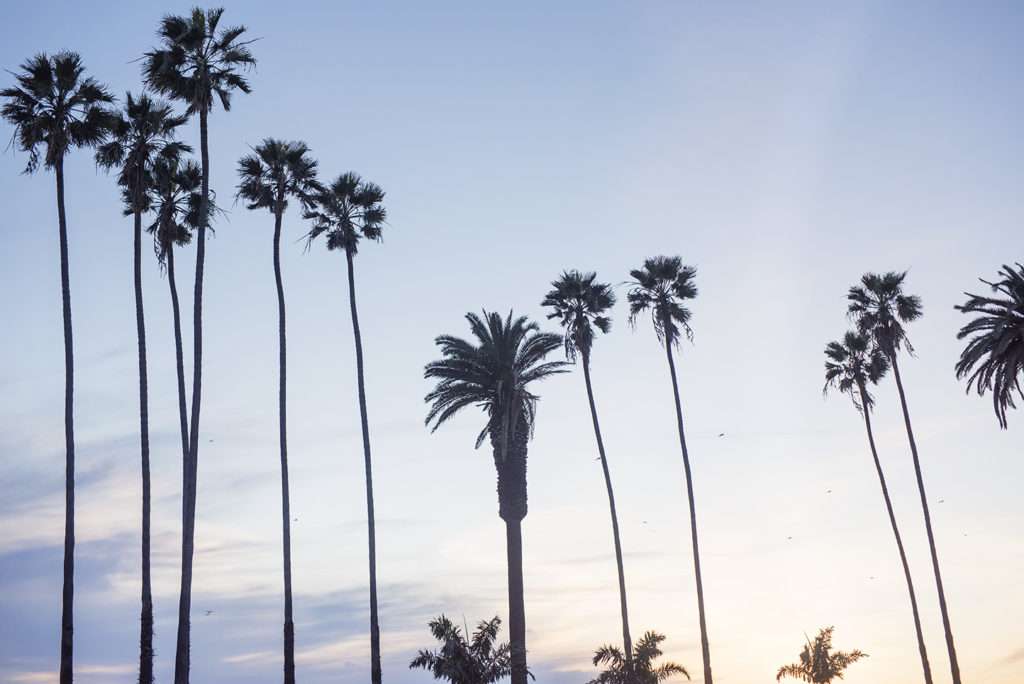 I love experiencing new cultures, learning about new cities, exploring new terrain. I'm not afraid of hopping on an unfamiliar transportation system and getting "lost" to discover new places. A few years back I went to Australia for work. As soon as I landed, I dropped my bags, hopped on the closest light rail, and headed off in search of cute cafes. By the time I had to meet my team for dinner I rode both the buses and the trains. My team laughed because even though they'd been there 5 times and this was my first, they still hadn't tried the trains. I guess that's the New Yorker in me!
No matter how many times I left New York for a trip, I always returned to NY happy to be "home". After 9+ years of living in the FiDi, I felt I had a good grasp on the ins and outs of the city. At this point, I could head down to a subway platform and know which train car to get on so I get off exactly at the right exit. I know where to get a good bagel (Leo's all day any day), and I've figured out the best times to go to the MET (visit the sculpture room with the skylights early morning Saturday before the rush of everyone else OR early summer evenings head up to their roof for sunset). Although I'll always love NY and will probably be back, I wanted to take a break so I could deeply learn the ins and outs of a different city. I shifted over to a new role at my full time job and that allowed me to head out west to California!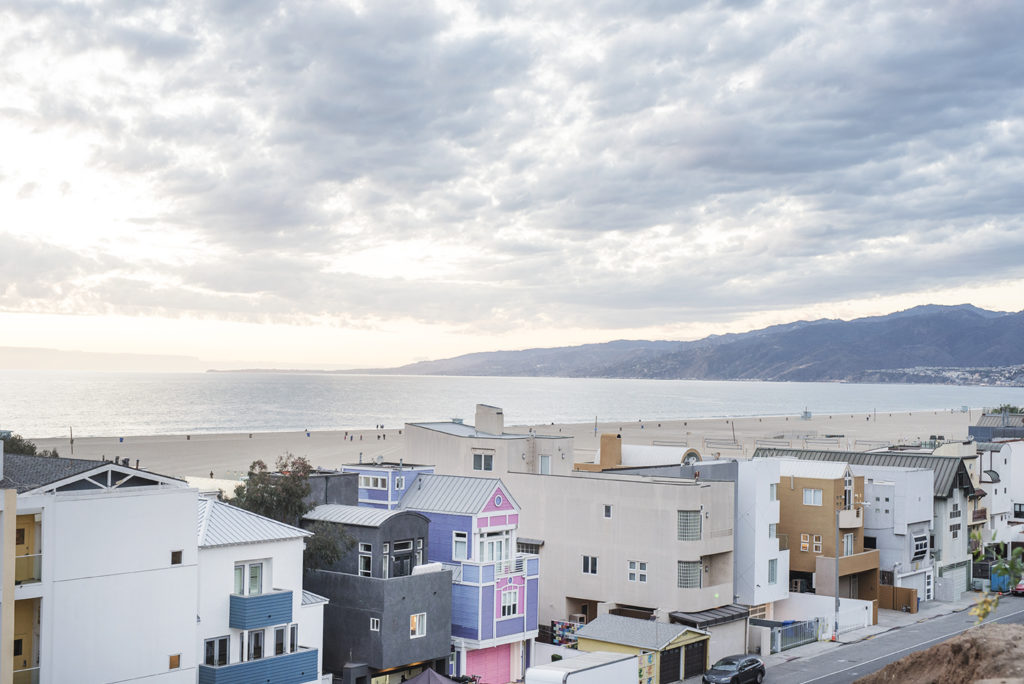 The first few weeks were pretty crazy since we had to get all new furniture, housewares, etc. We only moved here with the 7 suitcases that we took with us on the plane plus a few shipped boxes. Nonetheless I'm finally starting to feel a bit more organized and ready to get back into the swing of things.
I'm now in Santa Monica, which is a cute little city right along the water just west of LA. One of the biggest changes that I'm still getting used to is driving. I moved to NYC when I was 16 going on 17 so I had my license for maybe a week before becoming a full time NYC resident. Once I was in NYC, I walked most places or took public transportation. Santa Monica is fairly walk-able and I am just steps from a grocery store, which is clutch for recipe testing! But driving is non-negotiable for areas that are further away.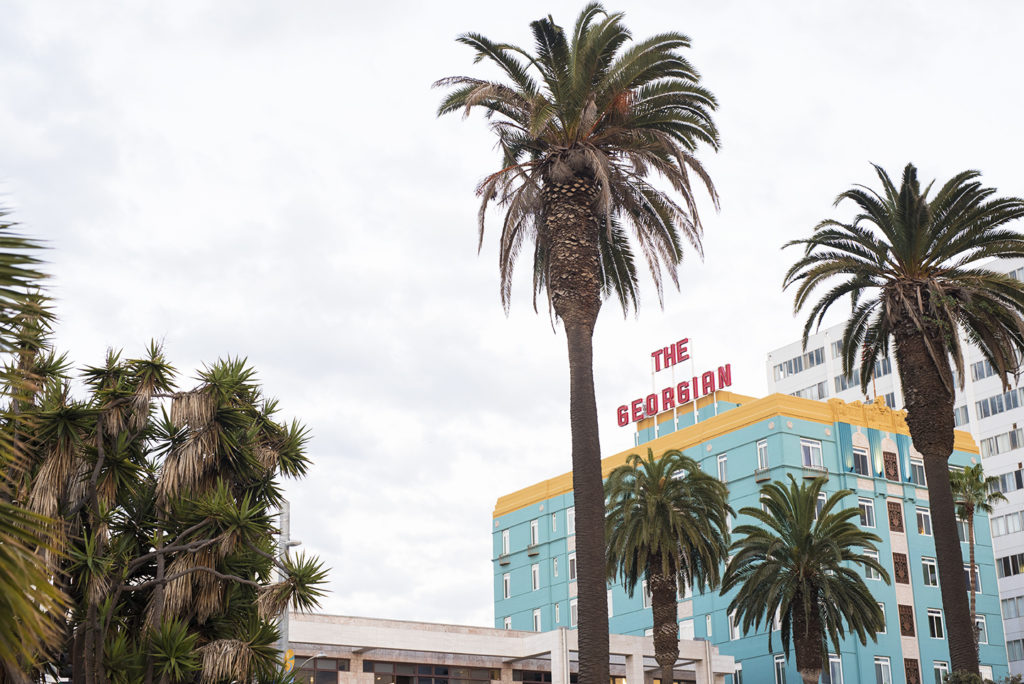 We're about 15 minutes from Venice, 25 from Malibu, 30 from West Hollywood, and only 2 hours from San Diego! Each area is so different and unique. Being able to hop in a car and take a day or weekend trip to a new city/area is something that I love being able to do.
The other upside, that Sami and I really enjoy, is having outdoor space! In Manhattan, I would consider you fortunate if you have 4 windows in your apartment that get sun for more than 3 hours a day. I tried to grow herbs back in FiDi and the only "windowsill" I had was the ledge of the heater and that area only received about 4 minutes of sunlight per day. It's no wonder every herb I tried to plant died within 2-3 days.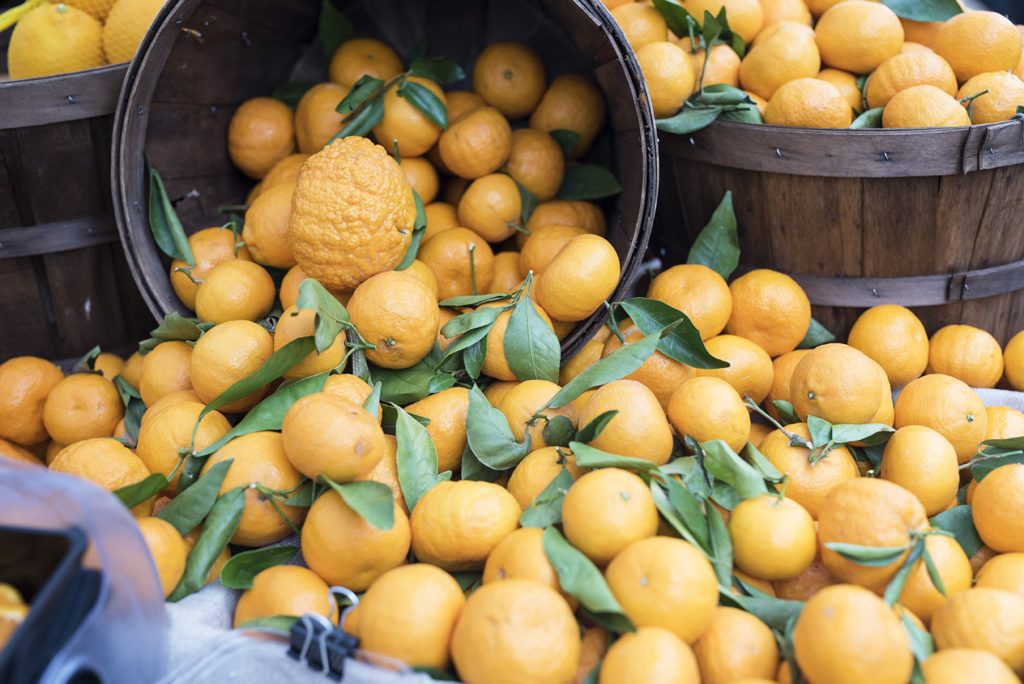 With outdoor space and beautiful weather, the possibilities are really endless! I'd be here all day if I listed out everything we're growing right now but some of my favorites include an avocado tree (classic move right there), multiple pepper varieties (I'm still on the hunt for Shishito plants), all the herbs I could ever need, kumquats, and lots of tomatoes!
We've done a fair amount of exploring so far too. We've visited several farmers markets; the latest one we checked out was the Brentwood farmer's market. We went to the flea market at the Rose Bowl since my brother lives in South Pasadena. Took a weekend trip down to San Diego and did a day of hiking at Torrey Pines. My favorite activity so far was getting up uber early to beat the traffic on PCH to go to Malibu and walk along El Matador State Beach.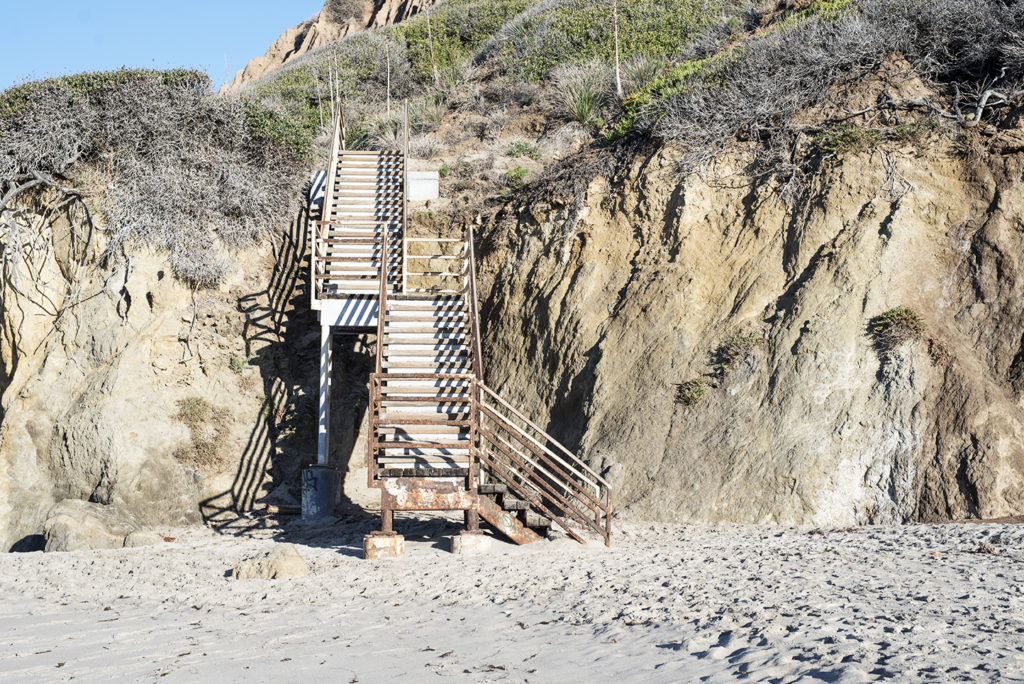 I kept east coast hours with my full time job so I'm up and running on two cups of coffee by 6 am everyday. I love the time shift though, this way I actually get a full afternoon to enjoy all that California has to offer. The projects I'm working on for my full time job are very different than what I was working on in NY. It's been requiring a lot of brainpower to get up to speed but very rewarding nonetheless.
Although I've been pretty dormant on social and on the blog, I've been working on a lot of great content behind the scenes. Once I have a chance to piece it all together I'll get back into posting regularly. There's a lot I can't wait to share with you all so stay tuned!
P.s. if you have any west coast/LA/Santa Monica recommendations, I'd love to hear them 😉
Xo Jus