07 Jun

North Italia in Santa Monica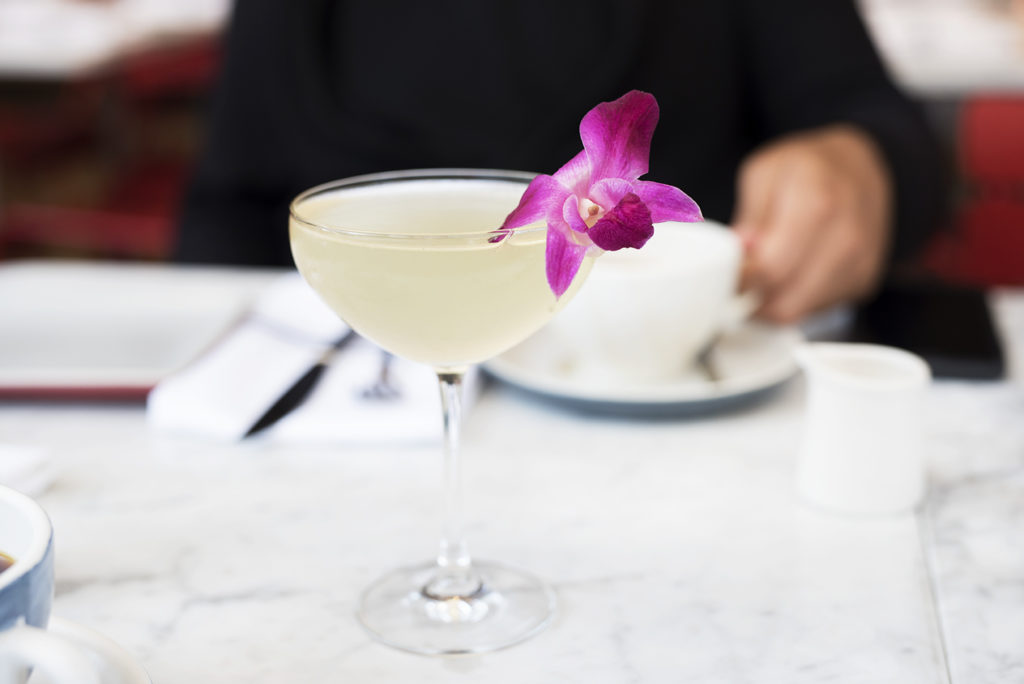 This is the second time trying North Italia and overall I was pretty pleased. My first time going there was when my new neighbor invited Sami and I for brunch. At first I was skeptical of the place because online it looked like a chain restaurant. Not that there isn't anything wrong with chain restaurants but because I'm new to the area, I've been really itching to focus on local only and places special to Santa Monica. However, after trying it the first time, I was really pleased and added this to my list of "regular" spots.
I didn't have a chance to capture my first trip because, as I mentioned, we went with our neighbors and I didn't want to be "that" girl that makes everyone wait to get the right shot and then the food goes cold! On the first visit however, Sami ordered the egg sandwich and it was so good he got it on the second trip too. Grilled brioche that's not too tough and still slightly chewy holds together a thick layer of prosciutto, slabs of bacon, and ooey gooey fontina cheese.
I ordered the nonna casserole my first time around and, to be honest, I was a little underwhelmed. When I ordered it, I was hoping for a large cast iron skillet filled with two runny eggs in a tomato sauce with Italian sausage scattered about. It was much smaller than I was expecting and on the drier side. Not to mention, the eggs were fully immersed in the casserole so I didn't really get that satisfying runny egg yolk to sob up.
The second time around I went a different route. I went for the bacon & egg pizza! Now that did not disappoint. Their pizzas are handmade in house with the freshest toppings. This particular pie had grilled asparagus, roasted potato, garlic confit, and rosemary. It also had a perfectly runny egg smack dab in the middle! I recommend asking for a side of their Calabrian chili paste. It's their version of a "hot sauce" and it is addicting.
I also tried one of their fancy cocktails called the Julietta. It was a coupe glass filled with ginger infused smirnoff, vanilla, fiorente elderflower, lime, and prosecco. They made it extra pretty with an orchid garnish. I really loved this cocktail and would love to try and replicate it at home. The orchid garnish was also really inspiring, on the way home I kept saying the next plant I'm getting is an orchid so I can use the flowers to jazz up my own recipes!
If you are heading to North Italia, I would make sure you have ample time as the service can be on the slower side. I'm not surprised because the place is pretty big. The Santa Monica location has a giant outdoor section and an even larger indoor section. Both times we sat outside because, let's face it, the weather has been pretty perfect everyday and who wouldn't want to enjoy the fresh air!
The ceilings are extremely high which I love, it makes the restaurant feel open and airy. I also love the stark red chairs and accents against their clean white marble tables.
North Italia will definitely be one of my regular spots whenever I'm craving a comforting, hearty Italian meal!
Have you been to North Italia? What are your favorites?
xo Jus