04 Aug

San Francisco: Renegade Craft Fair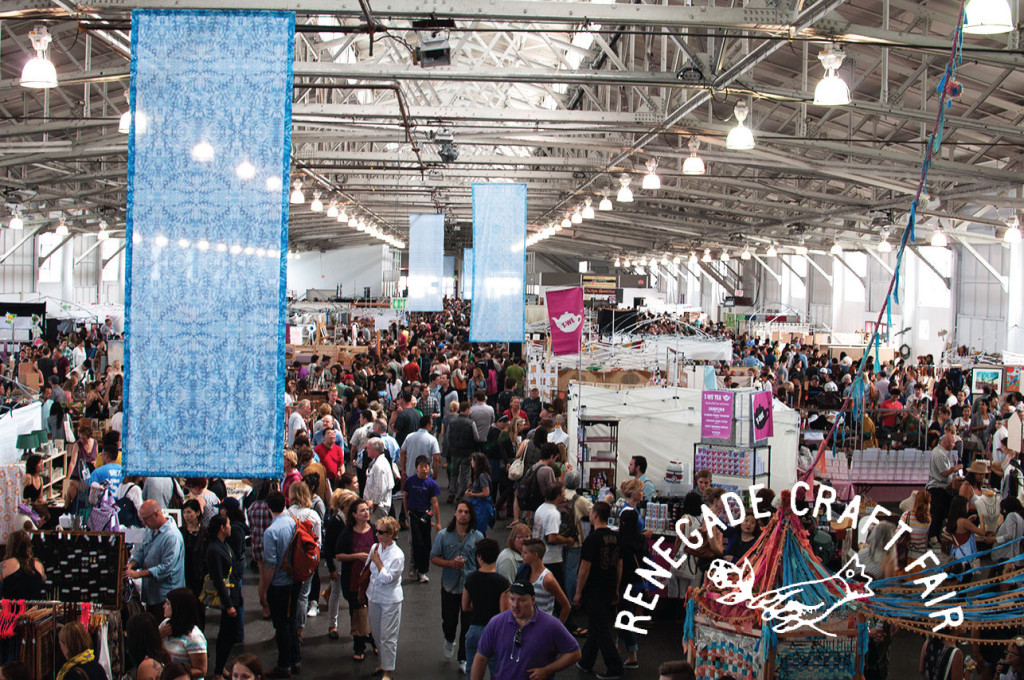 Back in July I had to spend a few weeks in San Francisco for work. During that time, I was lucky enough to have some free time here and there that allowed me to explore the city. I discovered a dozen cute cafes and fun places to visit and made sure I took A LOT of photos. I'm finally settled back in New York and have some time to go through all of the photos. I'll be writing up posts and publishing them throughout the next few weeks so be sure to check back often! The first post I'm starting off with is dedicated to the Renegade Craft Fair.
When I was in SF, I met up with two friends from college. One brought up the idea of checking out this cool craft fair that was near Fort Mason. I'm surprised I had not heard about it prior as the fair pops up in multiple cities throughout the year (NYC included). It was one of the coolest fairs I had been to in a while. Filled with unique small vendors, I was able to discover awesome new items that I otherwise probably never would have discovered. There were a handful of local SF vendors but not all were local and the products ranged from crafts to dishes to dresses and jewelry. I snagged up a handful of business cards so I could check out the products and follow the brands later online. Below are some snapshot photos I took of some of my favorite products I saw that day.
A full roster of the vendors that were present is available on the Renegade Craft Fair website. Now that I know this exists, I've already marked my calendar for the fair that will be popping up in NY this September 13th and 14th!