14 Oct

Smiley Print + a Coupon!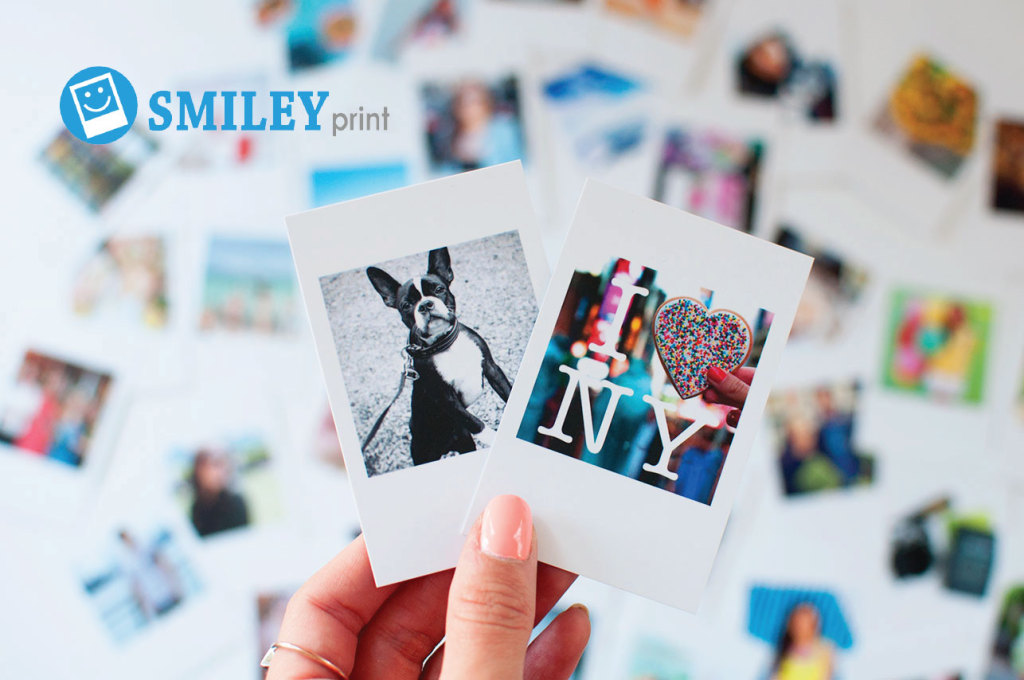 There are three things in this world that I absolutely love: food, photography, and instagram. When I was in school, my favorite class was Intro to Photography. This was because we were really learning the basics and the foundation of photography. We didn't even pick up a digital camera! We would shoot using film and develop everything on our own in the dark room. There is just something about being able to hold your photographs in real that make it extra special and now with the use of digital photography and the internet, photographs aren't printed as often.
A new photo printing service, Smiley Print, recently sent me a package of photographs that truly made me smile. They were able to turn my instagram photos into mini polaroids and photo strips. The quality of the photographs were amazing. The colors were crisp and even though this was taken from my Instagram, the clarity was great, no pixilation! They offer two finishes, matte and shiny. Both finishes came out great and it would be more of a personal preference on which to order.
I'm definitely an advocate of photography and I shoot every single day. To help encourage you guys to get out there and get shooting, Smiley Print was kind enough to offer a $6 discount to all PiP readers that sign up for an account by 10/30! To receive your coupon, visit Smiley Print and sign up for an account. You will then be automatically emailed your $6 coupon.
Happy printing!! xo Justine