12 Jul

Visiting Viansa Winery in Sonoma California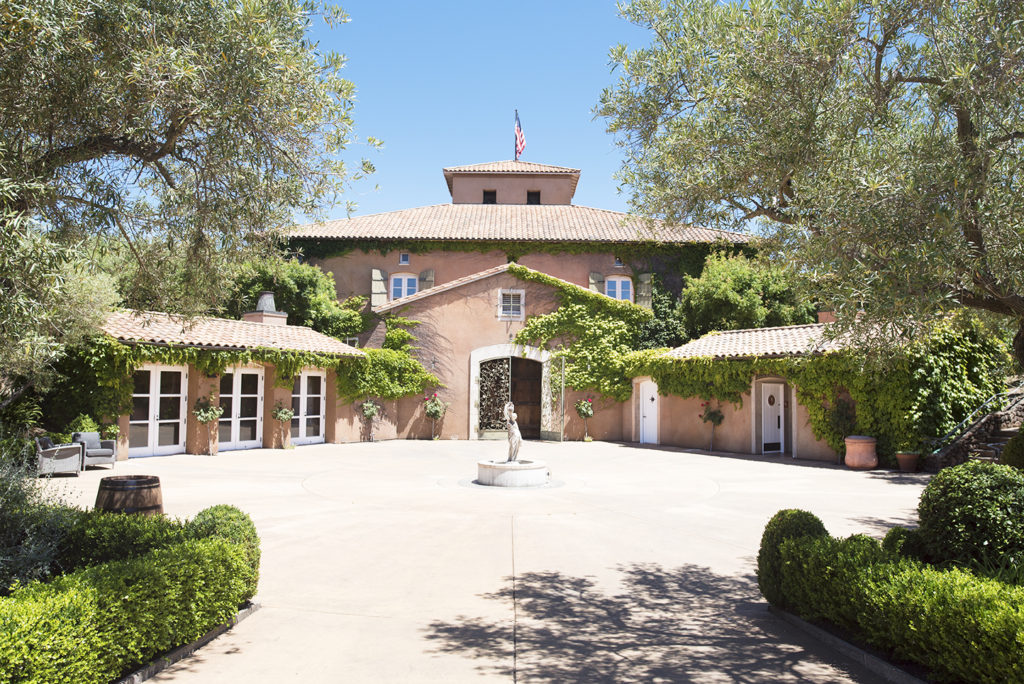 When I was in California, I knew I couldn't leave without visiting wine country! We went to both Napa and Sonoma however, it was a bit more difficult finding a place in Napa than it was in Sonoma. I'm not as familiar with the area and didn't realize you often need to make reservations for tastings. After driving around and googling a lot, we did end up finding a nice place called Artesa that we spent a few hours at.
When we headed over to Sonoma, we visited Viansa winery. The space was massive and had a lot of outdoor seating areas for relaxing as well two indoor spaces. To capture the winery's beauty and also to show how large the space is, Sami was able to get a few aerial videos which you will see below. This would be a great space for a wedding or event. The location itself was only about 30 minutes from the Golden Gate Bridge so it's not too far from the city!

They have a few "outlooks" that line the side of the winery which overlooks the lush rows of vines. Sami and I hung out there for a while sipping on a chilled glasses of their rosé. Viansa also has their own pizza oven on site so of course we had to try out their pizza! I recommend the sausage and olive pizza. The topics were delicious and it had a nice bubbly and slightly charred crust. Speaking of food, they also started hosting a Summer Chef Dinner Series. They've been partnering up with Chef John Toulze from Girl & the Fig to host farm-to-table dinners prepared out of Viansa's wood-fired oven. The next event for this series will be held on July 27th from 6-8pm. You can snag tickets for this ultimate wine and food experience here.
It was a scorching hot day when we went so I was really happy they had an indoor area as well. Their massive tasting room is equipped with two tasting counters and large tables in the center. They also serve paninis and light bites to munch on. I really had to restrain myself from purchasing yet another book but they do have a cute selection of wine and food books available for purchase alongside several foodie gift items.
Overall it was a great day in Sonoma and I hope I'm back in town for one of their future dinner series events! Below are some snaps of the place I took and then at the bottom of the post you'll see a gallery of photos that I asked Viansa for from some of their recent events. If you are looking for a place to host a future event in the Sonoma area, I would definitely recommend this place and hope the photos provide a little inspiration!
xo Jus