04 Aug

Gourmet Lunch at Your Doorstep!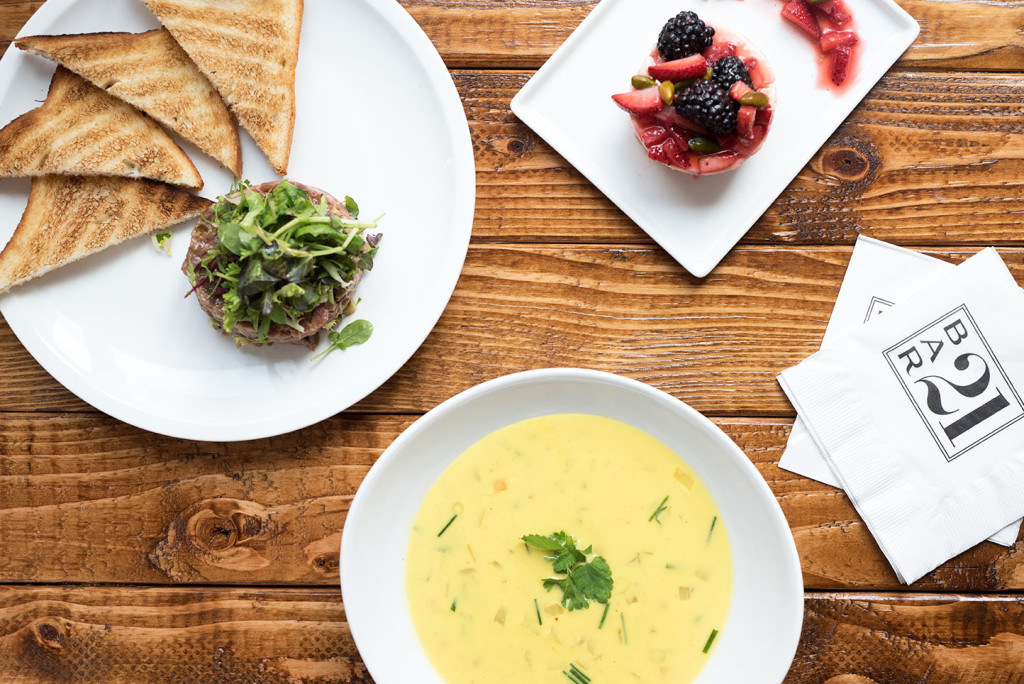 My first experience trying out the delicious eats at 21 Club was back in May during National Burger month. Ever since trying their '21 burger' and pommes soufflées, I've been dying to go back. Unfortunately, between moving and a busy work schedule, I haven't had the time to get back up that way.
However, I recently discovered that 21 Club is now listed on Caviar! Caviar is a delivery service in NYC that allows you to enjoy food from your favorite restaurants without having to leave your apartment. The best part, there is no delivery charge when you order during the week. Talk about good deal!
21 Club offers both a lunch and dinner option. For lunch, I went with their Soup du Jour and "Speakeasy" Steak Tartare. Of course I couldn't forget about dessert to satisfy my sweet tooth so I added on the NY cheesecake.
I was pretty impressed with Caviar's service. After I placed my order, Caviar quickly sent me a text message to confirm. I even received an update once my food was on it's way along with an estimated time of arrival!
Overall, the experience was great and I was able to enjoy a delicious gourmet lunch in the comfort of my own home. It's definitely an ideal service for foodies that are stretched for time!
xo Jus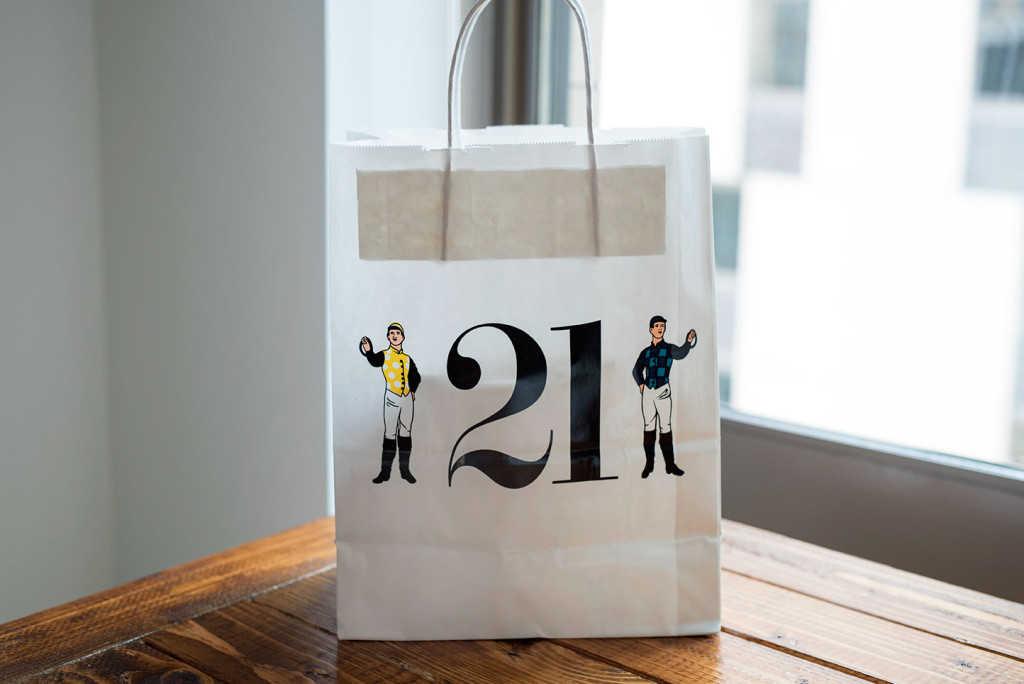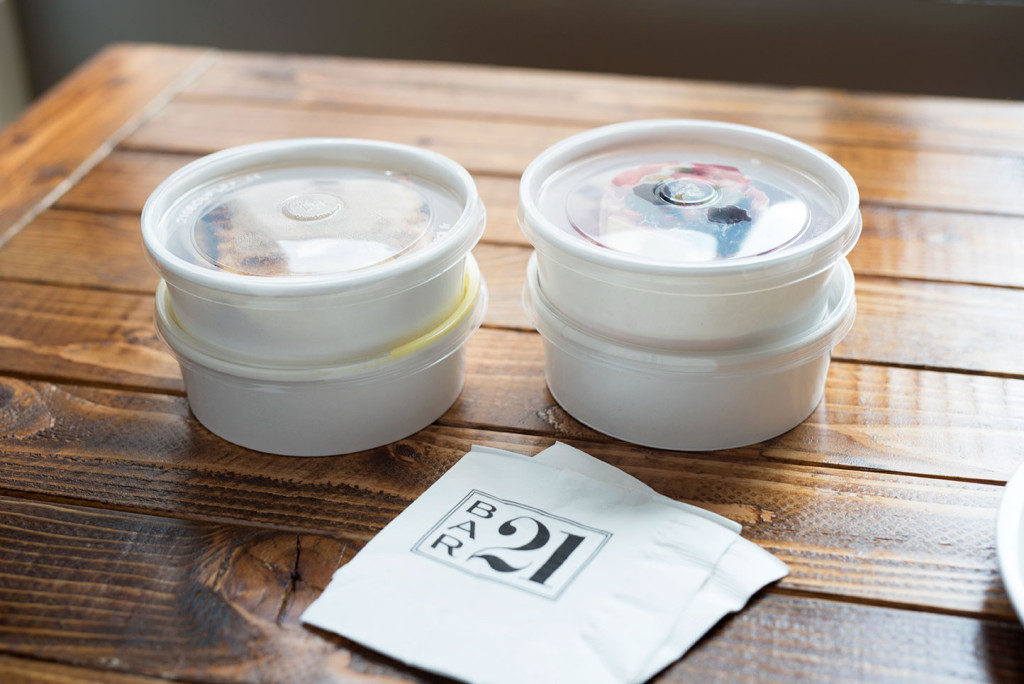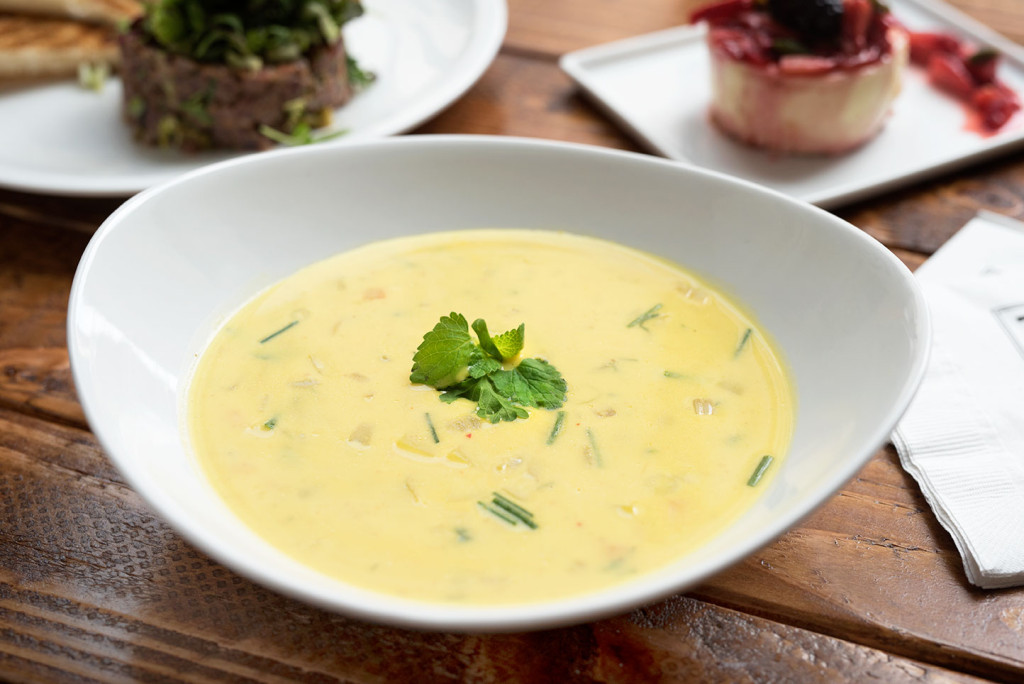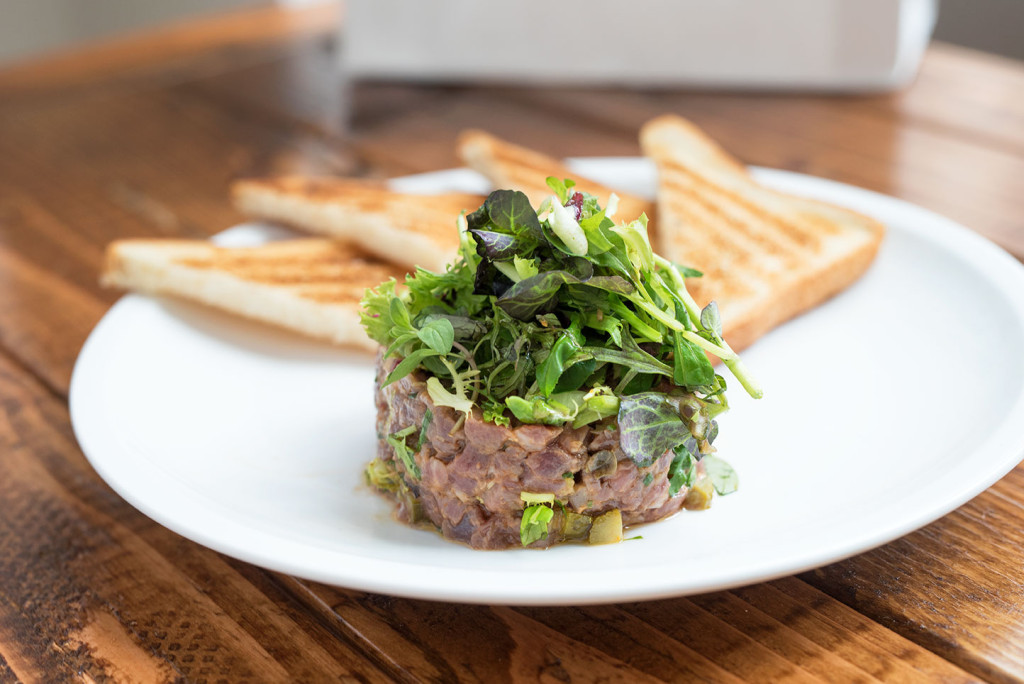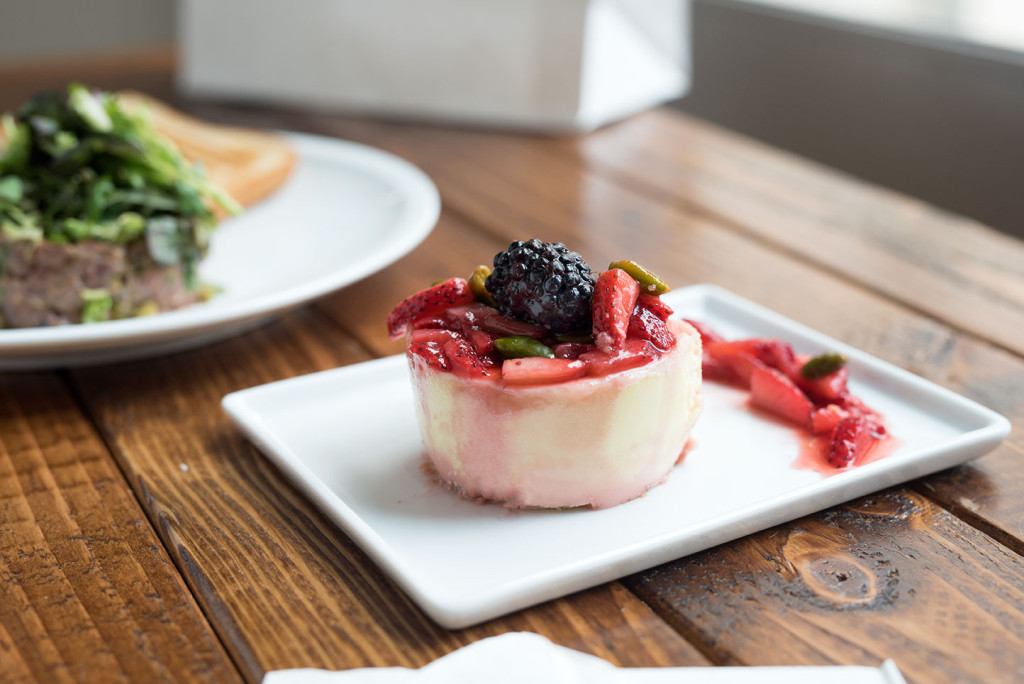 *Food provided compliments of 21 Club, all opinions are my own.